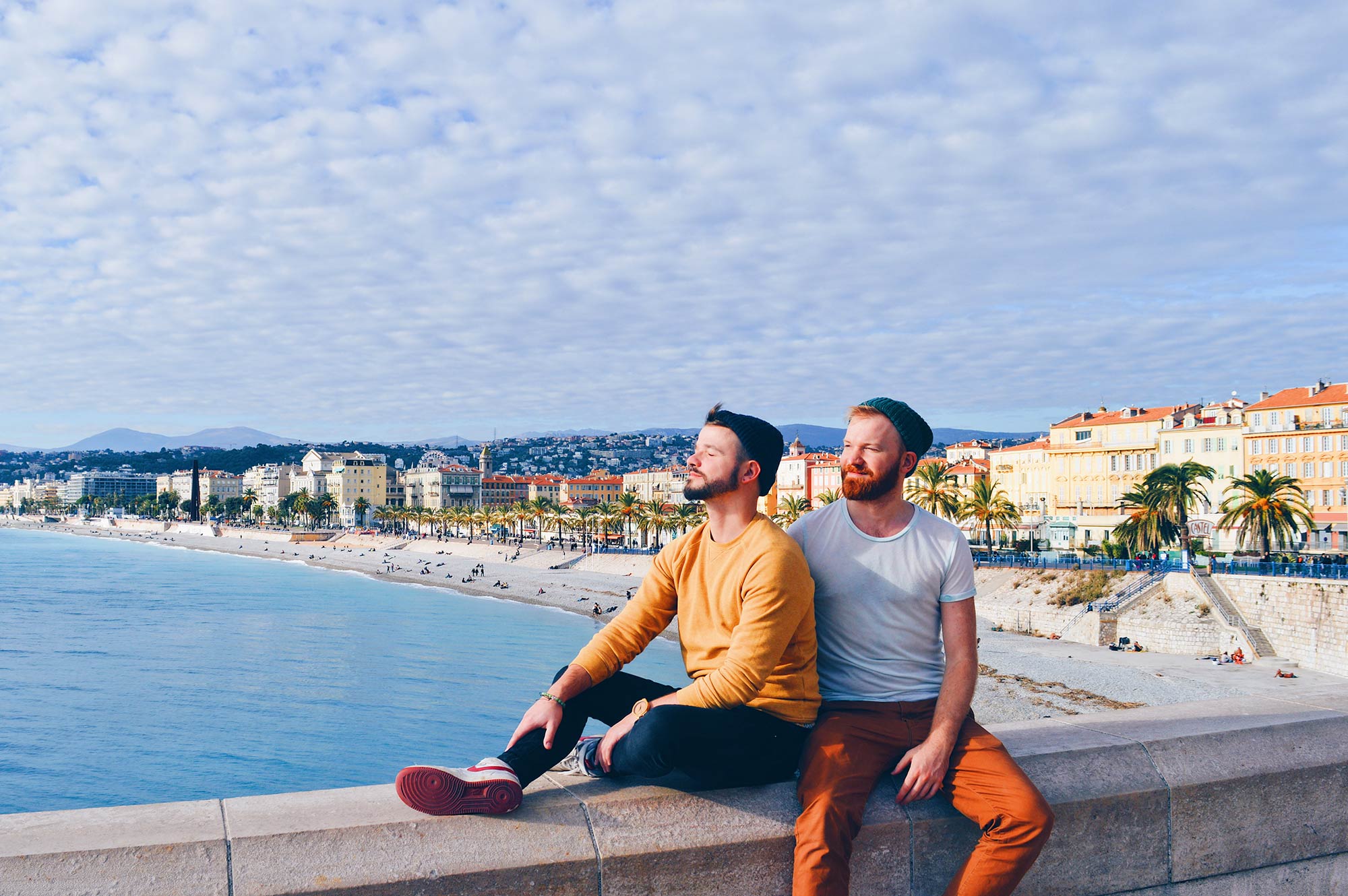 In this article we collected the best honeymoon destinations for LGBTQ couple. You can be sure these places are beautiful, breathtaking and for sure LGBTQ friendly.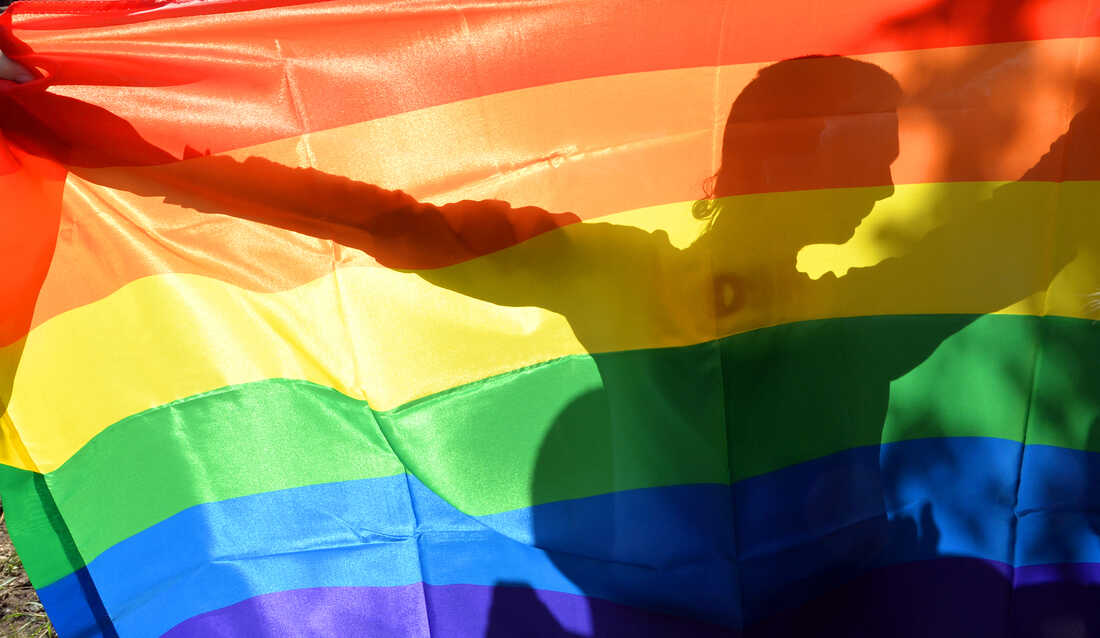 If you want to travel somewhere alone or with your partner or even move to, you probably would like to know where it's easy to find full LGBTQ entertainment program and where it will be save and friendly. In this article we will introduce our top of the most friendly LGBTQ countries for expats.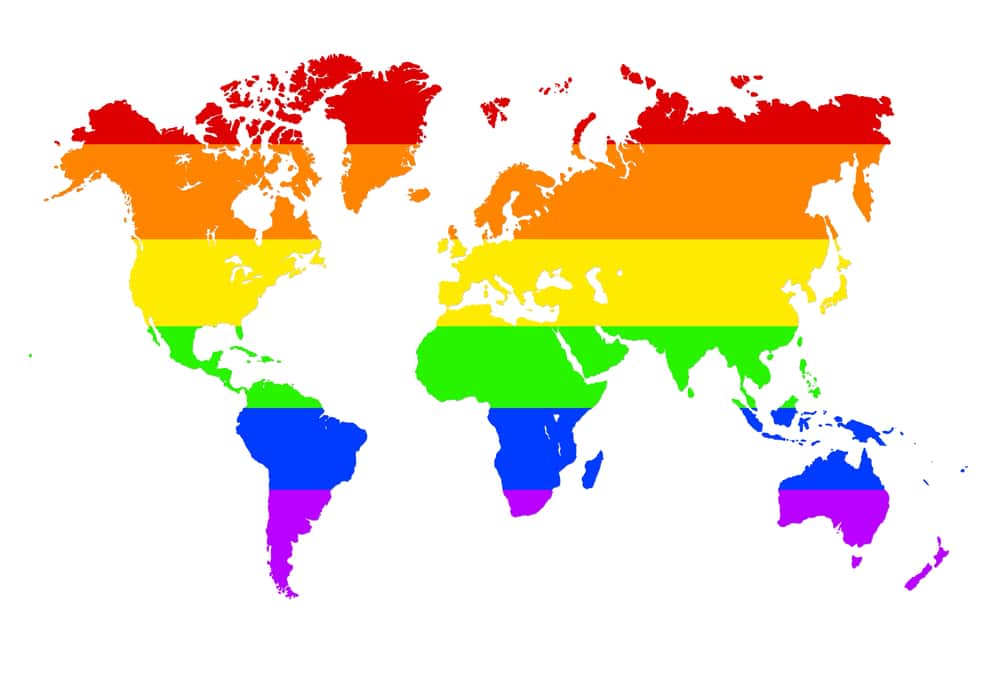 Plan to travel, wanna feel free and open, but you still don't know what country to choose? This article may help you to find 100% LGBTQ friendly vibe.