LGBTQ Wedding Planner Near You
Find a perfect wedding planner for same-sex couples near you. Choose your vendor by location, past experience and customer reviews. Select from the best wedding planners for lesbian and gay weddings alike in your area.
Ybarra Events is a premier wedding planning company based in Cotati, CA, specializing in creating unique and unforgettable events for couples across Sonoma County and beyond. Led b
Advice From EVOL.LGBT
How to choose an LGBTQ wedding planner?
A worry-free wedding planning process starts with hiring a good wedding planning professional. Be it a tip on your guest list or recommendation of wedding photographers, a good planner will offer a wealth of local wedding industry experience.
Kick off the search by looking for planners at EVOL.LGBT. Browse portfolios, read reviews and save any that stand out to you. Although same-sex marriage is unique, many planners will have experience working with straight couples as well.
If you know your special date, you're ready to begin your search of wedding planners for same-sex couples. The same-sex wedding industry has great professionals to choose from.
When considering options think about the vendor's experience in the wedding industry, their creativity, and wedding packages customization.
Once you've found a few planners whose look you love, it's time to learn if your personalities click. Although there are many great people in the LGBTQ wedding industry, finding the right ones will make the experience so much more enjoyable.
Reach out via EVOL.LGBT's "Request Quote" feature, which walks you through the key pieces of information to share with your select planners.
Frequently Asked Questions
Check answers to common questions about choosing our ideal wedding planner for same-sex couples.
How much does a wedding planner cost?
On average, a wedding planner for gay weddings costs $1,800 for a range of service packages. Higher-end estimates are over $4,000 while low ranges with minimal assistance can run several hundred dollars. Some queer weddings planners offer different levels of coordination to match both your budget and desired level of service.
What does a wedding planner do?
Usually a planner for gay weddings has to provide vendor referrals and negotiate contracts; schedule and attend all vendor meetings. Wedding planner creates detailed timelines and floor plans and helps determine and manage your budget, attends site tours and menu tastings.
Is a planner worth it for gay weddings?
The wedding industry is a festive yet complicated one. Having someone with experience pays off for most couples. Experts suggest setting aside 5-10% of your budget for a wedding planner. Doing so goes far beyond convenience – in the end, a planner for lesbian and gay weddings helps couples save money and time while providing peace of mind on their wedding day.
What to ask a wedding planner?
Before you make a decision about hiring a same-sex marriage professional you have to ask them a few questions.
Is your wedding date available?
What wedding planning services they offer?
Can they work with your budget?
Can they explain how their wedding vendor-selection process works?
Will they coordinate arrival and set-up times with your contracted vendors?
What parts, if any, of the planning process are you solely responsible for?
Wedding planning articles
Read some of our wedding planning articles to help in organizing an LGBTQ wedding.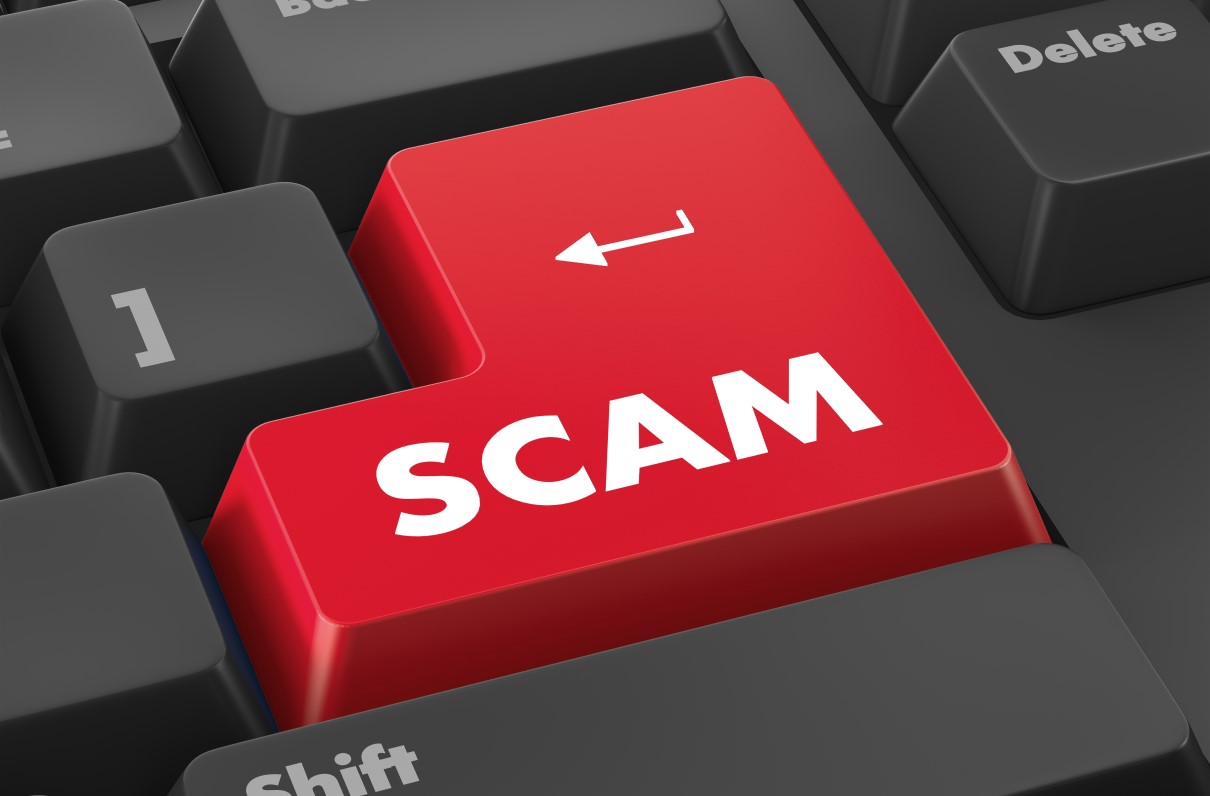 When we suggest teams, you can be sure these people are professionals. But unfortunately not all vendors can guarantee perfect result, or even just a result. Please be aware and read this article.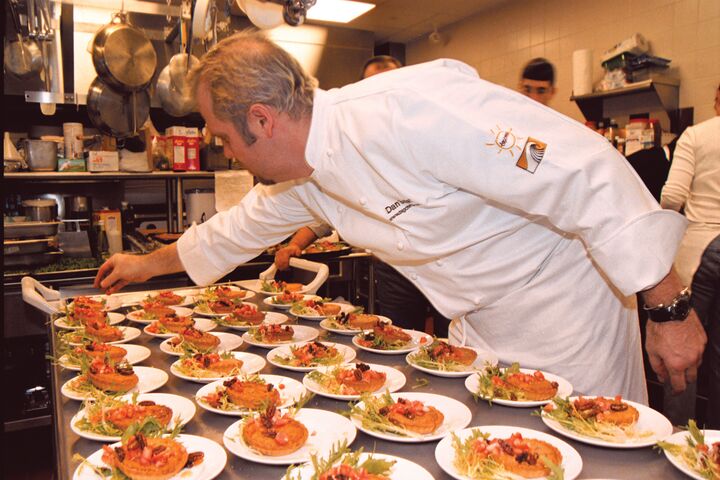 We know how important to find best vendors for your ceremony. And we know how important to find LGBTQ friendly teams for your wedding. Here we want to introduce best wedding caterers for your best wedding!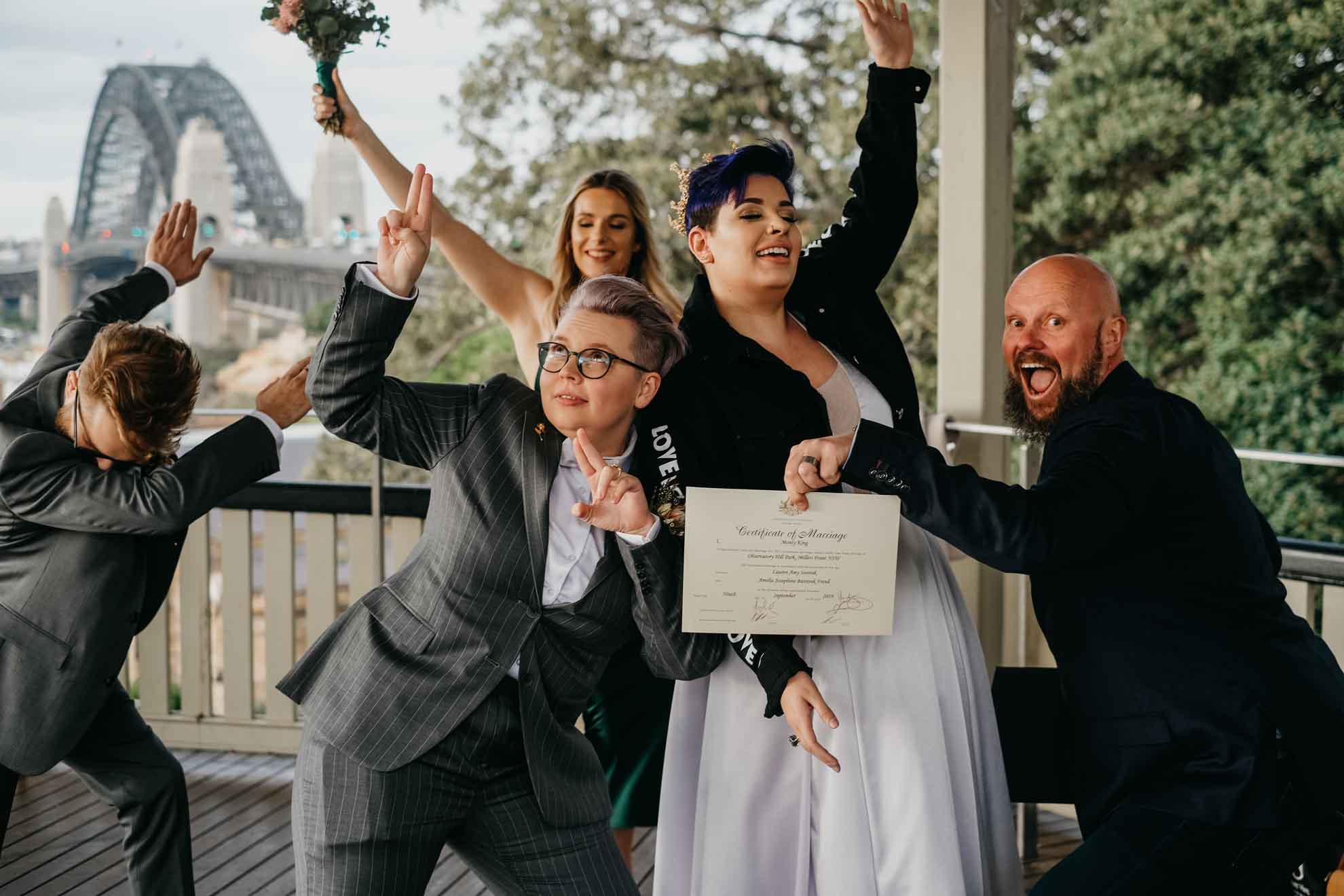 It takes time to choose right and reliable vendors to be ready to lean on and trust all your wedding planning to them. To be sure, try to learn more about your vendor before deal, here some ways how to do it.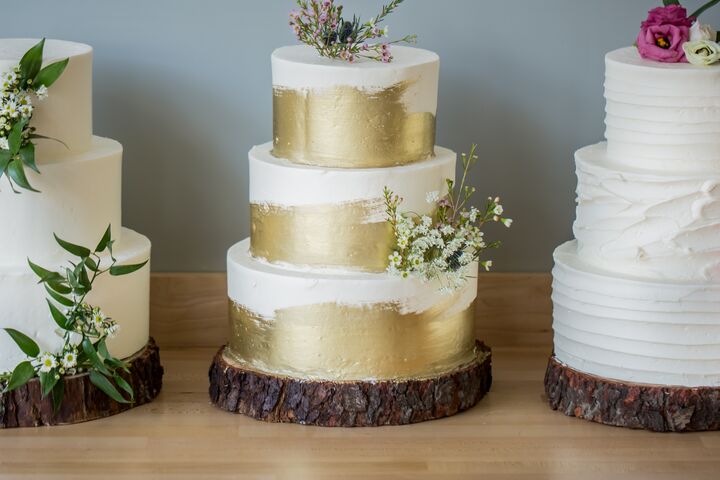 We know how important to find right people when you try to plan your wedding, people who you can trust and count on, wedding planners, dj, best vendors. And we know how important to be on the same wave with all teams, so in this article we are offerening to meet amazingly professional and for sure LGBTQ friendly bakeries for wedding cakes.
We know how stressful is planning period before first main day of your couple and don't worry we know how to help. In this article you will find tips how to cut down your wedding planning stress.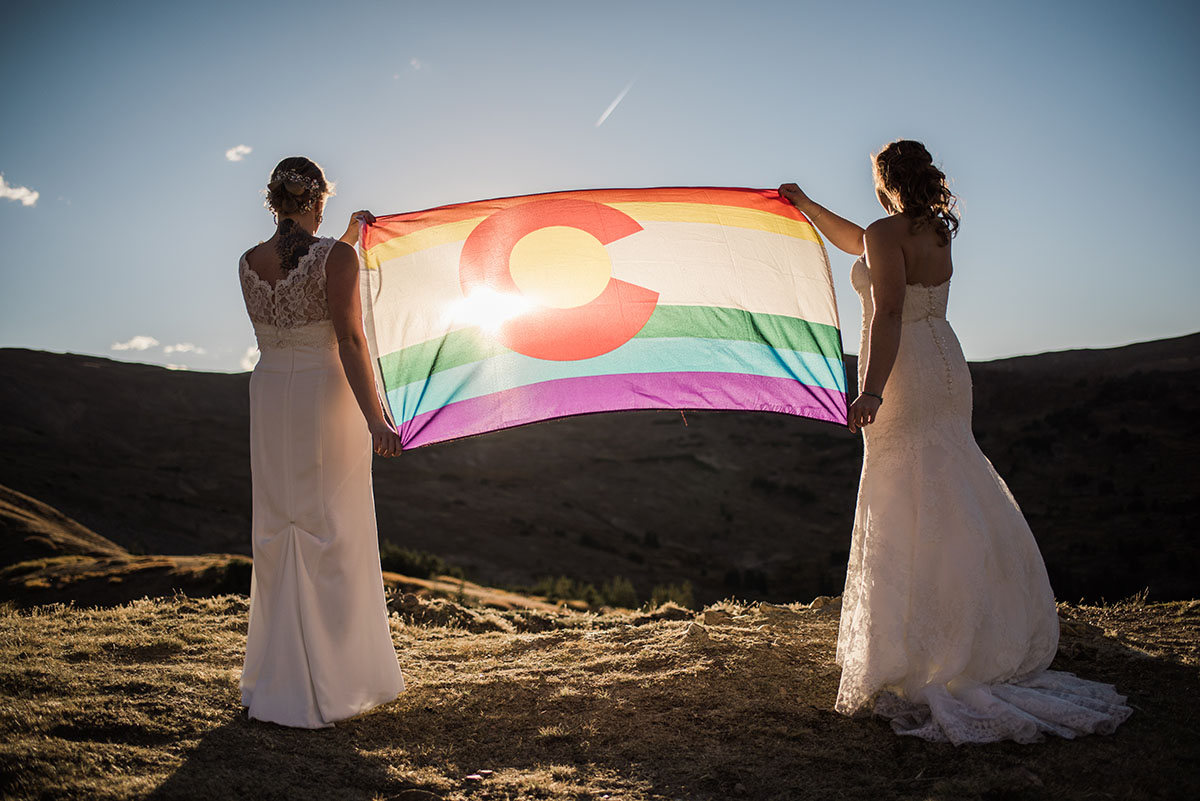 The day of your wedding is coming, we know you are totally prepared but it's always a place to make it even better. If for oyu it's important to show your part in the pride and you want to support community at your wedding ceremony, here we have some good advices for you.