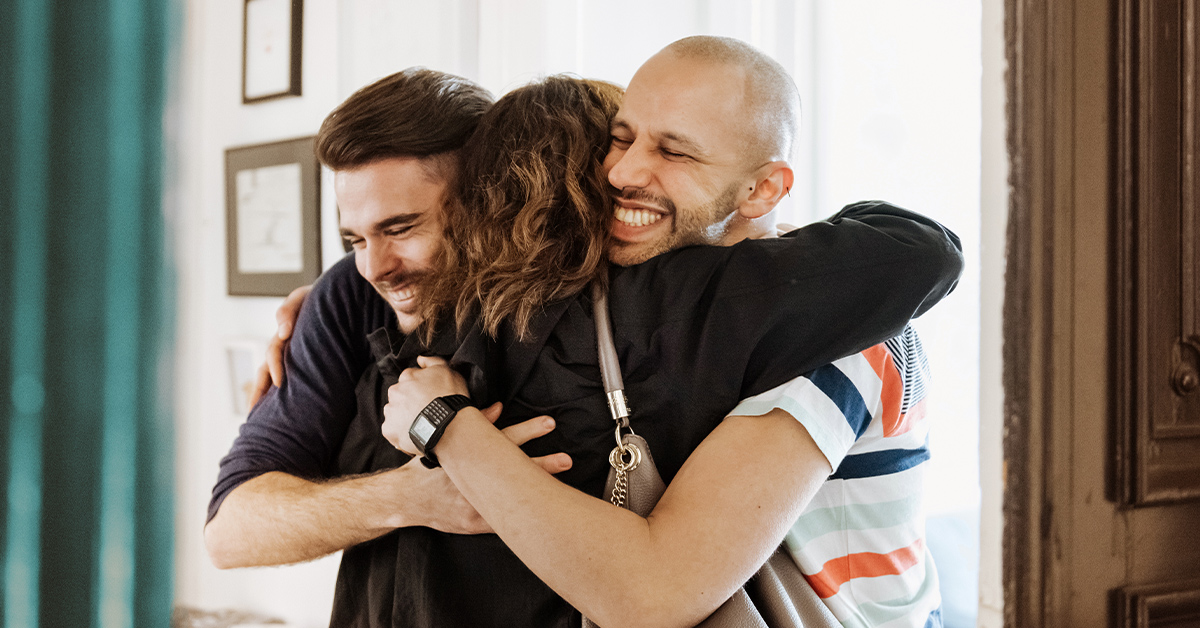 If you get incredible news from your friends that they are engaged now, we are sure you are happy for them and pretty curious. They probably have lot of questions from all around, so just be sure that you're not adding some potentially insensitive comments or questions.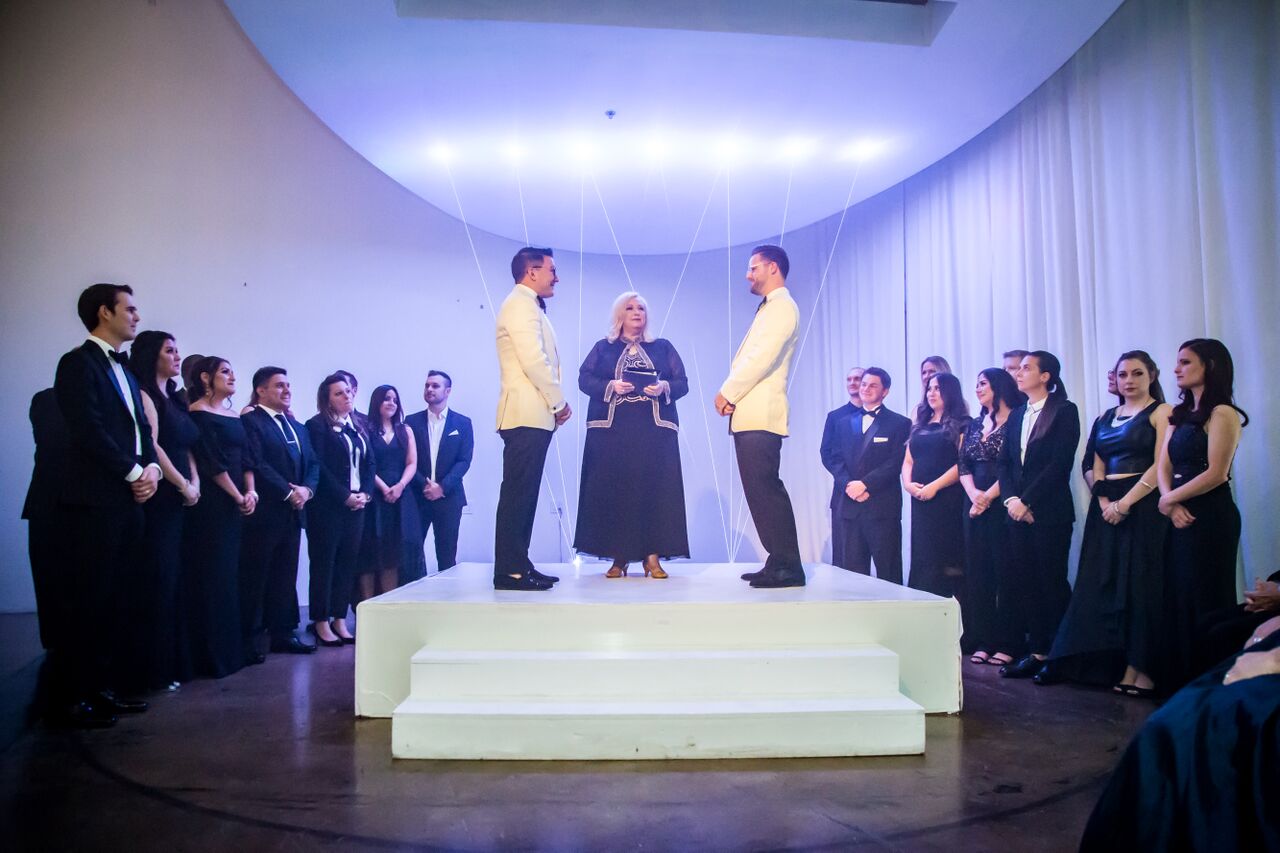 When you prepare to your wedding you always meet tons of questions you probably didn't meet before. Etiquette questions about your wedding is what you need to answer if you want to relax and avoid difficulties at the ceremony. Don't worry this article will help you to find important answers to all your questions.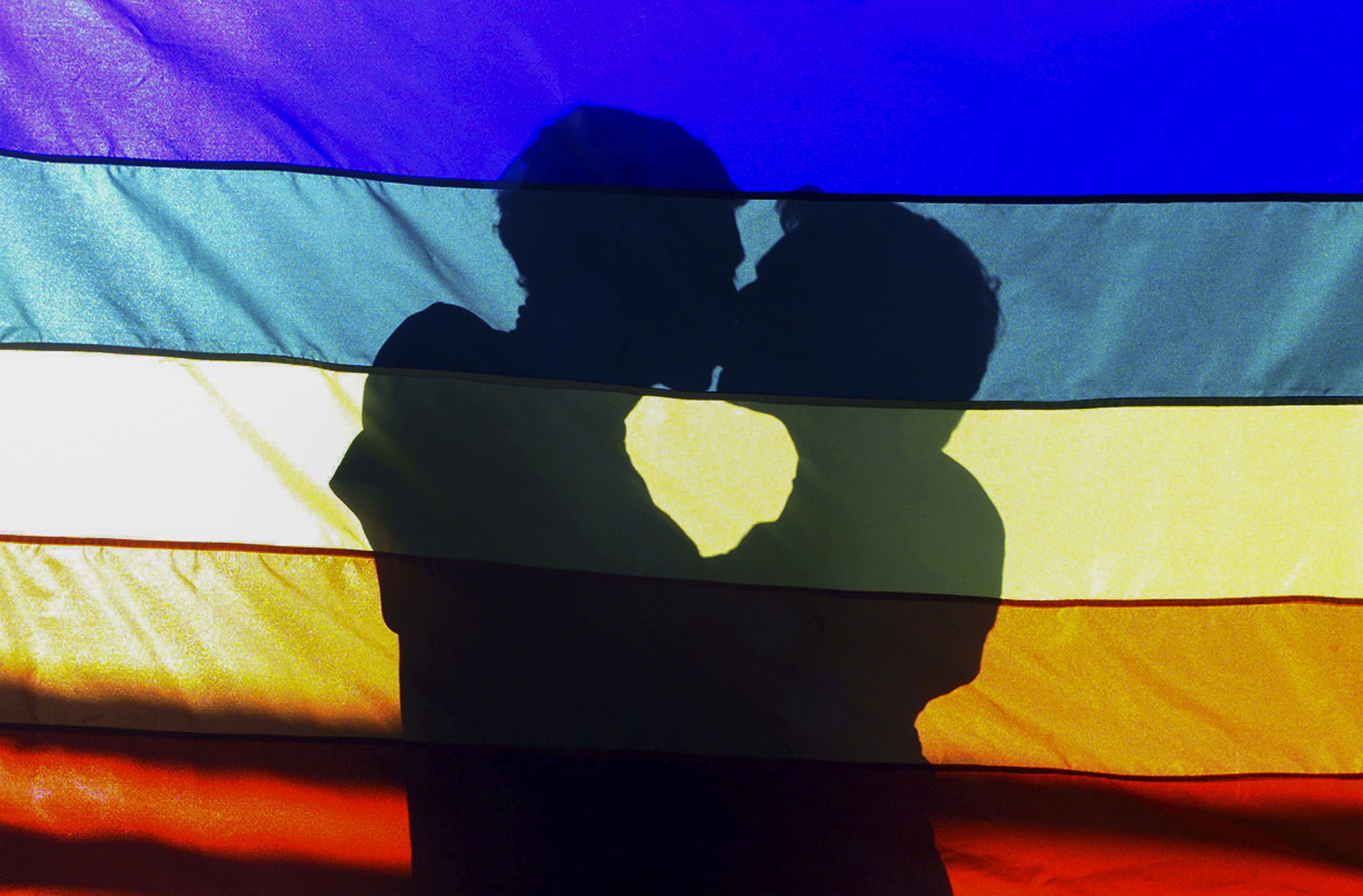 In this article educator Kathryn Hamm, publisher and co-author of the groundbreaking book "The New Art of Capturing Love: The Essential Guide to Lesbian and Gay Wedding Photography." answers some questions about LGBTQ wedding terminology.