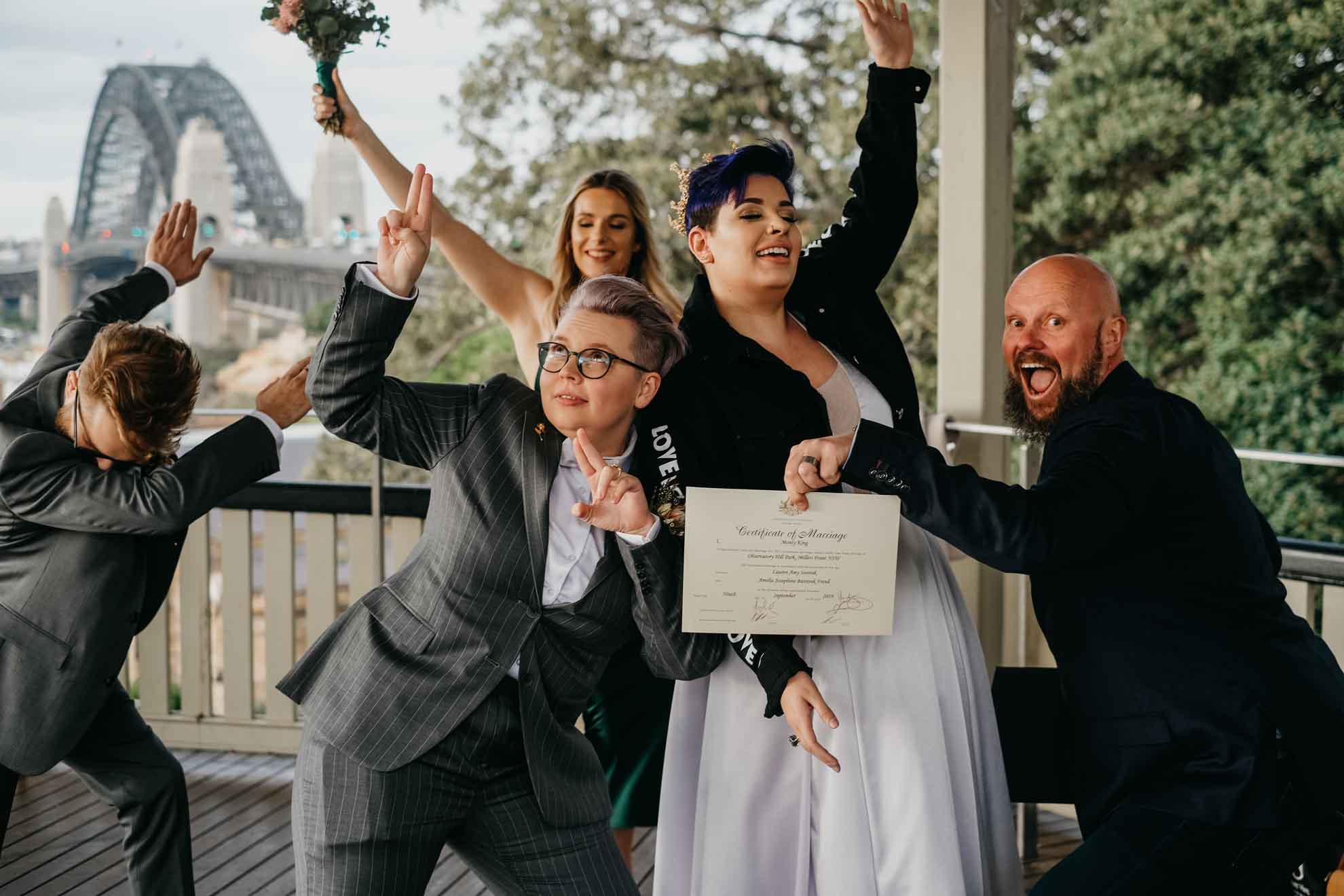 It takes time to choose right and reliable vendors to be ready to lean on and trust all your wedding planning to them. To be sure, try to learn more about your vendor before deal, here some ways how to do it.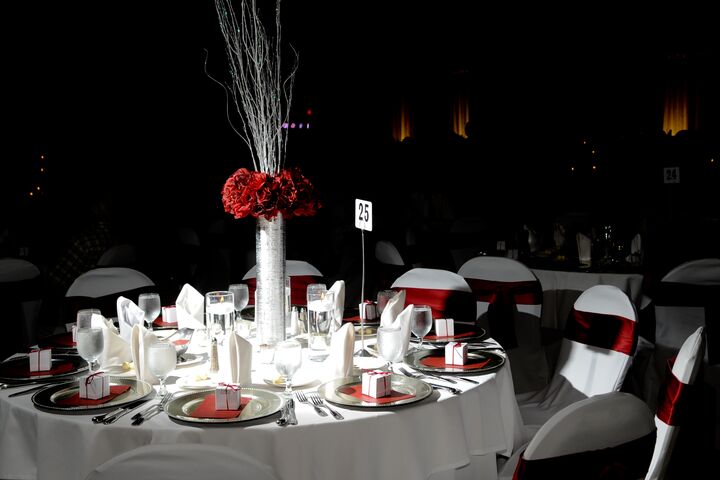 Find LGBTQ-friendly wedding rentals near you. Choose your wedding rentals vendor by location and customer reviews. Find the best same-sex wedding rentals companies in your area.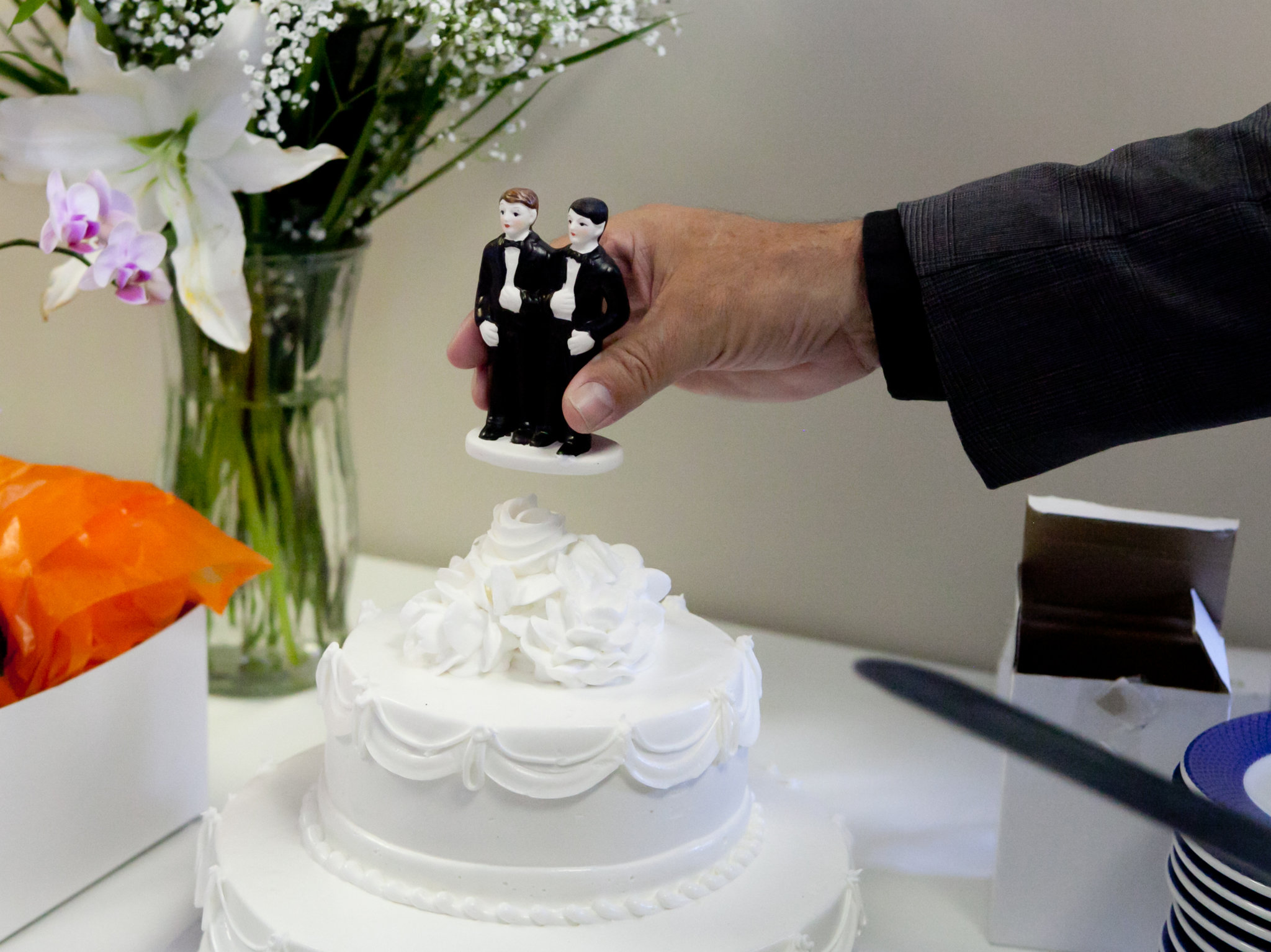 Our top-5 LGBTQ friendly wedding cake companies.