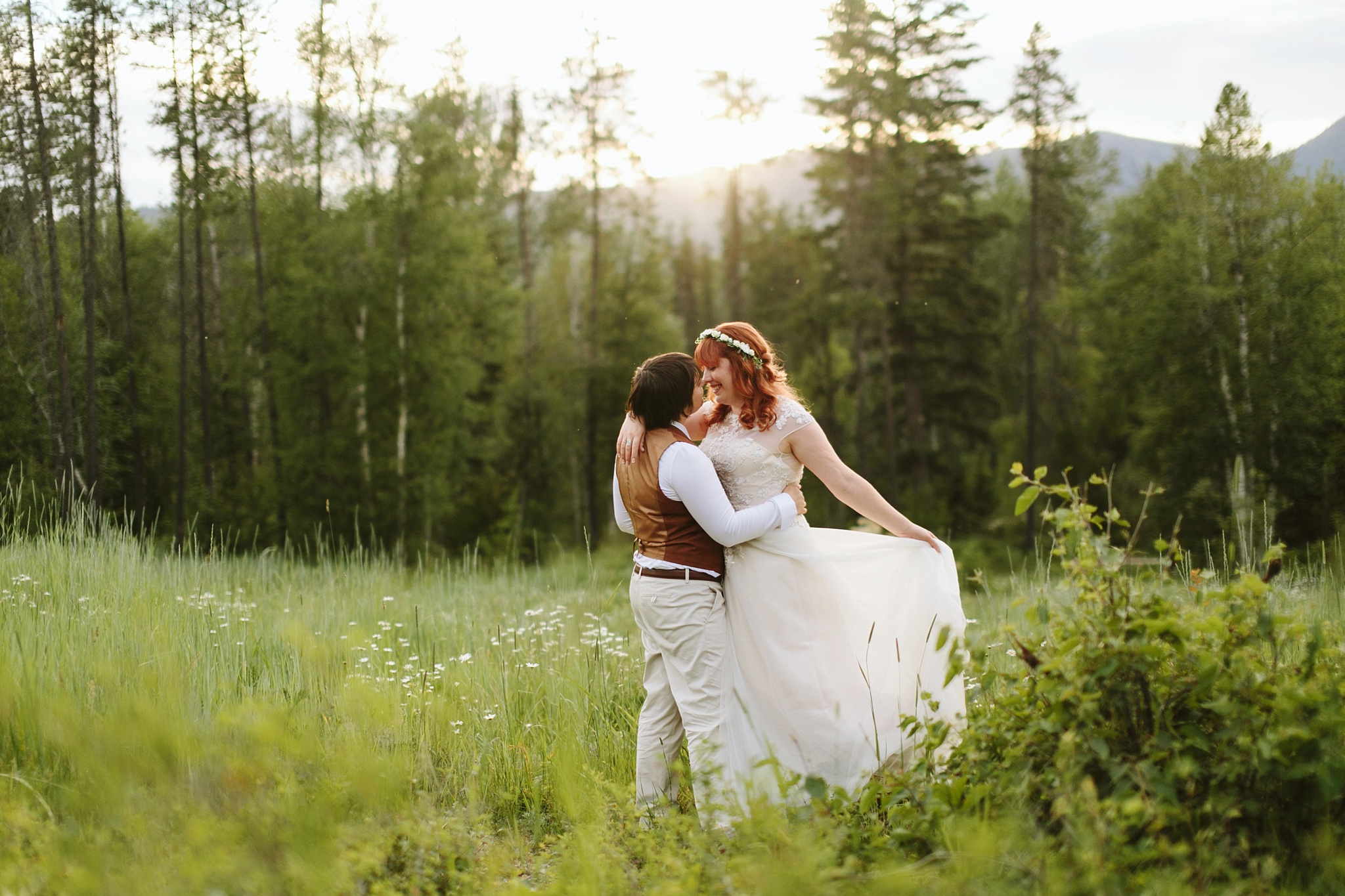 Regardless of whether or not you're getting married close to home, understanding basic wedding etiquette can be a tricky thing. Who pays for what? How many guests should you invite? The etiquette questions are sometimes endless, and when you add a faraway destination with potentially different customs and cultural practices, the rules could change entirely. But destination wedding etiquette doesn't have to be confusing — all it takes is a bit of extra research and planning before you jet off for the big day.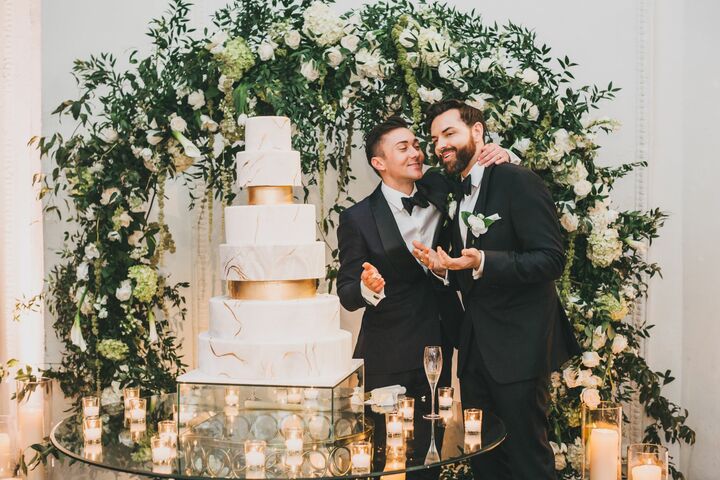 We have something for your perfect wedding ceremony! Our list of best LGBTQ friendly florists is waiting for you.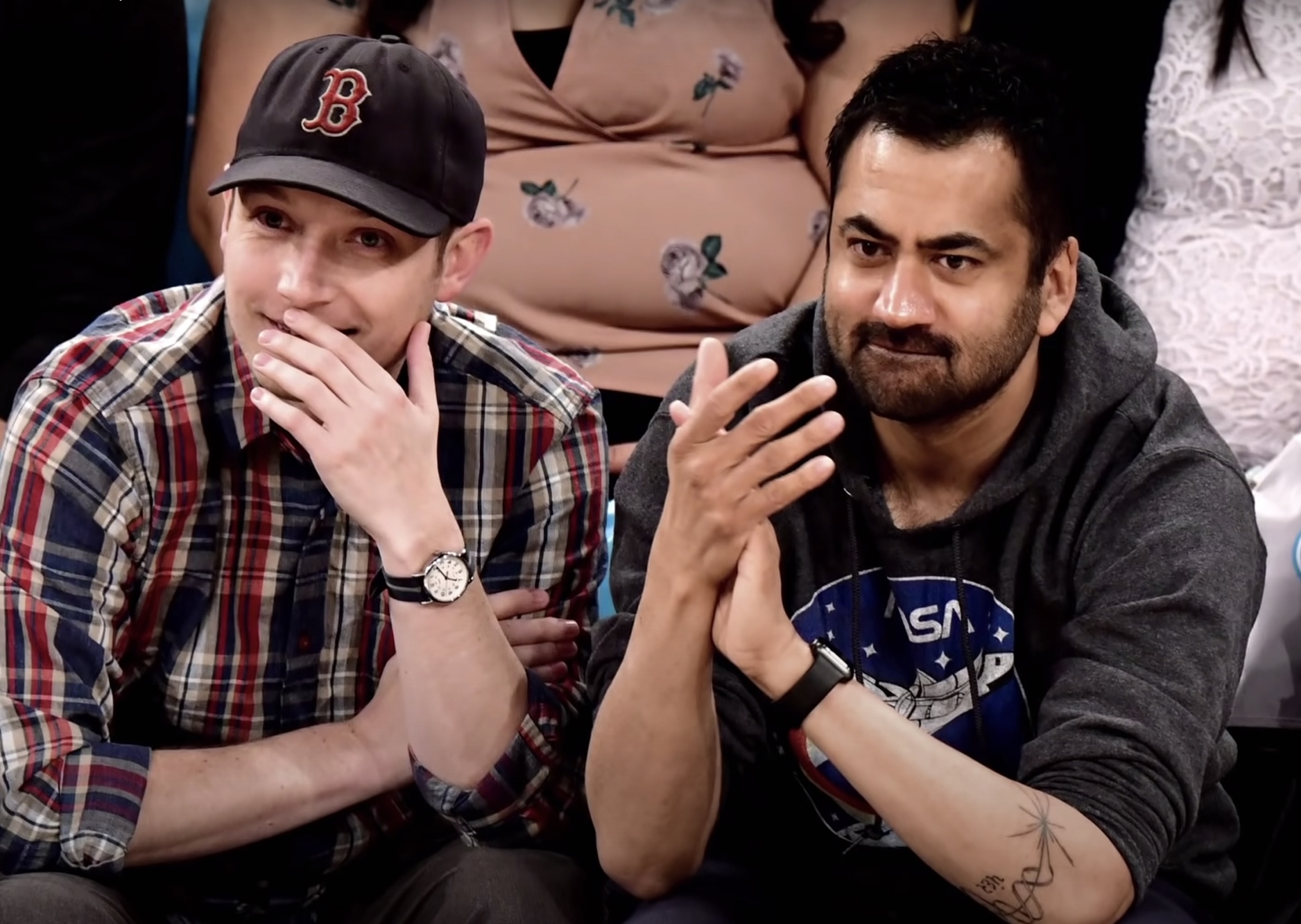 The actor and former President Obama adviser Kal Penn has come out as gay, and revealed that he's engaged to be married.