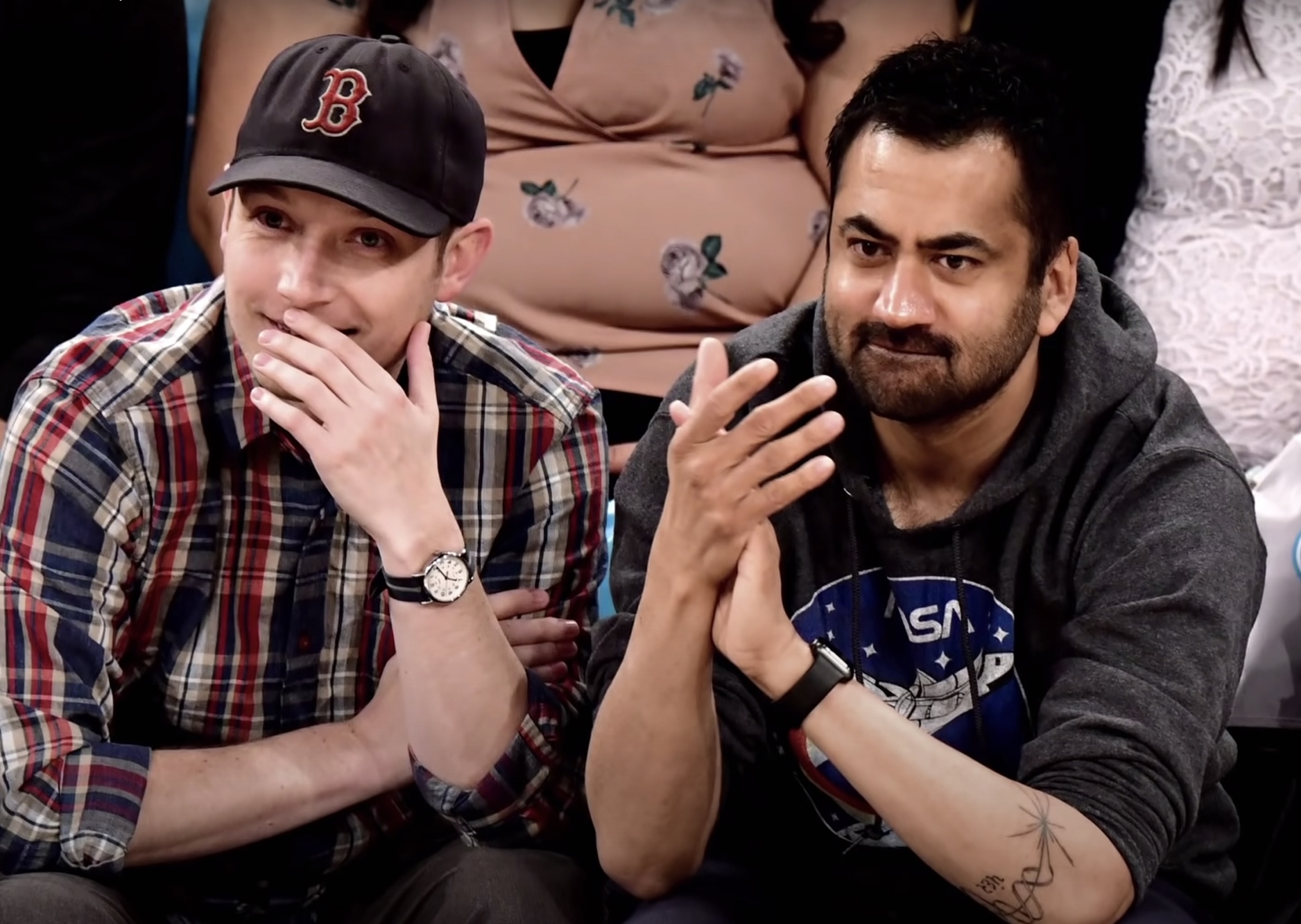 ACTOR KAL PENN ANNOUNCES ENGAGEMENT TO HIS PARTNER JOSH
Kal Penn, is an American actor and former White House staff member in the Barack Obama administration. As an actor, he is known for his role portraying Lawrence Kutner on the television program House, as well as White House staffer Seth Wright on Designated Survivor and Kumar Patel in the Harold & Kumar film series. He is also recognized for his performance in the film The Namesake.
On October 31st, 2021 while promoting his forthcoming book, "You Can't Be Serious", actor Kal Penn announced his engagement to his longtime partner, Josh.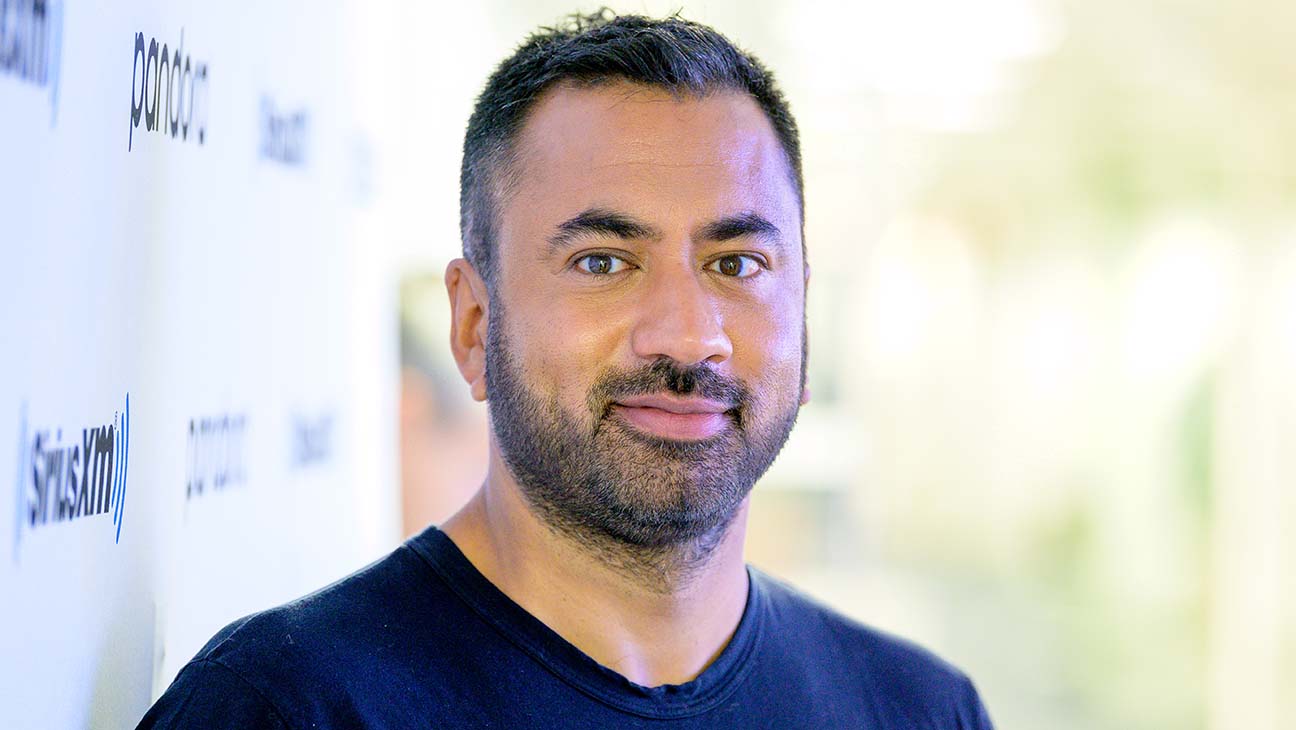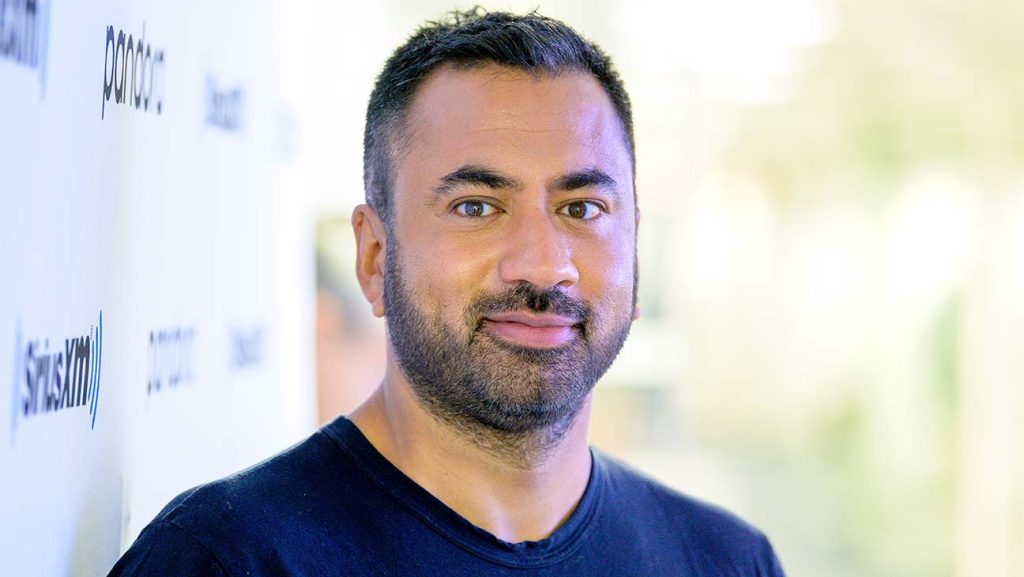 Penn made his film debut in 1998 in the comedy short "Express: Aisle to Glory." He subsequently appeared in 1999's "Freshman" and 2001's Indian-American comedy "American Desi." In 2002, the actor landed his biggest role yet in "National Lampoon's Van Wilder," playing a sexually repressed Indian foreign exchange student.
Success on the Big Screen
Penn's acting career continued to take off in the 2000s. In 2003 alone, he starred in four movies: the independent film "Cosmopolitan," the teen comedy "Love Don't Cost a Thing," the Jamie Kennedy-starring "Malibu's Most Wanted," and "Dude, Where's the Party?," a comedy focused on the Indian-American experience. Penn's real breakthrough role, however, came in 2004's "Harold & Kumar Go to White Castle." As Kumar Patel, Penn starred opposite John Cho's Harold Lee, who together go on a marijuana-fueled quest to get to the fast food restaurant White Castle. The film became a cult hit amongst audiences, spawning two sequels: "Harold & Kumar Escape from Guantanamo Bay" and "A Very Harold & Kumar 3D Christmas."
Beyond his famous Kumar role, Penn has appeared in a wide range of movies. In 2005, he played Jorge in the superhero comedy "Son of the Mask," and Jeeter in the Ashton Kutcher romcom "A Lot Like Love." The actor had a big year in 2006, appearing in six movies including "Man About Town," "Bachelor Party Vegas," and "Van Wilder: The Rise of Taj," in which he played the leading role. That year, Penn also appeared in "Superman Returns," and garnered critical acclaim for his role as the American-born son of Indian immigrants in "The Namesake." Among Penn's other film credits are "Epic Movie," "The Sisterhood of Night," "Better Off Single," "Speech & Debate," and "The Layover."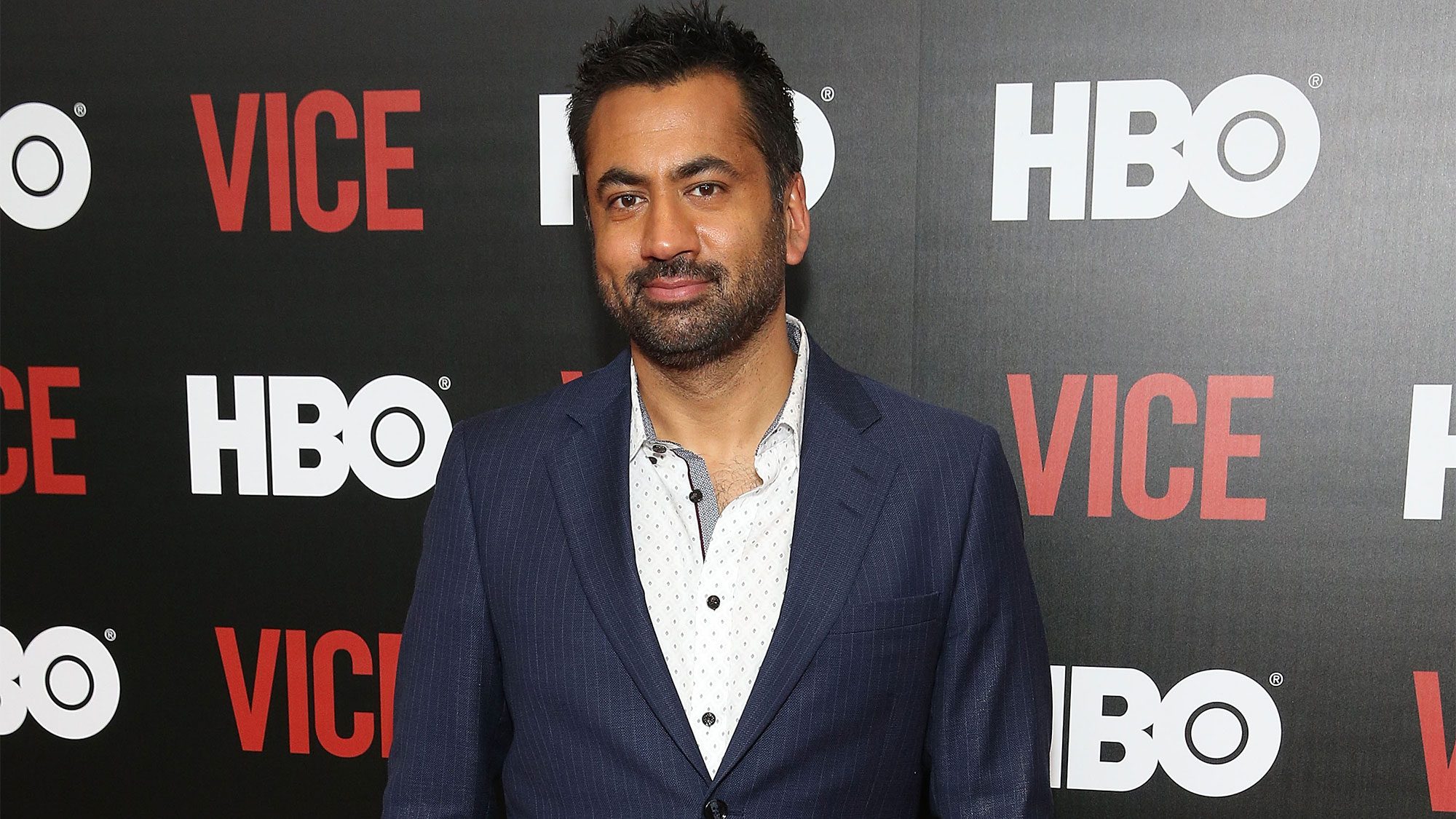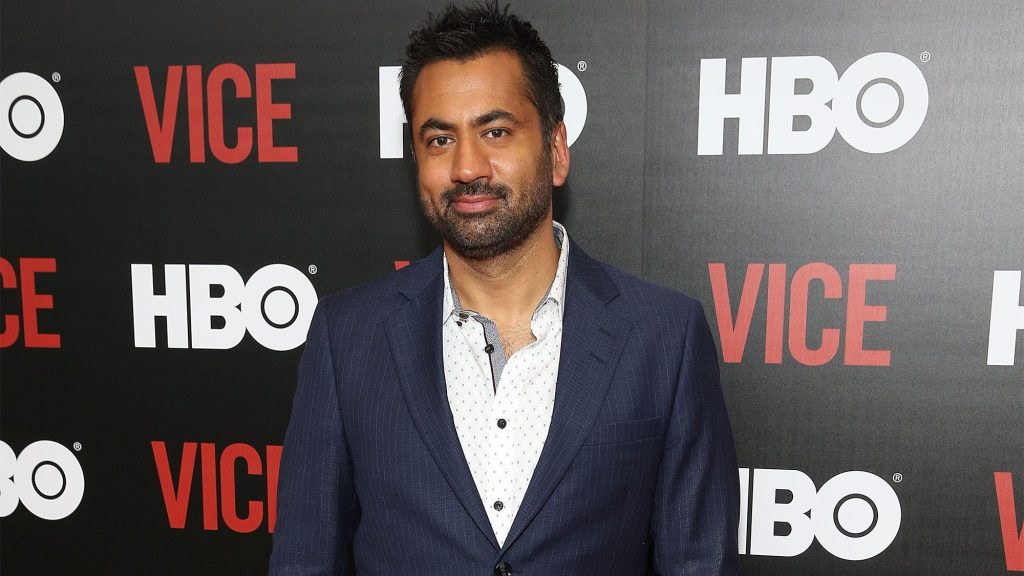 TV Career
Along with his movie career, Penn has had great success on the smaller screen. Early on, he appeared in episodes of "Buffy the Vampire Slayer," "Sabrina the Teenage Witch," "Angel," "ER," and "NYPD Blue," among many other popular programs. In 2007, he was cast as a teenage terrorist in the first four episodes of the sixth season of "24." His biggest television role came later that year, when he was cast as Dr. Lawrence Kutner on the hit medical series "House." He remained on the program for seasons four and five, and returned in a guest capacity for season eight. Following this, Penn appeared in ten episodes of the sitcom "How I Met Your Mother," and was cast in a main role on the political thriller series "Designated Survivor," opposite Kiefer Sutherland.
Among Penn's other TV credits are the Discovery Channel's "The Big Brain Theory," the sitcoms "We Are Men" and "Sunnyside," CBS's "Battle Creek," and "The Big Picture with Kal Penn," a National Geographic documentary series that aired in 2015. In 2021, Penn was cast in the main role of Shaan Tripathi in the psychological drama police procedural "Clarice," based on "The Silence of the Lambs."
Political Career
In 2007 and 2008, Penn was a well-known advocate for Barack Obama's presidential campaign, and served as a member in his National Arts Policy Committee. After Obama was elected, Penn was offered the position of Principal Associate Director of the White House Office of Public Engagement and Intergovernmental Affairs. Penn accepted, leaving his spot on the show "House." In his White House role, Penn reverted to his birth name, Kalpen Modi, and liaised with the Pacific Islander and Asian-American communities. He briefly left his post in mid-2010 to return to acting, and then came back to office later that year.
In 2012, Penn served as a co-chair of Obama's reelection campaign, and in 2013, was appointed to the President's Committee on the Arts and Humanities.
COMING OUT AND ENGAGEMENT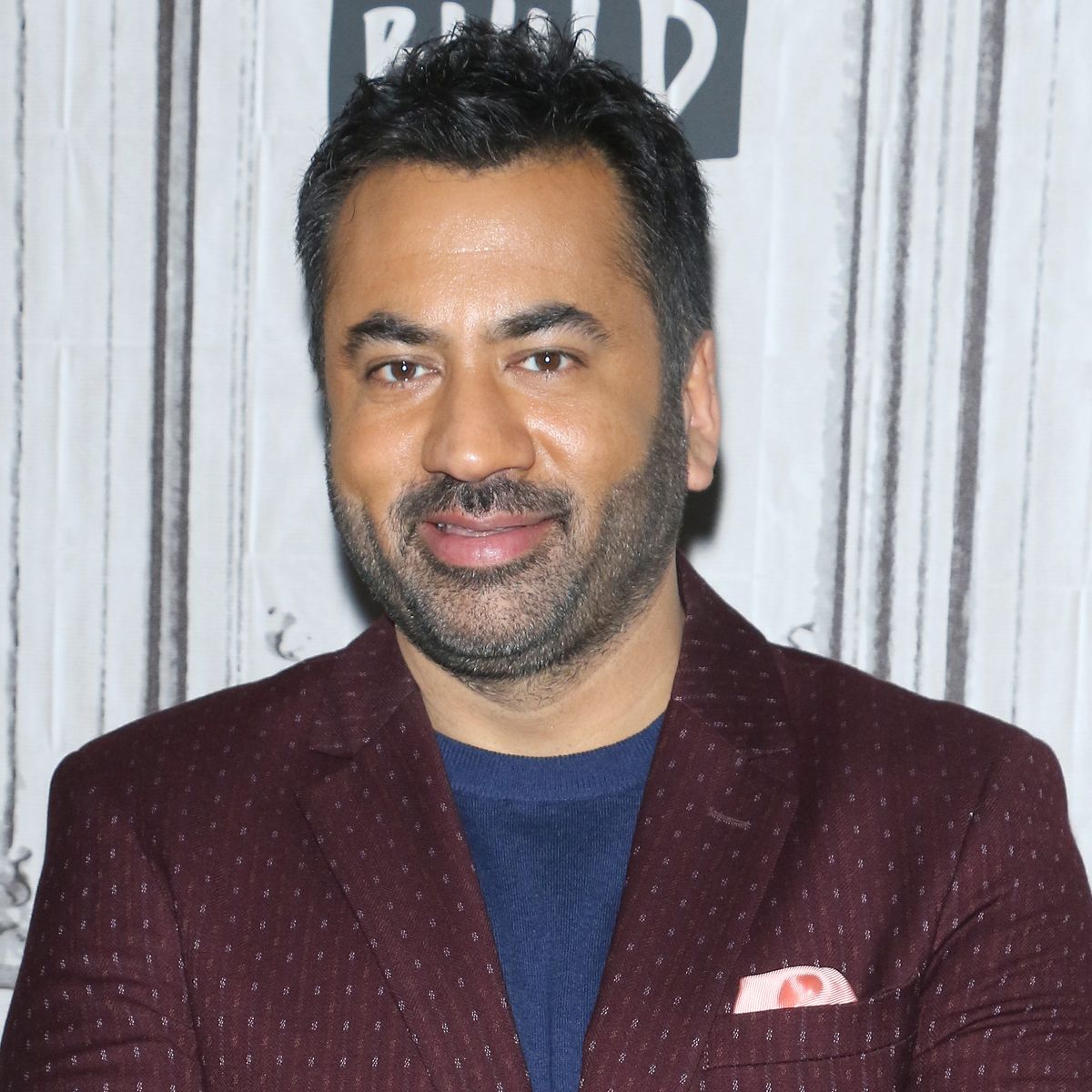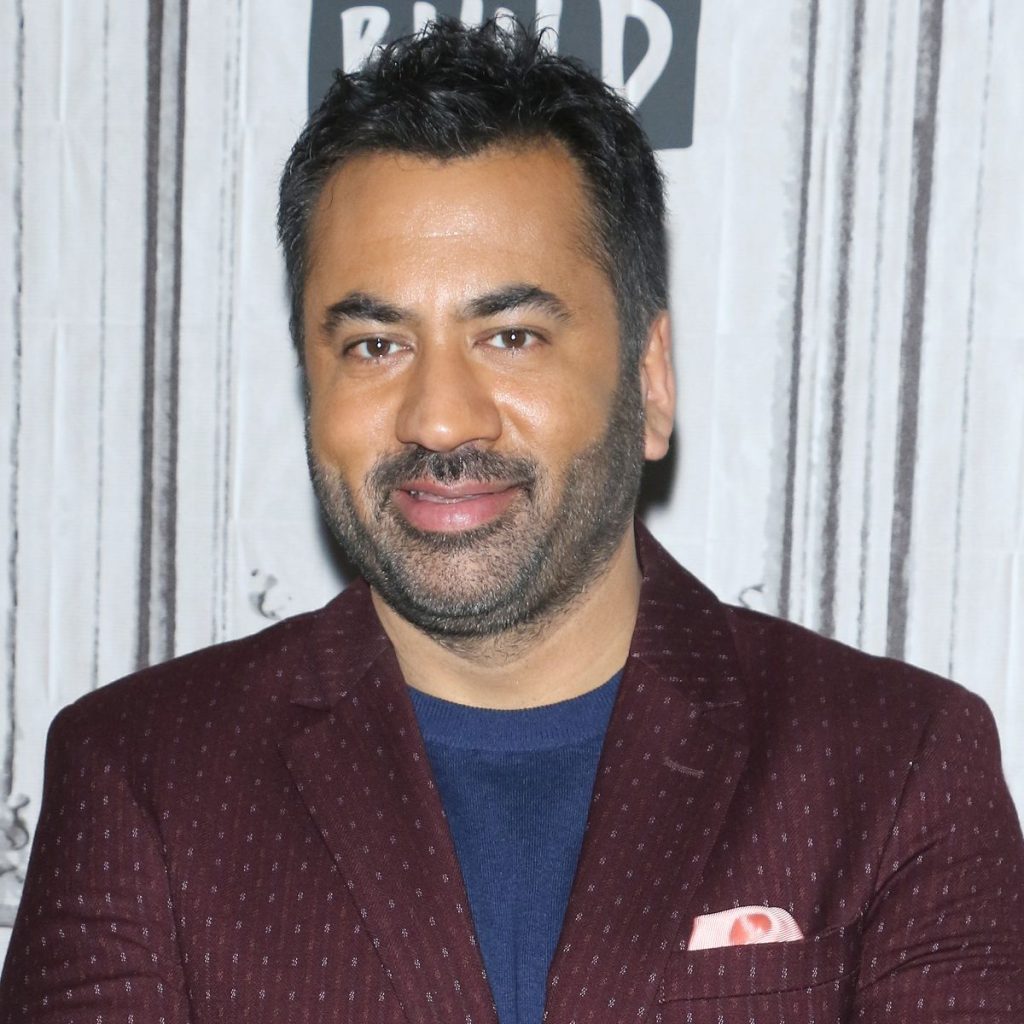 Though he and Josh have been dating for 11 years, this is the first time Penn has spoken out about his sexuality.
"I've always been very public with everybody I've personally interacted with. Whether it's somebody that I meet at a bar, if Josh and I are out or we're talking to friends," Penn, who also worked as a White House aide during the Obama administration, told People. "I'm really excited to share our relationship with readers." In his new book, Penn talks about his first date with Josh, which involved an 18-pack of Coors Light and an afternoon of watching NASCAR. "I thought, 'This obviously is not going to work out,'" he said, per People. "I have one day off from The White House and this dude is unironically watching cars go around and make left turns? Next thing you know, it's been a couple months and we're watching NASCAR every Sunday. I'm like, 'What is happening?'"
During a Reddit AMA on Monday, Penn spoke about the decision to publicly come out now after remaining mostly quiet about his personal life. "I figured out my sexuality relatively late in life compared to many other people," Penn said. "I know there's no timeline on this kinda stuff, so I'm very happy that I did when I did!" He also said that Josh "doesn't love attention," adding, "it was a tricky dance that I know many couples do, out of respect to their partners' privacy, on how much of their lives to share and when."
Penn told People he has had full support of his relationship from those closest to him. "I shared things with my parents and close friends first," Penn said. "I know this sounds jokey, but it's true: When you've already told your Indian parents and the South Asian community that you intend to be an actor for a living, really any conversations that come after that are super easy. They're just like, 'Yeah, okay.'"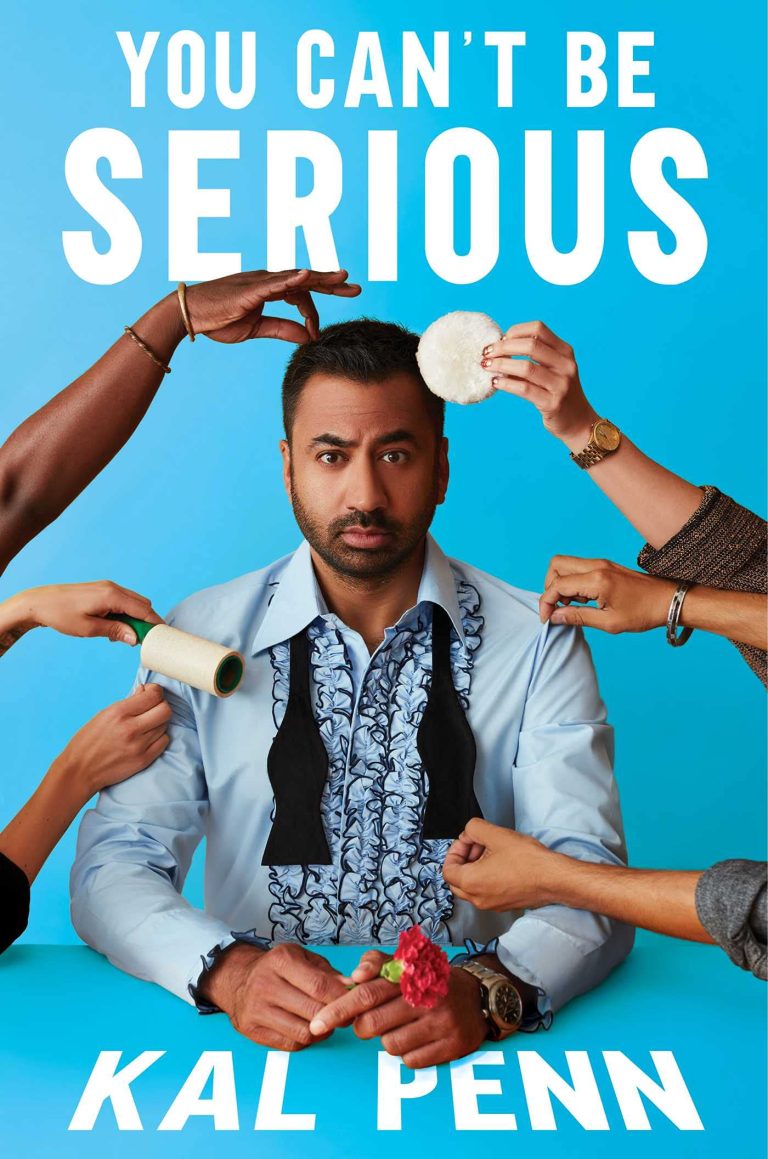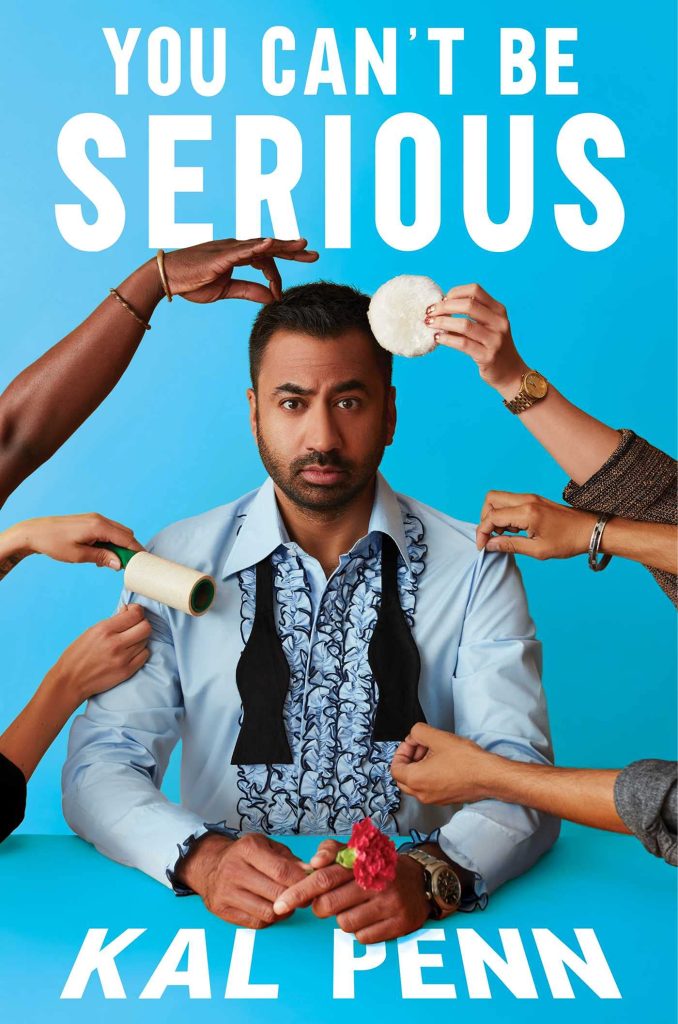 Starring in the buddy stoner comedy "Harold & Kumar Go to White Castle" is good material for a memoir. One might think that serving as a staffer in Barack Obama's White House is good material for another memoir, by a different person. But the actor Kal Penn writes about both experiences in "You Can't Be Serious".
The book has attracted early attention for its most personal detail: Penn is gay, and engaged to Josh, his partner of 11 years. Their relationship is conveyed in one chapter that is mostly about their earliest dates, during which they seemed comically mismatched.
Penn also writes about growing up in suburban New Jersey and fully catching the acting bug while performing in a middle-school staging of "The Wiz." He is candid about his fight against the entertainment industry's tendency to cast actors of color in stereotypical roles. And he recounts the "sabbatical" he took after establishing a Hollywood career to campaign for Obama and then serve in the public engagement arm of his administration.
Below, Penn talks about finding the story he wanted to tell, the self-loathing he first felt while writing it and the filmmaker who inspired his career.
"The first idea, which I rejected, came the day I left the White House. My manager called me. I describe him in the book as like every character from the TV show "Entourage" in one person. Heart of gold but also a lion.
And he said, "You need to write a book. I'll set you up with meetings." I said, "Dan, what am I going to write a book about?" He said, "There aren't many actors who have been in politics." I said, "The governor is literally Arnold Schwarzenegger." And the reason I took the sabbatical was not to write a book. I don't like the optics of that and, more importantly, I don't have a story to tell.
Later I thought, maybe I do have a story to tell: I'd love to write a book for the 20-year-old version of me. There was never a book that said, "This is how you navigate the entertainment industry as a young man of color." And I've met a lot of people who were told they're crazy for having multiple passions. We're in a society that just doesn't encourage that kind of thing. So I thought maybe my experiences might make somebody smile or feel a little more connected, and I had a chance to put it together and write it during the pandemic."
"The most surprising thing I learned while writing was a point three months into writing it when I felt the kind of self-loathing that I haven't felt since middle school. I texted a bunch of my writer friends, and they all either said, "Yeah, buddy, welcome to being an author," or "Why do you think so many of us drink so much Scotch?" Just a sea of those types of responses.
Up until that point, I'd written fiction, essentially scripts and characters. It's very different when you're creating a character or a plotline: That's not you, you can take a break from it. With this process, it's "Oh my God, there's no escaping my own brain." I was not prepared for it."
Kal Penn Net Worth
Kal Penn is an American actor and civil servant who has a net worth of $10 million dollars. Kal Penn is best known for playing Kumar Patel in the "Harold & Kumar" series of stoner films. He also featured prominently on the hit television show "House," and received accolades for his performance in the Mira Nair drama film "The Namesake." Additionally, Penn is a former White House staff member, having joined the Obama administration in 2009.
Learn more about Kal Penn at IMDb. Follow him on Twitter and Instagram.