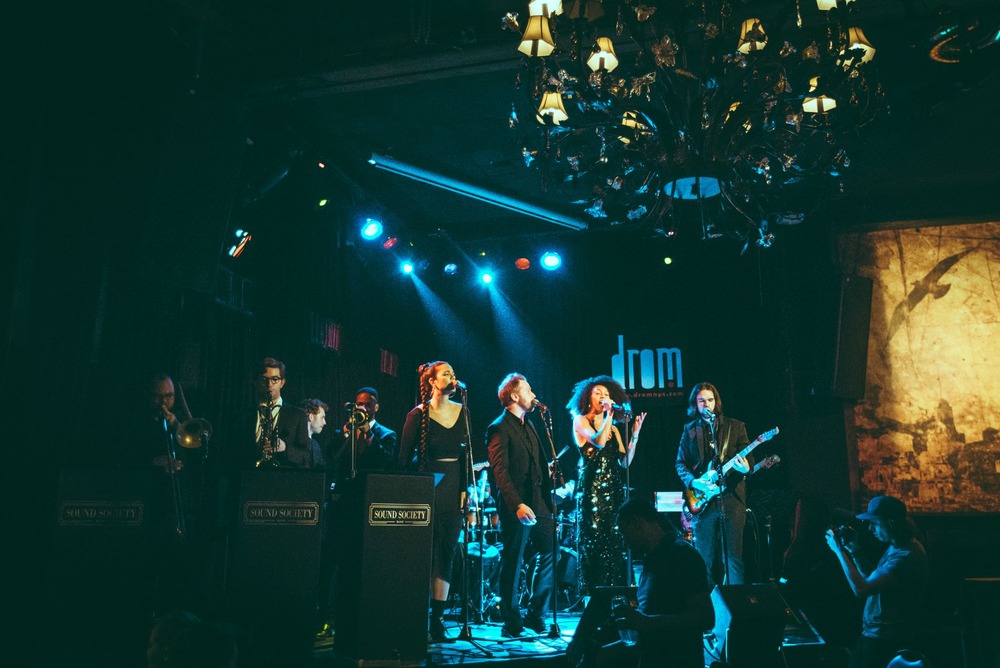 AMAZING STYLISH LGBTQ FRIENDLY WEDDING MUSICIANS
We know how important for you to have a very special and really perfect wedding ceremony. You try to think about all details, looks, guests and even sounds. Today we want to talk about sounds and about LGBTQ-friendly wedding music bands which you would love to invite.
GREAT FAMILY REUNION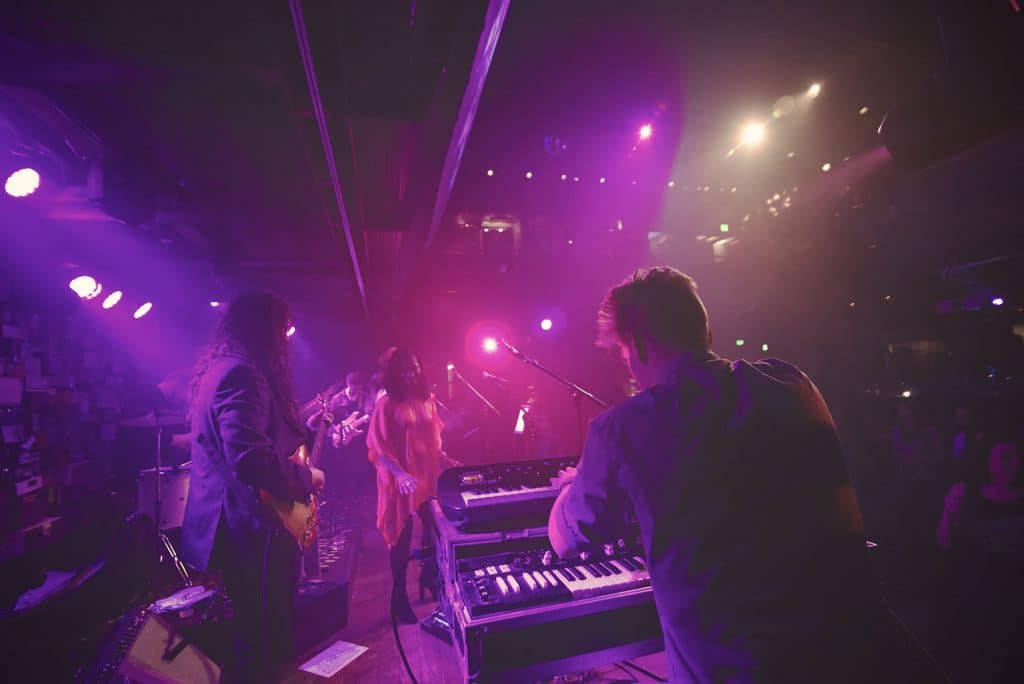 Throwing a memorable, once-in-a-lifetime event can be a massive undertaking and here at Great Family Reunion they are acutely aware of all the headaches that can (and do) arise when trying to plan the perfect gathering. With some of the most impressive resumes in the industry, many of their artists have graced the world's greatest stages with some of the most legendary performers in the business. Find out how they can transform your dreams and visions into reality.
Successful events are dependent on streamlined organization, experience and talent. Their day of show execution is curated, practiced and prepared. They attentively serve the clients from the very first moment they book the performance, to the late hours of your wedding night.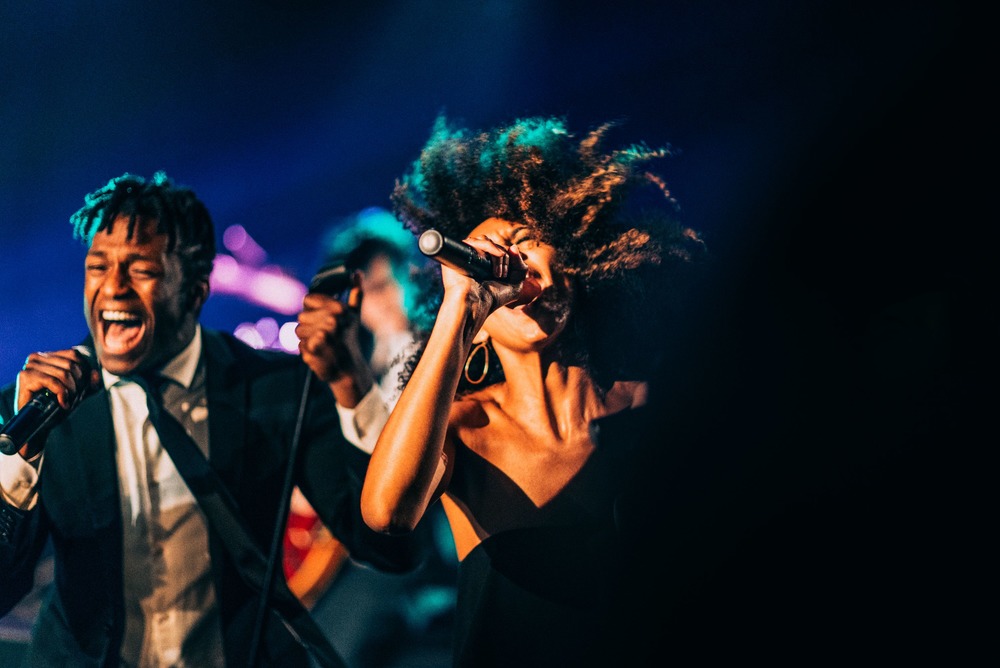 Welcome to Sound Society, an elite music group performing in Atlanta, New York City, and Washington DC. They partner with highly selective clients to create upscale events that are distinctive and unrepeatable. Their artists are among the world's most gifted touring and studio musicians – many have worked with artists like Stevie Wonder, Lady Gaga, Taylor Swift, and Tony Bennett. They deliver unrivaled entertainment experiences that get people dancing – and talking.
They highly skilled Producers curate unique music experiences according to the needs of an event, whether it's an intimate wedding or a raucous corporate party. Clients can customize their experiences or leave producers to take care of everything; either way, their concierge service is marked by clear communication and expert guidance.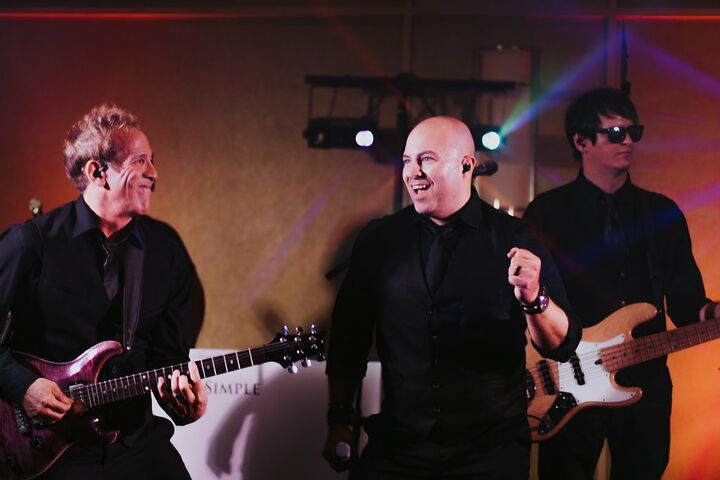 Now Servicing Boise ID and surrounding areas and Southern CA! You've imagined your wedding with both a live band and DJ blend. They get you. Over the past 13 years, Jukebox has invented, defined and refined the Live Band/DJ Combo. Imagine your wedding day atmosphere filled with the energy, talent and power that a live band brings. Now add to that the versatility and vibe of non-stop club jams with a talented, professional DJ. With Jukebox, you get a memorable night of nonstop fun and entertainment for you and your guests. They know weddings after 12 years and over 400 weddings, we have this down. But even more than that, John, your contact (and the Jukebox drummer!) is a Certified Event Planner as well. That means you can be 100% confident that the Entertainment Planning Process will be handled professionally, ensuring that you have EXACTLY what you want on your wedding day. SERVICES Jukebox offers many different packages and services to make your wedding everything you envision it to be. They perform a variety of music genres including top 40, latin, rock, pop and country. And with their DJ, they can play anything that your heart dreams of.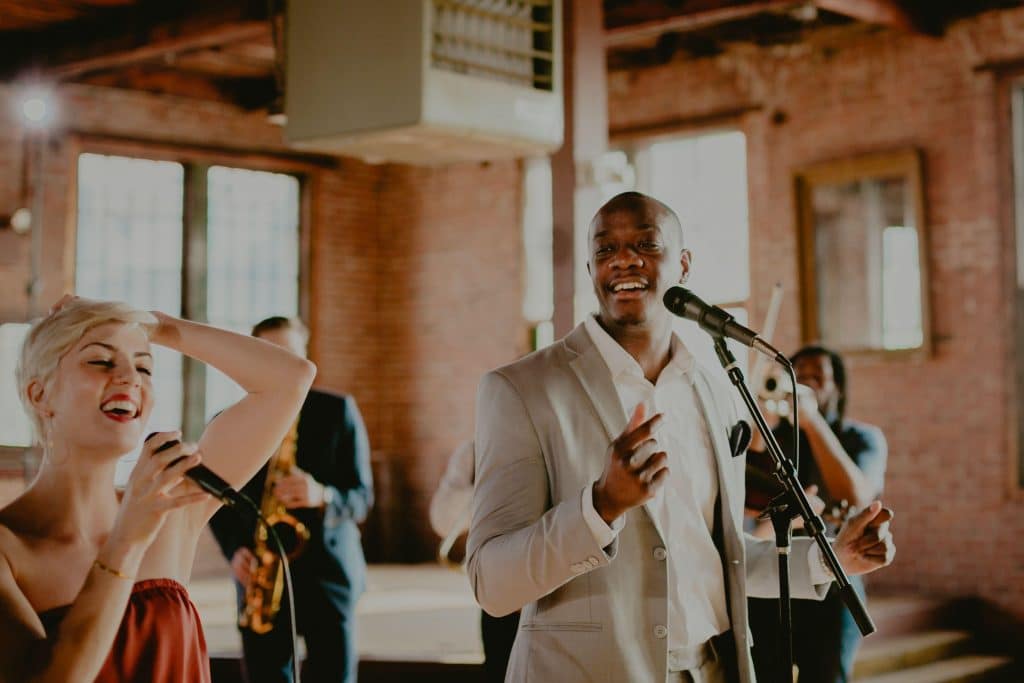 Founded in 2012, the Silver Arrow Band has been setting the industry standard for event music ever since. Their musicians are passionate about creating memorable events. Their talent and experience guarantees that every Silver Arrows event is seamless, so clients can focus on life rather than stressing over the details.
Whether you prefer traditional music, classical songs, or modern tunes, they can work with you to set the perfect tone for your day. They pride themselves on the high energy, flawless performance–it's all about great preparation and a genuine love for what they do to ensure you have the best night of your life.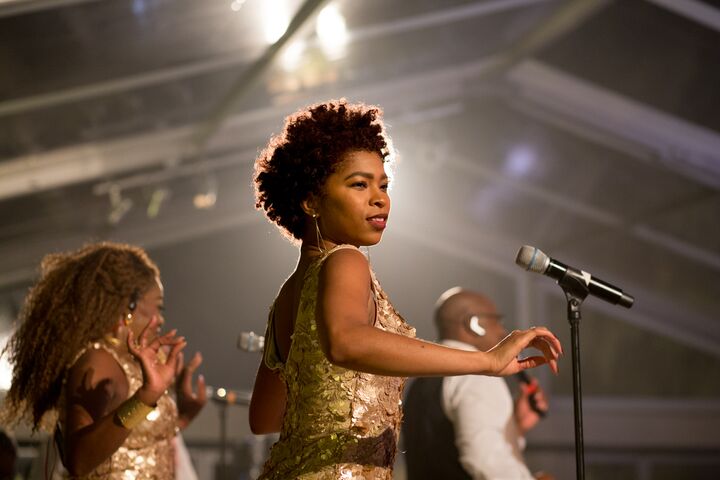 Established in 1976, EastCoast Entertainment serves as the premiere destination for unforgettable entertainment, from the ceremony to the dance floor. Their expert Philadelphia team will partner with you to ensure you find your perfect match for entertainment to create a celebration to last a lifetime. Whether it be a string trio to accompany you down the aisle, a classic swing band for the reception, or atmospheric entertainers to surprise and delight your guests, they've got you covered. Visit their website to browse hundreds of bands and DJs who align perfectly with both your vision and budget.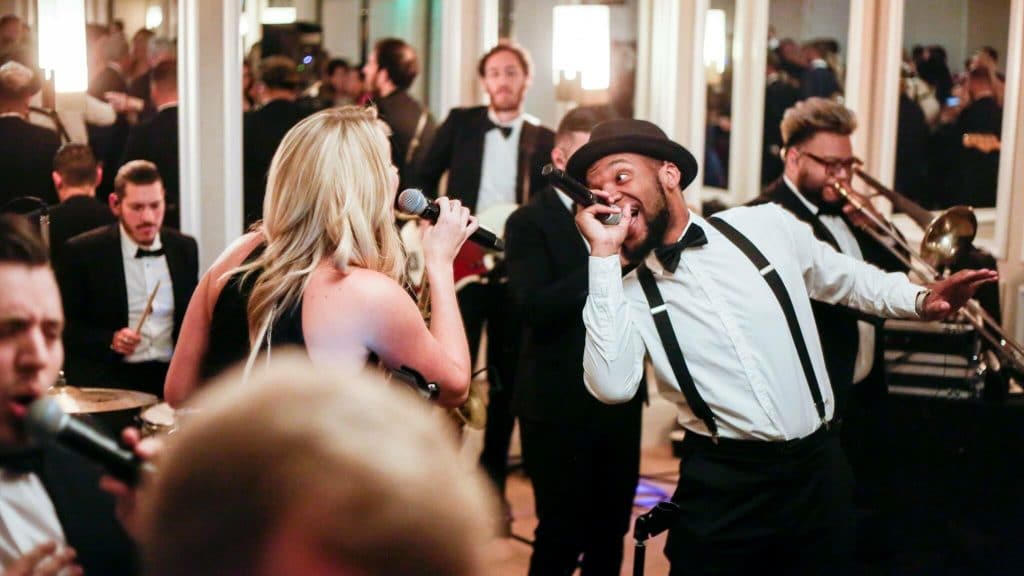 They have extensive experience performing for Galas, Award Ceremonies, Retreats, Holiday Parties, Networking Events, and Conferences. Whether it's small or large, they're ready to create an experience to remember.
From Honolulu to Portland, they've performed for couples of all different locations and backgrounds to celebrate love. If you are planning your wedding, get a quote to see what they can provide for you on your big day.