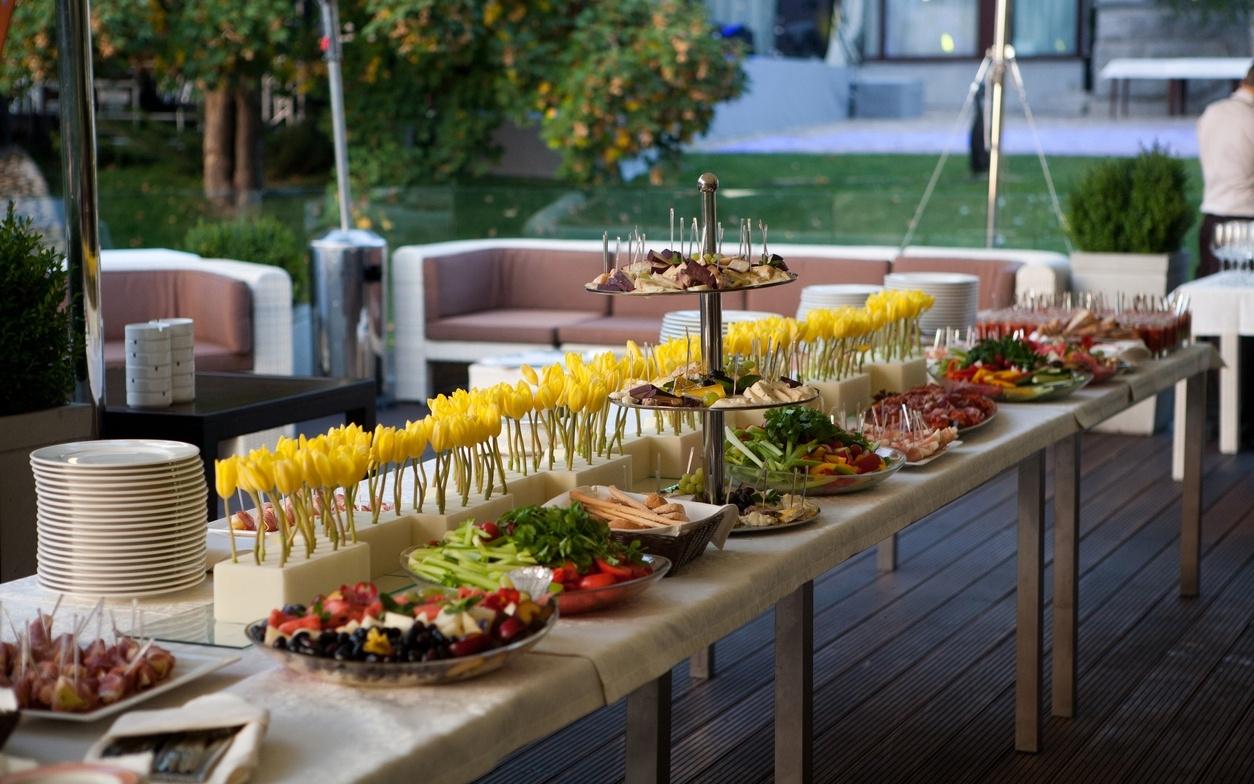 HERE THE TOP OF OUR SUPER LGBTQ FRIENDLY WEDDING CATERERS
If you are planning your wedding ceremony, you surely want to know who will be the best for your wedding day. That's why in this article we offer you to find the best LGBTQ friendly wedding caterers team for your ceremony.
SWEET LILU'S CATERING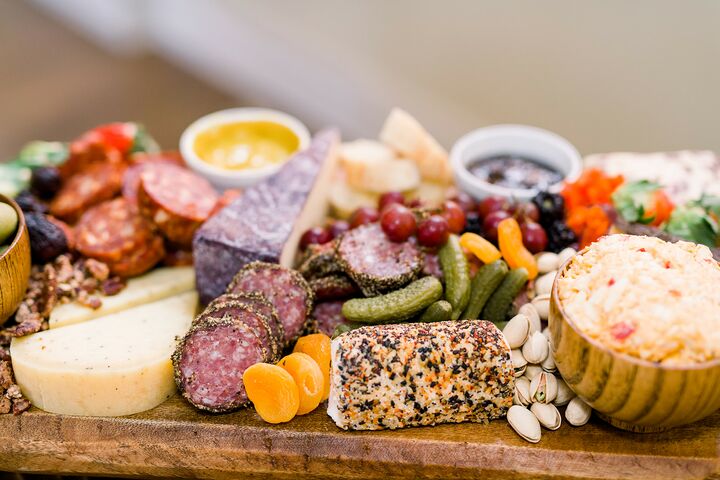 Located in Versailles, KY, Sweet Liu's is a caterer for weddings. The team offers diverse menus of delicious dishes cooked to perfection. Their focus on quality and service makes them a great choice for weddings of all scales. Sweet Liu's is the dream of chef Beth Hensley, a talented cook who made her name working in some of Kentucky's finest eateries. Beth has worked hard to make her vision a reality, and relishes each opportunity to serve up delicious meals to hungry customers. The business specializes in family-style cooking, meaning big portions that leave guests satisfied. The team can cook dishes from culinary traditions across the globe. From rich shrimp scampi to a bowl of classic Kentucky chili, they serve it all with a smile. Sweet Liu's strives to bring happiness to its customers with good cooking and friendly service. The team can deliver to your event, and can also organize service in a number of styles including buffet. They can also organize a number of event rentals including a chocolate fountain for newlyweds with a sweet tooth.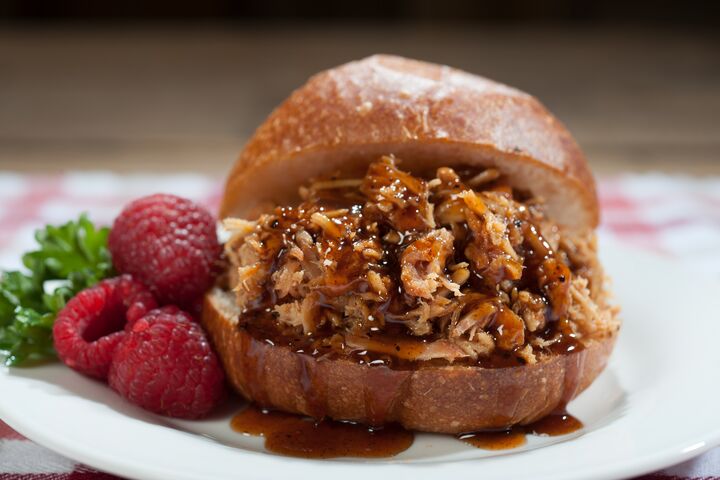 Choosing a wedding caterer can be stressful, but it doesn't have to be! Henn House Barbeque gives you the option to completely customize your menu, putting you in complete control of your wedding day. Phil and Johanna Hennenfent have poured their heart and soul into Henn House Barbeque since 2012 when they won a smoker on the radio. From award winning ribs and brisket, to creamy pastas and sides, we have it all. Your guests will be happily fed and ready for the dance floor. Henn House Barbeque specialize in smoked meats and bbq but have expanded their menu to include pastas, fish, breakfast and much more! See their full menu and pricing on the catering tab of their website. They happily serve Galesburg, Peoria, and the Quad Cities area.
CLAMBAKES & BBQ OF CONNECTICUT
Find out why ABC TV's Clinton Kelly of "The Chew" called Clambakes of CT "The King Of Clambakes" When family and friends come together, they make sure the food that gathers you is a spectacular feast that will keep your guests talking for years to come. Food is a celebration of life and they do what we do for the love of family and friends, their secret recipe for our success. They will continue the tradition of providing a unique and special experience for all their customers that includes terrific food, great customer service a beautiful presentation and a memorable experience.
Sharing great food makes your life better, feeds your soul, and helps their community get stronger. During these changing times, they are here for you to grab food to take home, or have dinner delivered. They sweetly look forward to a time when we can enjoy seeing your faces here at Eldorado, congregating for meals together once again. Eldorado Cafe continues to serve hearty, Mexican-inspired comfort food. They encourage you to grab one of our tasty, home inspired cocktail kits to feel just a little bit more Eldorado in the comfort of your home. Their distinctive enchiladas, guisos, quesos, papas rellenas, dips, casseroles and signature salsas, are just a few of the things that they hope keep you hungry for more. Eldorado Cafe is incredibly grateful for the dedication that their Eldorado Nation family has displayed during these hard times. Their hearts are full and they deeply appreciate you all.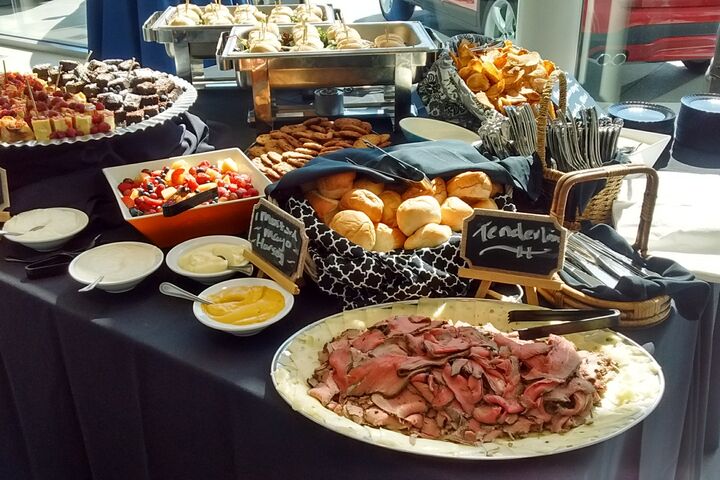 Michael Forbes Bar & Grille provides high quality professional catering services in the Kansas City area for weddings, business meetings, corporate events, private parties, and more. From gourmet appetizers to tasty buffet dishes, they know how to compliment your occasion with the perfect meal. Their chefs use only the best ingredients and are always coming up with new, innovative dishes to impress even the pickiest of taste buds. Please contact them for menu options and more information regarding their catering services.