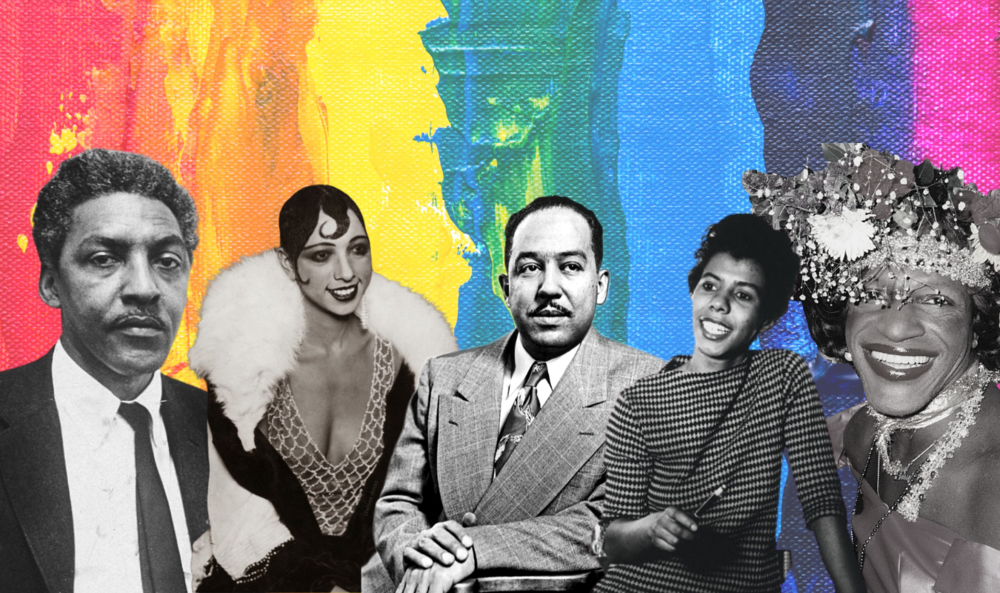 HISTORICAL LGBTQ FIGURES YOU SHOULD KNOW ABOUT, PART 2
From those you know to those you don't, these are the queer people whose stories and struggles have shaped the LGBTQ culture and the community as we know it today.
Colette (1873-1954)
The French author and legend Sidonie-Gabrielle Colette, better known as Colette, lived openly as a bisexual woman and had relationships with many prominent queer ladies including Napoleon's niece Mathilde 'Missy' de Morny.
Police were called to the Moulin Rouge back in 1907 when Colette and Missy shared a kiss on the iconic stage.
Best known for her novel 'Gigi', Colette also wrote the 'Claudine' series, which follows the titular character who ends up despising her husband and has an affair with another woman.
Colette died in 1954 at the age of 81.
Touko Laaksonen (Tom of Finland) (1920-1991)
Dubbed the 'most influential creator of gay pornographic images', Touko Laaksonen – better known by his pseudonym Tom of Finland – was a Finnish artist known for his highly masculinised homoerotic fetish art, and for his influence on late twentieth century gay culture.
Over the course of four decades, he produced some 3,500 illustrations, mostly featuring men with exaggerated primary and secondary sex traits, wearing tight or partially removed clothing.
He died in 1991 at the age of 71.
Gilbert Baker (1951-2017)
What would the world be with the iconic rainbow flag? Well, the LGBTQ community has this man to thank.
Gilbert Baker was an American artist, gay rights activist and designer of the rainbow flag which debuted back in 1978.
The flag has become widely associated with LGBT+ rights, and he refused to trademark it saying it was a symbol for everyone.
To celebrate the 25th anniversary of the Stonewall riots, Baker created the world's largest flag, at the time.
In 2017, Baker died in his sleep at the age of 65 in his New York City home.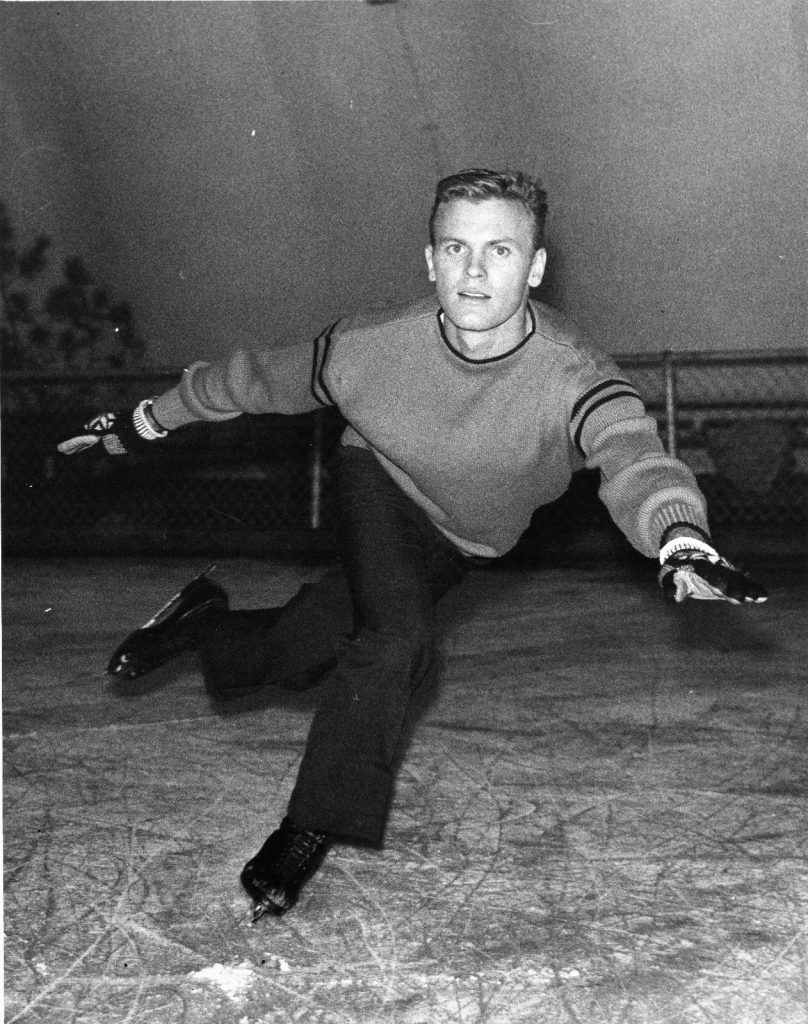 Tab Hunter was Hollywood's all-American boy and the ultimate heartthrob who made his way into the hearts of every teenage girl (and gay boy) around the world.
One of Hollywood's most high-profile romantic leads, he was arrested in 1950 for disorderly conduct, connected to his rumoured homosexuality.
After a successful career, he wrote an autobiography in 2005 where he publicly acknowledged he was gay for the first time.
He had a long-term relationship with Psycho star Anthony Perkins and figure skater Ronnie Robertson before marrying his partner of more than 35 years, Allan Glaser.
Three days before his 87th birthday in 2018, he died of a cardiac arrest.
He will always be our Hollywood heartthrob.
Marsha P Johnson (1945-1992)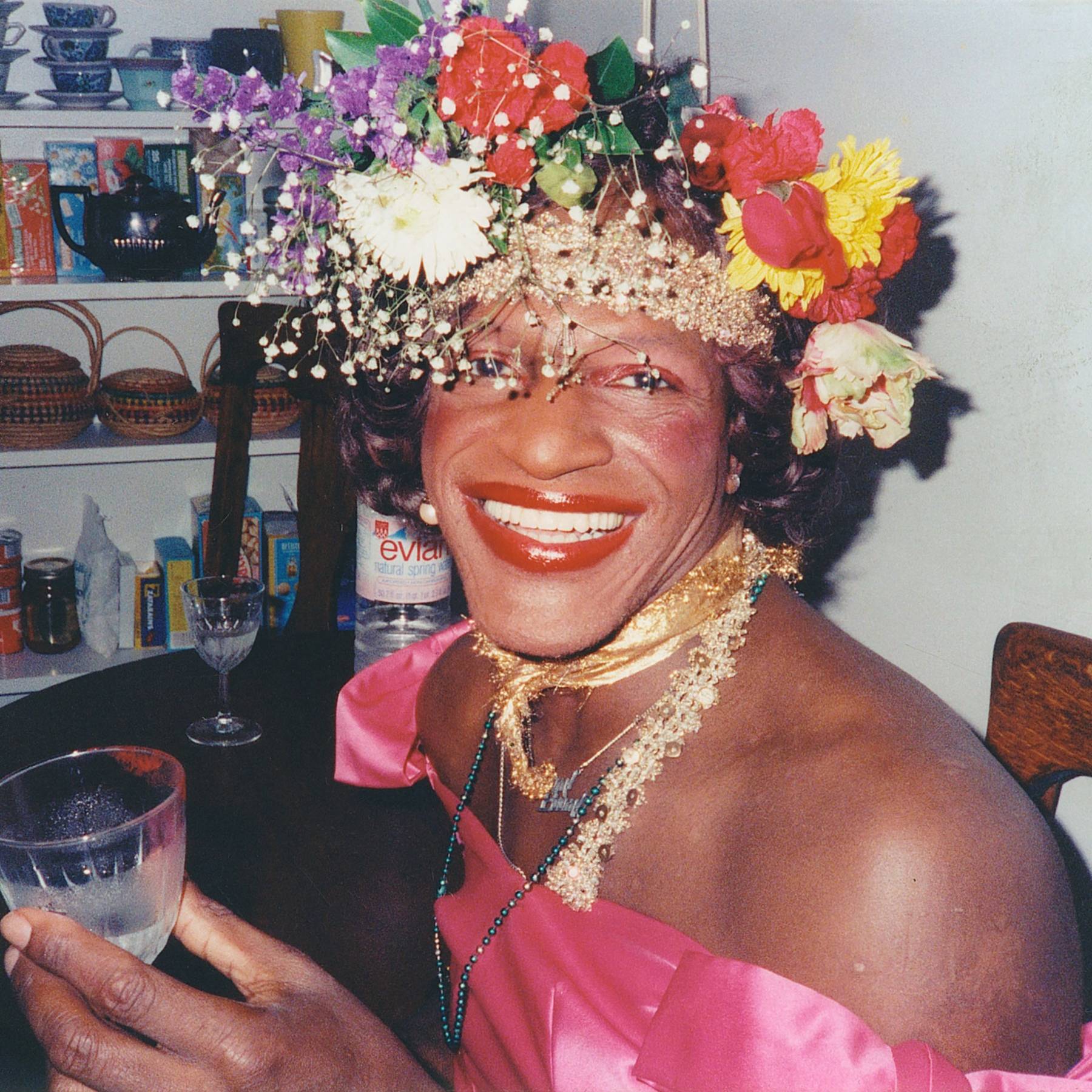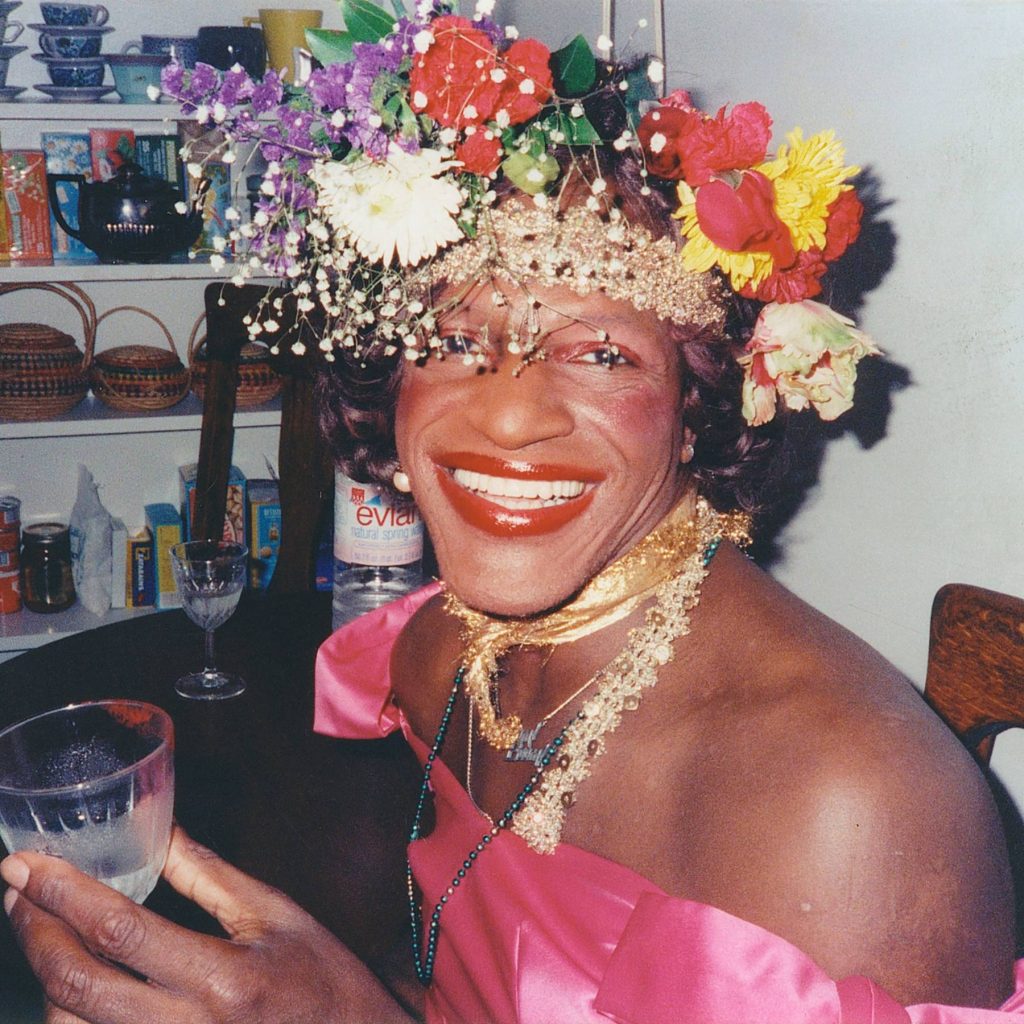 Marsha P Johnson was a gay liberation activist and an African-American transgender woman.
Known as an outspoken advocate for gay rights, Marsha was one of the prominent figures in the Stonewall uprising in 1969.
She co-founded the gay and transvestite advocacy organization S.T.A.R. (Street Transvestite Action Revolutionaries), alongside close friend Sylvia Rivera.
Due to her mental health issues, many gay activists had been reluctant at first to credit Johnson for helping to spark the gay liberation movement of the early 1970s.
Shortly after the 1992 pride parade, Johnson's body was discovered floating in the Hudson River. Police initially ruled the death a suicide, but friends were adamant that she did not have suicidal thoughts, and it was widely believed she was the victim of a transphobic attack.
In 2012, New York police reopened the investigation into her death as a possible homocide, before eventually reclassifying her cause of death from 'suicide' to 'undetermined'.
Her ashes were released over the Hudson River by her friends following a funeral at a local church.