HISTORICAL LGBTQ FIGURES YOU SHOULD KNOW ABOUT, PART 3
From those you know to those you don't, these are the queer people whose stories and struggles have shaped the LGBTQ culture and the community as we know it today.
Mark Ashton (1960-1987)
Mark Ashton was an Irish gay rights activist who co-founded the Lesbians and Gays Support the Miners Movement with close friend Mike Jackson. 
The support group collected donations at the 1984 Lesbian and Gay Pride march in London for the miners on strike, and the story was later immortalised in the 2014 film Pride, which saw Ashton played by actor Ben Schnetzer.
Ashton also served as General Secretary of the Young Communist League.
In 1987 he was admitted to Guy's Hospital after being diagnosed with HIV/Aids.
He died 12 days later of an Aids-related illness at the age of 26.
Oscar Wilde (1854-1900)
Oscar Wilde was one of London's most popular playwrights in the early 1890s. He is best remembered for his epigrams and plays, his novel 'The Picture of Dorian Gray', and the circumstances of his criminal conviction for homosexuality and imprisonment at the height of his fame.
Oscar was initiated into the Victorian underground of gay prostitution by Lord Alfred Douglas and he was introduced to a series of young working-class male prostitutes from 1892 onwards.
He tried to sue the father of his lover for defamatory, but his books were crucial in his conviction and were quoted in court as evidence of his 'immorality'.
After being forced to do hard labour for two years, his health had suffered greatly from the harshness of prison. After, he had a feeling of spiritual renewal and requested a six-month Catholic retreat but it was denied.
Although Douglas had been the cause of his misfortunes, he and Wilde were reunited in 1897 and they lived together near Naples for a few months until they were separated by their families.
Oscar spent his last three years impoverished and in exile. By November 1900, Wilde had developed meningitis and died five days later at the young age of 46.
In 2017, Wilde was pardoned for homosexual acts under the Policing and Crime Act 2017. The Act is known informally as the Alan Turing law.
Wilfred Owen (1893-1918)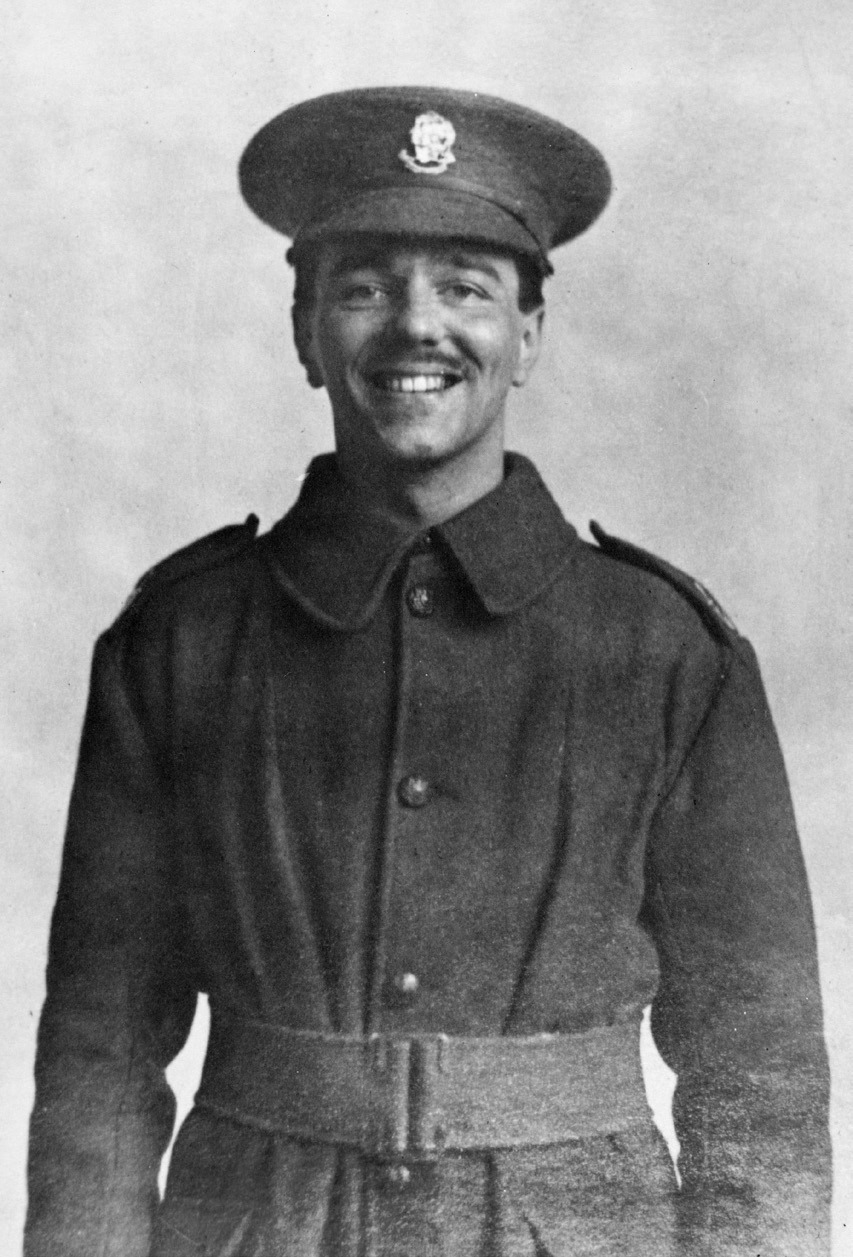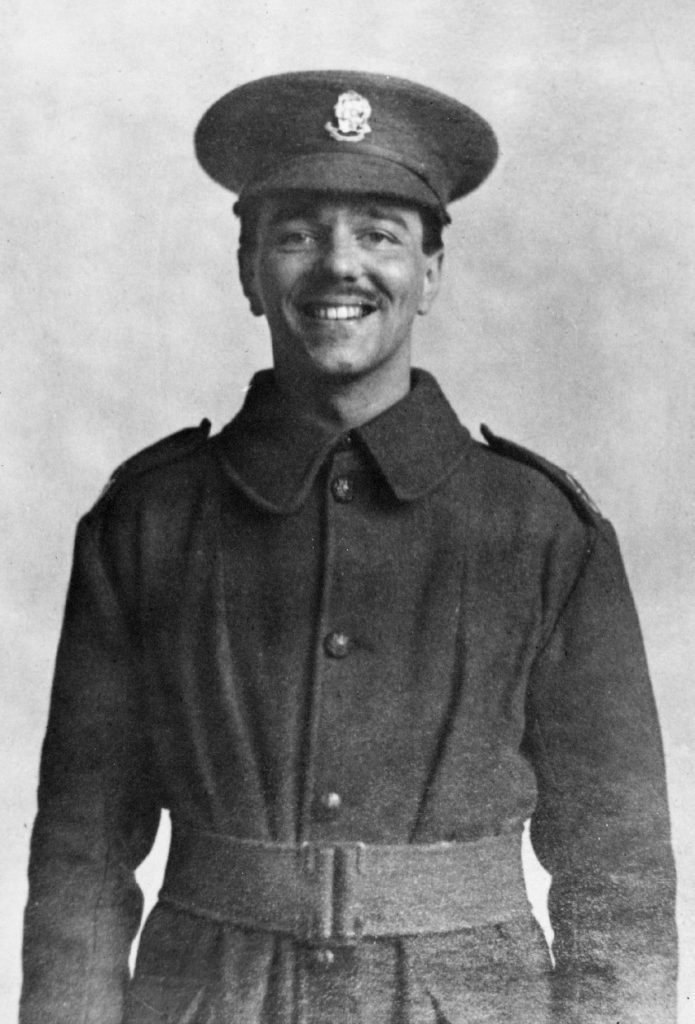 Wilfred Owen was one of the leading poets of the First World War. Close friends said Owen was homosexual, and homoeroticism is a central element in much of Owen's poetry.
Through fellow soldier and poet Siegfried Sassoon, Owen was introduced to a sophisticated homosexual literary circle which broadened his outlook and increased his confidence in incorporating homoerotic elements into his work including a reference to Shadwell Stair, a popular cruising spot for gay men in the early 20th Century.
Sassoon and Owen kept in touch during the war and in 1918 they spent an afternoon together.
The two never saw each other again.
Three weeks letter, Owen bid farewell to Sassoon as he was on the way back to France.
Sassoon waited for word from Owen but was told that he was killed in action on November, 4 1918 during the crossing of the Sambre–Oise Canal, exactly one week before the signing of the Armistice which ended the war. He was only 25.
Throughout his life and for decades after, accounts of his sexuality were obscured by his brother, Harold, who had removed any discreditable passages in Owen's letters and diaries after the death of their mother.
Owen is buried at Ors Communal Cemetery, Ors, in northern France.
Divine (1945-1988)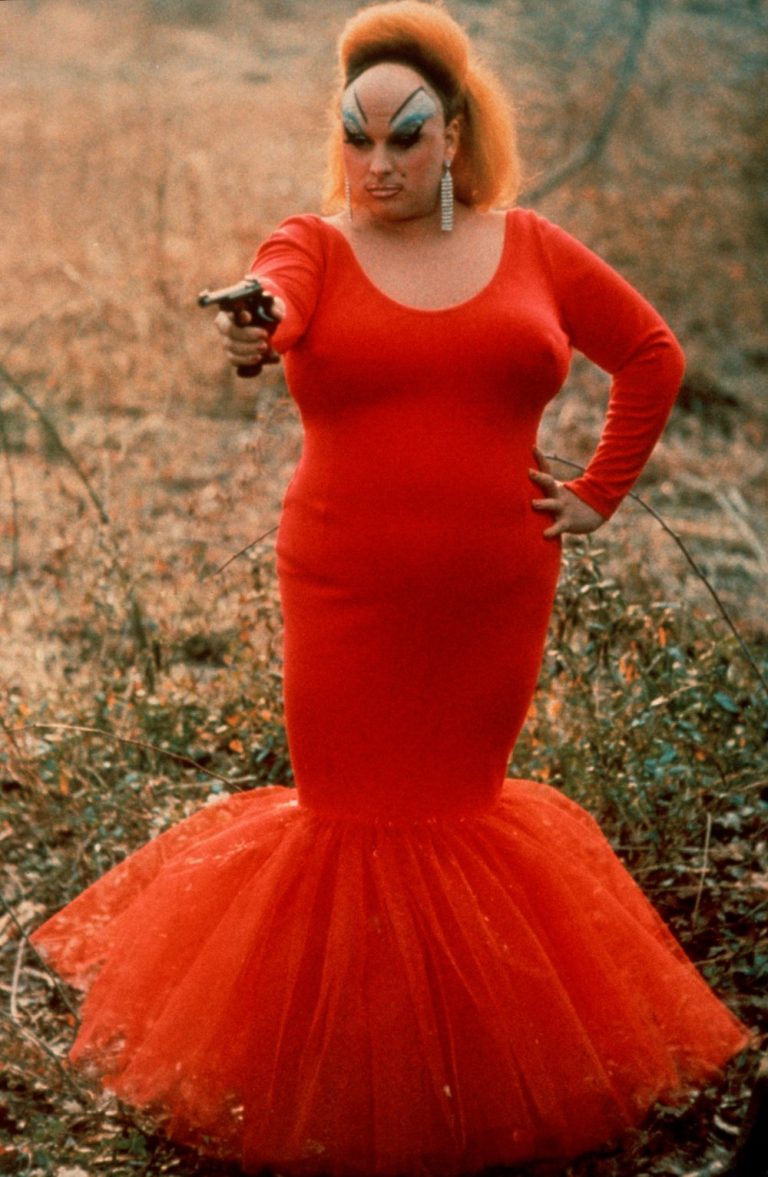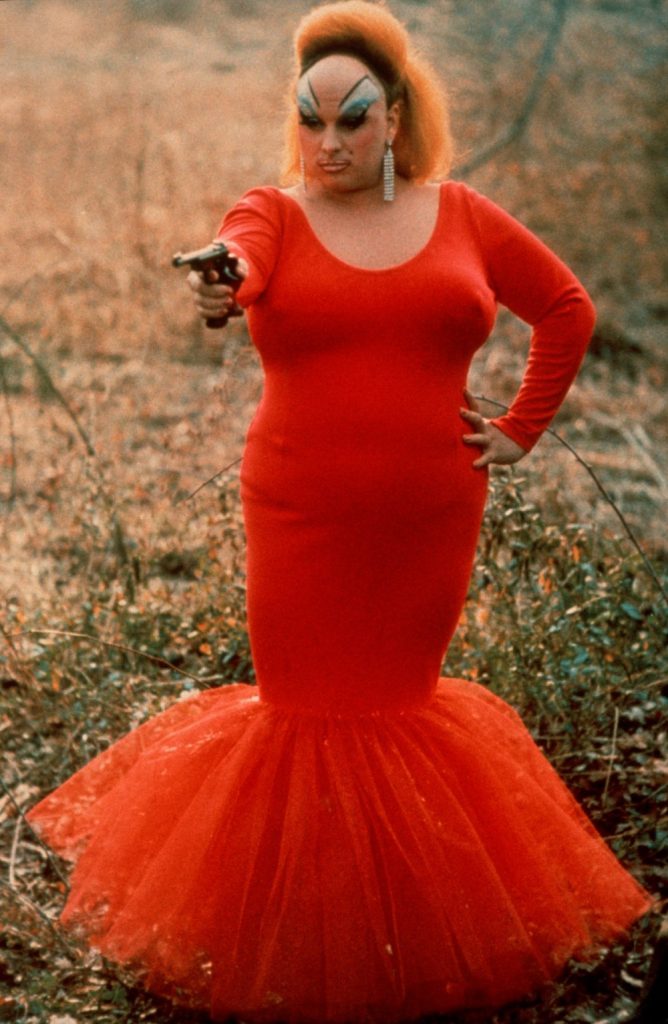 Divine was an American actor, singer, and drag queen. Closely associated with the independent filmmaker John Waters, Divine was a character actor, usually performing female roles in movies and theatre and adopted a female drag persona for his music career.
Divine – whose real name was Harris Glenn Milstead – considered himself to be male and was not transgender.
He identified as gay, and during the 1980s had an extended relationship with a married man named Lee, who accompanied him almost everywhere that he went.
After they split, Divine went on to have a brief affair with gay porn star Leo Ford.
Divine regularly engaged in sexual activities with young men that he would meet while on tour, sometimes becoming infatuated with them.
He initially avoided informing the media about his sexuality and would sometimes hint that he was bisexual, but in the latter part of the 1980s, he changed this attitude and began being open about his homosexuality.
On advice from his manager, he avoided discussing gay rights believing it would have had a negative effect on his career.
In 1988, he died in his sleep, at age 42, of an enlarged heart.
Derek Jarman (1942-1994)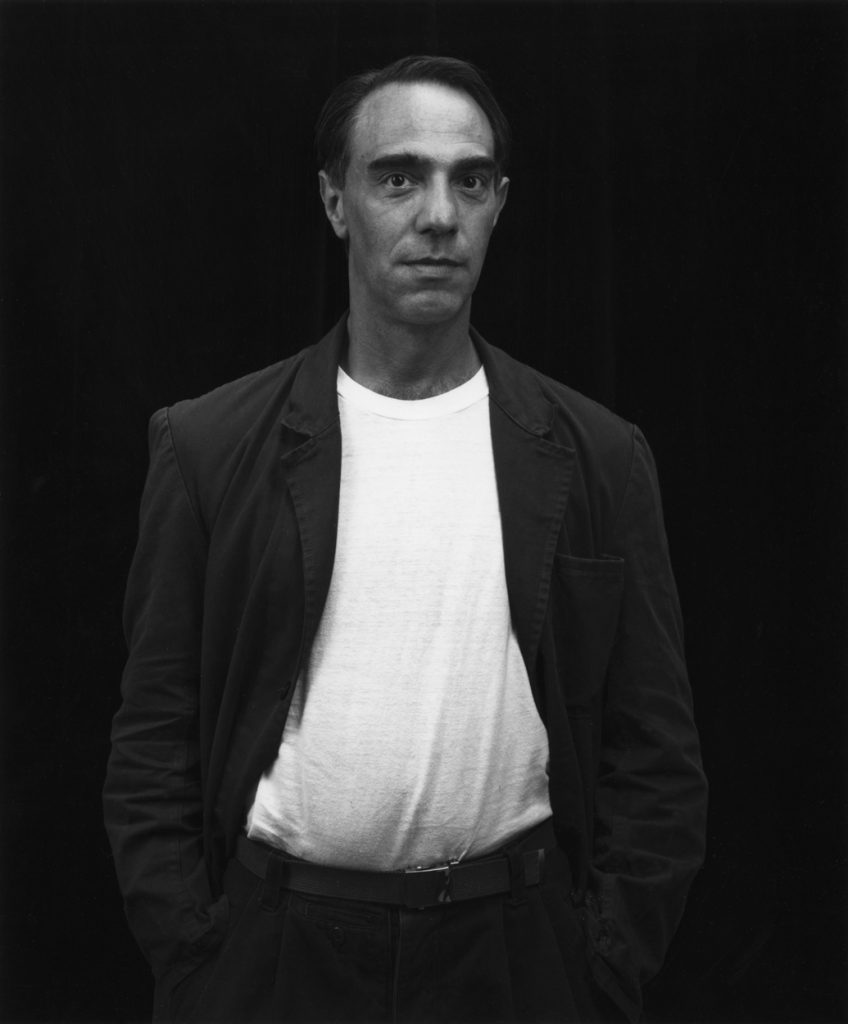 Derek Jarman was an English film director, stage designer, diarist, artist, gardener, and author.
For a generation he was a hugely influential, high-profile figure at a time when there very few famous out gay men.
His art was an extension of his social and personal life and he used his platform as a campaigner and created a unique body of inspiring work.
He founded the organisation at the London Lesbian and Gay Centre at Cowcross Street, attending meetings and making contributions.
Jarman participated in some of the most best-known protests including the march on Parliament in 1992.
In 1986, he was diagnosed as HIV-positive and discussed his condition in public. In 1994, he died of an Aids-related illness in London, aged 52.
He died the day before a key vote on the age of consent in the House of Commons, which campaigned for an equal age for both gay and straight sex.
The Commons reduced the age to 18 rather than 16. The LGBTQ community had to wait until the year 2000 for full equality in relation to same-sex consent.