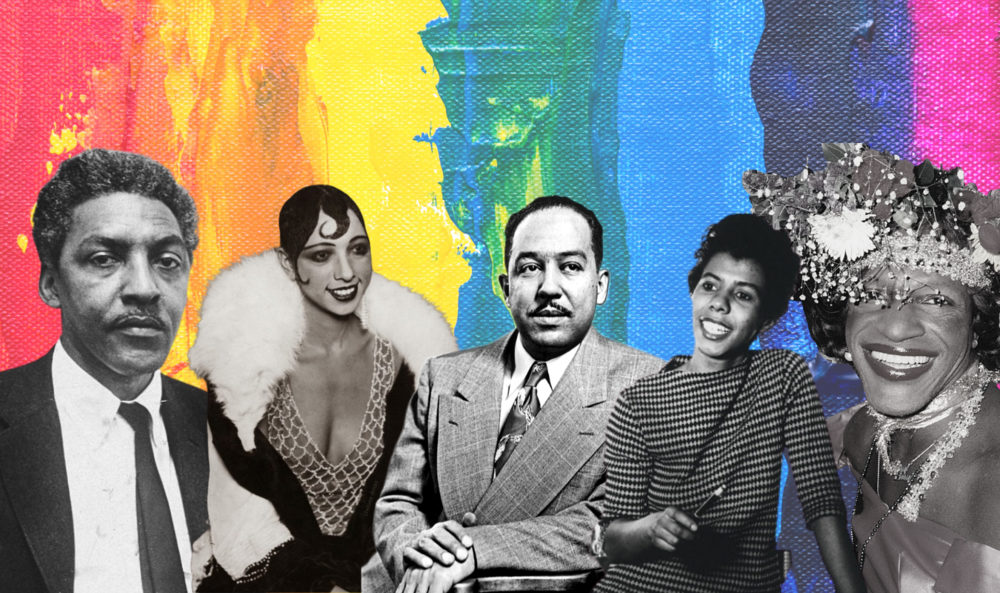 From those you know to those you don't, these are the queer people whose stories and struggles have shaped the LGBTQ culture and the community as we know it today.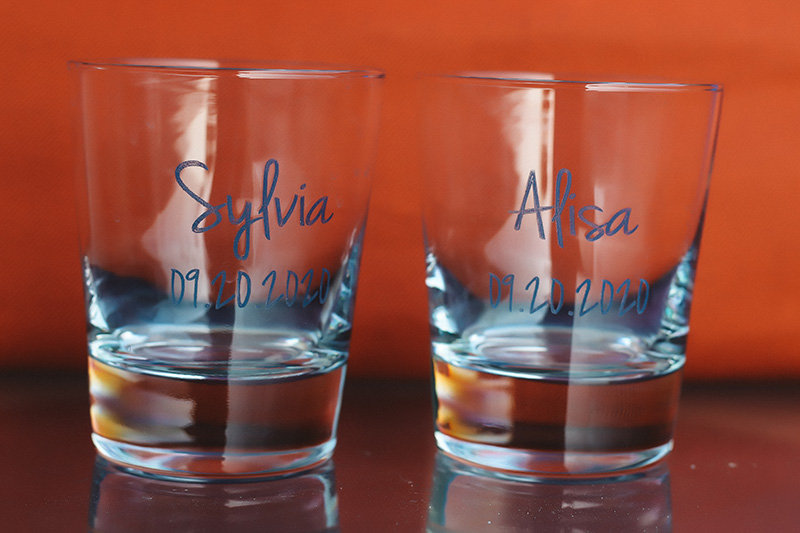 In this article we are gonna meet beautiful couple, Sylvia and Alisa, who've been together for 5 years and got married last year.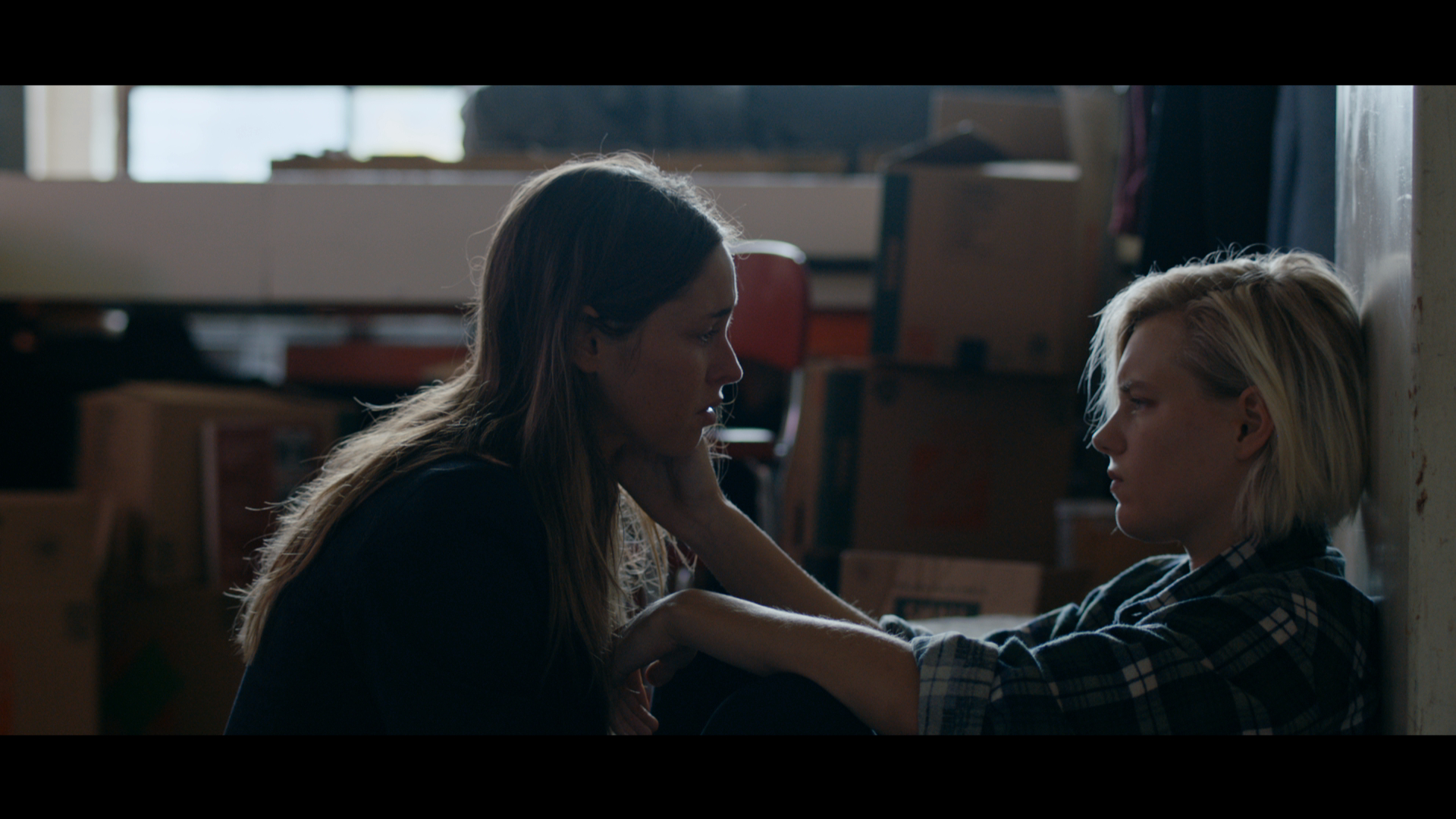 It's never easy when you try to choose the right movie for the evening. Don't worry we are here to open some secrets and share the list of best lesbian movies ever. According to IMDB rating we have a lot of movie masterpieces about love between two woman. So let's explore this incredible film list together.