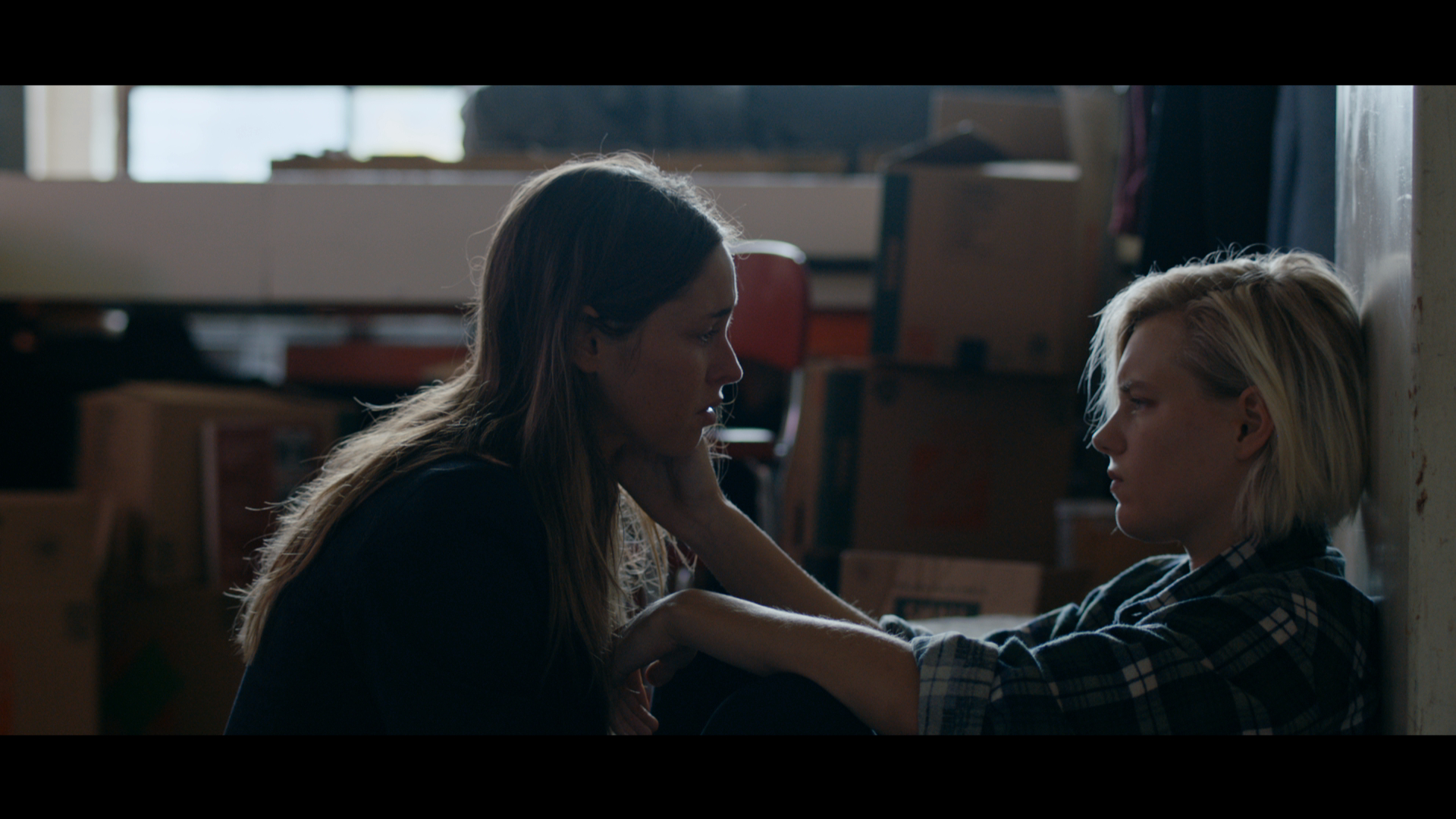 THE 20 BEST LESBIAN MOVIES YOU MUST WATCH IN 2022
It's never easy when you try to choose the right movie for the evening. Don't worry we are here to open some secrets and share the list of best lesbian movies ever. According to IMDB rating we have a lot of movie masterpieces about love between two woman. So let's explore this incredible film list together.
Oh yes, we are going to start from the brightest and the most exciting category. Erotic lesbian movies are not only about sex, we sure you know it, lot of emotions, kisses and some very special intentions.
Blue is the warmest color, 2013
Teen Lesbian Movies
We all know it's a very special time for love – teenage. Lot of fears, parents, teachers and first love. Movies about first lesbian love in our next category, you are welcome.
Summer of sangaile, 2015
IMDb RATING 6.4/10
Genres: Drama, Romance
17 years old Sangaile is fascinated by stunt planes. She meets a girl her age at a summer aeronautical show. Sangaile allows Auste to discover her most intimate secret and in the process finds the only person that truly encourages her to fly.
Show Me Love, 1998
IMDb RATING 7.5/10
Genres: Comedy, Drama, Romance
Åmål is a small insignificant town where nothing ever happens, where the latest trends are out of date when they get there. Young Elin has a bit of a bad reputation when it comes to guys, but the fact is that she is inexperienced in that matter. Another girl in her school, Agnes, is in love with her but is too shy to do anything about it. For a number of reasons, Elin ends up at Agnes' birthday party as the only guest. They have a girl's night out together but after that Elin desperately avoids Agnes, refusing to even consider her own feelings toward Agnes.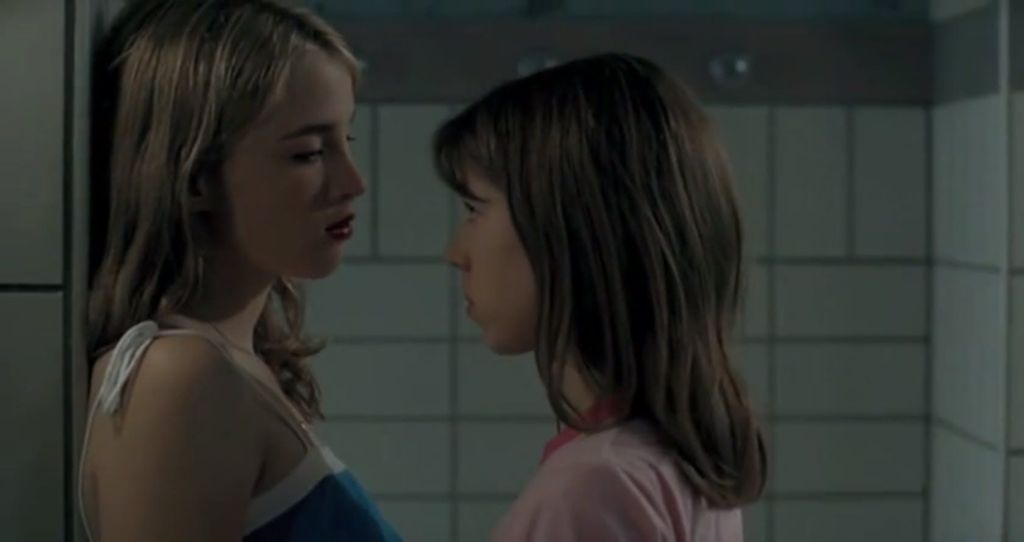 Water Lilies, 2007
IMDb RATING 6.7/10
Genres: Drama, Romance
Three girls, each about 15, deal with puberty, the onset of sexual attraction, and, for two, the pressure of virginity. Marie, who's slight and diffident, quiet and nearly expressionless, is friends with Anne, who's a bit chunky and impulsive and has decided that François will be her first love. Watching synchronized swimming, Marie is suddenly attracted to the team captain, Floriane, beautiful, aloof, tall, and rumored to be a slut. François pursues her. Marie begins to hang around her; they trade favors, and soon it's an odd sort of friendship. Each of the three experiences her own first, and Marie must sort out attraction and friendship.
Best lesbian rom coms
Lesbian movies are not only about difficult pathes or mysterious questions, sometime it's funny and very romantic. This category opens to you the best lesbian romantic comedies.
 Imagine Me & You, 2005
IMDb RATING 6.8/10
Genres: Comedy, Romance
Rachel is a nice girl who is going to marry Hector ('Heck'), her longtime boyfriend. While she is working on the wedding preparations she meets wedding-florist Luce and unexpectedly falls in love with her and discovers what having love feelings for another woman is like. Rachel meets Luce a few times, hiding it from her family, especially her mother Tessa who contracted Luce. At the same time Heck tries to win his in-laws' affections, especially father-in-law Ned, Rachel embarks on marriage and daily life with her husband, but her love and passion for Luce causes a secret affair between them and doubts in Rachel about the life she wants for herself.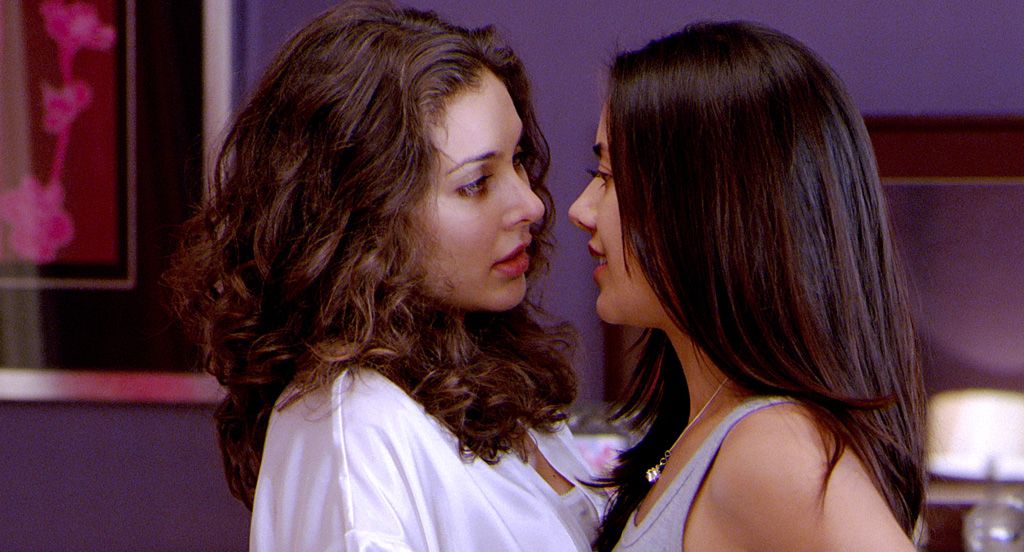 I Can't Think Straight, 2008
IMDb RATING 6.5/10
Genres: Comedy, Romance
A 2008 romance film adapted from a same name novel about a London-based Jordanian of Palestinian descent, Tala, who is preparing for an elaborate wedding. A turn of events causes her to have an affair and subsequently fall in love with another woman, Leyla, a British Indian.
A Family Affair, 2001
IMDb RATING 5.1/10
Genres: Comedy, Romance
Rachel flees NYC after another traumatic breakup and arrives at her parents' home in San Diego. They are adamant to see their wayward daughter settle down with a nice girl. Rachel goes on several blind dates that misfire badly. She finally lets her mother set her up with Christine, a typical Californian girl. Much to Rachel's chagrin, mom is right! Meanwhile, Rachel's friends wait for her to screw up the relationship. They know, even if she won't admit it, that she still carries a torch for her ex-girlfriend and they're not sure what would happen if she reappeared to reclaim Rachel.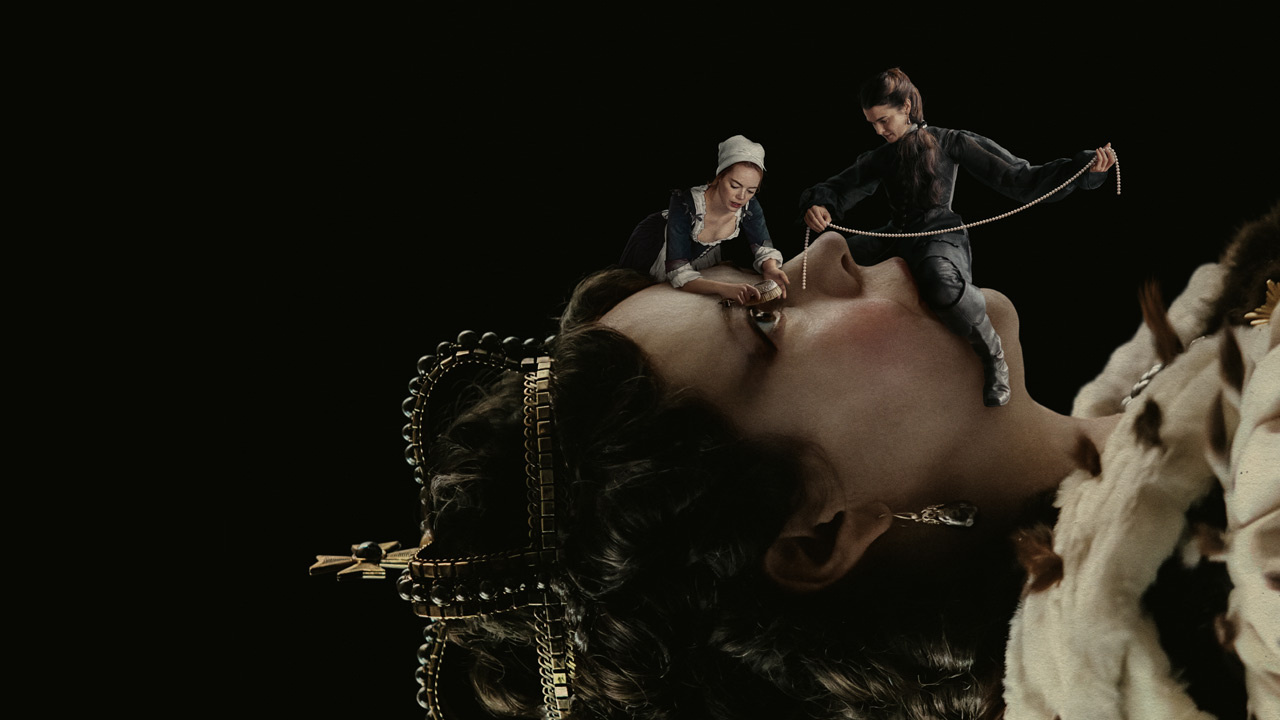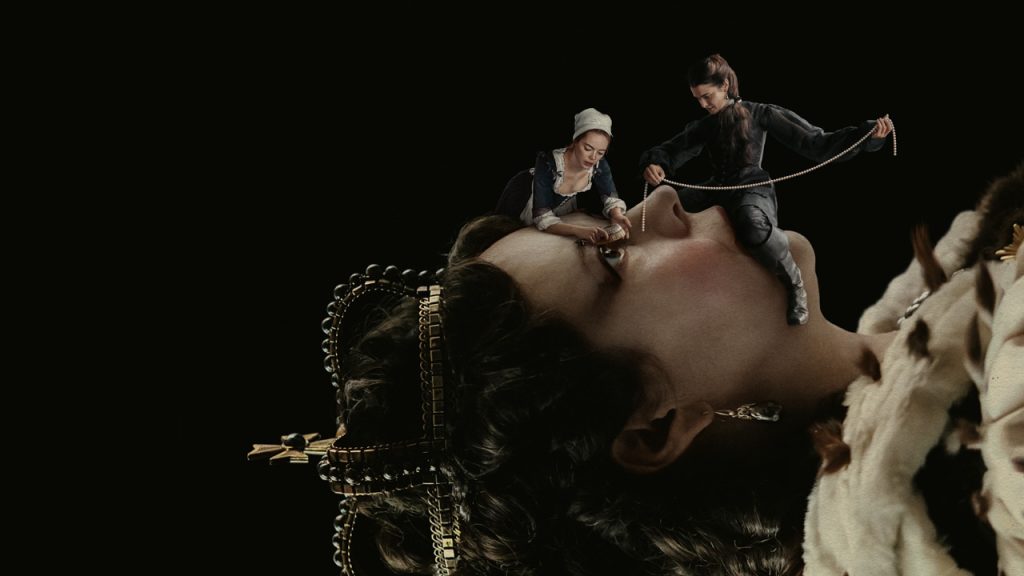 The Favourite, 2018
IMDb RATING 7.5/10
Genres: Drama, Comedy
Early 18th century. England is at war with the French. Nevertheless, duck racing and pineapple eating are thriving. A frail Queen Anne (Olivia Colman) occupies the throne and her close friend Lady Sarah (Rachel Weisz) governs the country in her stead while tending to Anne's ill health and mercurial temper. When a new servant Abigail (Emma Stone) arrives, her charm endears her to Sarah. Sarah takes Abigail under her wing and Abigail sees a chance at a return to her aristocratic roots. As the politics of war become quite time consuming for Sarah, Abigail steps into the breach to fill in as the Queen's companion. Their burgeoning friendship gives her a chance to fulfill her ambitions and she will not let woman, man, politics or rabbit stand in her way.
Best lesbian movies on netflix
Netflix is not new word for us, we all watch Netflix and sometimes it can lasts for a long, long time, oh yes, but why we love this platform today – so much interesting lesbian movis there, look at our list.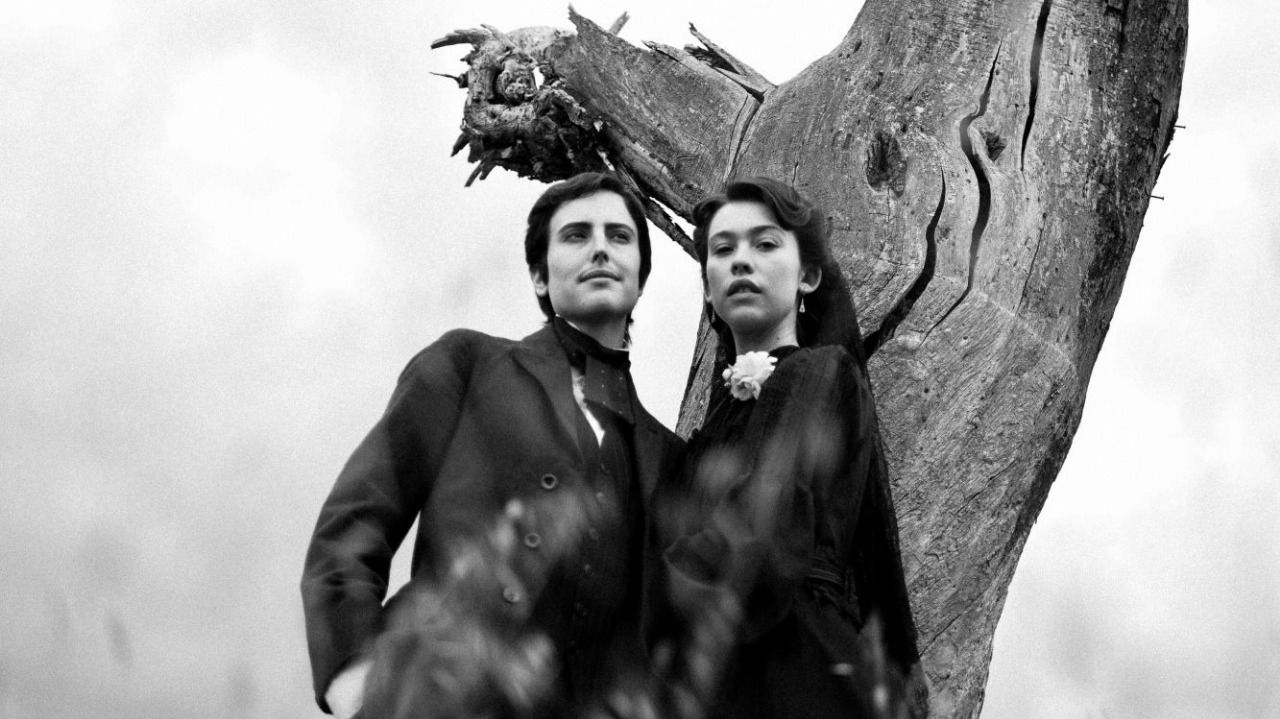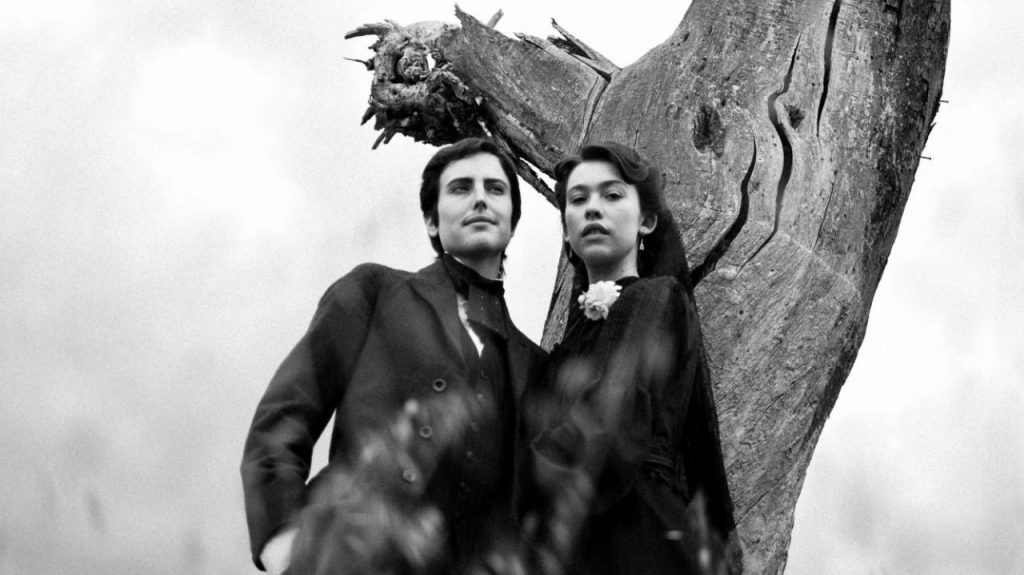 Elisa and Marcela, 2019
IMDb RATING 6.6/10
Genres: Biography, Drama, Romance
The first same-sex marriage in Spain to take place after the Roman Imperial era occurred on 8 June 1901. Two women, Marcela Gracia Ibeas and Elisa Sanchez Loriga, attempted to get married in A Coruña (Galicia, Spain). 1885. They meet at the school where they both study. What begins as a close friendship ends in a romantic relationship that they must keep secret. Marcela's parents are suspicious and send her abroad for a couple of years. When she returns, the reunion with Elisa is magical and they decide to share a life together. Now the focus of social pressure and gossip, they decide to map out a plan. Elisa will leave town for a time in order to come back disguised as Mario and be able to marry Marcela. But nothing will be that easy for this forbidden love.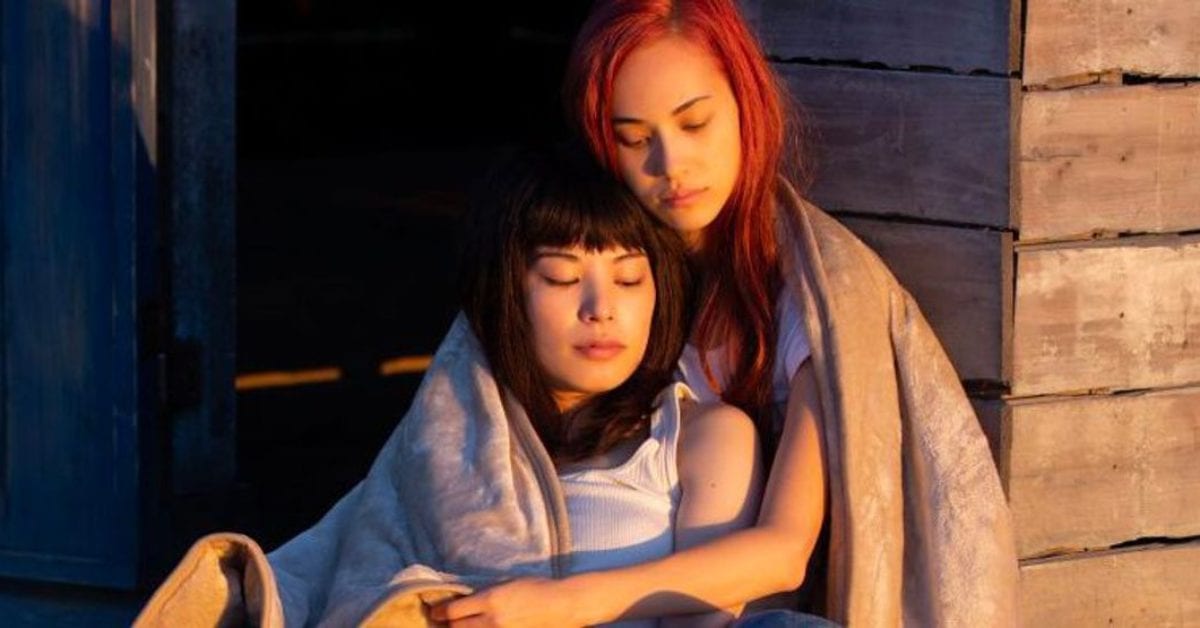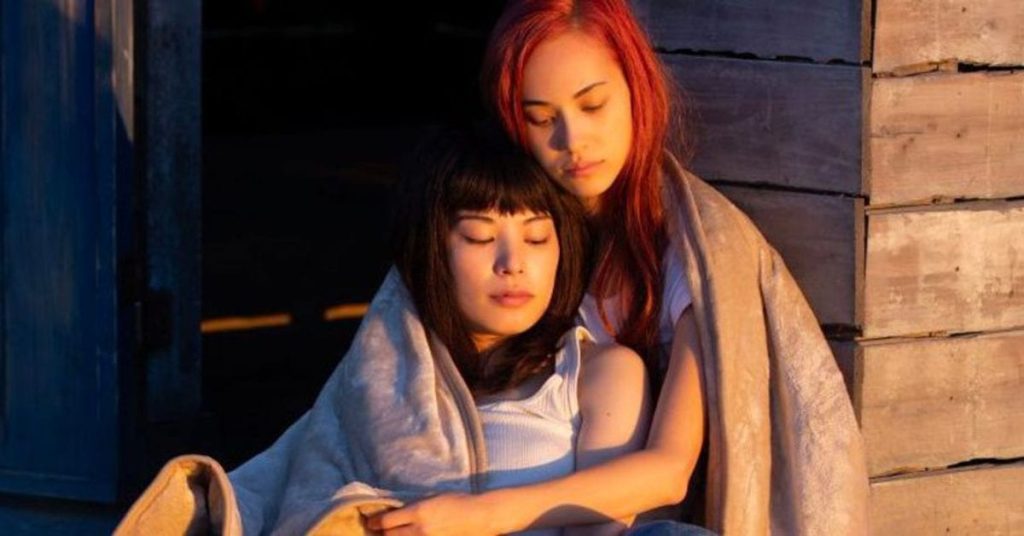 Ride or die, 2021
IMDb RATING 5.5/10
Genres: Drama
Rei helps the woman she's been in love with for years escape her abusive husband. While on the run, their feelings for each other catch fire.
Feel Good, 2020-2021
IMDb RATING 7.5/10
Genres: Comedy, Drama, Romance
The series follows recovering addict and comedian Mae, who is trying to control the addictive behaviors and intense romanticism that permeate every facet of her life.
A Secret Love, 2020
IMDb RATING 7.9/10
Genres: Documentary, Drama
Falling in love in 1947, two women — Pat Henschel and pro baseball player Terry Donahue — begin a 65-year journey of love and overcoming prejudice.
Ratched, 2020
IMDb RATING 7.3/10
Genres: Crime, Drama, Thriller, Mystery
Ratched is a suspenseful drama series that tells the origin story of asylum nurse Mildred Ratched. In 1947, Mildred arrives in Northern California to seek employment at a leading psychiatric hospital where new and unsettling experiments have begun on the human mind. On a clandestine mission, Mildred presents herself as the perfect image of what a dedicated nurse should be, but the wheels are always turning and as she begins to infiltrate the mental health care system and those within it, Mildred's stylish exterior belies a growing darkness that has long been smoldering within, revealing that true monsters are made, not born.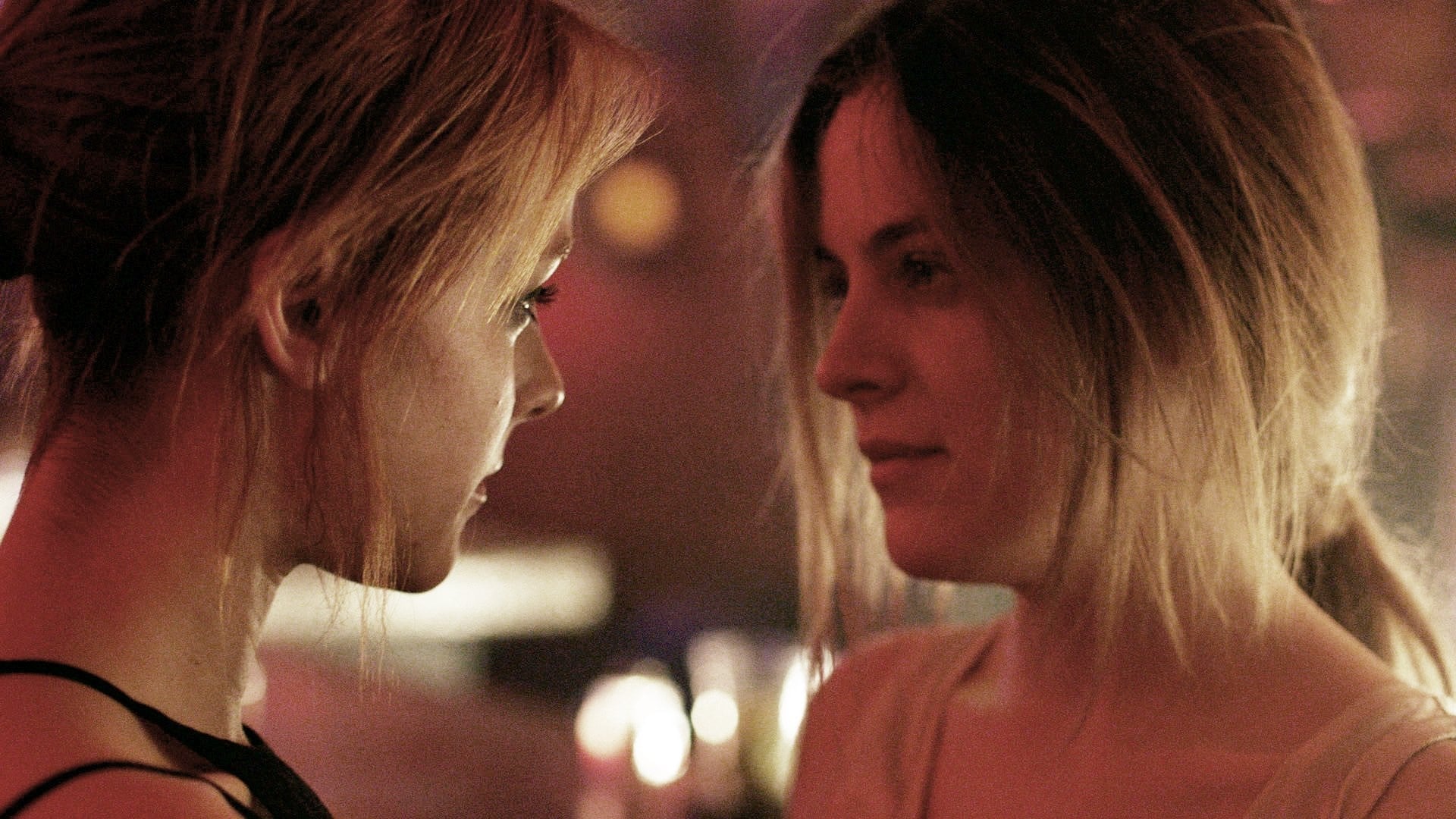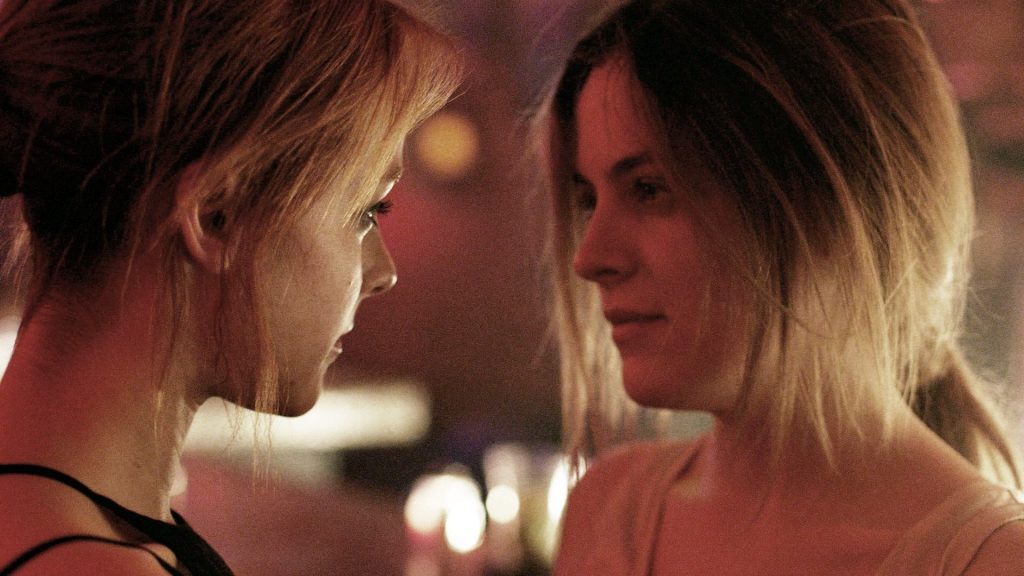 Lovesong, 2016
IMDb RATING 6.3/10
Genres: Romance, Drama
Neglected by her husband, Sarah embarks on an impromptu road trip with her young daughter and her best friend Mindy. Along the way, the dynamic between the two friends intensifies before circumstances force them apart. Years later, Sarah attempts to rebuild their intimate connection in the days before Mindy's wedding.