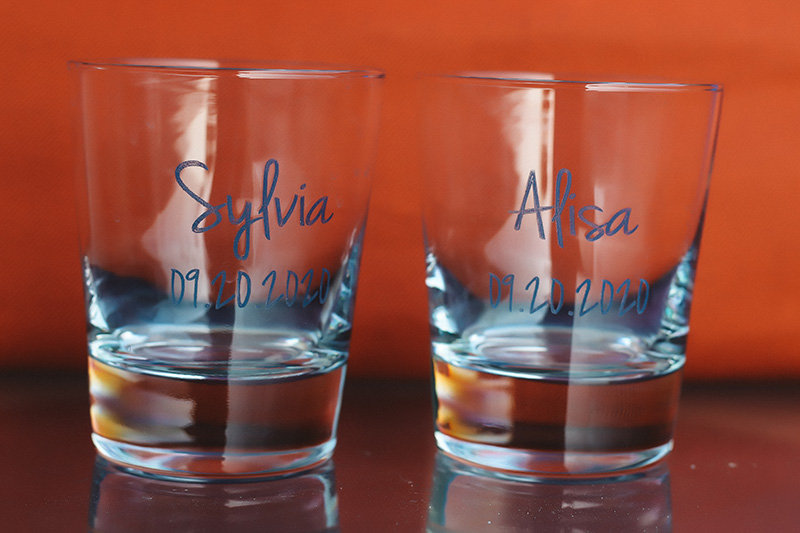 SYLVIA AND ALISA: INCREDIBLE STORY OF LOVE
We met on a start up app after friends coincidently pressured us both to create an account and start meeting people. I just moved to the Bay area from Utah after a break up and Alisa was going through a nasty divorce. After 5 hours of back to back app messaging, and hundreds of new app glitches we decided to exchange numbers, we both knew neither one of us was ready for anything more than great company. By the end of the week all of that was out the window and we planned our first date.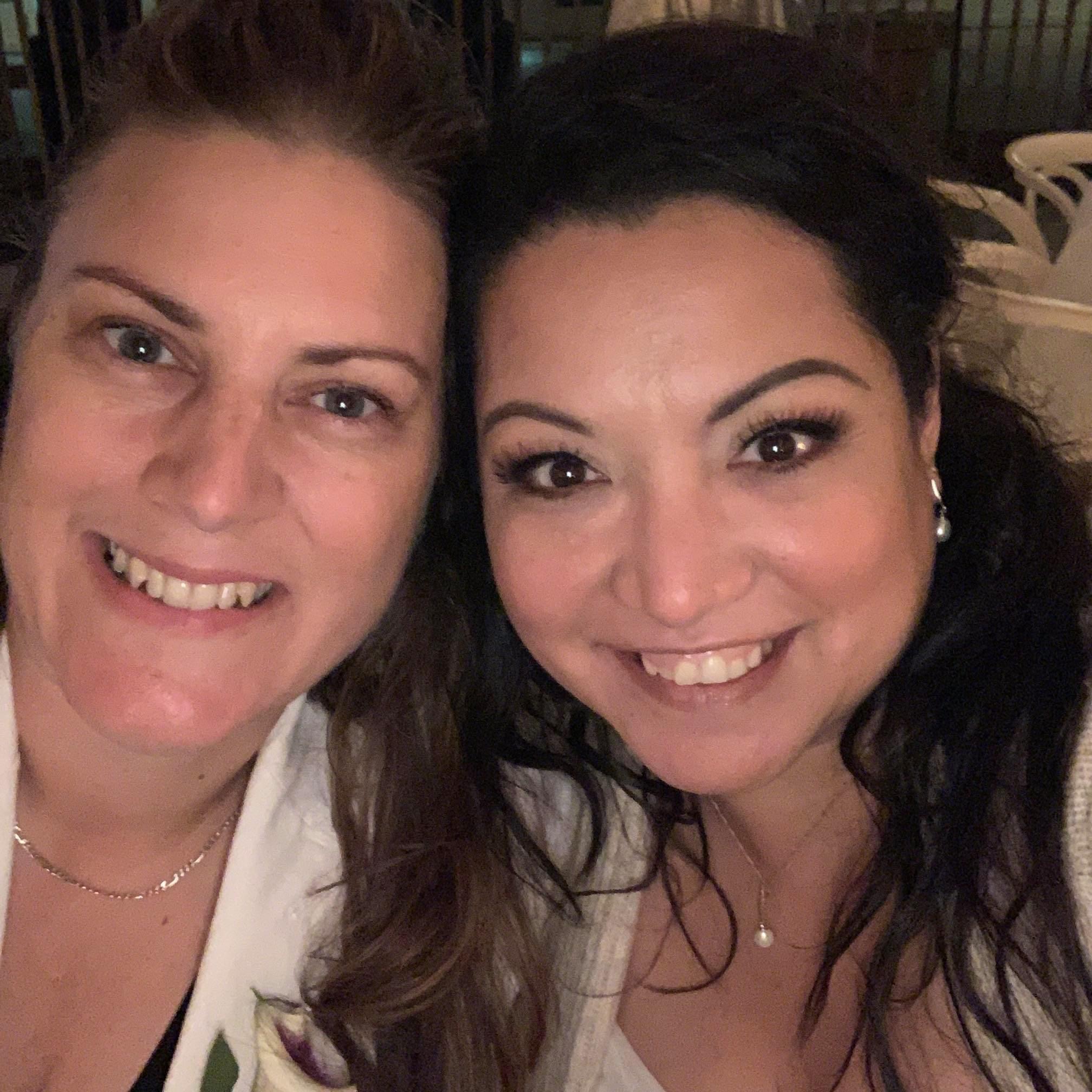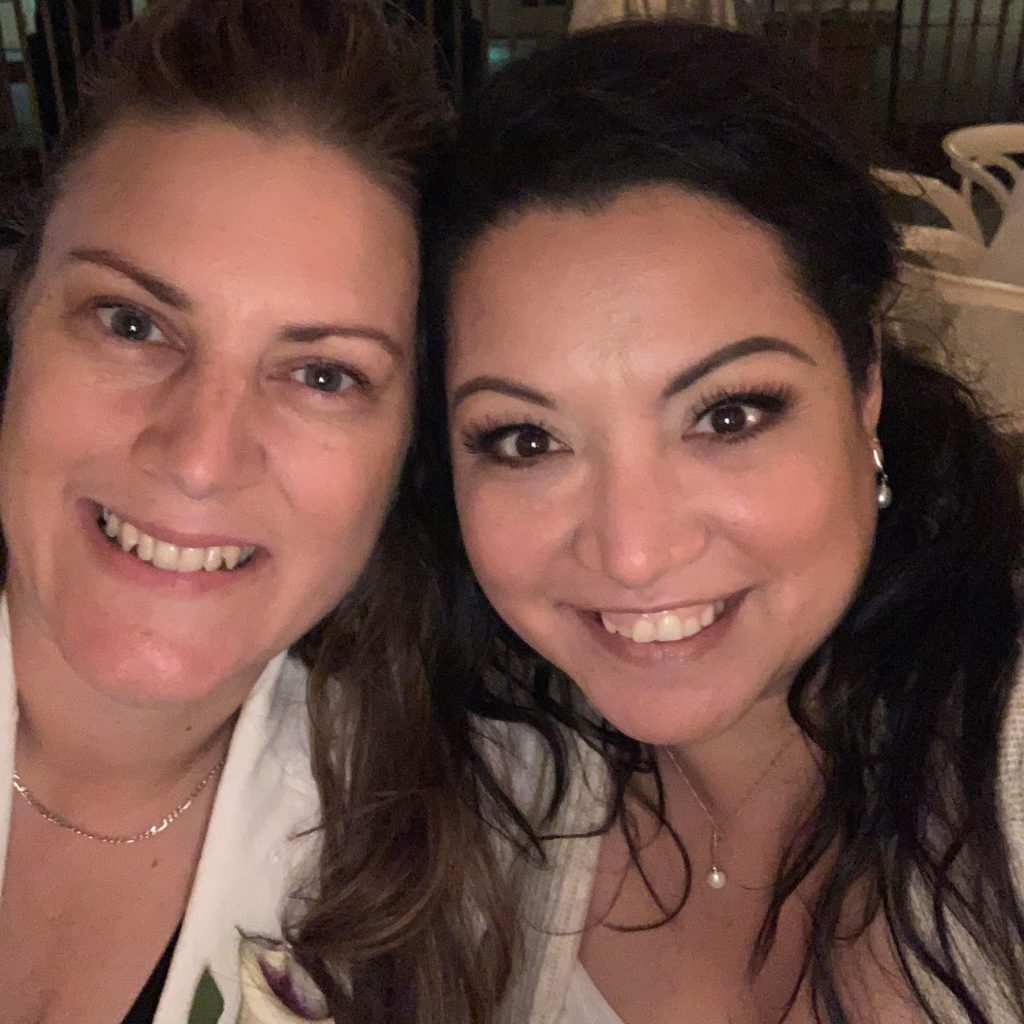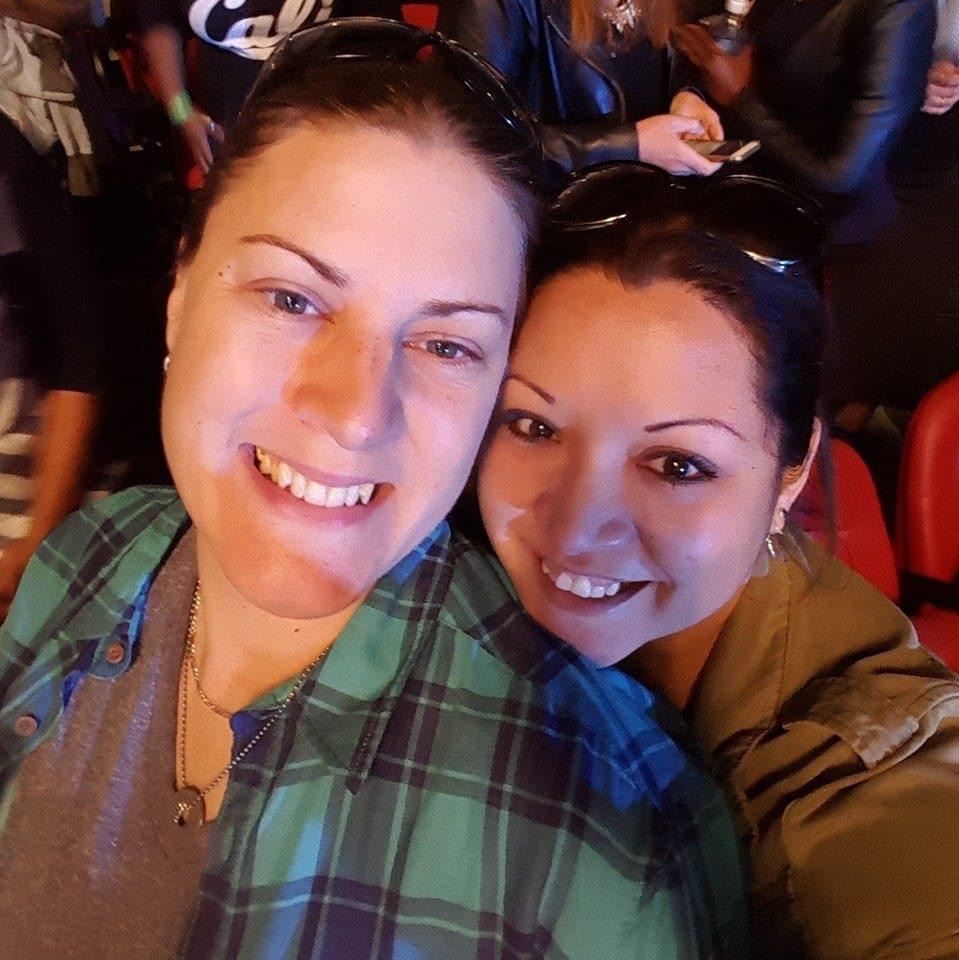 I was new to the area so all I asked was that we do not want to spend a pretentious time eating weight watchers portioned sized meals that take two paychecks to recover from. We met up at this craft beer local hang out closer to her area, they had food trucks (score, I was a chef with a huge passion for the truck scene), games and amazing craft beer. When she walked in I knew it was game over for me. Not only did she meet every want when it came to personality and conversation…she even met the "instant attraction" moment. 6 foot, long blonde hair, blue eyes and athletic. It seemed like it was just a few moments, but 7 hours later the bar tender had to kick us out. We spent 7 hours talking and not noticing anything or anyone around us. Cheesy, I know.. but so amazingly true.
Who said "I love you" first?
I did. After a year of us dating, I dropped her lunch off at her office for her and when we kissed bye, I said "Okay, see you later. Love you"… choked on my gasp. Then sped off and out of the parking lot before she could respond. I just came out.
It was the night of our first date. After we got kicked out of the bar, we forgot our credit cards and our tab open. So we went back, closed out. She walked be back to my car again and we talked for a few minutes about our plans the next day. Then she leaned down (oh man is she tall) and it was the craziest connection I have ever felt. She stood up smiled and I whispered, "Yep, we're definitely not going to be just friends".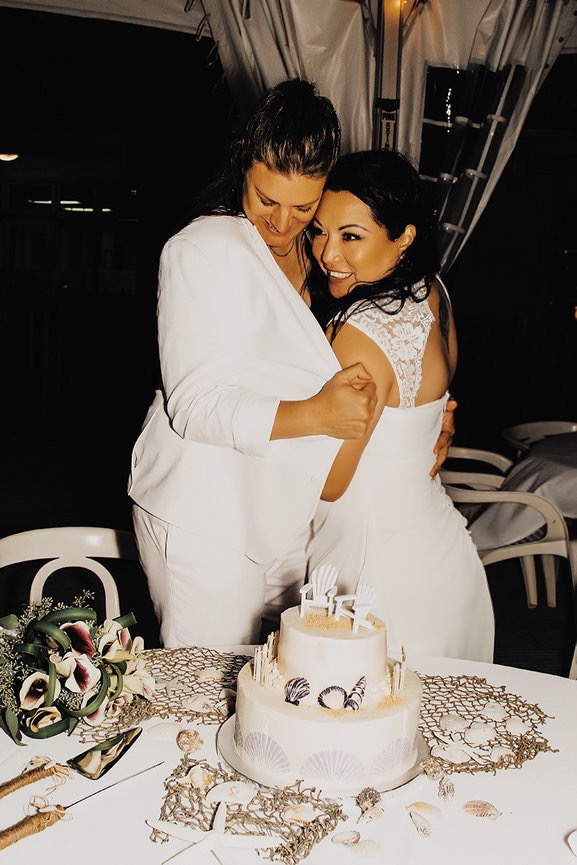 Oh man, this is a long one. I was a chef and restaurant manager, so I worked nights, weekends and holidays. So she had to wait for another day to celebrate our Valentine's day. So, I planned a bike ride and a picnic at a local quiet park. I set up a table with what I packed for us, a nice little spread for us and a plan to exchange valentine's day gifts. We ate, we talked like normal and had a great morning. Closer to the afternoon I handed her, her valentines day card. If is wasn't storage I would put every single word I wrote here, at the end of the card and me pouring out my feeling the card said …. "Look down". Below the card I held out a bell jar that I lacquered and prepared. Inside was a partially opened rode bud and in the center was her ring. "I wouldn't want to spend any more of my life laughing, yelling smiling and crying, holding and loving anyone else in this world that isn't you. Do you think you could find it in your heart to want to share the rest of our lives together? And she said "Wait, are you for real?'. Needless to say she was shocked and spent the next 3 minutes staring at me trying not to cry… then she said "But you said you didn't….. Yes of course!"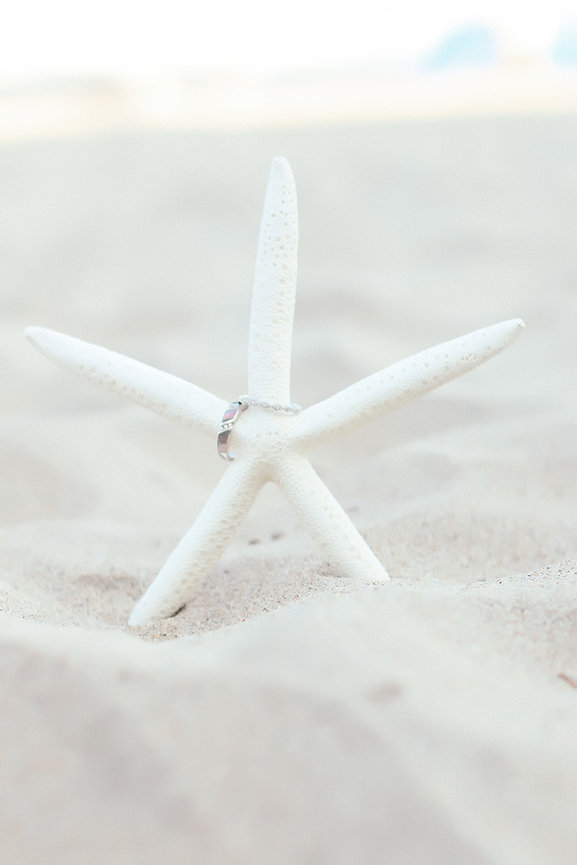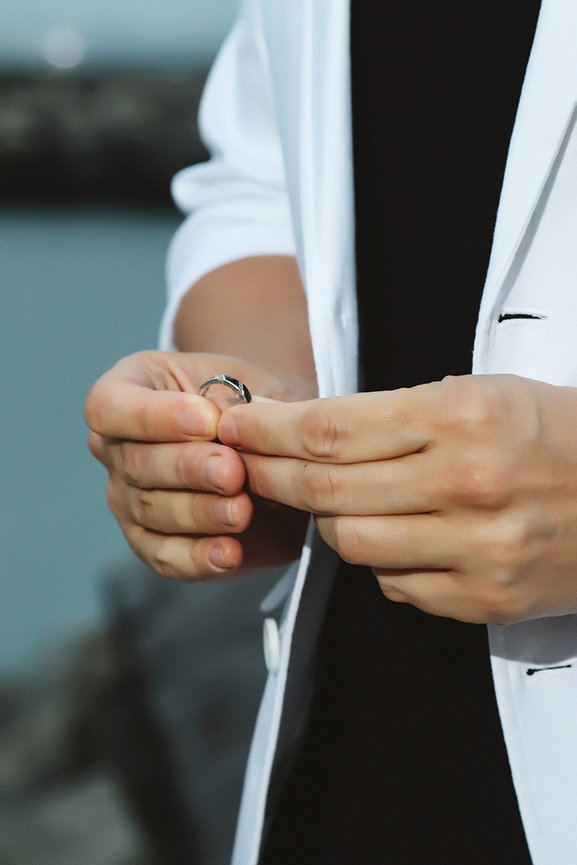 We couldn't agree on big or small. I wanted simple because I do not like attention and she wanted a big wedding, since I had never been married before. Well then COVID hit on our wedding year. So I got my way LOL. It was just 7 of us. Our 3 closest friends who all had a role and my two kids. We found a small part of Santa Cruz that was city owned and we were able to walk on, say our vows and then go to dinner at the restaurant we chose, which happened to be next door, sitting on the same stretch of sand. Beach wedding, sunset by the lighthouse. We will have to save for a honeymoon and plan when travel isn't so restricted.