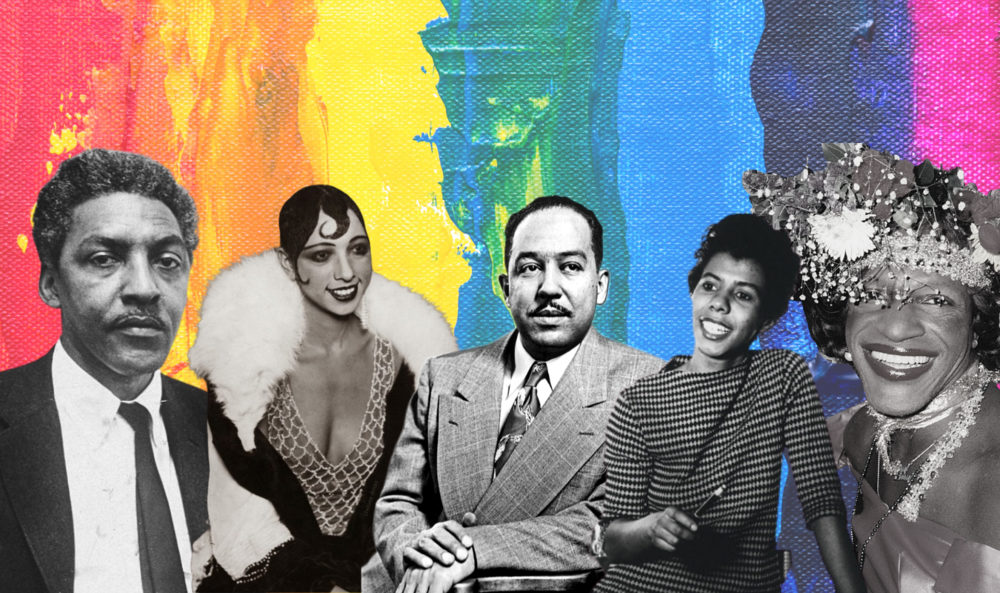 HISTORICAL LGBTQ FIGURES YOU SHOULD KNOW ABOUT, PART5
From those you know to those you don't, these are the queer people whose stories and struggles have shaped the LGBTQ culture and the community as we know it today.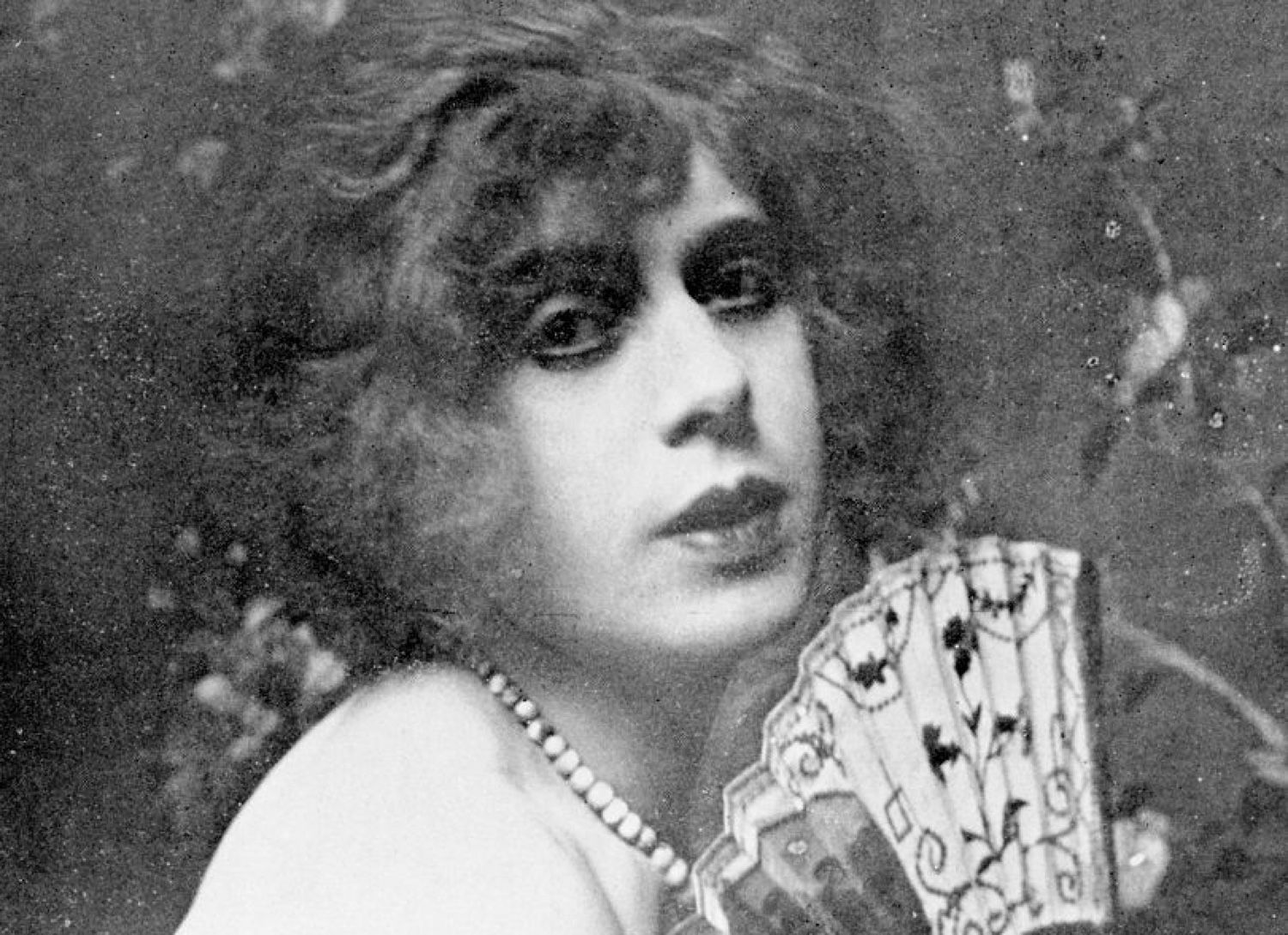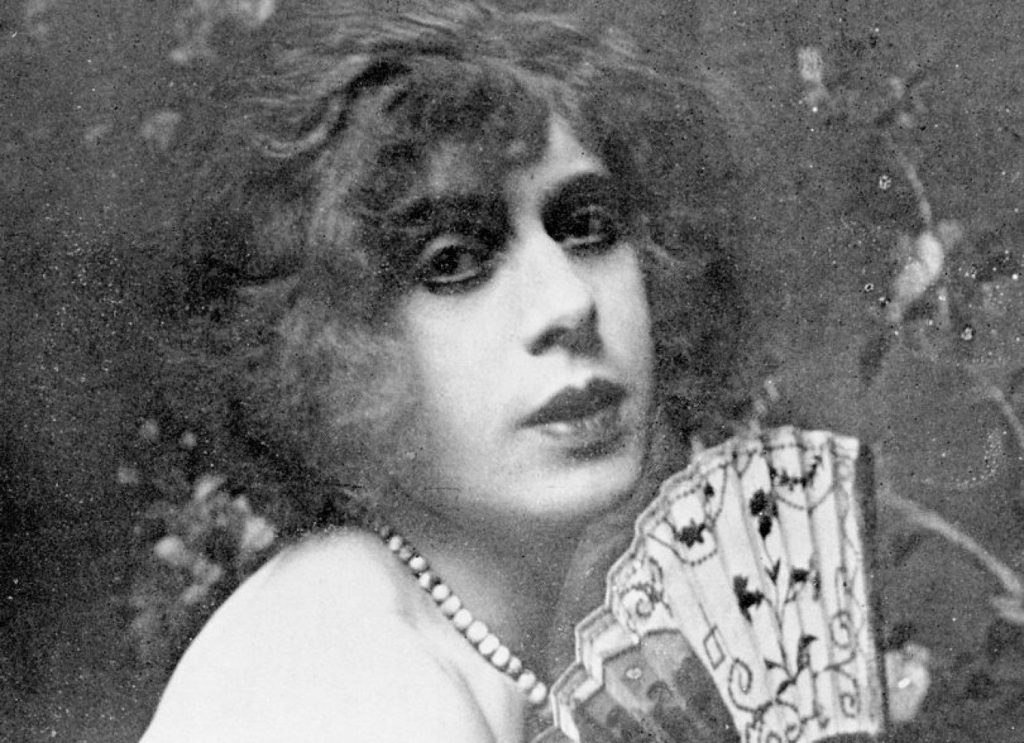 Lili Elbe was a Danish transgender woman and among the early recipients of gender reassignment surgery.
She was born Einar Magnus Andreas Wegener, and was a successful painter under that name. During this time, she also presented as Lili and was introduced publicly as Einar's sister.
In 1930, Elbe went to Germany for gender reassignment surgery, which was highly experimental at the time. A series of four operations were carried out over a period of two years.
After successfully transitioning, she changed her legal name to Lili Ilse Elvenes and stopped painting altogether. The name Lili Elbe was given to her by Copenhagen journalist Louise Lassen.
Elbe began a relationship with French art dealer Claude Lejeune, whom she wanted to marry and with whom she wanted to have children. She was looking forward to her final surgery involving a uterus transplant.
However, her immune system rejected the transplanted uterus, however, and she developed an infection. She died in 1931, three months after the surgery, of cardiac arrest brought on by the infection at the age of 48.
Lili's life was brought to the big screen in the 2015 movie The Danish Girl with Eddie Redmayne starring as her.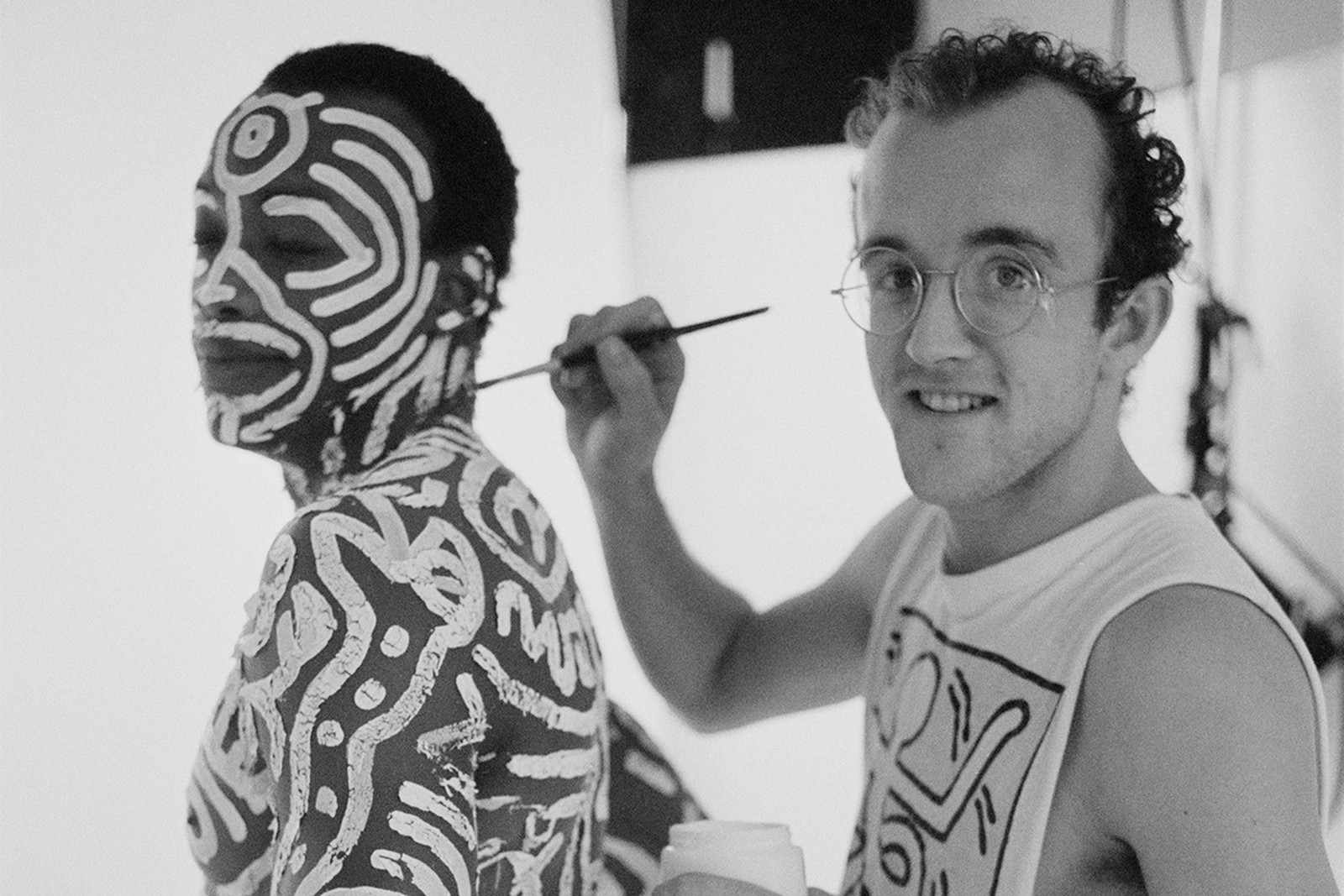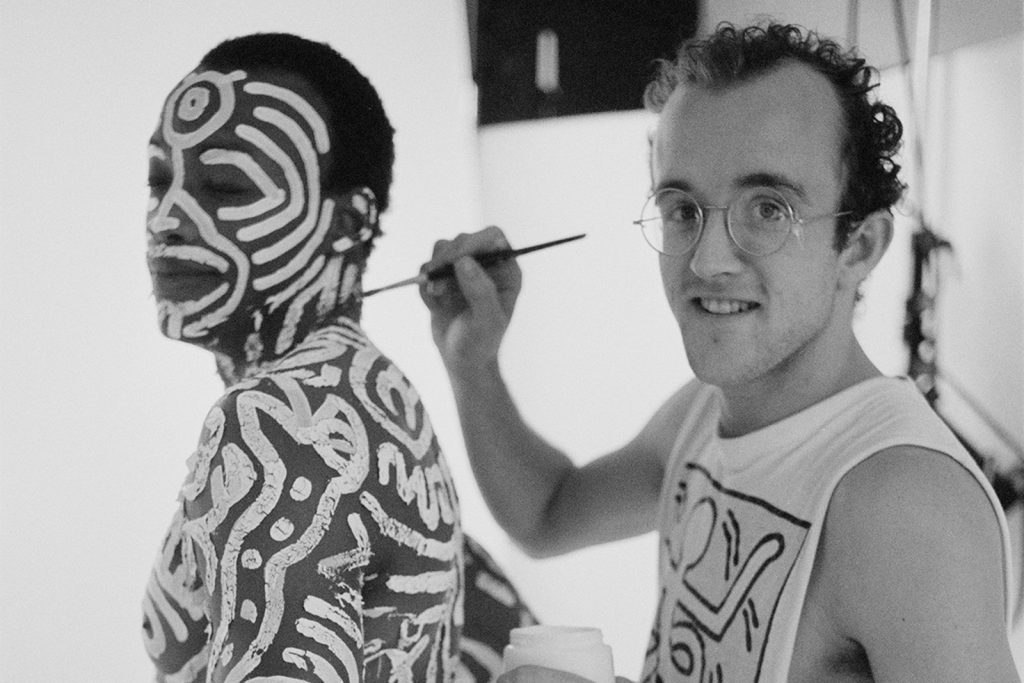 Keith Haring was an American artist whose pop art and graffiti-like work grew out of the New York City street culture of the 1980s.
After public recognition he created larger scale works such as colourful murals.
His later work often addressed political and societal themes – especially homosexuality and Aids – through his own iconography.
Haring was openly gay and was a strong advocate of safe sex, however, in 1988, he was diagnosed with Aids.
From 1982 to 1989, he was featured in more than 100 solo and group exhibitions as well as produced more than 50 public artworks in dozens of charities, hospitals, day care centres, and orphanages.
He used his imagery during the last years of his life to speak about his illness and to generate activism and awareness about Aids.
In 1989, he established the Keith Haring Foundation to provide funding and imagery to Aids organisations and children's programs, and to expand the audience for his work through exhibitions, publications and the licensing of his images.
Haring died on February 16, 1990, of Aids-related illness at the age of 31. He is commemorated in the Aids Memorial Quilt.
Madonna declared that the first New York date of her 1990 Blond Ambition World Tour would be a benefit concert for Haring's memory and donated all proceeds from her ticket sales to Aids charities.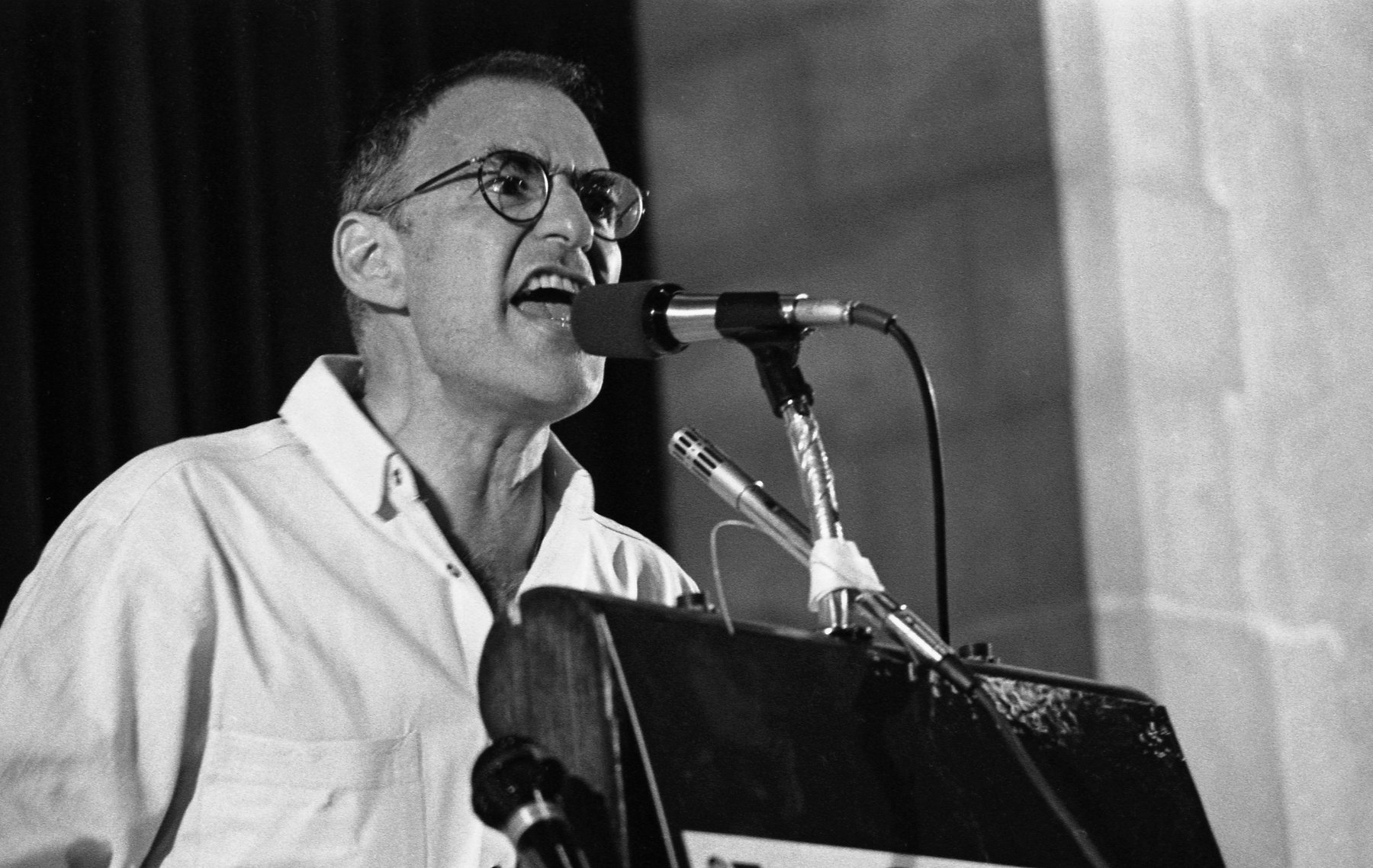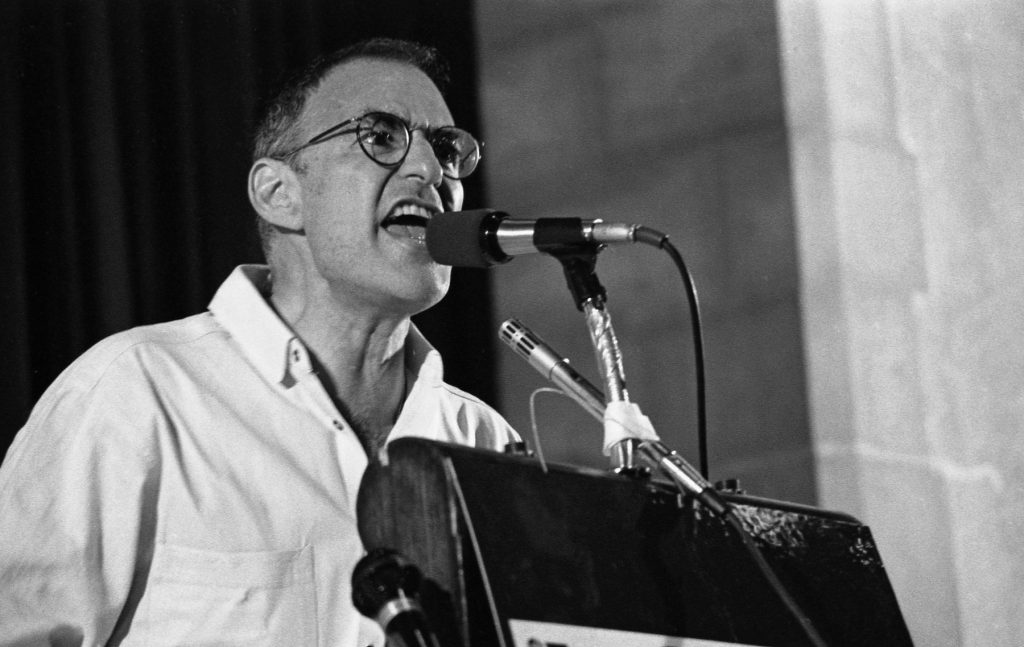 Larry Kramer was an American playwright, author, film producer, public health advocate, and LGBT rights activist.
Kramer grew frustrated with bureaucratic paralysis and the apathy of gay men to the Aids crisis and he co-founded GMHC (originally called Gay Men's Health Crisis) and ACT UP (the Aids coalition to Unleash Power), two of the leading organisations that responded to the Aids epidemic.
In 1988, stress over the closing of his play 'Just Say No', only a few weeks after its opening, forced Kramer into the hospital after it aggravated a congenital hernia. While in surgery, doctors discovered liver damage due to Hepatitis B, prompting Kramer to learn that he was HIV-positive.
People living with HIV were routinely considered inappropriate candidates for organ transplants because of complications from HIV and perceived short lifespans. Out of the 4,954 liver transplants performed in the United States, only 11 were for HIV-positive people.
Kramer, who wed his long-term partner David Webster in 2013 after 22 years together, became a symbol for infected people who had new leases on life due to advances in medicine.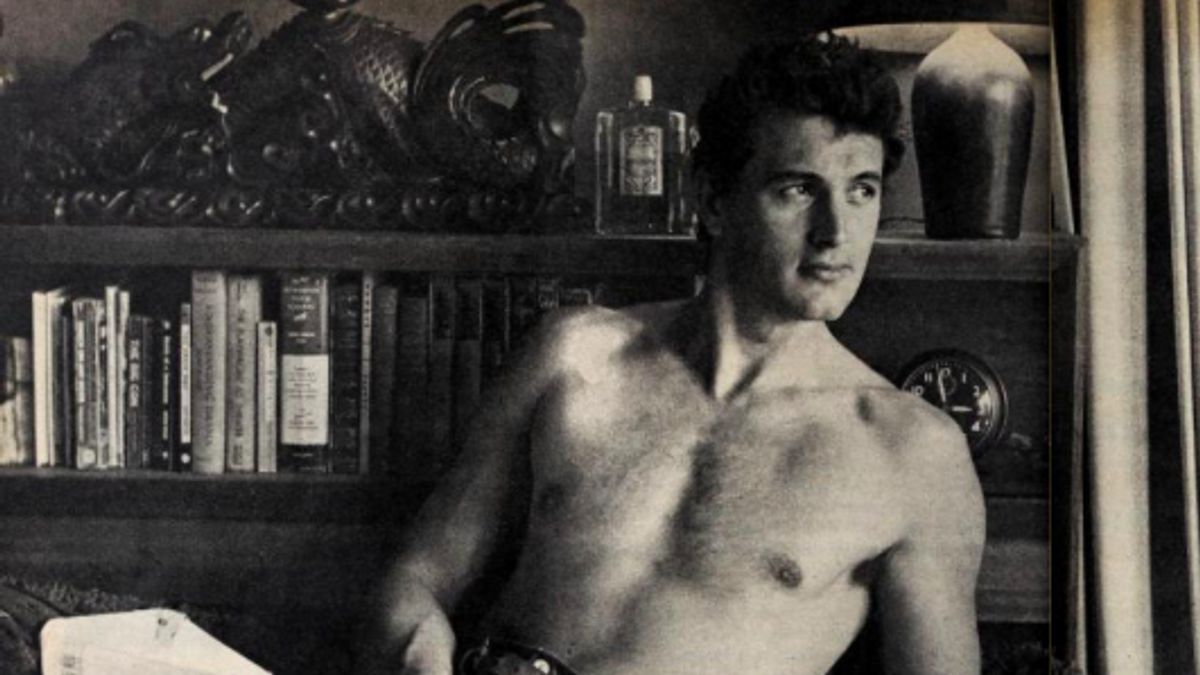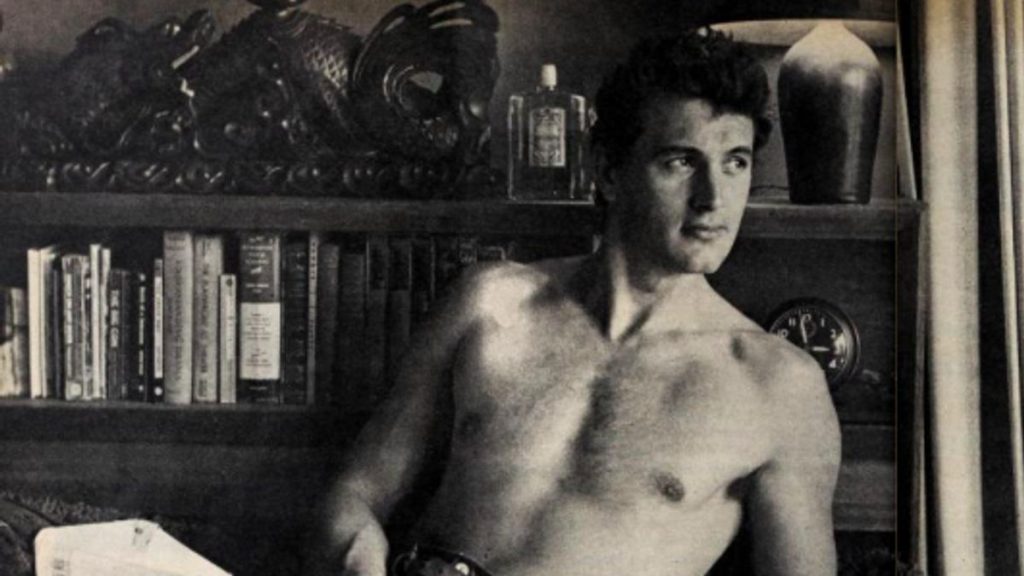 Rock Hudson was an American actor, generally known for his turns as a leading man during the 1950s and 1960s and was viewed as a prominent "heartthrob" of the Hollywood Golden Age.
Although Hudson was discreet about his privacy throughout his life, the fact that he was gay was reportedly known in the film industry.
In 1955, Confidential magazine threatened to publish an exposé about Hudson's secret homosexuality.
Soon after the Confidential incident, Hudson married his argent Henry Willson's secretary Phyllis Gates. She filed for divorce after three years in April 1958, citing mental cruelty.
Unknown to the public, Hudson was diagnosed with HIV in 1984, just three years after the emergence of the first cluster of symptomatic patients in the US, and only one year after the initial identification by scientists of the HIV virus that causes Aids.
Over the next several months, Hudson kept his illness a secret and continued to work while, at the same time, traveling to France and other countries seeking a cure—or at least treatment to slow the progress of the virus.
At around 9am on October 2, 1985, Hudson died in his sleep from Aids-related complications at his home in Beverly Hills at age 59, less than seven weeks before what would have been his 60th birthday.
He was the first major celebrity to die from an Aids-related illness.
Shortly before his death Hudson made the first direct contribution, $250,000, to amfAR, The Foundation for Aids Research, helping launch the non-profit organization dedicated to Aids/HIV research and prevention