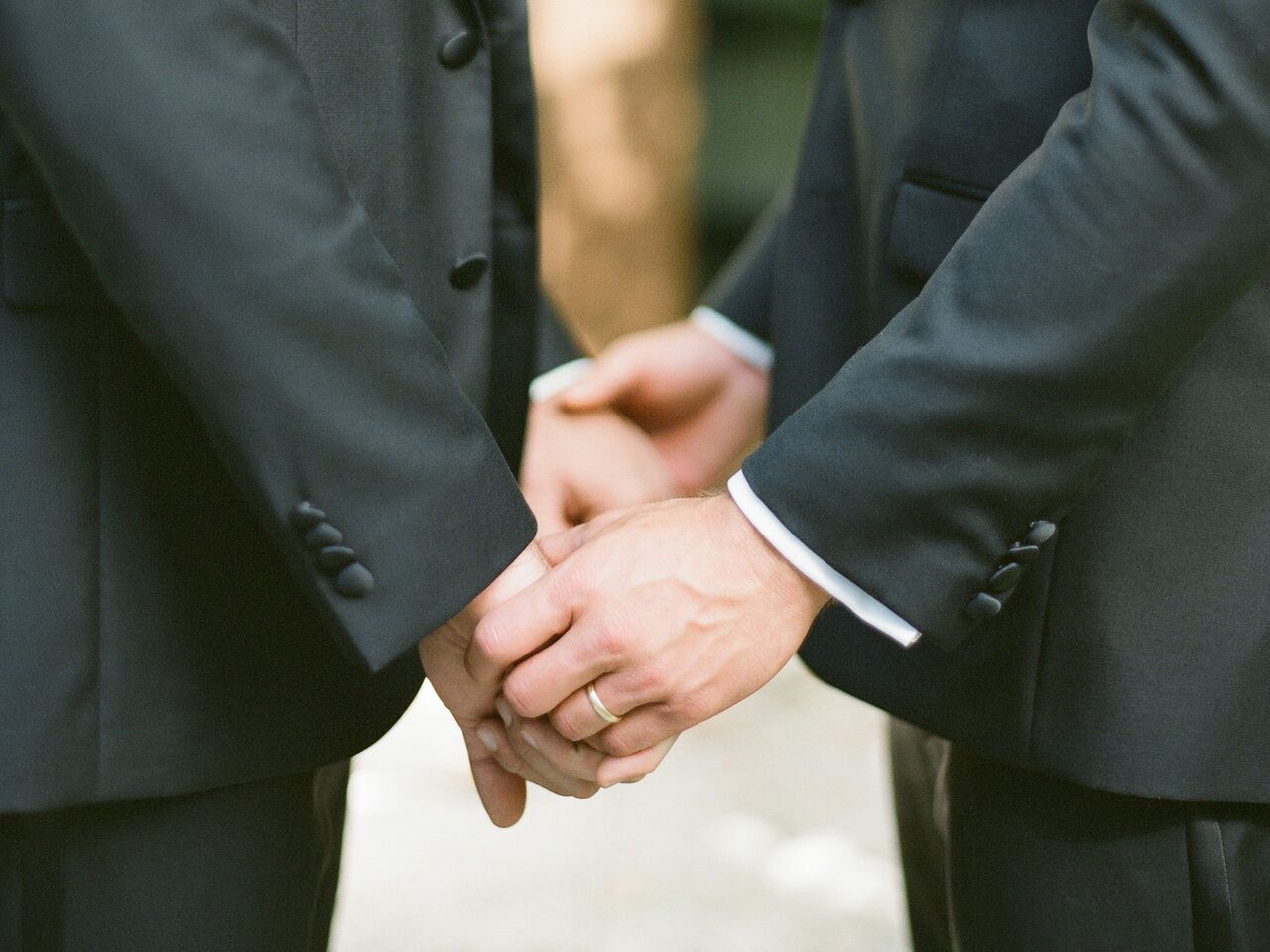 3 Same-Sex Wedding Ceremony Script Examples
Get ideas from these wedding ceremonies.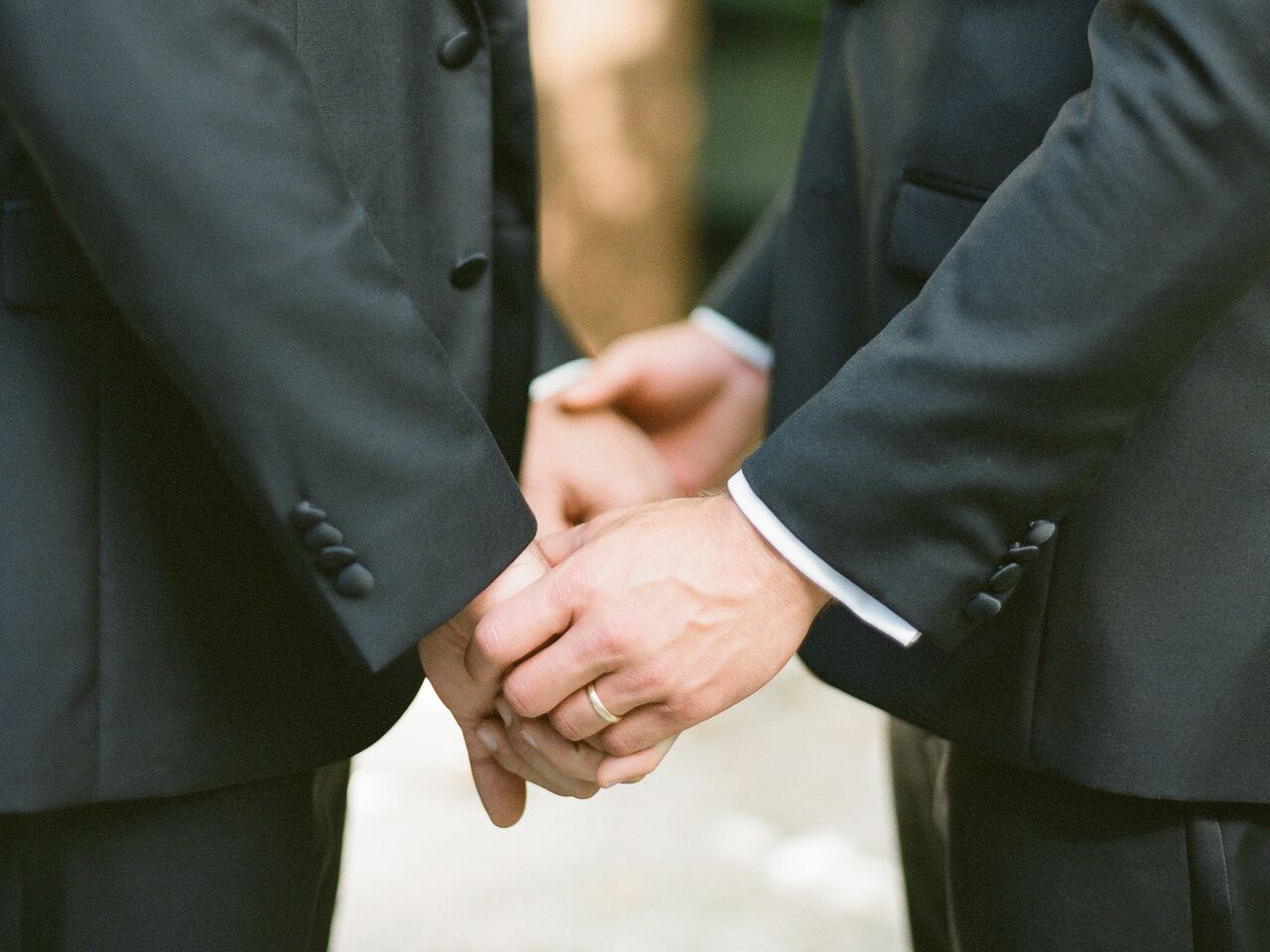 The ceremony script, as in the playbook to your ceremony — from what's said aloud to the traditions included and their order — is an important part of ceremony planning. That's why we pulled together samples from gay weddings by religion. If you have a religious officiant, this will give you a nice idea as to how your ceremony will go. Then again, if you're having a friend officiate, by all means take the scripts below and personalize them so they're meaningful to you.
A Unitarian Gay Wedding Ceremony Script
A Secular Gay Wedding Ceremony Script
An Episcopal Gay Wedding Ceremony Script