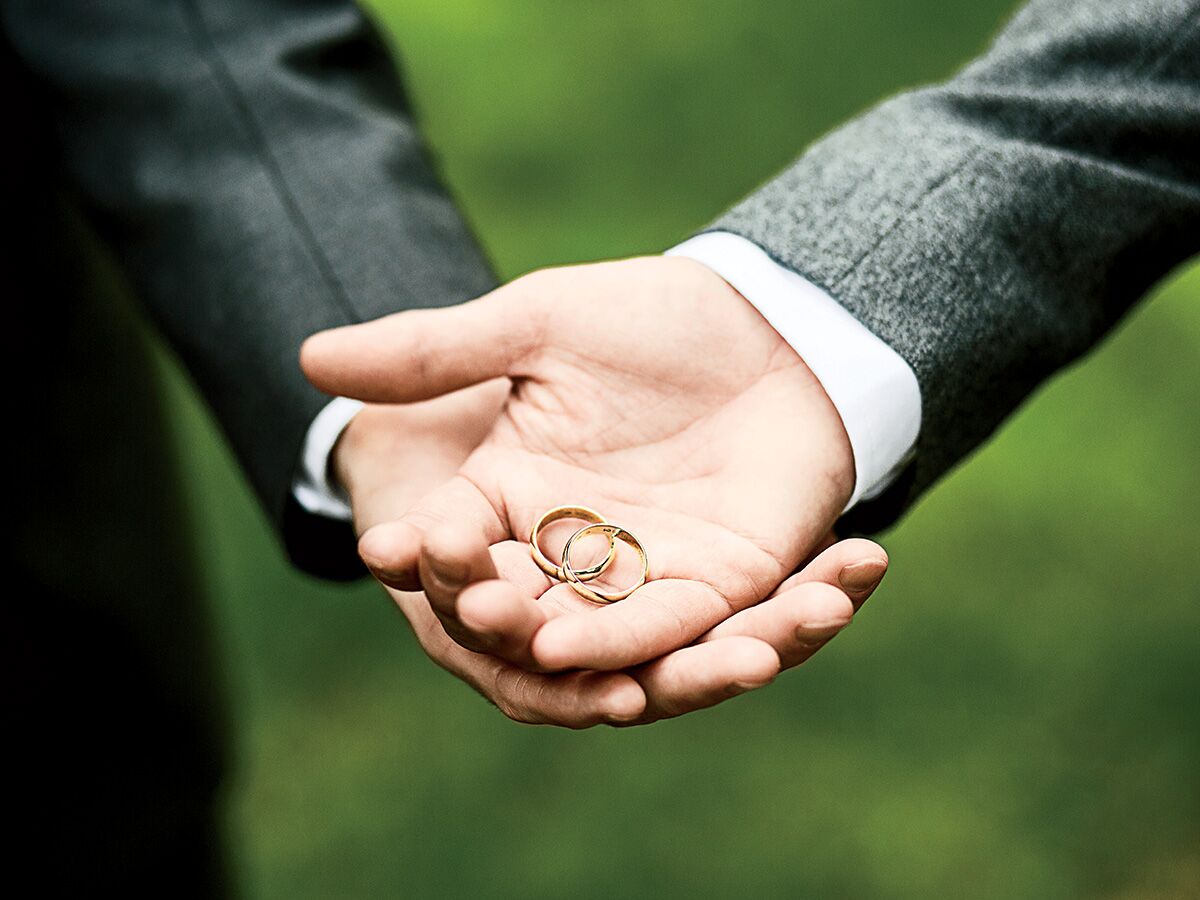 Wedding Planner Jove Meyer Shares How to Create the Most Personalized Wedding Ever
Jove Meyer, go-to planner for LGBTQ+ couples, reveals pro tips for a one-of-a-kind wedding that's truly your own.
by The Knot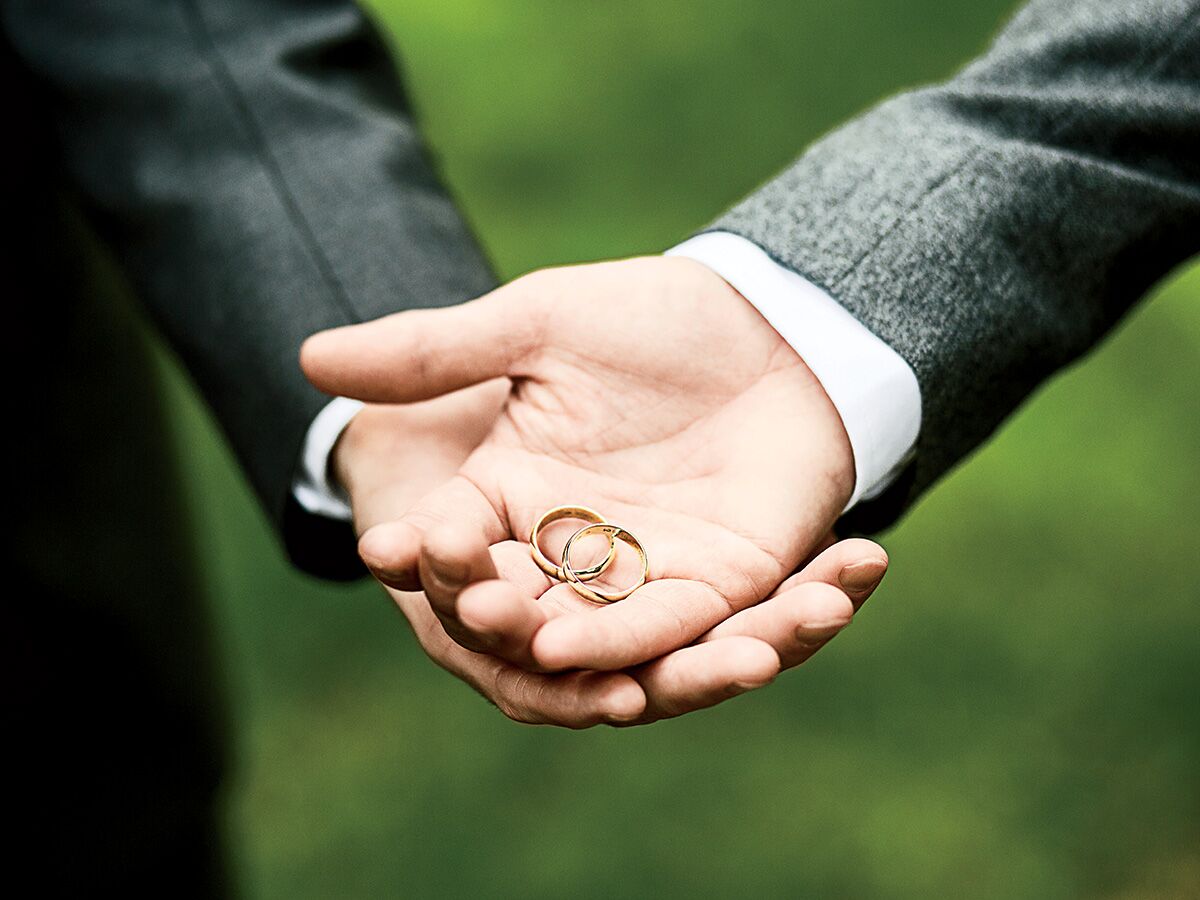 We sat down with wedding planner Jove Meyer, Brooklyn, New York–based owner and creative director of Jove Meyer Events—and the brains behind The Knot Dream Wedding couple Elena Della Donne and Amanda Clifton's fall 2017 nuptials—to talk about his experience as a tastemaker in the industry of love. It's safe to say he knows a thing or two about planning LGBTQ+ weddings that speak directly to couples and bring their loftiest visions to life. From totally tossing tradition to creating special ones of your own, here's how to make your wedding day one of a kind and truly yours.
It's easy for couples to get caught up in the idea of what they "should" do on their wedding day. What advice do you have for those hoping to put a personal spin on traditions?
"There are no real rules when it comes to LGBTQ+ weddings, so I encourage all couples to invent their own. That being said, take a step back and ask yourself why you're taking part in a specific tradition. Does it hold any personal meaning for you and your fiancé, or are you doing it simply because it's expected? Your wedding shouldn't be filled with antiquated customs or meaningless moments—every detail should feel authentically you."
What are some unique ways LGBTQ+ couples can put a personal stamp on their ceremony?
"LGBTQ+ weddings are still so new that couples can do whatever they want to celebrate their union. Play with where the ceremony takes place, how it unfolds and who is involved. Host a ceremony in the round with four aisles, or invite guests to a standing ceremony sans aisle and chairs."
What's an example of how you've helped a couple bend the rules?
"I recently worked with two grooms that flipped their processional on its head by gathering guests in the venue's foyer prior to the start of the ceremony. Rather than walking down the aisle with all eyes on them, the couple invited friends and family to walk down the aisle toward the altar, where they waited with their officiant."
When researching potential wedding pros, what's the easiest way to determine if a vendor or venue is LGBTQ+ friendly?
"Your planner should be able to vouch for other equality-minded businesses. You can also look at the vendor's website to see if any photos or information shows support for LGBTQ+ couples. If you love their work but fail to see obvious support of marriage equality on their online bio or gallery, send an email inquiring about their services."
Read more about finding LGBTQ-friendly pros here.