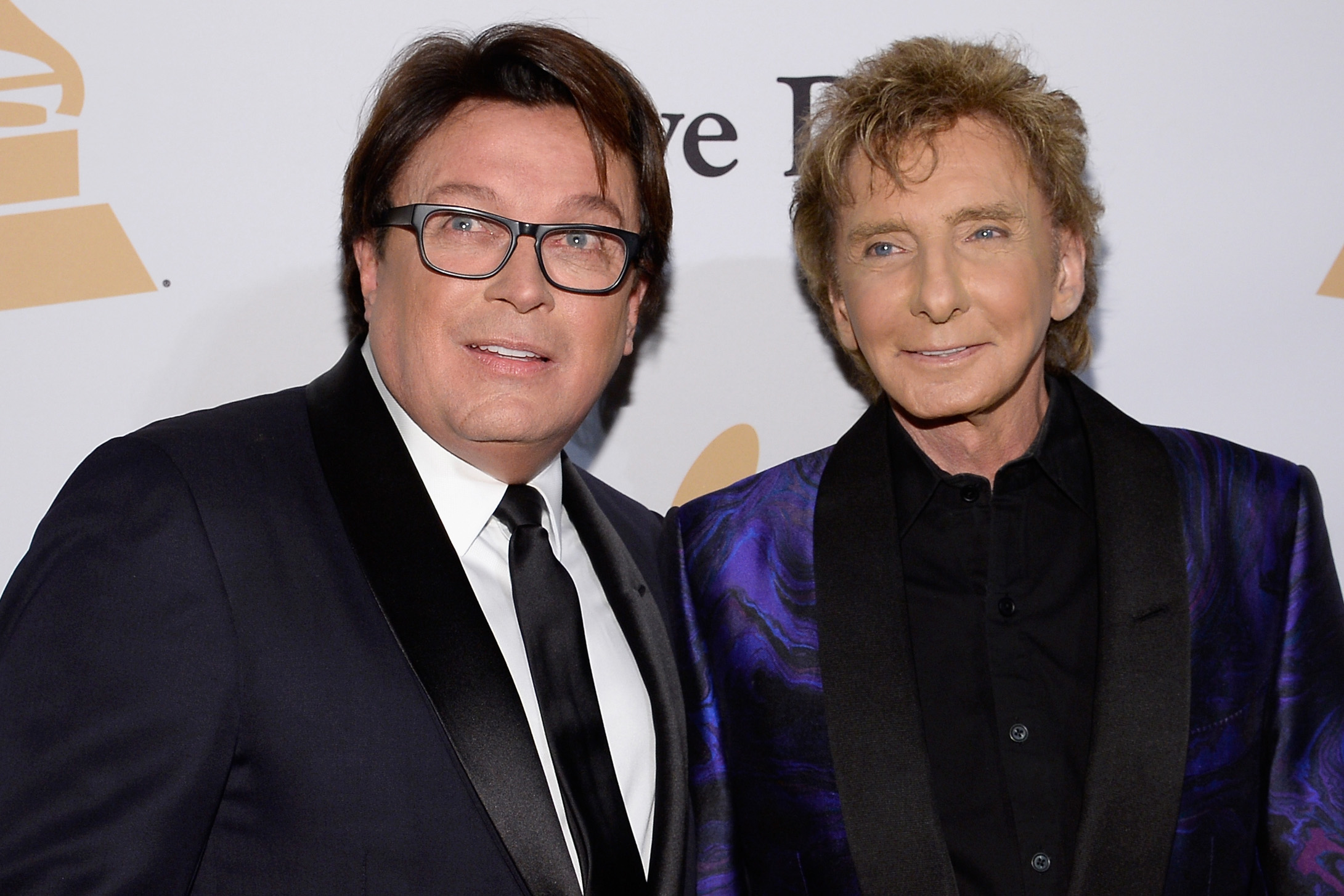 BARRY MANILOW, GARRY KIEF AND THEIR MARRIED LIFE
Mandy singer Barry, 74, secretly got hitched to Garry at their 53-acre Palm Springs estate in April 2014.
The ceremony was shrouded in such secrecy that even guests did not know they were coming to a wedding when they arrived at the estate.
There was a tacit agreement among Barry's close circle that they wouldn't betray his secret, but a year later Suzanne Somers spilled the beans about the wedding on a US chat show.
Barry and Garry were then spotted wearing wedding rings while out together after confirming that they had secretly got married.
The couple appeared together on The One Show on April 27, 2017 for their first UK television appearance as a couple.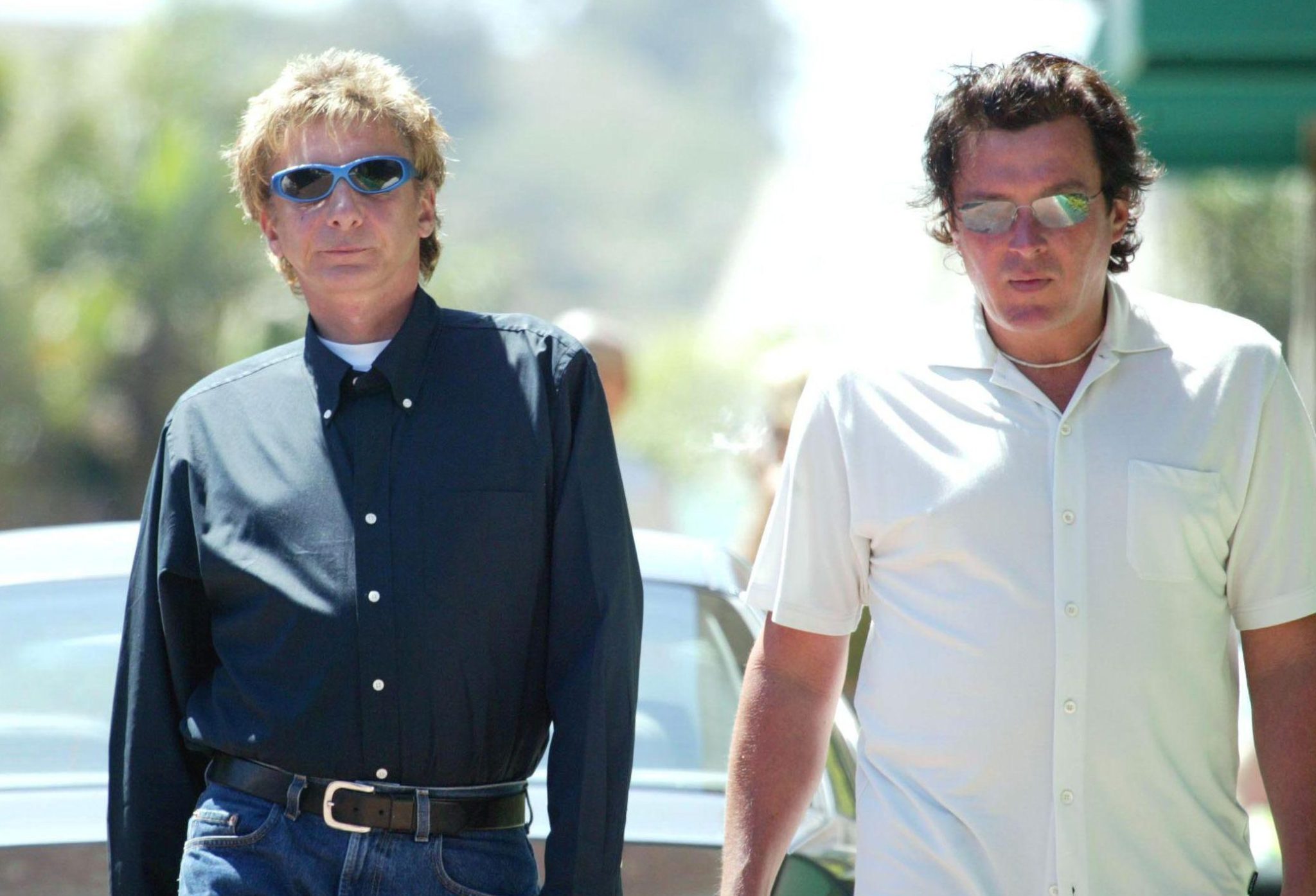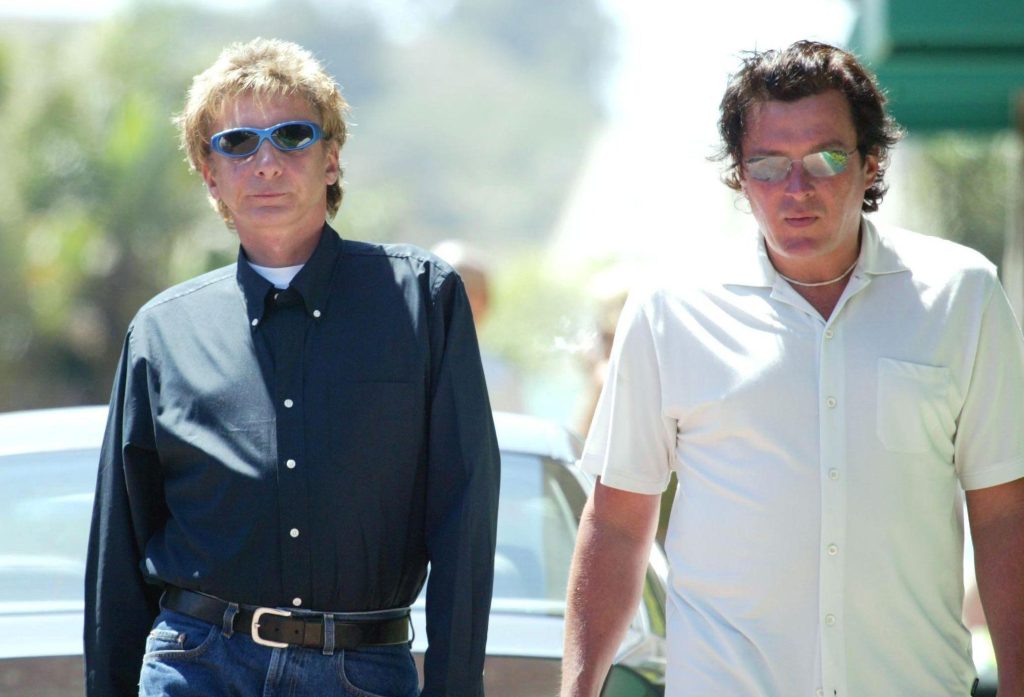 Garry is the president of Barry Manilow Productions and is the President and CEO of Stiletto Entertainment, as of 1981.
The company creates and handles advertising, contracts, schedules and casting.
Aside from Barry, Brian Culbertson, Straight No Chaser and Lorna Luft are also on Stiletto's books.Stiletto also ran the first ever original musical to be performed on a cruise ship, Barry Manilow's Copacabana.
Was Garry married before?
Garry has a daughter from a marriage he was in before getting together with Barry.
The daughter's name is Kirsten, she's 40 and she works as the director of Business Services at Stiletto.
Barry is actually her godfather, and Kirsten's age means she was born around 1976 — though it's not clear when her father decided he was gay.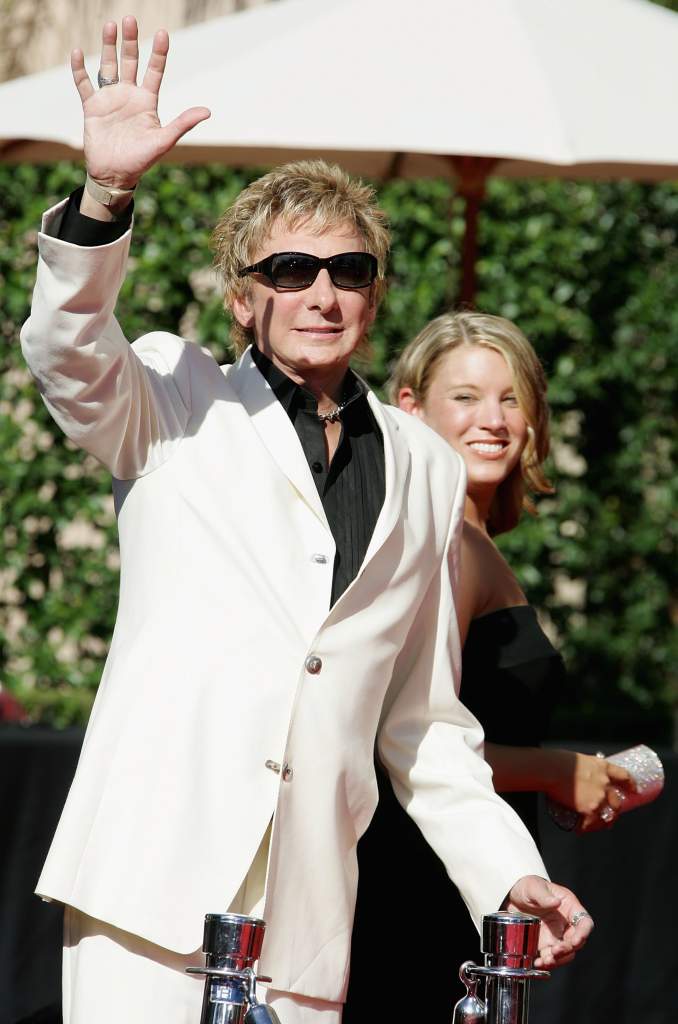 Had Barry been married before?
Barry was married to his high school sweetheart Susan Deixler for two years, when she was just 19 and he 21, before their marriage was annulled in 1966.
Learning of Barry's husband, Susan has said: "I wish him well. I'm happy for him. I'm glad that he's found love and happiness.
"What happened between us, our relationship, is ancient history and I don't want to dig back into ancient history. It's 50 years ago."
How long after that did Barry meet Garry?
Barry met Garry just over a decade later in 1978, the year his biggest his Copacabana came out, and the superstar knew pretty quickly he wanted to be with him.
"I knew that this was it. I was one of the lucky ones. I was pretty lonely before that," he's admitted.
Garry decided to start working for Barry despite the mayhem caused by his fans, and love soon blossomed.
"He's the smartest person I've ever met in my life – and a great guy, too," Barry said.
"When they [fans] found out that Garry and I were together, they were so happy."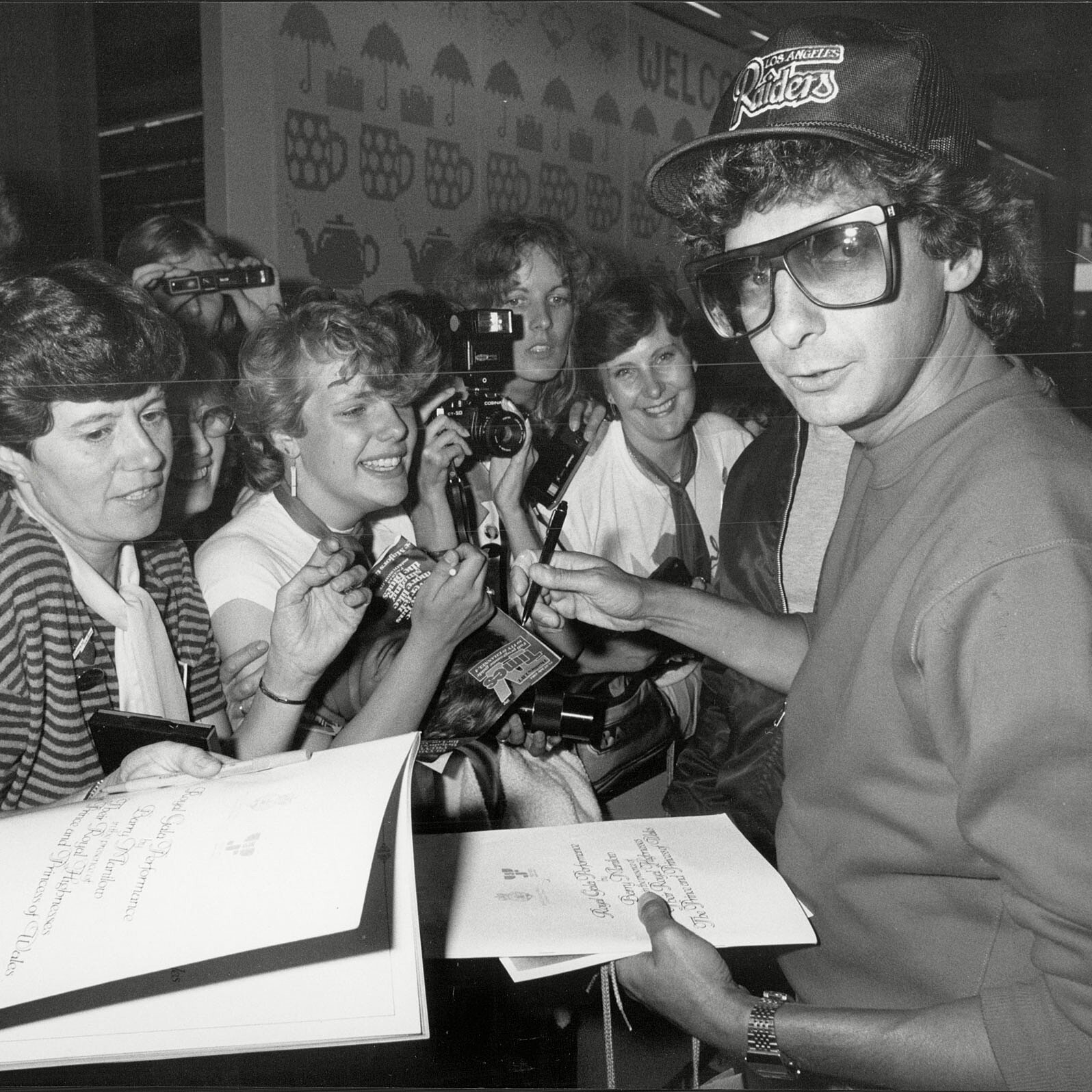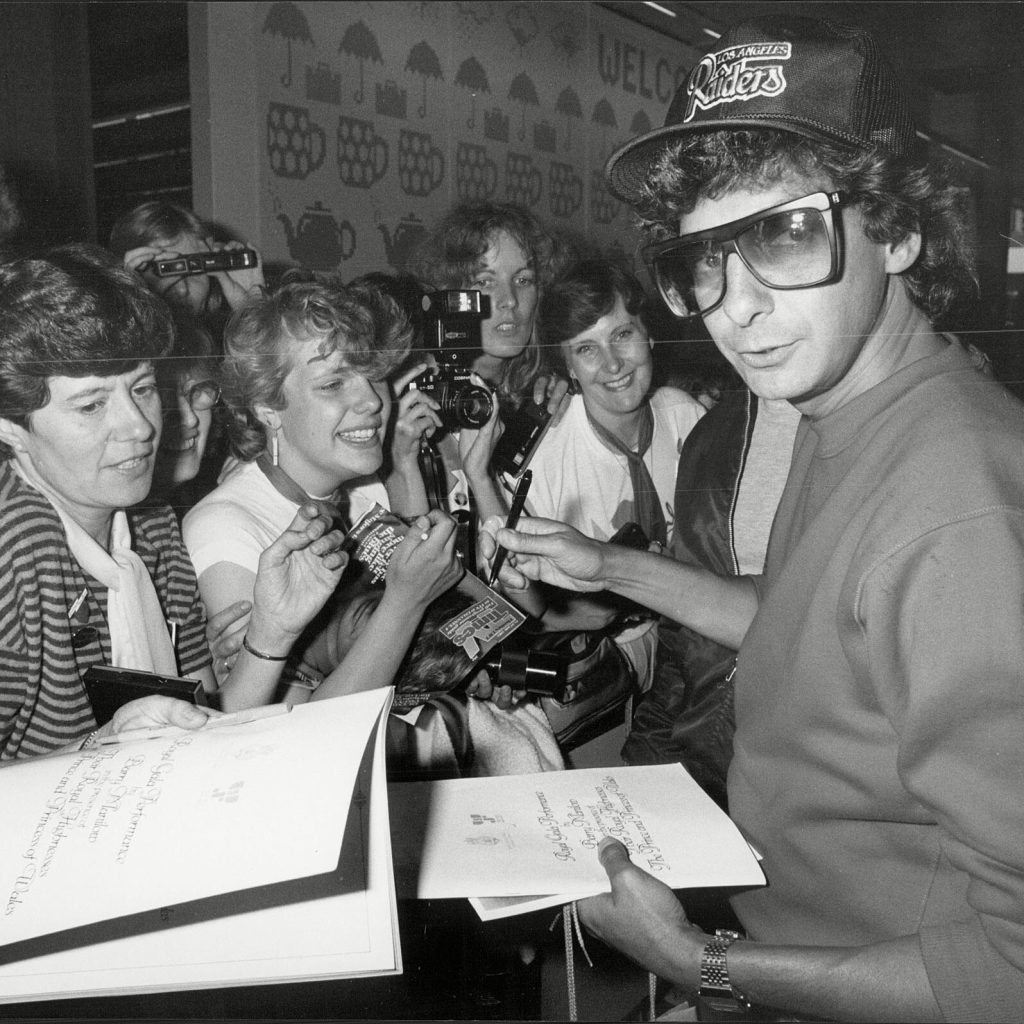 Do Garry and Barry plan to have kids?
It doesn't look like Manilow has any plans to have children with Garry, saying it has been "impossible" in his life, and admitting he likes raising dogs anyway.
In 2012 Manilow said: "It was impossible. This insane world that I have and trying to be a father – I think I would have had to choose one or the other.
"But, ah, the choice never really happened anyway.
"Hey, look, the closest I get is raising dogs. Whenever I get one of those little puppies, I stop everything I do.
"And I give them a good eight or nine weeks just with me. I train them. My belief is that you do that and you get a great eight or nine years with a great dog."