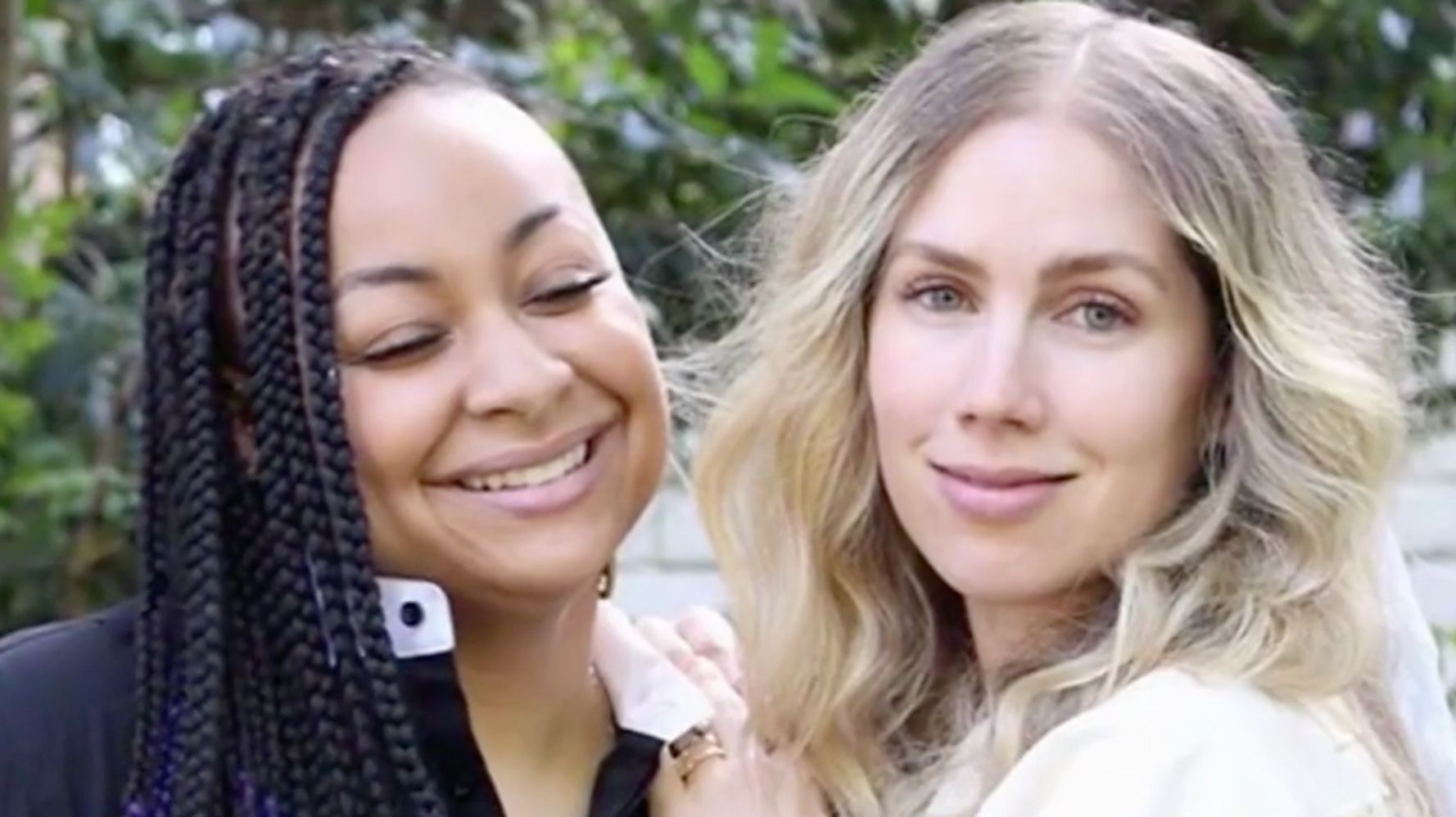 MIRANDA MADAY AND HER LOVE WIFE RAVEN-SYMONE
The former Disney starlet fame Raven Symone married her new girlfriend Miranda Maday in June, 2020.
The duo announced their marriage through an Instagram post in which they could be seen having the time of their life. Raven mentioned that her wife, Miranda, has "changed her life for better."
Raven Symone posted, "I got married to a woman who understands me from trigger to joy, from breakfast to midnight snack, from stage to home. I love you Mrs. Pearman-Maday! Let's tear this world a new a**hole!!!"
WHAT IS MIRANDA MADAY FAMOUS FOR?
Miranda works as the social media manager for Off The Menu, an invite-only app that lets users receive one free item per day at various Los Angeles restaurants.
The company partners with a slew of celebrities for events, activations, and advertisements.
Prior to that, the former UCLA student worked as an assistant on film and TV show sets, as well as for entertainment executives and celebrities.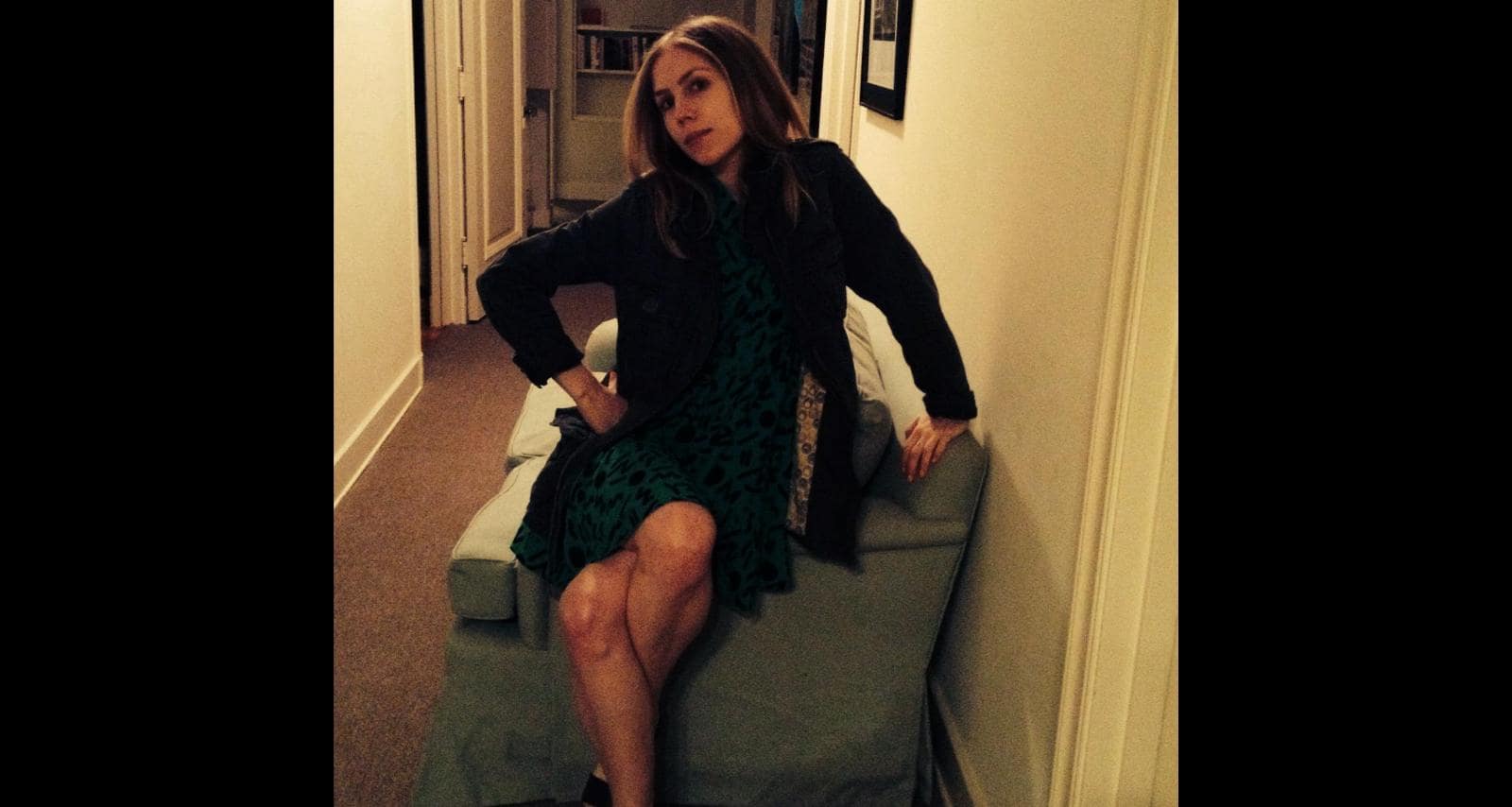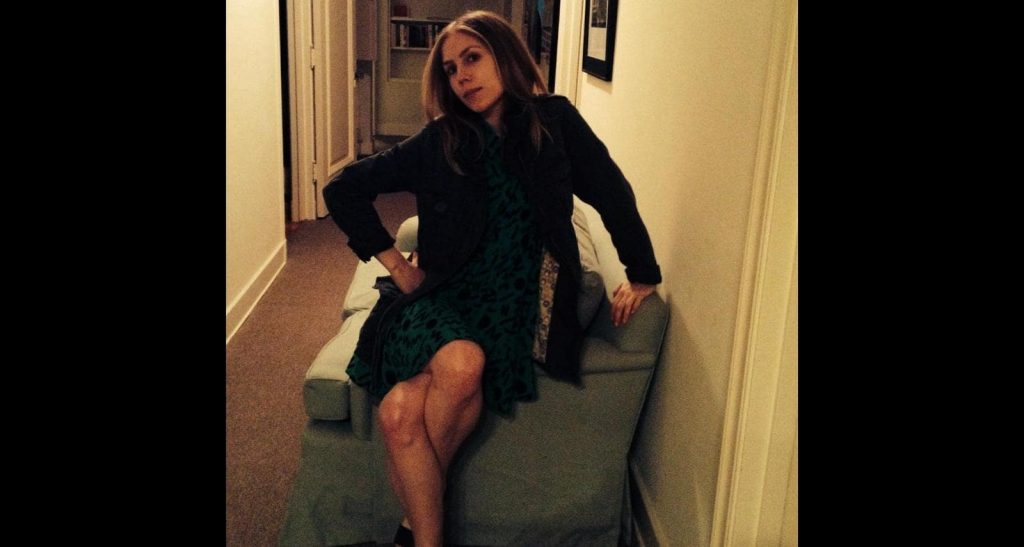 How Did Raven Symone meet Miranda Maday?
The duo has not shared Miranda Pearman – Maday and Raven dating history, no posts or stories on social media. It is tough to speculate when did they both meet.
However, we can have a rough idea on the timeline after looking at Raven's dating history with ex-wife Azmarie Livingston, America's Next Top Model contestant. Their marriage was called off in 2015, they dated for 3 years.
The two haven't offered too many details about the beginning of their relationship, but they did open up about how they crossed paths. "The first time we met was at a gay bar in West Hollywood where Symoné was a host of a karaoke night," Pearman-Maday said in a Q&A video.
Meanwhile, Symoné confirmed the origin of their relationship started when she commented on an Instagram throwback photo of the two. "Damn babe you took it back to the start of the relationship #2015/2016," she commented in June 2020.
Raven Pearman Symone & Miranda Pearman Maday Marriage
The former "Cosby Show" star introduced her wife to the world on June 18.
With Raven wearing a black suit and Miranda posing with a white Gucci dress, both looked slaying in their introductory marriage post on Instagram.
The marriage took place amid the COVID-19 pandemic. As a result, no media personnel was invited to document the auspicious event. Only selected friends and family members graced the event with their presence.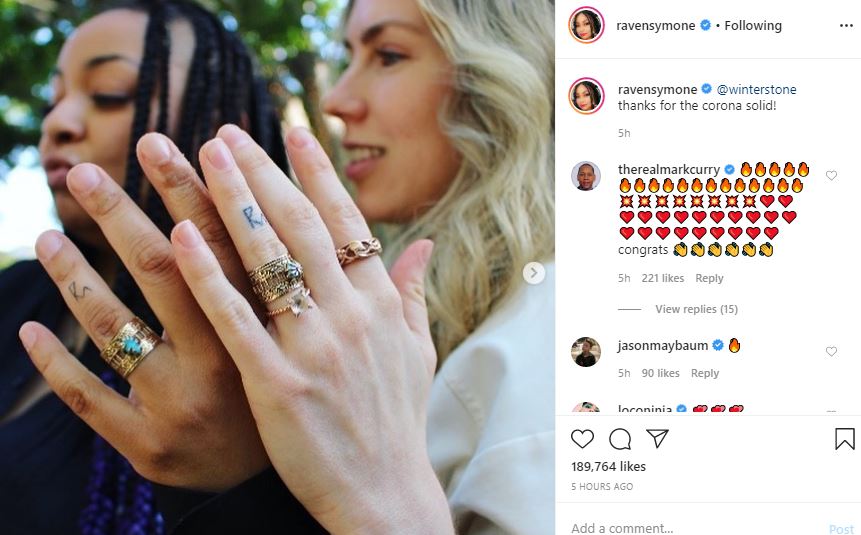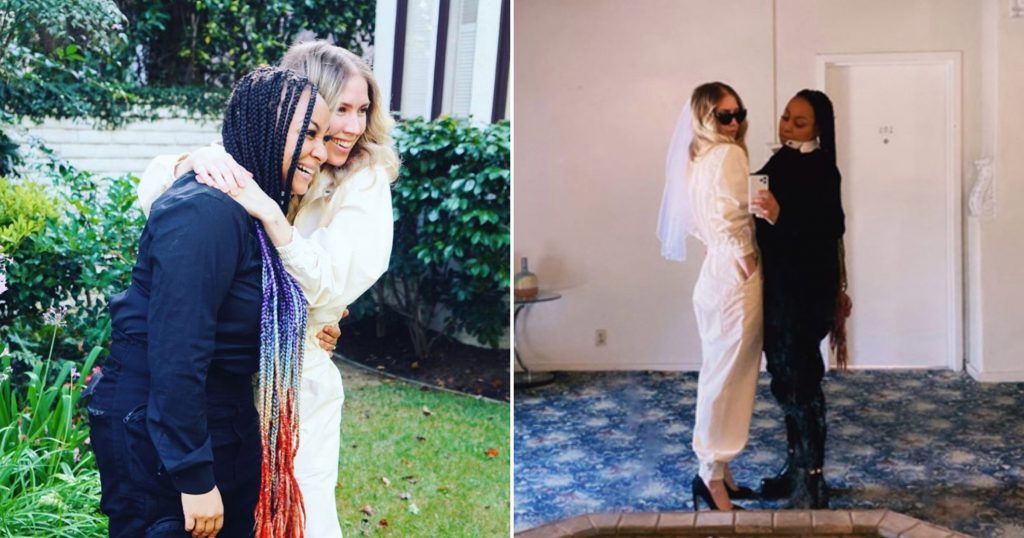 Symone starred in Cheetah Girls alongside Kiely Williams and Sabrina Bryan. The co-actors wished her a happy marriage life, writing "Wishing you both a lifetime of love, joy, and laughter."
The marriage took place in the backyard at Raven's Home. Miranda posted a sweet photo of herself kissing Raven Symone on Instagram.
April 2021
The two officially started working together on their YouTube channel, titled 8 pm. The wives give fans a look into their domestic life with cooking videos, but they can also get a little outrageous on the platform. The lovebirds once picked out tattoos for each other, but they weren't allowed to look at the design until it was inked on their bodies.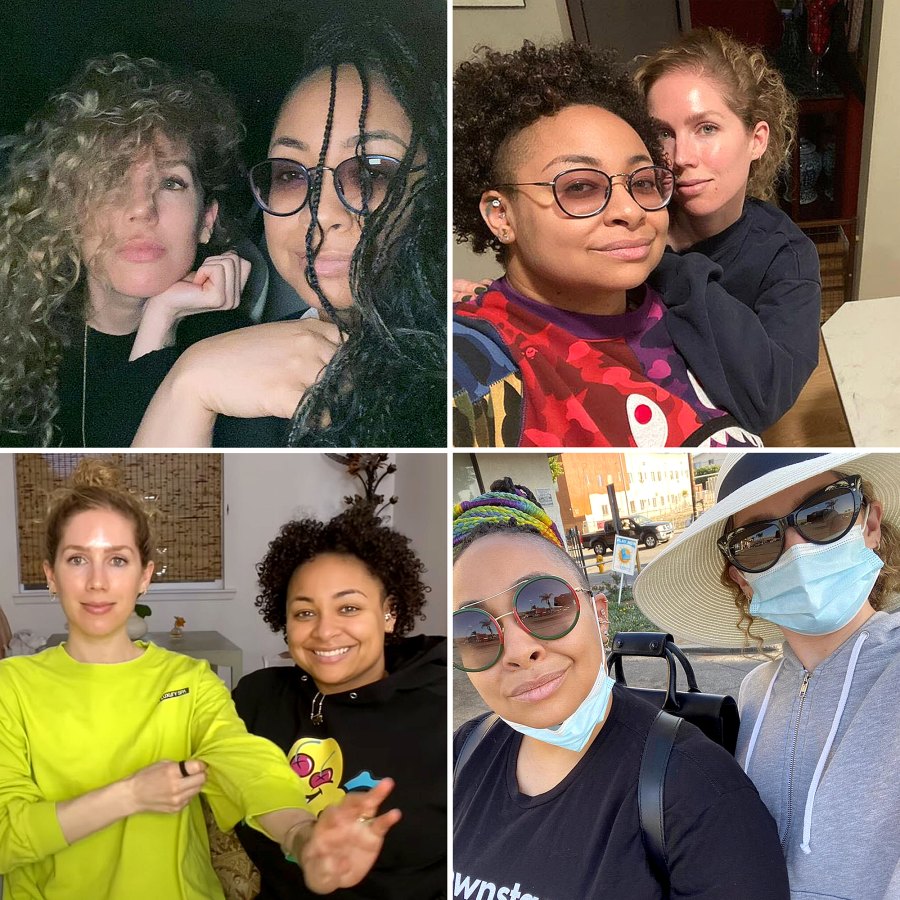 May 2021
The women opened up about wanting to start a family. "I want four kids. I want a big family," Symoné explained to Entertainment Tonight. "I want to be able to make sure that the gatherings at the dinner table and the gatherings at holidays are full of excitement and fun. I really don't like the attention on me, even though I'm in the industry, you might think it's true. But if we just have one child, I feel like it's not enough distraction. I want a whole bunch of people in the house."
Pearman-Maday added that they were looking into freezing their eggs, but they're also open to adoption.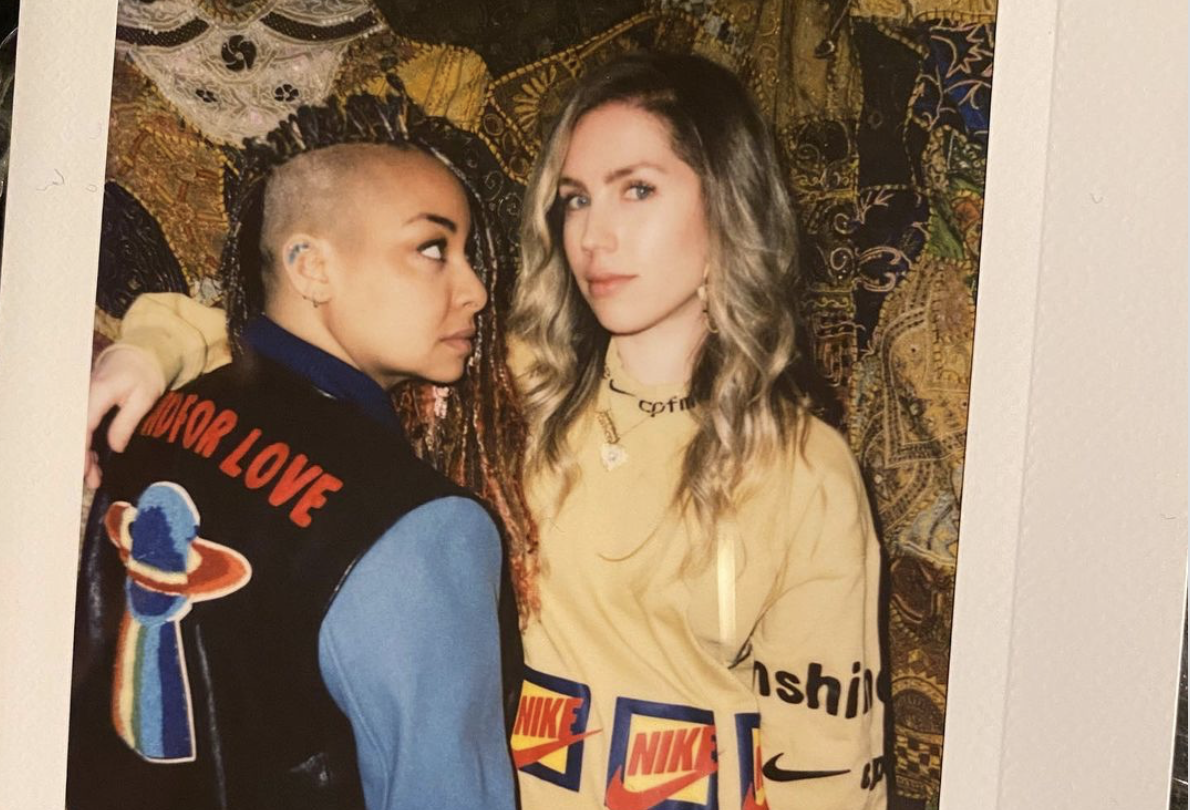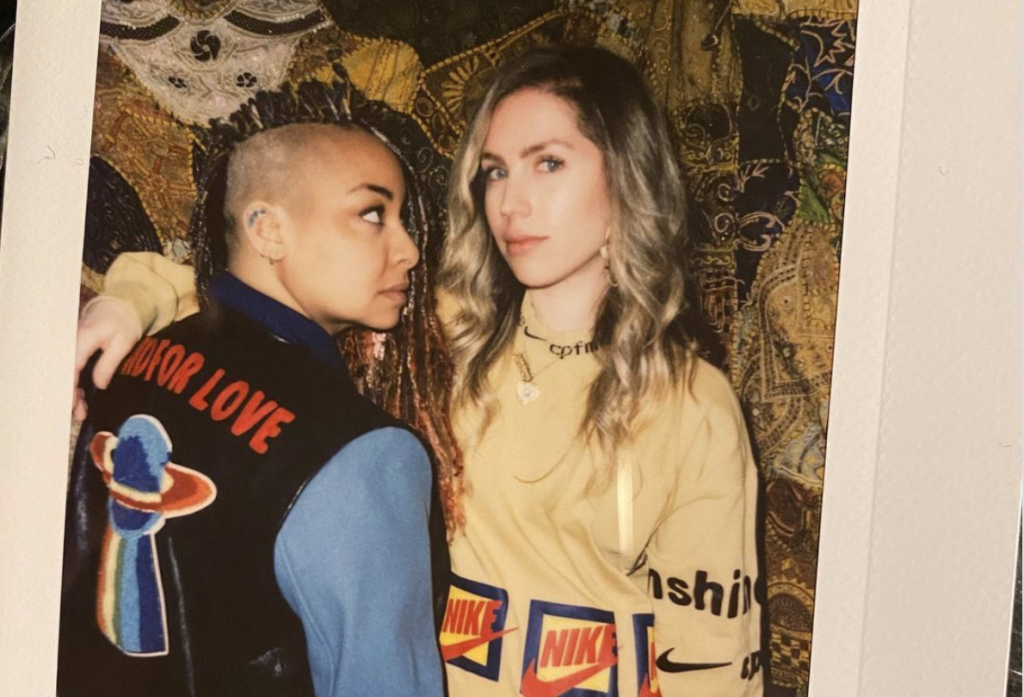 July 2021
The couple gushed about their new YouTube channel while making their red carpet debut at the Space Jam: A New Legacy's Los Angeles premiere. "Oh my goodness, we love the fact that we get to be ourselves, that we don't have a huge conglomerate telling us what to do," the Masked Singer alum told Entertainment Tonight at the event. "We love working together and coming up with cool videos for it and bonding. It feels great … and to be able to do it with my wife and really have that strength and that companionship, it makes it even easier."