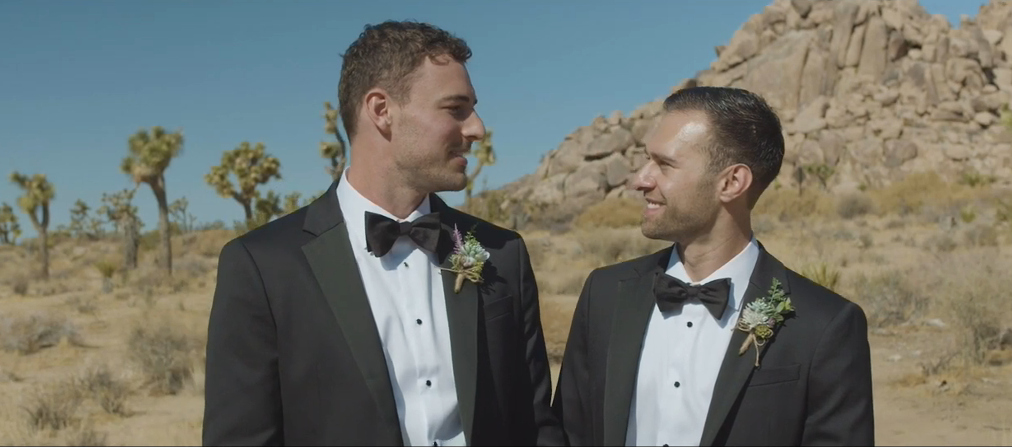 Daniel & Preston | California
Wedding in Joshua Tree, California
On November 9th, 2019 Daniel and Preston Ivey got married in Joshua Tree, California. We planned every detail ourselves, and had such a special weekend with our families out in the desert.
"You are the first person I want to see in the morning and the last at night. I look forward to loving the smallest moments, like the good morning hugs you give me before you leave, the little notes you pack in my bag when I'm on work trips and watching you get excited talking about things you're passionate about." – Daniel
"Danny, I promise to choose you every day. I will love you when we are together and when we are apart. I promise to support your dreams and respect our differences, and to love you every night and day for the rest of our lives." – Preston
Videography: bydesignfilms
Photography: Ontiveros Weddings
Music: Otherwisestrings
Floral: Coachella Valley Floral
November 9, 2019
More Businesses Serving California
Ybarra Events is a premier wedding planning company based in Cotati, CA, specializing in creating unique and unforgettable events for couples across Sonoma County and
TOP 10 WEDDING PHOTOGRAPHER & VIDEOGRAPHEREuropean Style with American Quality!Our main goal is to create a Documentary video about your life- how it is- that's
Violet Cake Company opened its doors in May of 2010. Since then we have been designing custom wedding cakes and specialty cakes for all occasions.