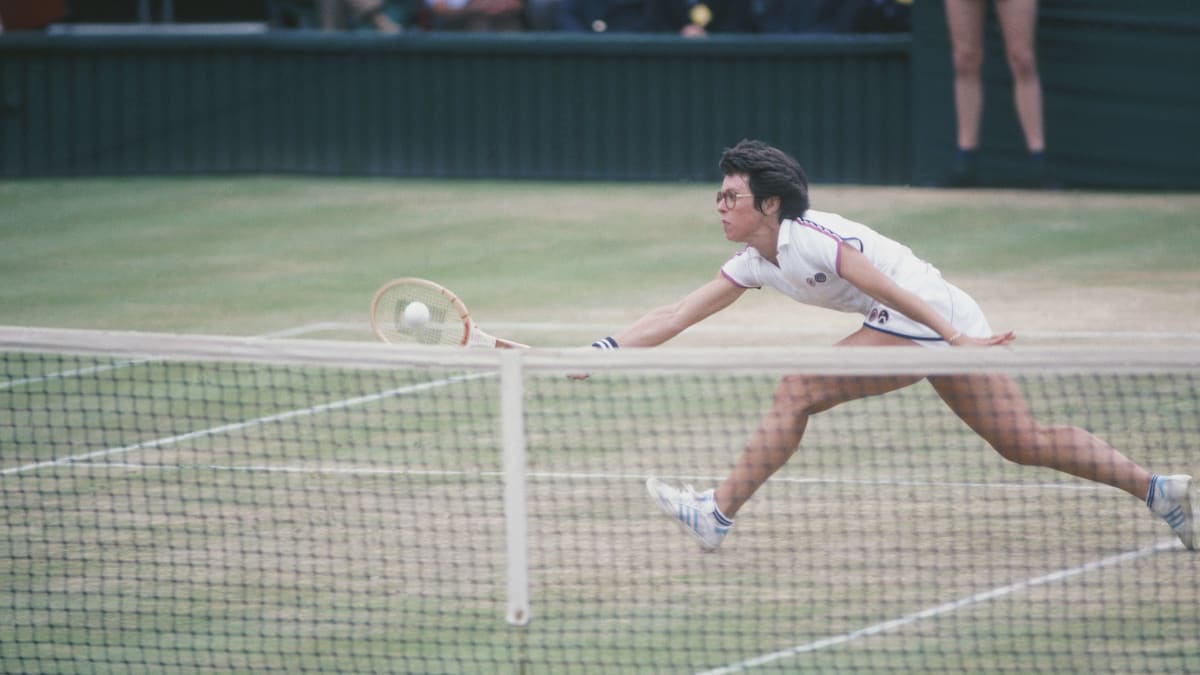 FAMOUS LGBTQ FIGURE: BILLIE JEAN KING AND HER FIGHT
We dare you to find someone who doesn't love Billie Jean King.
The legendary tennis player, who has been a champion for women and LGBTQ people for decades, is — and I don't use this term lightly — a national treasure.
In the 1970s she fought for equal treatment of women in sports and won a massive victory in the Battle of the Sexes. Since the 1980s she has been an out-and-proud icon demanding equality for LGBTQ people. Today she isn't just revered in the halls of tennis but also, with partner Ilana Kloss, is a part owner of the Los Angeles Dodgers, helping guide one of the most storied franchises in all of American pro sports toward inclusion.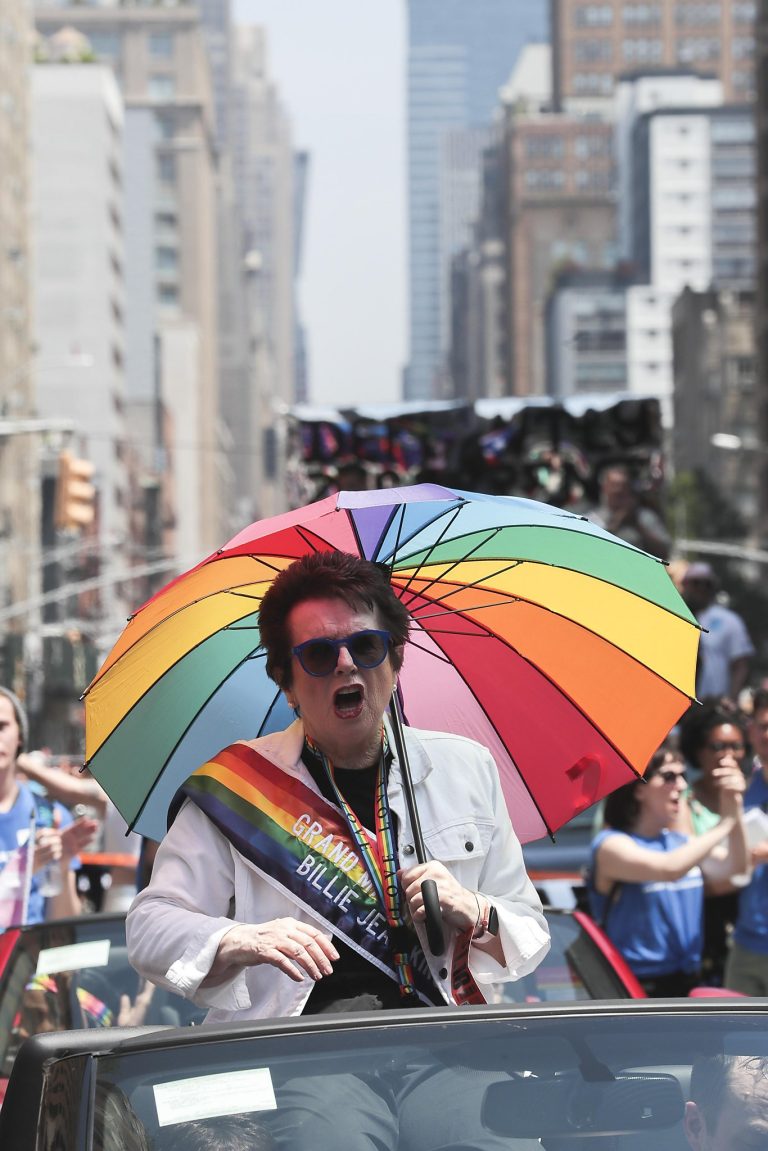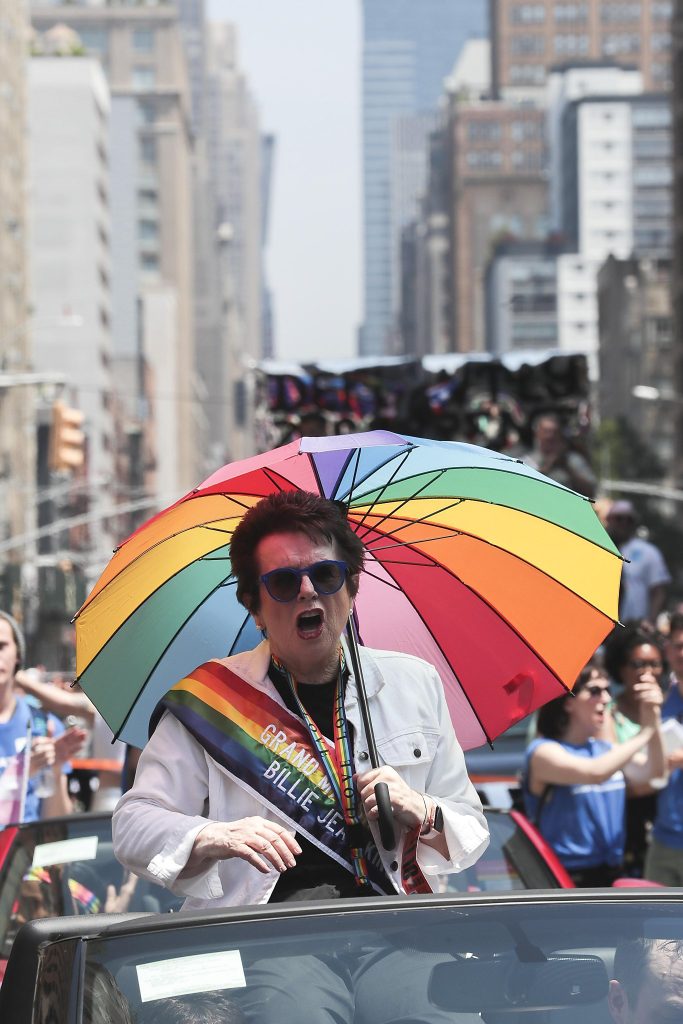 Several years ago she was named part of one of the three most important moments in LGBTQ sports history. She was inducted into the International Tennis Hall of Fame in 1987.
To be sure, King's LGBTQ advocacy got a rocky start. King didn't get to "come out" on her own terms, she was outed in a palimony suit by her former partner, Marilyn Barnett. Yet King did not reject the mantle of LGBTQ champion, proudly accepting her role as a sudden icon.
On the court, King was the queen of her time and one of the greatest tennis players in history. She won 12 women's Grand Slam titles (seventh-most of all time), completing a career slam and winning the storied Wimbledon title six times. She added 27 doubles and mixed-doubles Grand Slam titles, making her the third-most decorated player in Grand Slam history.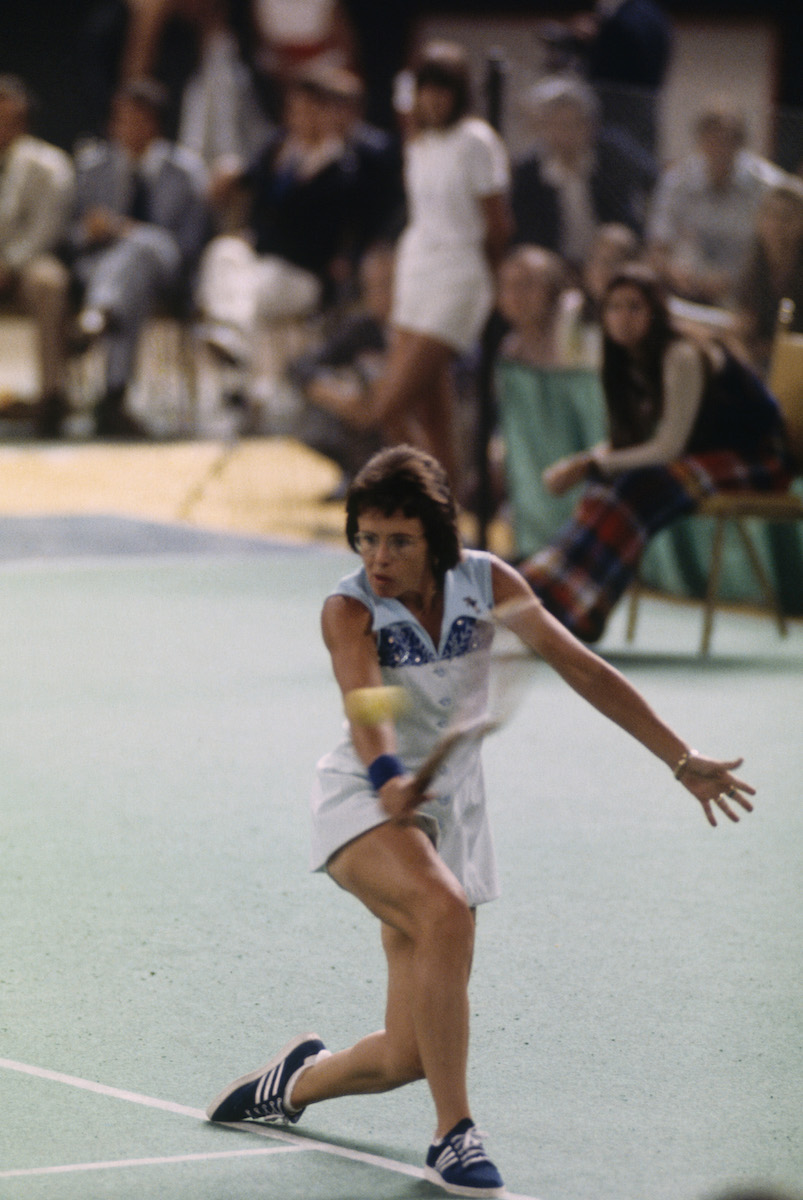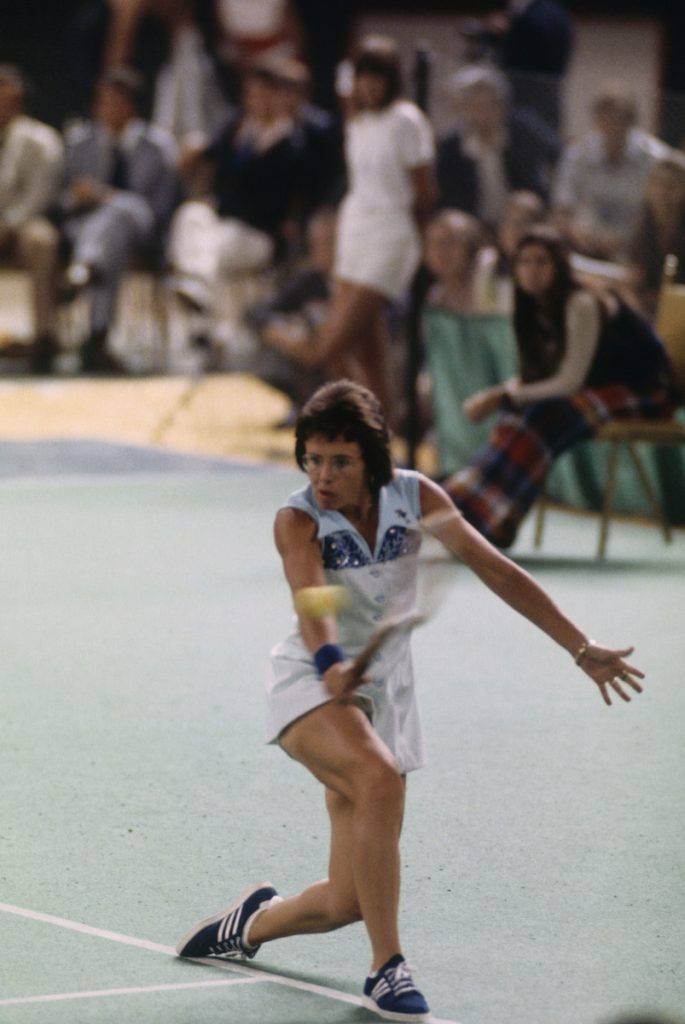 Since then she has pushed for further equality for LGBTQ people, women and various under-served communities. In 2009 she was awarded the Presidential Medal of Freedom. In 2014 President Barack Obama named her to his Olympic delegation in an attempt to open international eyes to the presence and success of LGBTQ athletes.
Books have been written about King. Movies have been made. We could go on and on. For us, few people have shown the Stonewall Spirit as much as this living legend.
"Everyone has people in their lives that are gay, lesbian or transgender or bisexual. They may not want to admit it, but I guarantee they know somebody."