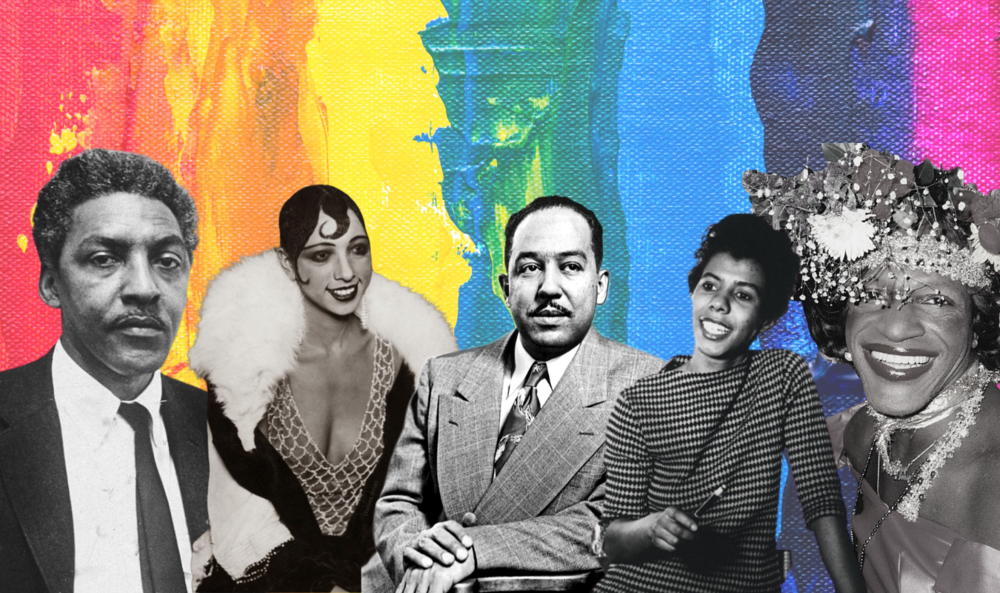 HISTORICAL LGBTQ FIGURES YOU SHOULD KNOW ABOUT, PART 4
From those you know to those you don't, these are the queer people whose stories and struggles have shaped the LGBTQ culture and the community as we know it today.
Andy Warhol (1928-1987)
Andy Warhol was an American artist, director and producer who was a leading figure in the visual art movement known as pop art.
He lived openly as a gay man before the gay liberation movement. In an interview in 1980, he indicated that he was still a virgin but in 1960 he received hospital treatment for condylomata, a sexually transmitted disease.
Throughout his career, Warhol produced erotic photography and drawings of male nudes. Many of his most famous works draw from gay underground culture or openly explore the complexity of sexuality and desire.
The first works that Warhol submitted to a fine art gallery, homoerotic drawings of male nudes, were rejected for being too openly gay.
After gallbladder surgery, Warhol died of cardiac arrhythmia in February 1987 at the age of 58.
Barbara Gittings (1932-2007)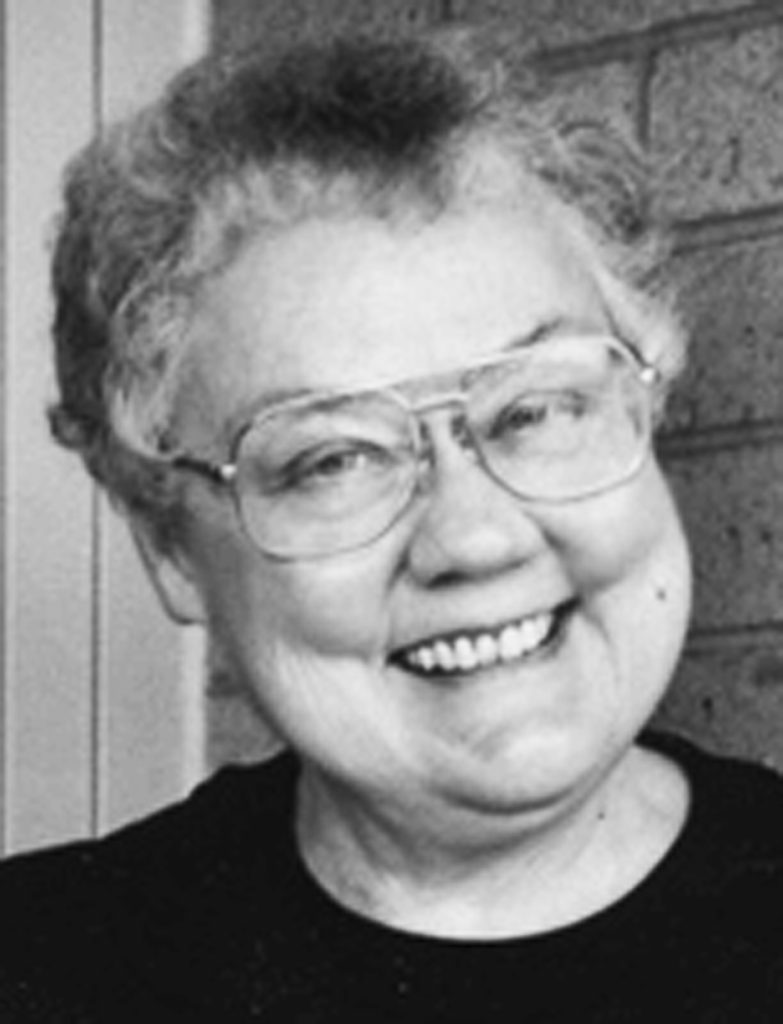 Barbara Gittings was a prominent American LGBT+ activist and was involved in promoting positive literature about homosexuality in libraries.
She was part of the movement to get the American Psychiatric Association to drop homosexuality as a mental illness in 1972.
She met her lifelong partner Kay Tobin in 1961 and were together for 46 years.
She died on February 18 in 2007 after a long battle with breast cancer.
Freddie Mercury (1946-1991)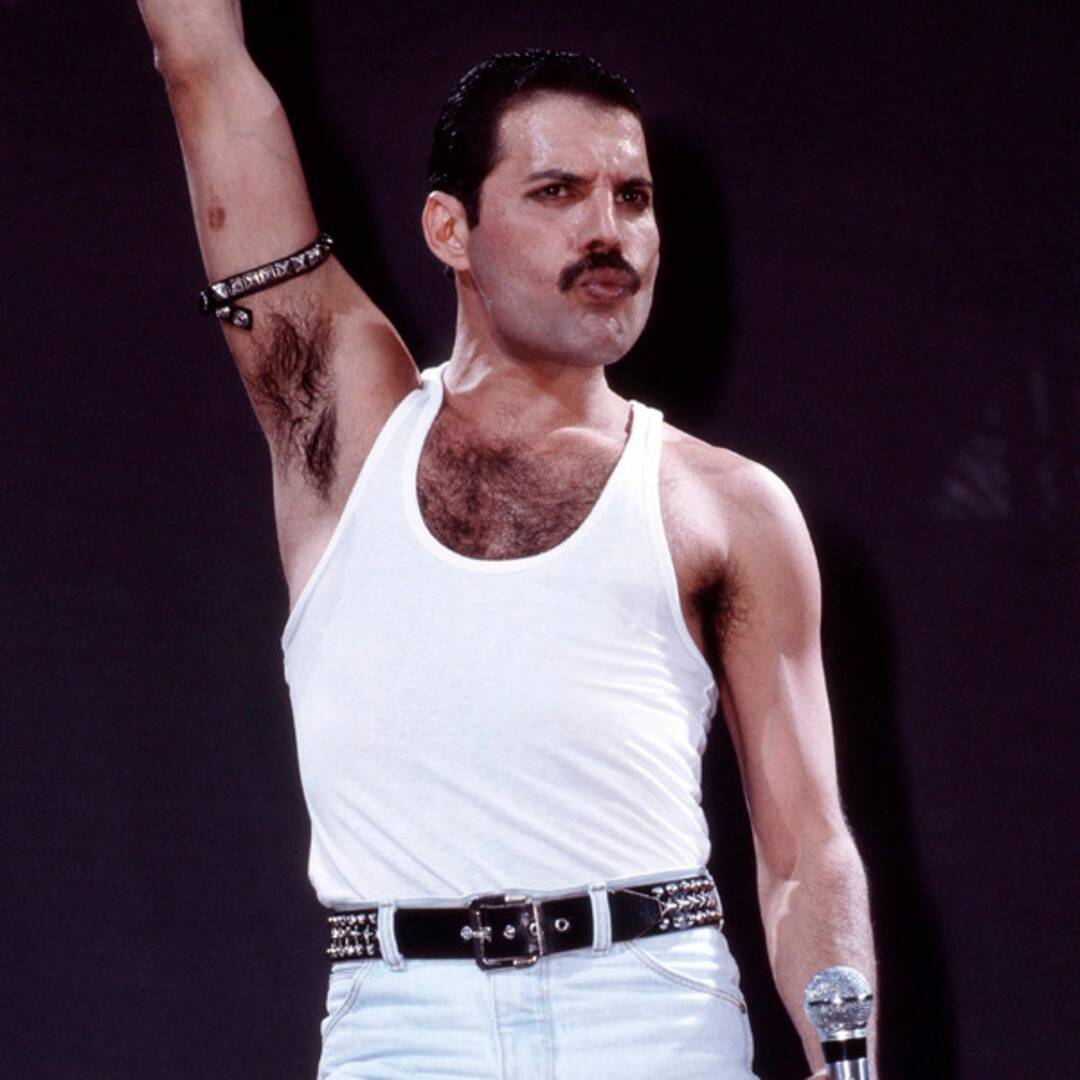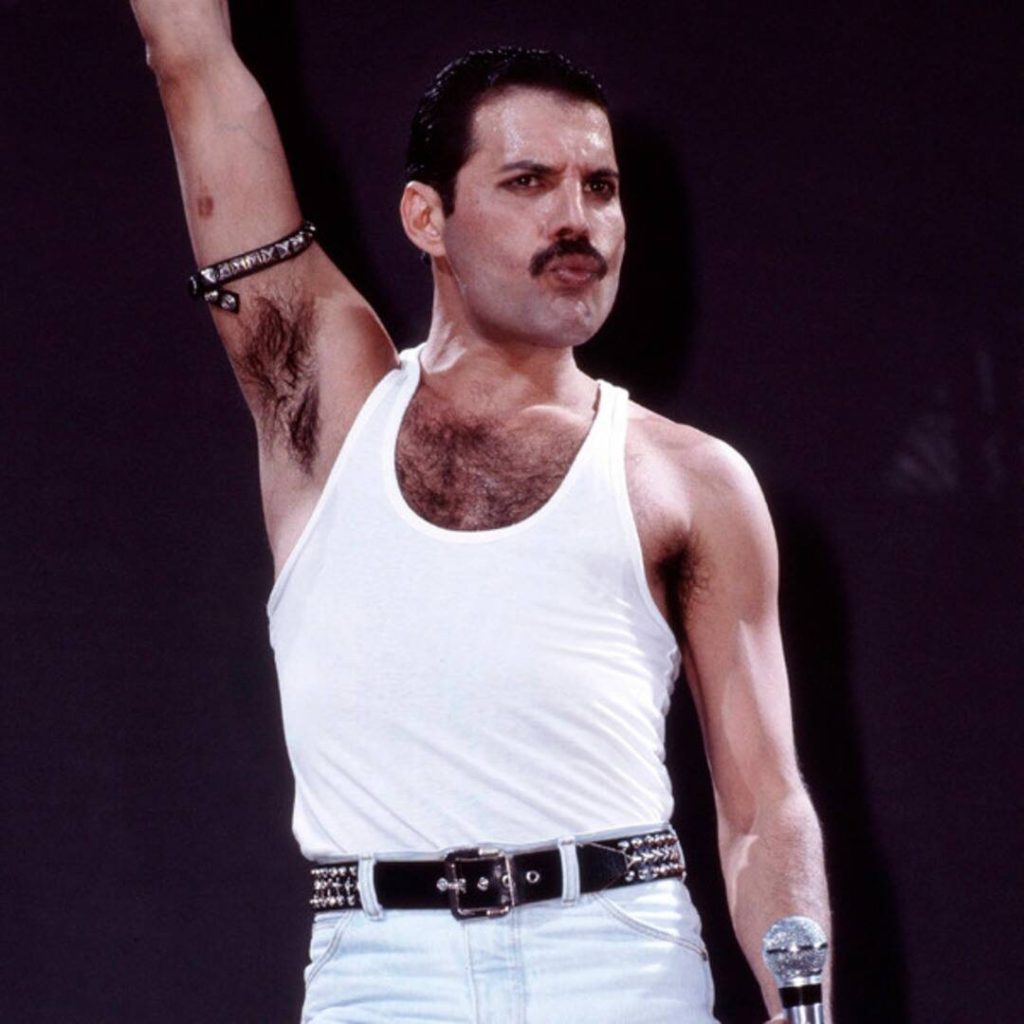 Freddie Mercury is regarded as one of the greatest singers in the history of popular music and was known for his flamboyant stage persona as the frontman of Queen and his four-octave vocal range.
After growing up in Zanzibar, Mercury and his family moved to Middlesex and in 1970, the iconic singer formed the legendary band with Brian May and Roger Taylor.
In the early 1970s, Mercury had a long-term relationship with Mary Austin, whom he lived with for several years. By the mid-1970s, he had begun an affair with a male American record executive at Elektra Records, and in 1976, Mercury told Austin of his sexuality, which ended their relationship.
While some claimed he hid his sexual orientation from the public, others claimed he was 'openly gay'. Some have said he identified as bisexual.
Freddie met Jim Hutton in 1984 and was hired as Mercury's hairdresser and ended up moving in with him at his Garden Lodge home about two years later.
Hutton, who died in 2010, said Freddie was diagnosed with HIV in April 1987, with Queen guitarist Brian May having said members of the band were only told "shortly before he died."
Mercury confirmed he had contracted the virus in 1991, the day before he died at the age of 45.
Hutton reportedly was at his side when he took his last breath.
Freddie's legacy was immortalised in the Queen biopic, Bohemian Rhapsody, with Rami Malek portraying the music legend.
Harvey Milk (1930-1978)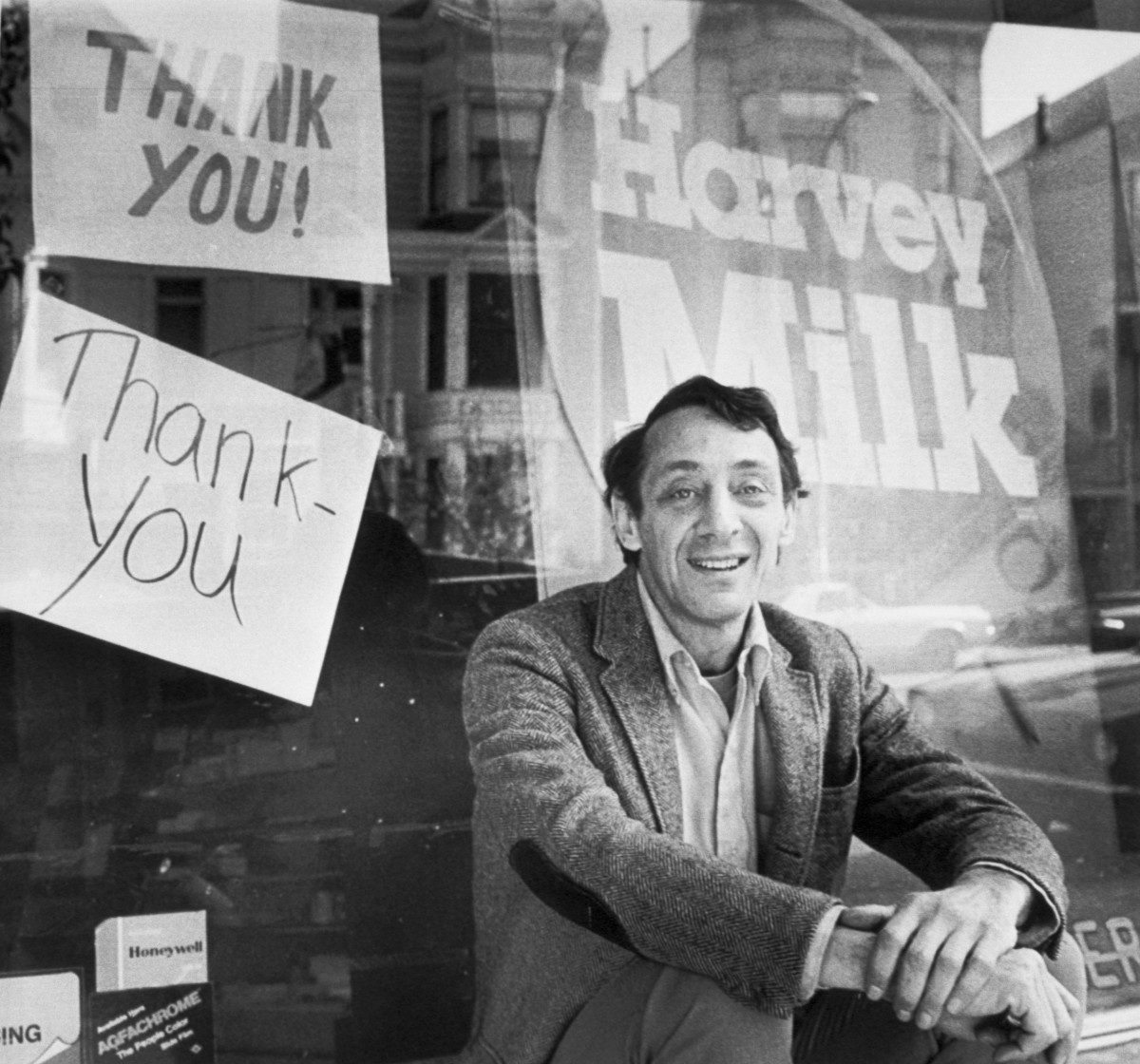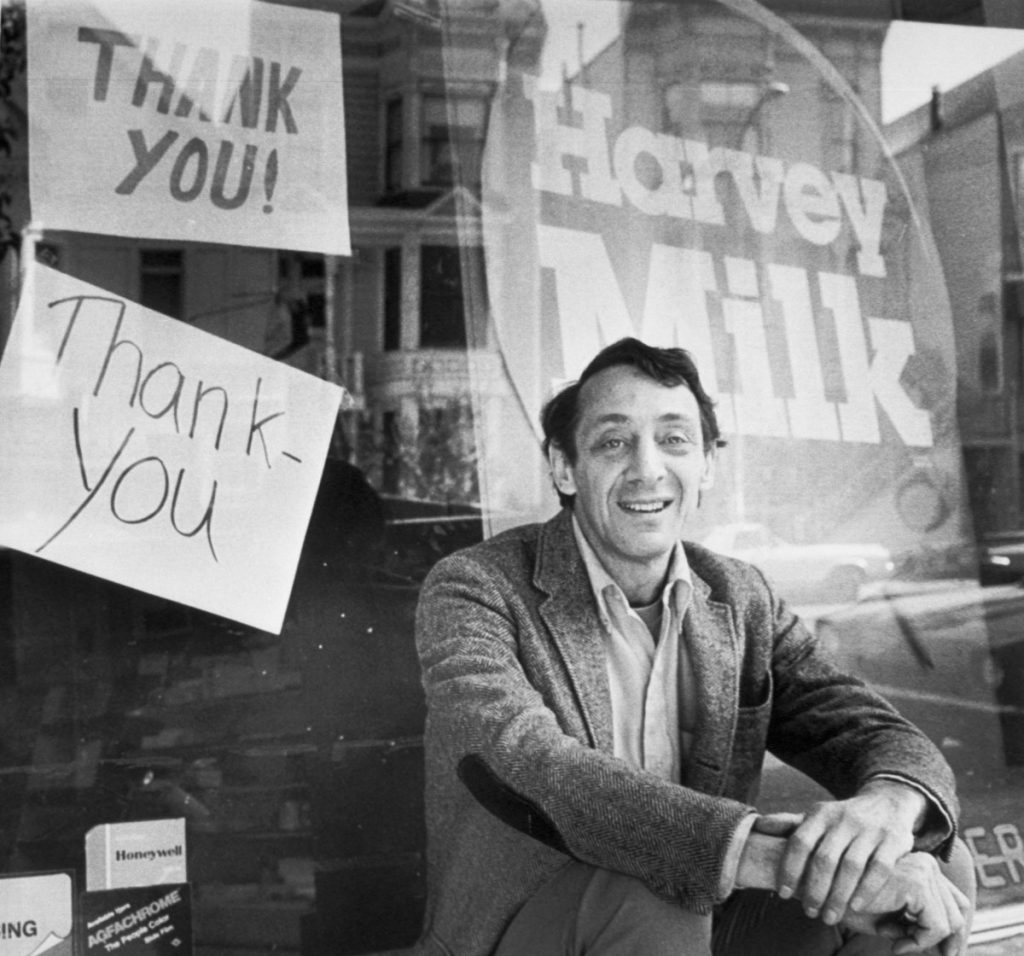 Harvey Milk was an American politician and the first openly gay elected official in the history of California, where he was elected to the San Francisco Board of Supervisors.
Although he was the most pro-LGBT politician in the United States at the time, politics and activism were not his early interests; he was neither open about his sexuality nor civically active until he was 40, after his experiences in the counterculture movement of the 1960s.
Milk's political career centred on making government responsive to individuals, gay liberation, and the importance of neighbourhoods to the city.
On November 27, 1978, Milk and Mayor George Moscone were assassinated by Dan White, who was another city supervisor. Milk was 48 at the time of his death.
His remains were cremated, and his ashes were split. Most of the ashes were scattered in San Francisco Bay.
Other ashes were encapsulated and buried beneath the sidewalk in front of 575 Castro Street, where Castro Camera had been located.
There is a memorial to Milk at the Neptune Society Columbarium, ground floor, San Francisco, California.
Despite his short career in politics, Milk became an icon in San Francisco and a martyr in the gay community.
In 2002, Milk was called "the most famous and most significantly open LGBT official ever elected in the United States".
In 2008, Gus Van Sant directed a biopic called Milk written by Dustin Lance Black which went on to win Best Original Screenplay at the 2009 Academy Awards.