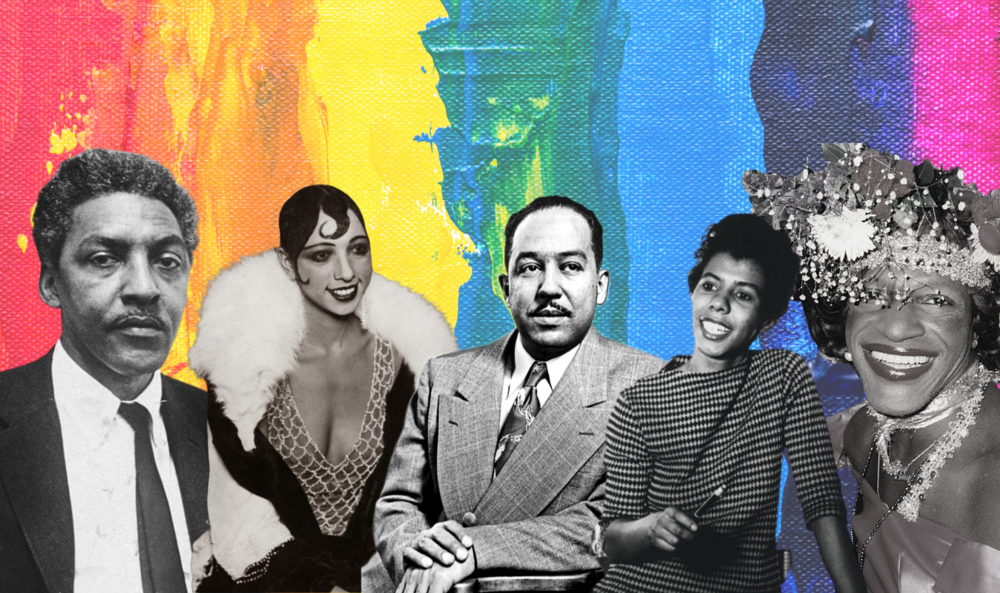 HISTORICAL LGBTQ FIGURES YOU SHOULD KNOW ABOUT, PART 6
From those you know to those you don't, these are the queer people whose stories and struggles have shaped the LGBTQ culture and the community as we know it today.
Sylvia Rivera (1951-2002)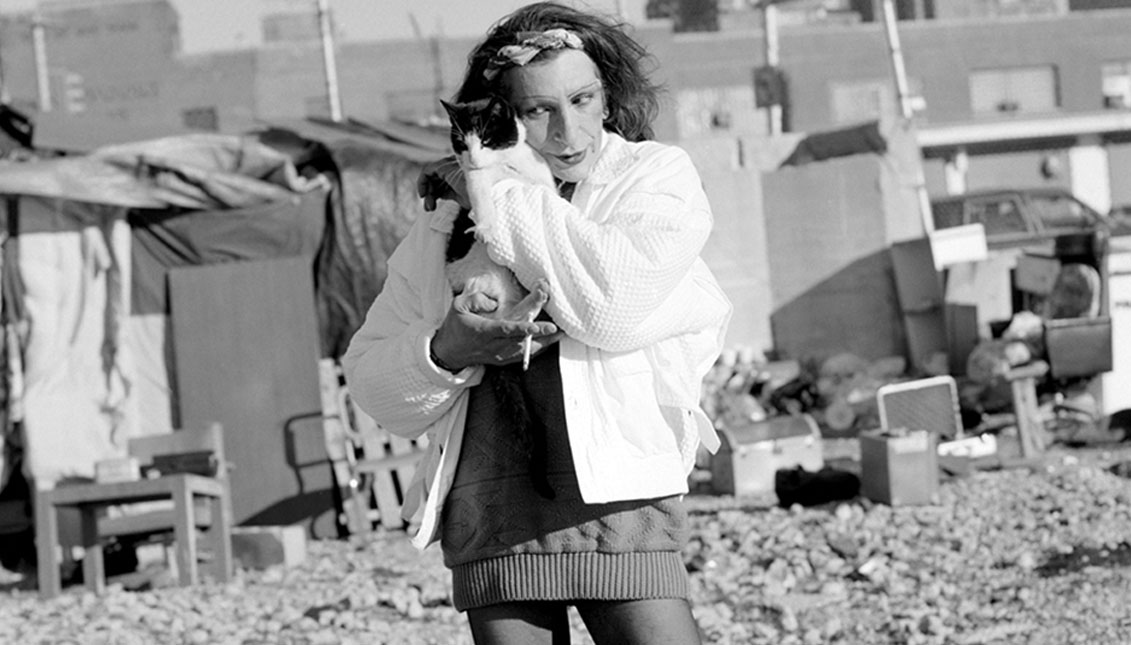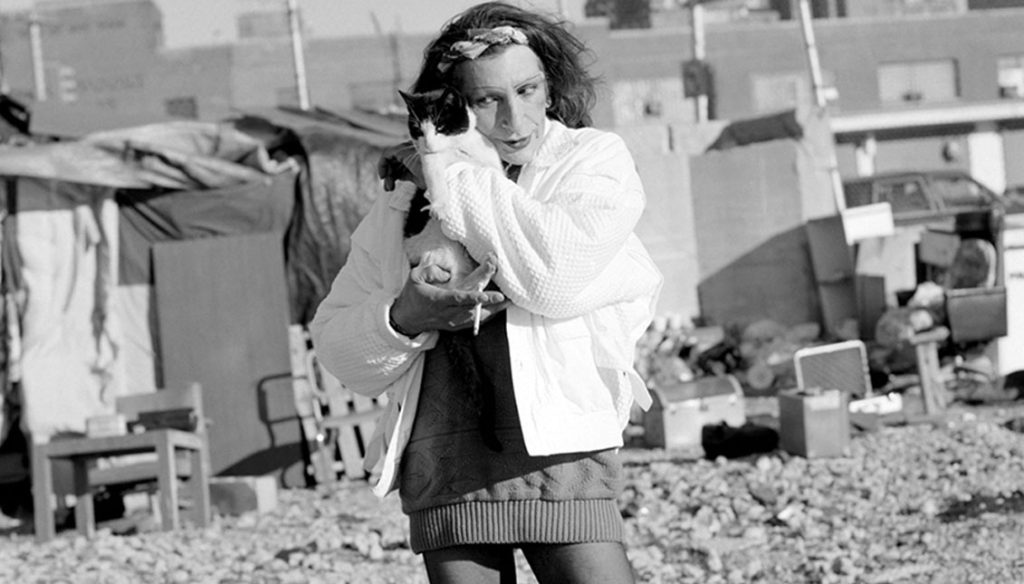 Sylvia Rivera was a Latina American gay liberation and transgender rights activist significant in the LGBT history of New York City and of the US as a whole.
Rivera, who identified as a drag queen, was a founding member of both the Gay Liberation Front and the Gay Activists Alliance.
With her close friend Marsha P. Johnson, Rivera co-founded the Street Transvestite Action Revolutionaries (STAR), a group dedicated to helping homeless young drag queens, LGBTQ+ youth and trans women.
She was raised by her Venezuelan grandmother, who disapproved of her effeminate behaviour, particularly after Rivera began to wear makeup in fourth grade.
As a result, Rivera began living on the streets at the age of 11 and worked as a child prostitute. She was taken in by the local community of drag queens, who gave her the name Sylvia.
At a 1973 gay liberation rally in New York City, Rivera, representing STAR, gave a brief speech from the main stage in which she called out the heterosexual males who were preying on vulnerable members of the community.
Rivera died during the dawn hours of February 19, 2002 at St. Vincent's Hospital, of complications from liver cancer. She was 50.
In 2016 Sylvia Rivera was inducted into the Legacy Walk.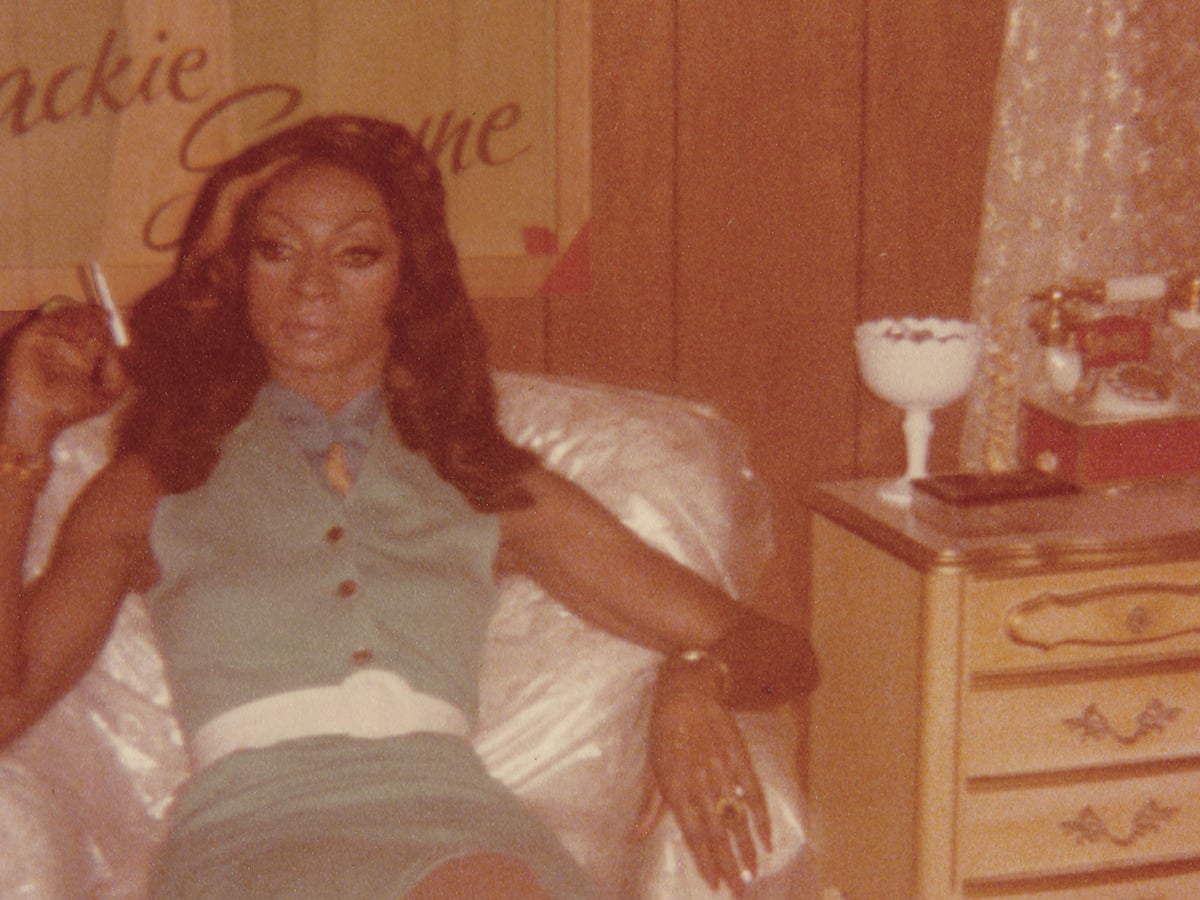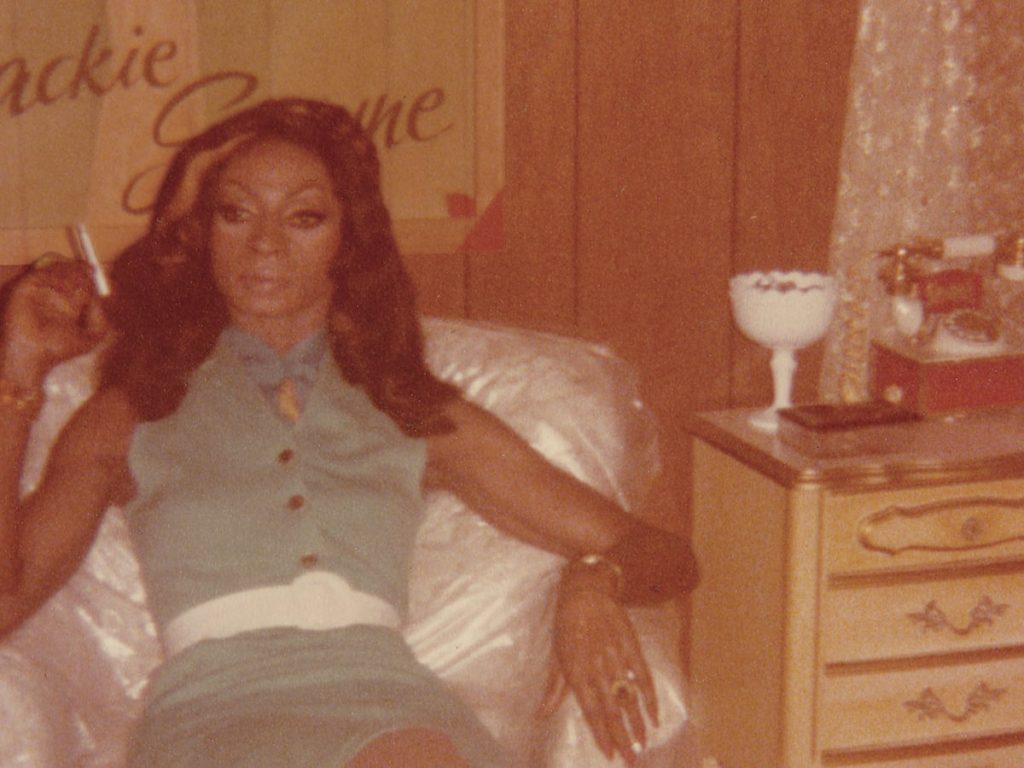 Jackie Shane was an American soul and rhythm and blues singer, who was most prominent in the local music scene of Toronto in the 1960s.
Considered to be a pioneer transgender performer, she was a contributor to the Toronto Sound and is best known for the single 'Any Other Way'.
She soon became the lead vocalist for The Motley Crew, and relocated to Toronto with them in late 1961 before having a successful music career of her own.
In 1967, the band and Jackie recorded a live LP together by which time she was often performing as a woman, not just hair and make-up, but in pantsuits and even dresses.
Throughout her active musical career and for many years thereafter, Shane was written about by nearly all sources as a man who performed in ambiguous clothing that strongly suggested femininity.
The few sources that actually sought out her own words on the matter of her own gender identification were more ambiguous but she appeared to simply dodge questions about her gender altogether.
Shane faded in prominence after 1970-71, with even her own former bandmates losing touch with her. For a while, it was reported she had committed suicide or to have been stabbed to death in the 1990s.
Shane died in her sleep, at her home in Nashville, in February 2019, her body was discovered on February 21.
Jean-Michel Basquiat (1960-1988)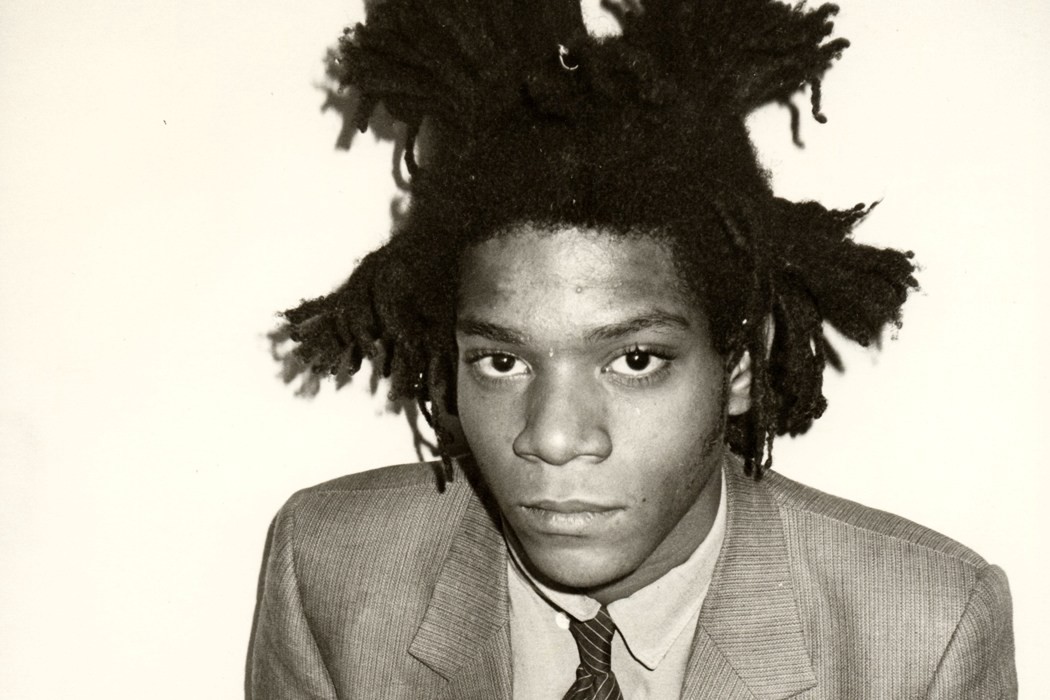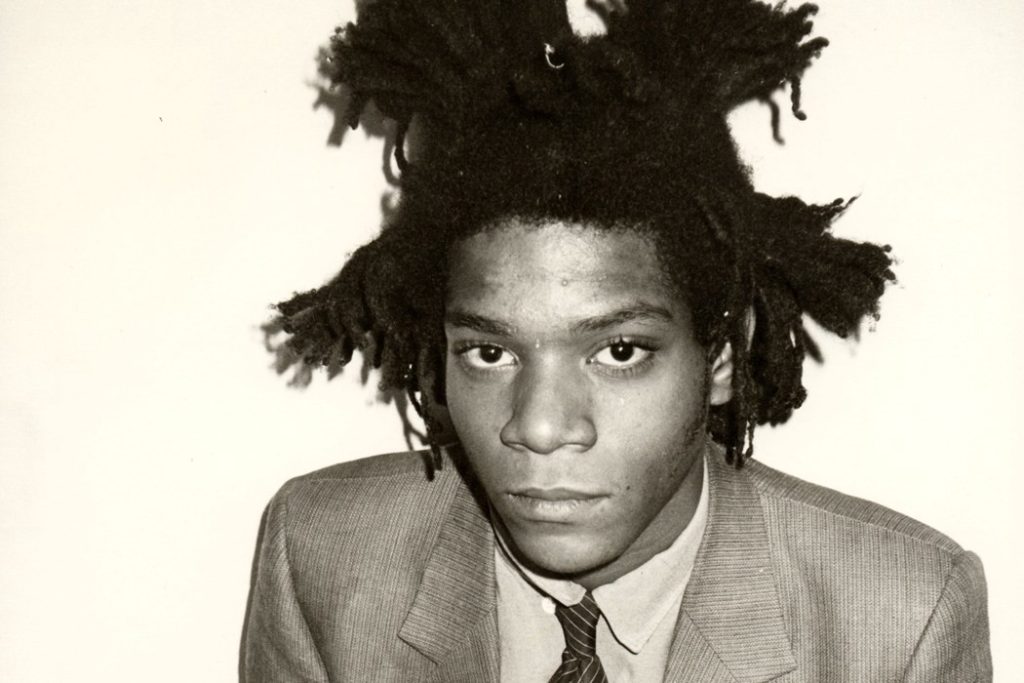 Jean-Michel Basquiat was an American artist of Haitian and Puerto Rican descent.
Basquiat first achieved fame as part of SAMO, an informal graffiti duo who wrote enigmatic epigrams in the cultural hotbed of the Lower East Side of Manhattan during the late 1970s, where hip hop, punk, and street art cultures coalesced.
By the 1980s, his neo-expressionist paintings were being exhibited in galleries and museums internationally.
Basquiat had romantic and sexual relations with both men and women. His long-term girlfriend, Suzanne Mallouk, specifically described his sexuality in Jennifer Clement's book, Widow Basquiat, as "not monochromatic".
She said he was attracted to people for all different reasons. They could be "boys, girls, thin, fat, pretty, ugly. It was, I think, driven by intelligence. He was attracted to intelligence more than anything and to pain."
In 1988, he died of a heroin overdose at his art studio at the age of 27. The Whitney Museum of American Art held a retrospective of his art in 1992.
Leslie Cheung (1956-2003)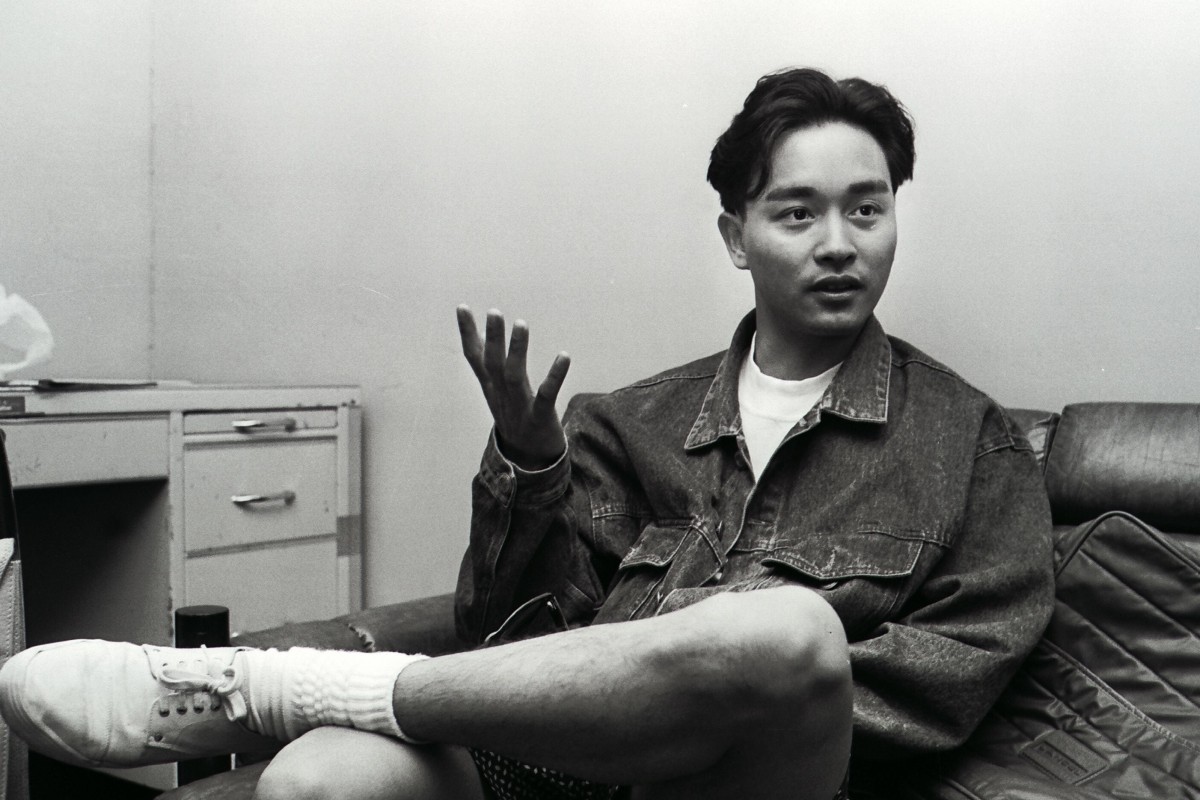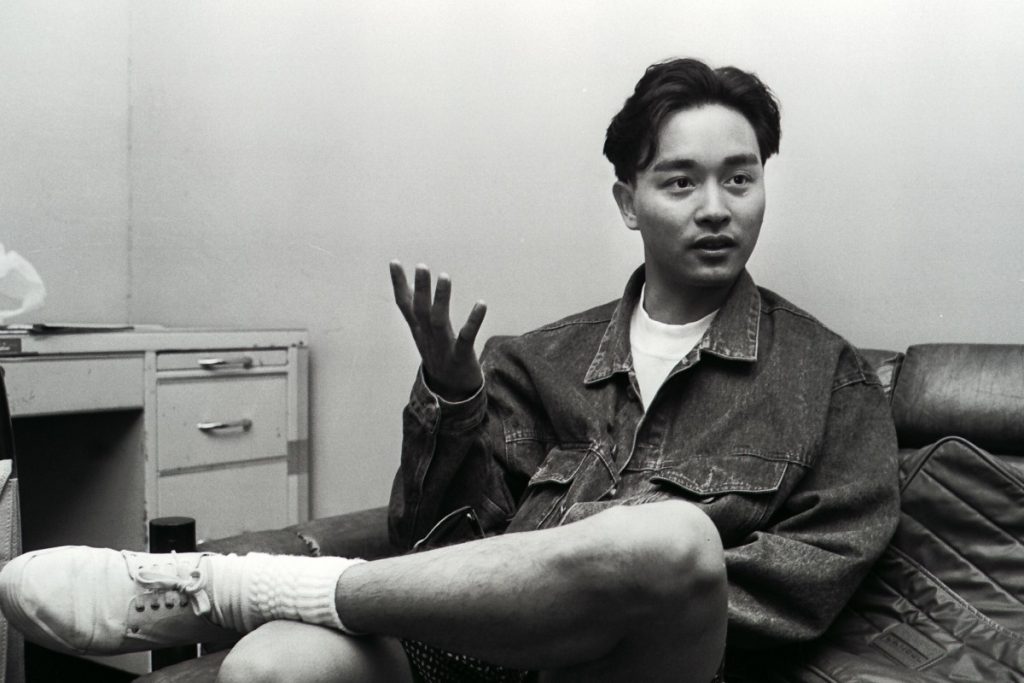 Leslie Cheung was a Hong Kong singer and actor. He is considered "one of the founding fathers of Cantopop" for achieving huge success both in film and music.
Cheung debuted in 1977 and rose to prominence as a teen heartthrob and pop icon of Hong Kong in the 1980s, receiving numerous music awards.
He is the first foreign artist to hold 16 concerts in Japan, a record that has yet to be broken and also a record holder as the best-selling C-pop artist in Korea.
Cheung distinguished himself as a Canto-pop singer through embodying the politics, sexual and gender identity of a queer subject position.
He announced his same-sex relationship with Daffy Tong during a concert in 1997, earning him prestige in LGBTQ communities in China, Japan, Taiwan, and Hong Kong.
In an interview with Time magazine in 2001, Cheung said he identified as bisexual.
Cheung was diagnosed with depression and committed suicide on April 1, 2003 by jumping off the 24th floor of the Mandarin Oriental hotel in Hong Kong. He was 46 years old.
Before his death, Cheung mentioned in interviews that he had become depressed because of negative comments about gender-crossing in his Passion Tour concert.
He had planned to retire from stage performance because of the strain of being a gay artist in Hong Kong.
On 12 September 2016, on what would have been Cheung's 60th birthday, over one thousand fans joined Florence Chan in the morning at Po Fook Hill Ancestral Hall for prayers.