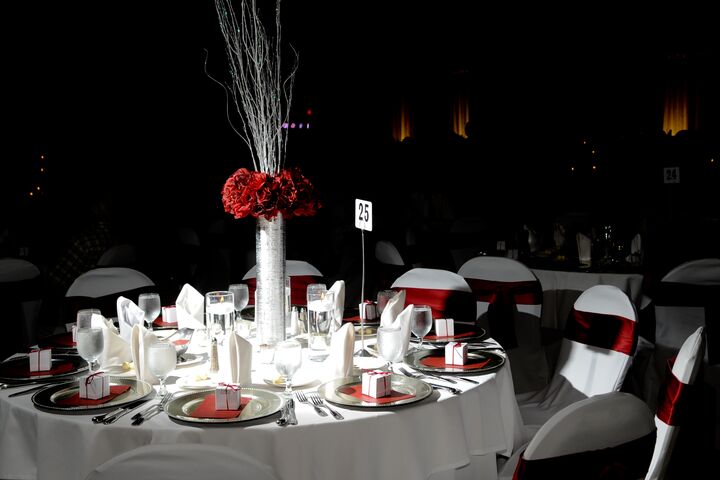 I WANT IT THERE: WEDDING RENTALS FOR LGBTQ WEDDINGS
Find LGBTQ-friendly wedding rentals near you. Choose your wedding rentals vendor by location and customer reviews. Find the best same-sex wedding rentals companies in your area.
Bergen Linen is your go-to for quality party and wedding linen rentals. Along with affordable pricing, you can expect excellent customer service and reliability. We take the stress out of party and event planning. Offerings include: -tablecloths -napkins -overlays -runners -table skirts -chair covers and sashes Bergen Linen's inventory includes an array of colors, textures and sizes. Unsure of what you would like for your special day? That's okay! A team member would love to speak with you and walk you through our collection.
CELEBRATIONS! PARTY RENTALS & TENTS
Celebrations! has been Sacramento's and Reno leading full service event rental and production company since 1991. We offer a vast inventory of specialty linen, flatware, glassware, china and chairs. Celebrations! Tent division offers the newest technology in tent rental with different lining, flooring.
Wood Table Rentals has been the leading source for event rental items in Los Angeles County, Orange County, Temecula and San Diego for years. They specialize in offering a wide selection of high-end handcrafted wood tables from local furniture artists, chairs and many other wood products for parties, events, and meetings. They rent to homeowners, businesses, brides, wineries and venues alike and have been an integral part of entertaining for thousands of customers. They take great pride in the amount of repeat business company enjoys from loyal and satisfied customers.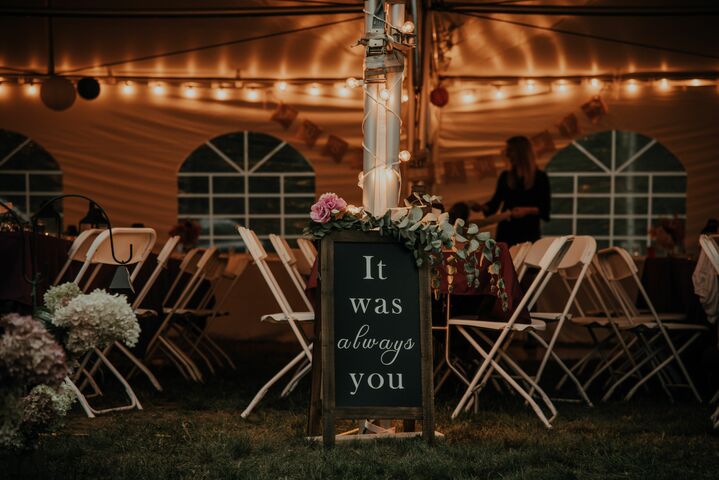 Mainely Events is located in Biddeford, ME, and provides rentals for weddings and other events. The team at this company is dedicated to transforming couples' chosen venues to life with the selection of products that they lease out. Every wedding is unique to the couple hosting it and for this reason, the size, shape, and style of every accessory should reflect their desired atmosphere. Founded in April 2017 by John Bergeron and Capen Macomber, these professionals set out to provide people with rental products for their special events. With a dedication to high-quality goods and services, customer care lies at the heart of their approach. From tents, tables, chairs, and party accessories, every essential product is available to rent for your meaningful occasion. The experienced staff is well-versed in planning, designing, and building the setting for your wedding. Mainely Events provides premier rental products and services to their clients to ensure a stress-free planning process. Their range of goods includes everything from lighting to dance floors and the professional delivery, setup, and take-down are all covered. This means you can focus solely on having a good time and making memories with your partner and guests.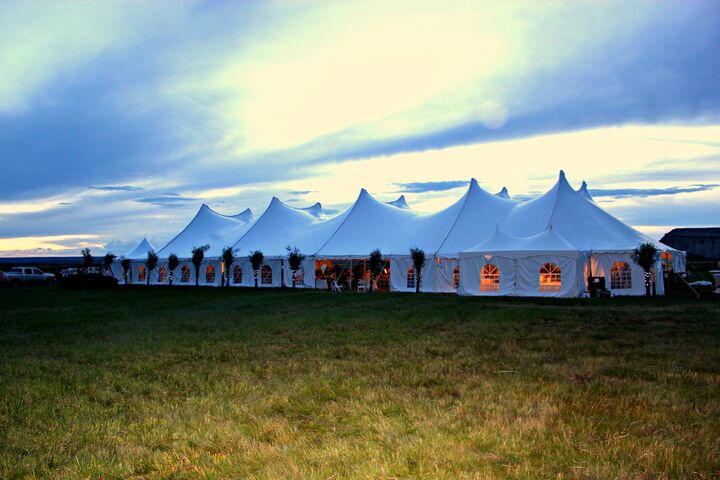 Every couple has a vision of their perfect wedding. At A-One Weddings & Events, we work to make your vision become reality through quality rentals, focused wedding planning, beautiful floral and décor, and stunning designs. Providing you with the style you want and the peace of mind that allows you to enjoy every moment of your wedding celebration!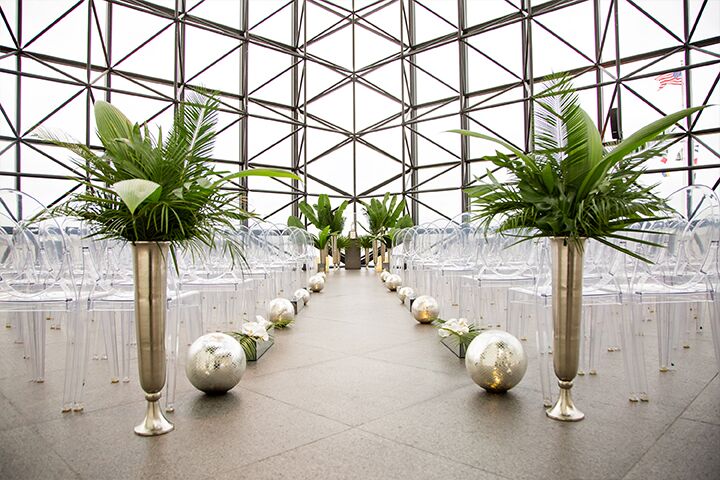 Based in Stoughton, MA, PEAK Event Services is a rental company that specializes in providing engaged couples with diverse items for their wedding day. This business takes pride in aiming for the highest level of service, with the goal of exceeding expectations at every event. Offering tents, linens, and more, this team works with newlyweds-to-be throughout the state of Massachusetts. The company was formed in 2016 when Peterson Party Center merged with fellow event firm Rentals Unlimited. The team at PEAK Event Services understands that every celebration is different. They help clients to create and design events that live up to diverse expectations, drawing on their considerable experience to bring each one to life. PEAK Event Services offers several services and event embellishments to decorate your venue. They can provide a comprehensive range of tents to suit the style of any occasion. Structured and framed shelters are available, along with classic canopies and century options. Large pieces such as lounge furniture, tables, and stages are available, as well as enhancements like linens and draping. This team strives to provide a seamless experience for couples, offering delivery, installation of their pieces, and cleanup services.