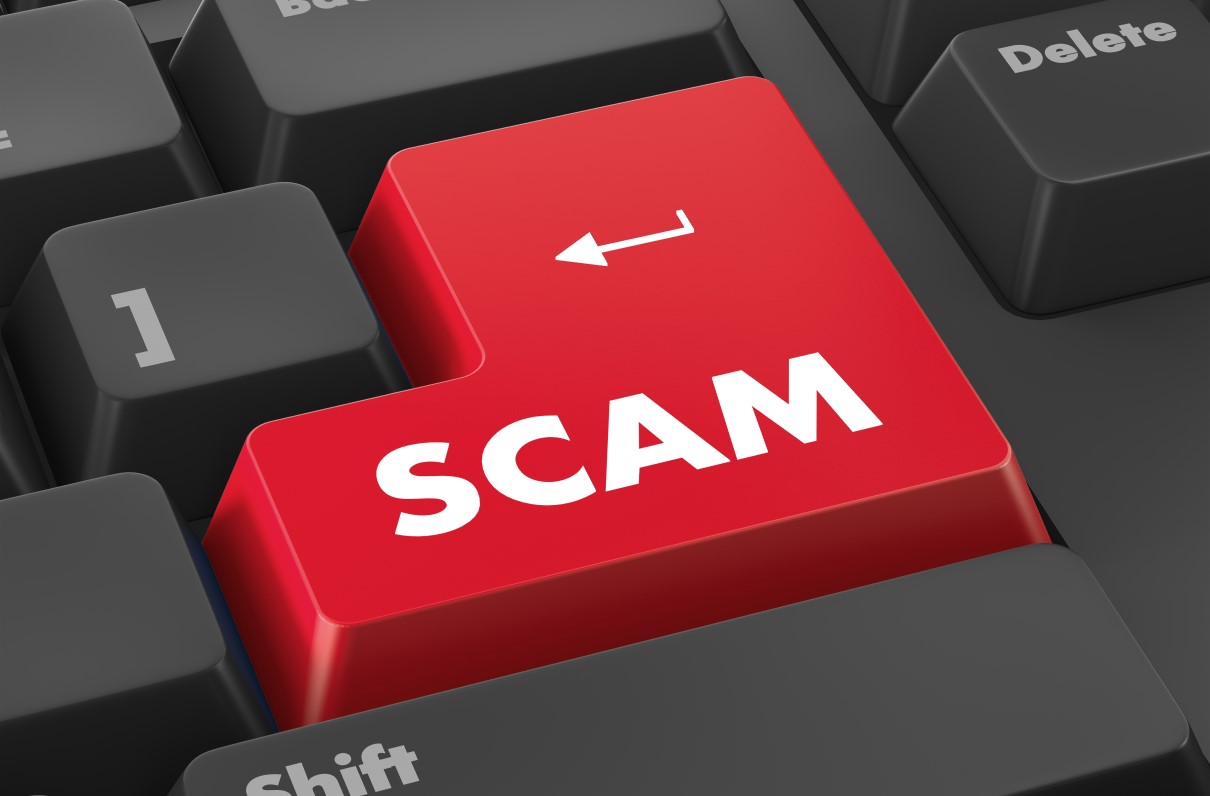 LET'S BLOCK THEM: WEDDING SCAMS YOU HAVE TO STAY FAR AWAY
When we suggest teams, you can be sure these people are professionals. But unfortunately not all vendors can guarantee perfect result, or even just a result. Please be aware and read this article.
Counterfeit wedding dresses and suits: Buying the perfect outfit for your big day can
be expensive, especially if you consider that this might be an outfit you only wear once.
It gets even more expensive if you are buying matching outfits for the wedding party. Phony e-commerce websites often promise designer dresses at unbelievably steep discounts. If you go that route, and what you ordered finds its way to your door, you may be disappointed to find a poorly made, non-returnable knock-off. Make sure the website offering a deal is well-established (nonsensical domain names are a common red flag), that there is contact information that passes a quick Google Search test, and make double and triple sure they have a return policy. Wedding attire is a lucrative industry; anyone claiming to unload designer clothing at a 95% discount is almost certainly a scammer.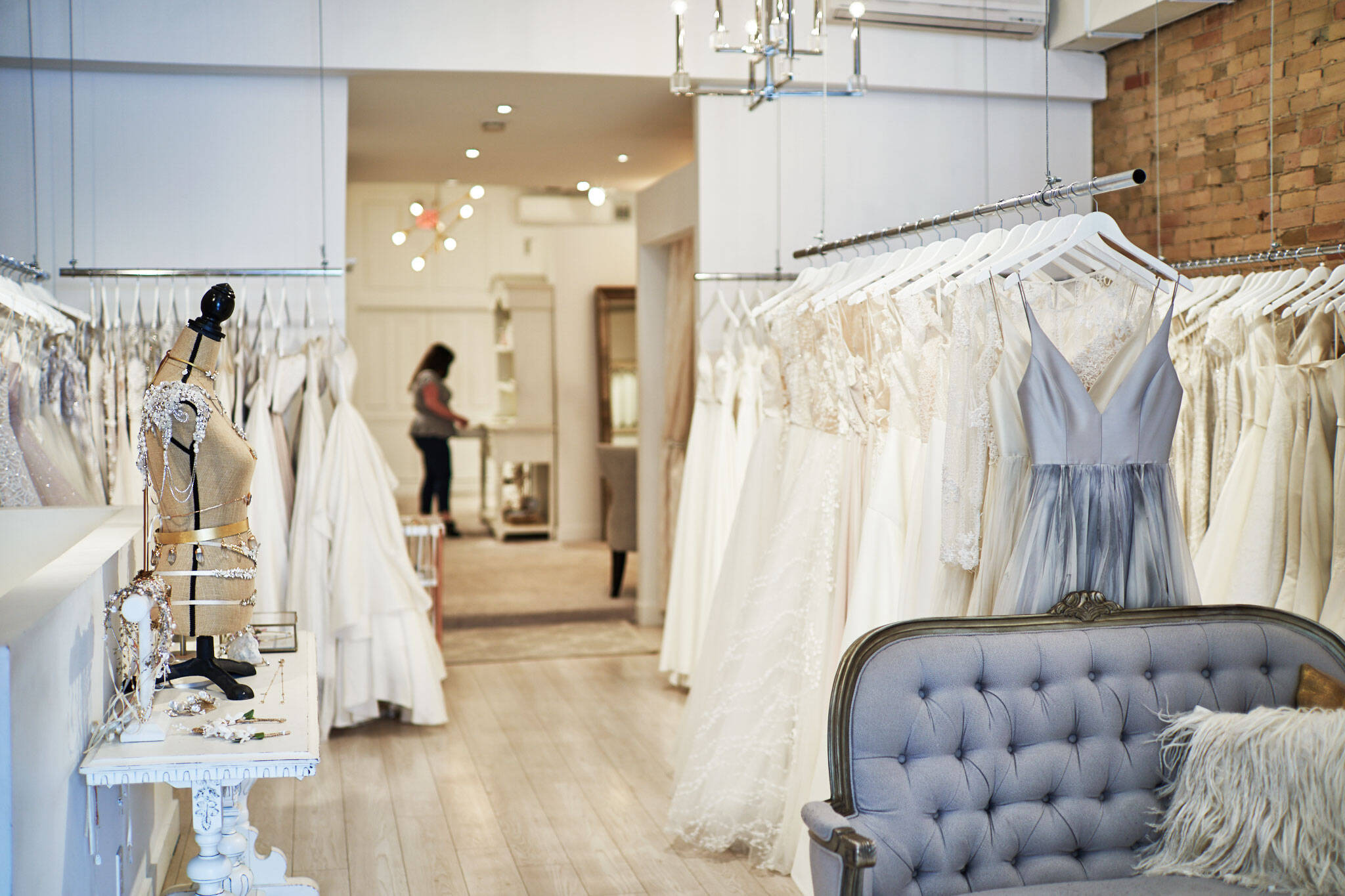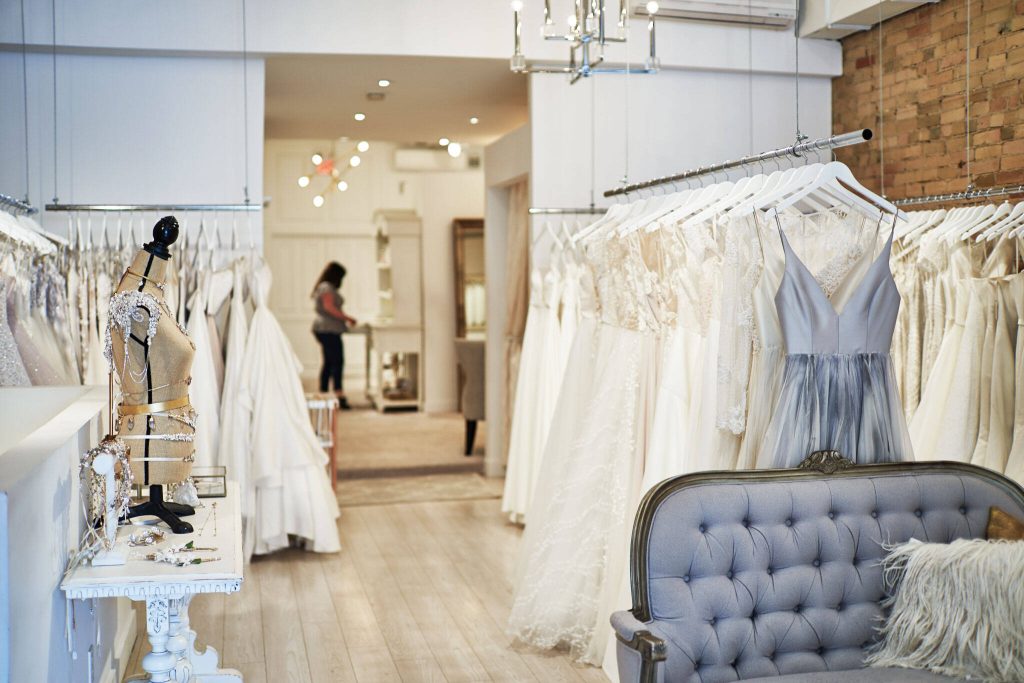 Sketchy vendors: From planners to DJs and caterers, weddings typically require doing
business with a lot of service providers. While outsourcing parts of your to-do list,
beware unscrupulous vendors who either overpromise and underdeliver or simply take
the money and run. Check references and be on the alert for anything that might seem
like a fraud. Check online reviews and get signed contracts that clearly state terms of
service with firm deliverable dates and costs.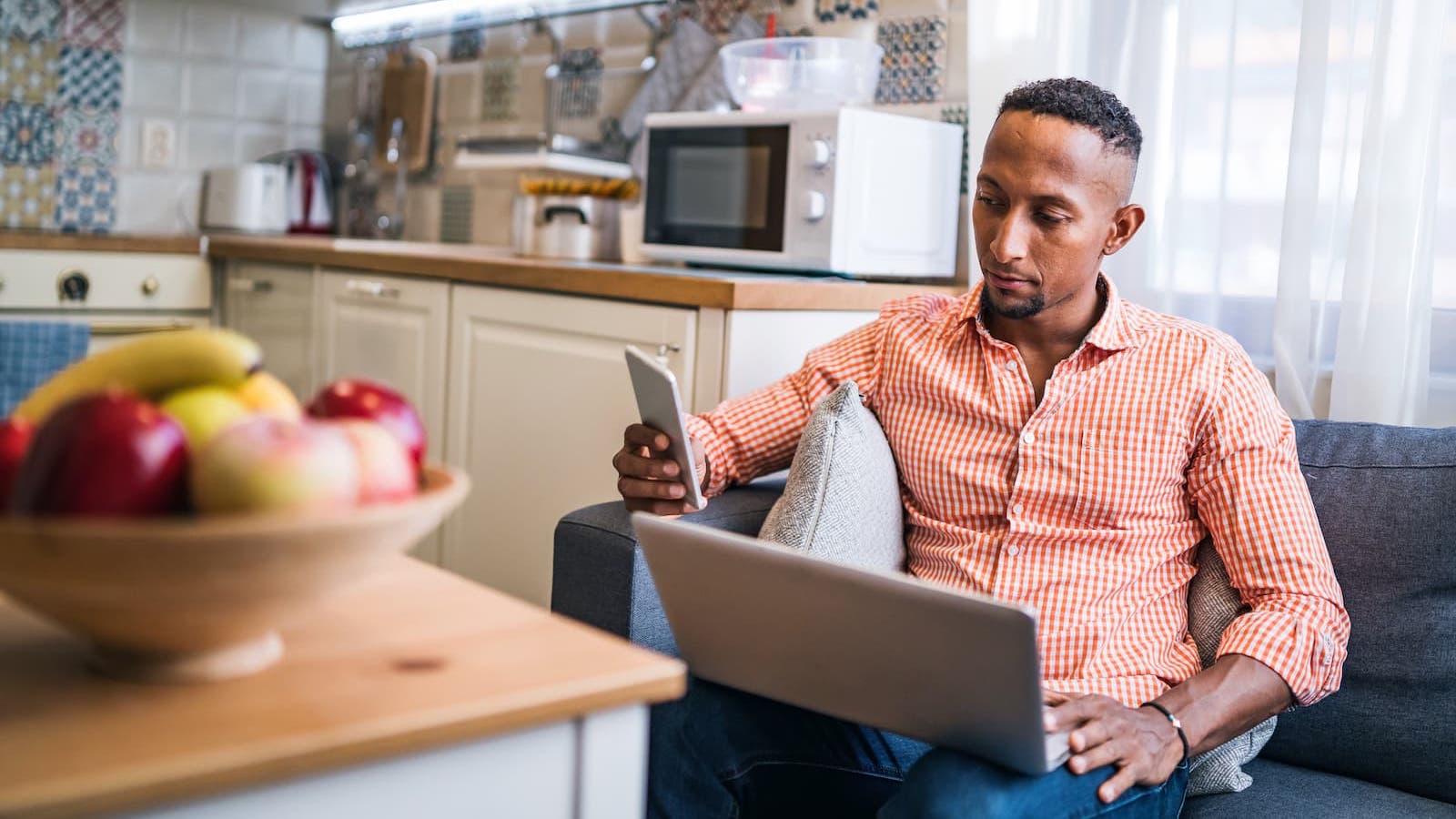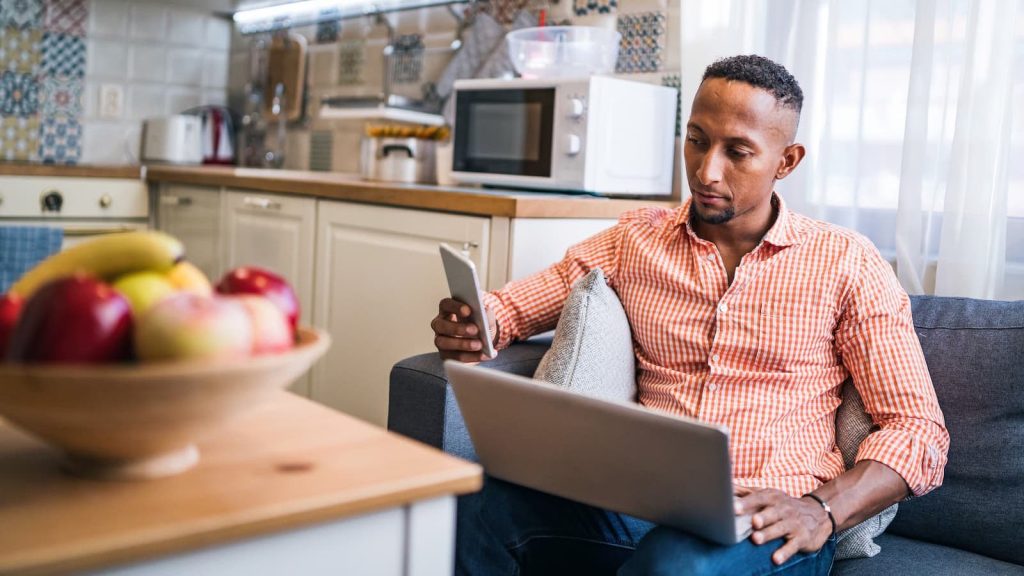 Fake honeymoons: Wedding planning takes a lot of time and couples are often
overwhelmed by the process by the time they find time to plan the honeymoon part.
While a getaway to an all-inclusive resort presents an appealing and easy option, they're
an ideal honeypot for scammers. Some will demand high up-front fees and not deliver
what was promised. Others, especially abroad, will create listings for resorts that don't
exist. Be sure to research your destination thoroughly: check reviews, Google
the resort's photos and make sure the location matches up with what's listed.
Fake registries: We're all used to going online and choosing a gift from a pre-selected
list of items that the marriers will need as they begin a new chapter together. But
bear in mind, those lists fly around and they can be duplicated on clone sites. If you think
a hacker is not smart enough to figure out who is going to this or that wedding, you may
want to consider whether everyone invited is keeping mum on social media, and if they
have their privacy settings set tightly. Chances are good a scammer can figure out if you
are going to a wedding, weasel their way into the real registry, create a fake one, and
send you a link. Always check the URL of the registry, looking for typos or alternate
alphabet symbols. The enemy is clever. But you can outsmart them.