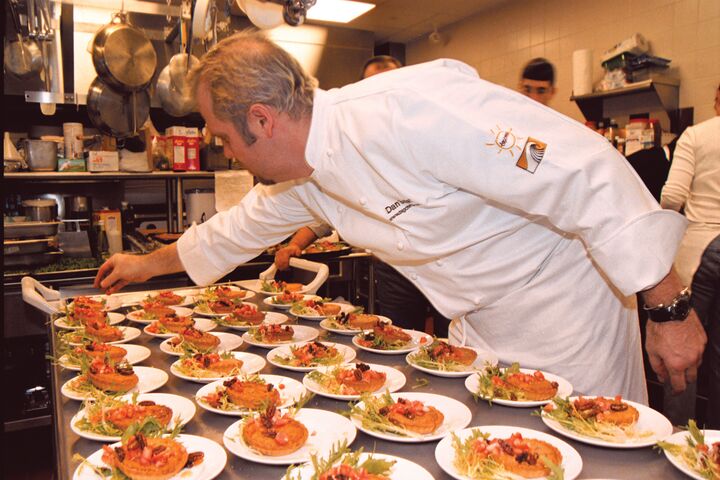 THE BEST AND AMAZINGLY LGBTQ FRIENDLY WEDDING CATERERS
We know how important to find best vendors for your ceremony. And we know how important to find LGBTQ friendly teams for your wedding. Here we want to introduce best wedding caterers for your best wedding!
CASUAL ENCOUNTERS CATERING
In business for over a decade and experience with casual fare to fine dining, Casual Encounters Catering offers a variety of packages to handle all aspects of your food and beverage service needs. Custom menu creation to event wrap up, our services will allow you the time to enjoy your event or handle other pressing issues. With our service standards atop the industry, our staff's professionalism, attention to detail and years of industry experience will ensure that all of your guests are well taken care of.
With a reputation for elegance and staffed by the most knowledgeable personnel in the dining industry Toscana is the sound choice when taste matters. Owned by Chef Dan Butler – Delaware's most decorated name in the kitchen, Toscana operates with a commitment to unparalleled customer service!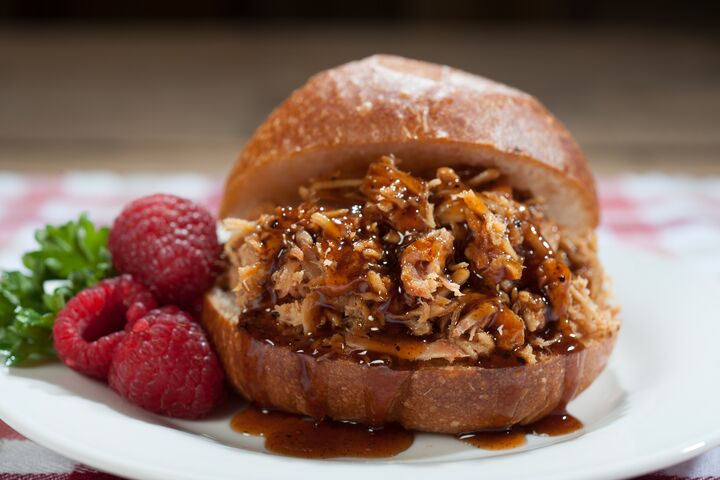 Choosing a wedding caterer can be stressful, but it doesn't have to be! Henn House Barbeque gives you the option to completely customize your menu, putting you in complete control of your wedding day. Phil and Johanna Hennenfent have poured their heart and soul into Henn House Barbeque since 2012 when they won a smoker on the radio. From award winning ribs and brisket, to creamy pastas and sides, we have it all. Your guests will be happily fed and ready for the dance floor. Henn House Barbeque specialize in smoked meats and bbq but have expanded our menu to include pastas, fish, breakfast and much more! See our full menu and pricing on the catering tab of our website. We happily serve Galesburg, Peoria, and the Quad Cities area.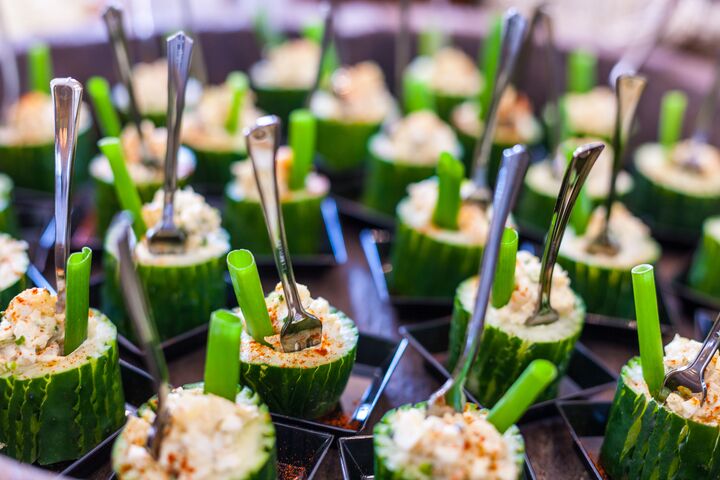 We offer complete planning services for any occasion. Whether you are local or from out of town, planning either a wedding, a corporate or private function, for ten to 1,000 people, we are here to assist you in any way and to ensure that your event is memorable and fun.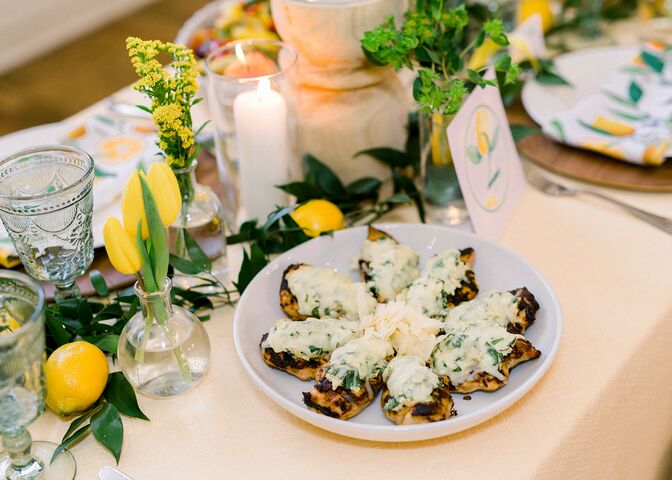 Located in Versailles, KY, Sweet Liu's is a caterer for weddings. The team offers diverse menus of delicious dishes cooked to perfection. Their focus on quality and service makes them a great choice for weddings of all scales. Sweet Liu's is the dream of chef Beth Hensley, a talented cook who made her name working in some of Kentucky's finest eateries. Beth has worked hard to make her vision a reality, and relishes each opportunity to serve up delicious meals to hungry customers. The business specializes in family-style cooking, meaning big portions that leave guests satisfied. The team can cook dishes from culinary traditions across the globe. From rich shrimp scampi to a bowl of classic Kentucky chili, they serve it all with a smile. Sweet Liu's strives to bring happiness to its customers with good cooking and friendly service. The team can deliver to your event, and can also organize service in a number of styles including buffet. They can also organize a number of event rentals including a chocolate fountain for newlyweds with a sweet tooth.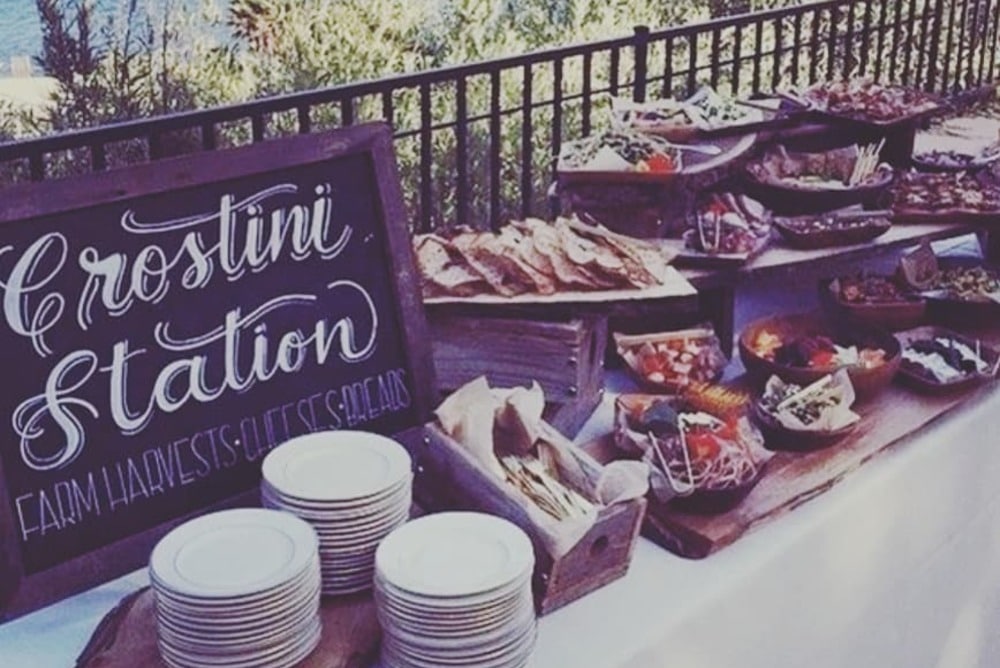 With over a decade of experience within culinary and hospitality industries Salt & Ko strives to bring perspective.
Collectively, the owners of Salt & Ko have over a decade of experience in Food and Hospitality ranging from: Restaurants, Pop-ups, Weddings and Corporate Events.