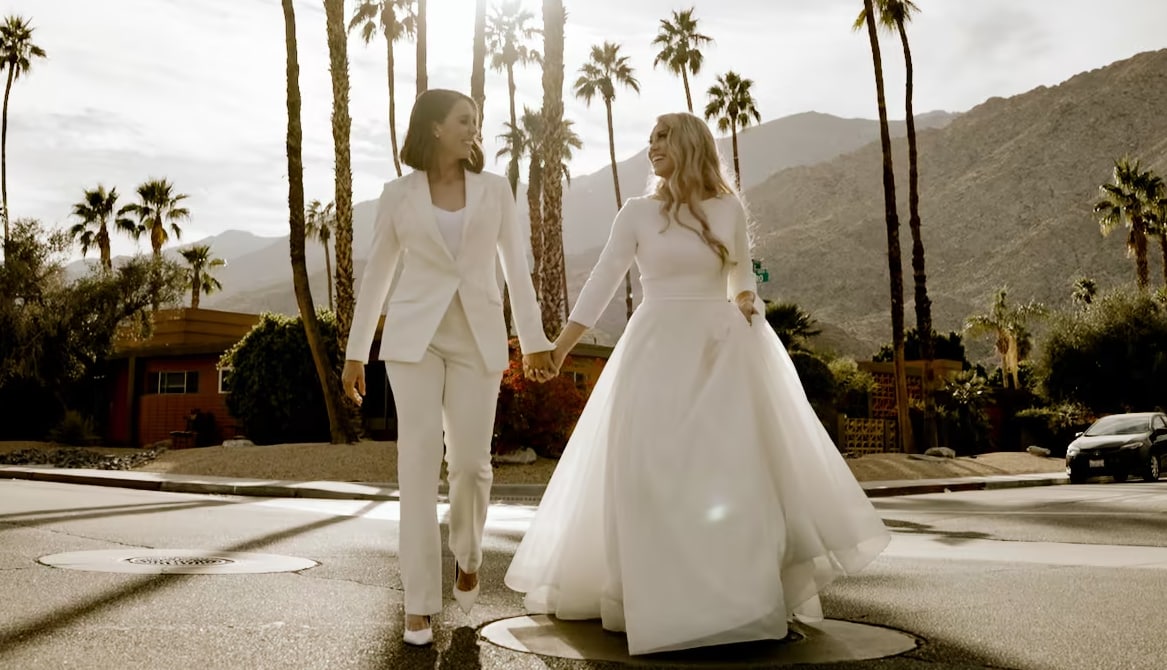 Mandie & Danae | California
These girls are the kindest and funniest humans we've ever met. They flew from Texas to celebrate their best day in stylish hotel The ACE in Palm Springs, CA. It was an intimate wedding with only their closest friends and family. They've been waiting for this day for so long (postponed due to covid) and they had the best time for sure dancing and partying all night long.
The weather was perfect in November and all the stars aligned to get these beautiful ladies married. We couldn't ask for a better couple than Maddie and Danae!
Make-up artist: Samantha Bishop
 2021
REQUEST A QUOTE FROM Samantha Bishop
MORE VIDEOS FROM California, UNITED STATES
More Businesses Serving California
Ybarra Events is a premier wedding planning company based in Cotati, CA, specializing in creating unique and unforgettable events for couples across Sonoma County and
TOP 10 WEDDING PHOTOGRAPHER & VIDEOGRAPHER European Style with American Quality! Our main goal is to create a Documentary video about your life- how it
Violet Cake Company opened its doors in May of 2010. Since then we have been designing custom wedding cakes and specialty cakes for all occasions.