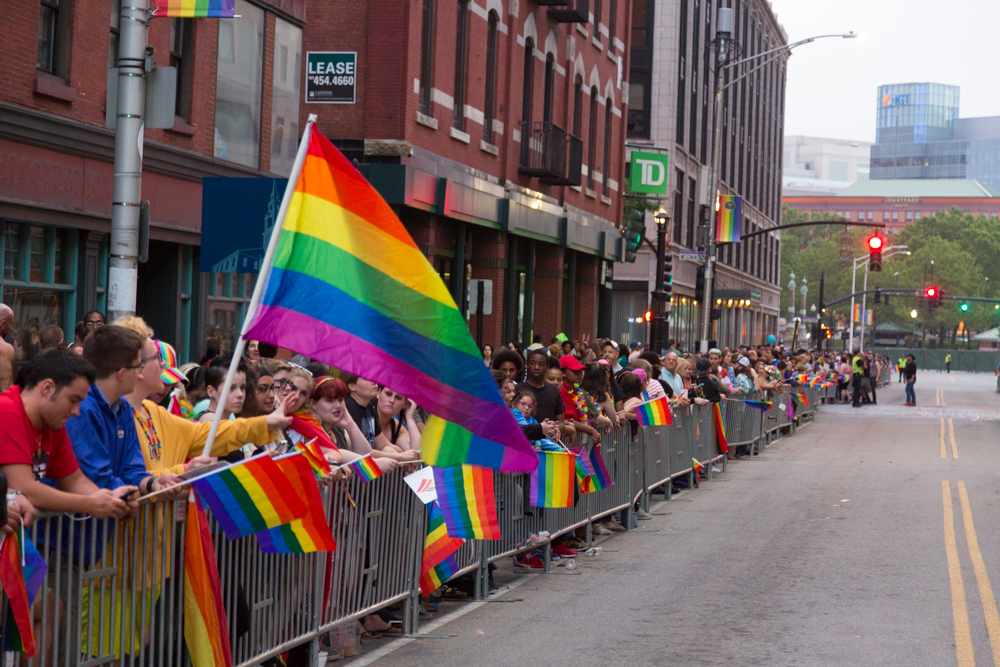 NEW SPRING PRIDE CALENDAR 2021
Wake up call, spring is time for love and for new events in your LGBTQ pride calendar. Last year was rough but it doesn't mean we forgot about some our supremely important and really bright meetings. That's what for now officially scheduled in USA for this spring LGBTQ pride.
06 MAR 2021 – 07 MAR 2021
Pride Cape Coral
Cape Coral, United States
Purpose of Cape Coral organization is to support a future without discrimination, whereas all people have recognized equal rights. They do this through the production and promotion of LGBTQ+ events that inspire, commemorate and educate in a celebratory way a diverse community. It's less than a week till the start of celebrating so we have whole schedule for now, Pride Cape Coral announced next events:
PRIDE Cape Coral + Cruisers Cape Coral "Block Party" & Drag Show – March 6th + 7th
Death By Brunch w/ PRIDE Palace Pub & Wine Bar – March 7th
Nice Guys Pizza Drag Bingo Brunch – March 14th
BackStreets Sports Bar PRIDE Comedy Show & Brunch – March 21st
13 MAY 2021 – 15 MAY 2021
New Hope Celebrates PrideFest
New Hope, United States
Offering something for everybody, NHC hosts an ambitious pride weekend each May featuring local and nationally-known performers, an information expo, DJ dance parties, softball games, family fun and children's activities and Annual Pride Parade live on Main Street. Let's follow together all news from NHC and wait for events schedule, for now we have a special message from New Hope Celebrates PrideFest: 
Rain or shine, the parade begins in Lambertville, NJ at 11:30am and crosses the Delaware River into New Hope, PA.
15 MAY 2021
Springfield PrideFest
Springfield, United States
Springfield PrideFest is planning an amazing virtual event, there will be contests (with cash prizes), projects for you to get involved with, an online Pride store and on May 15th there will be a PrideFest live event broadcast from UIS Studio Theatre, co-sponsored by UIS Performing Arts Center. This will include interviews, interactive conversations, coming out stories and live entertainment… more info to come!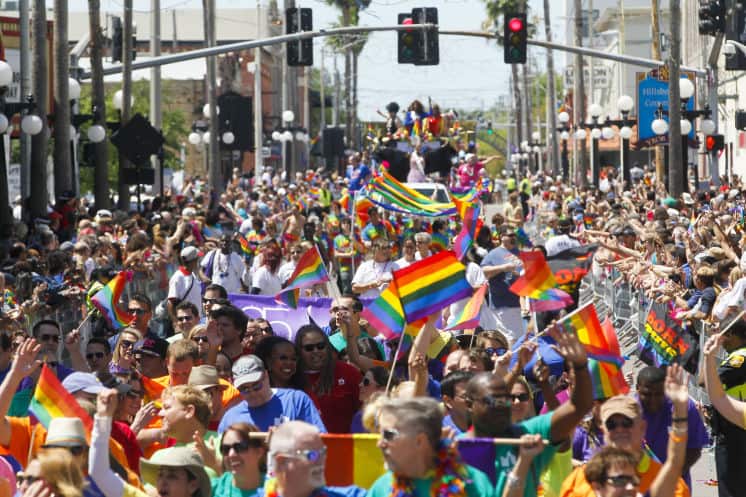 Tampa Pride 2021 will be bigger than ever. Street Festival will feature more room for community participation. Diversity Parade will also be bigger, with more room for bands, floats, horses, music and much more. Saturday, May 22, features the Tampa Pride Diversity Festival and Parade, followed by Tampa Pride at Night at the Tampa Cuban Club. This year's Star will be Martha Wash performing "It's Raining Men!"
Tampa Pride 2021 Street Festival – May 22, 10:45am – 6:00pm
Tampa Pride 2021 Diversity Parade – May 22, 4:00pm – 7:00pm
Tampa Pride 2021 Pride at Night Concert – May 22, 6:00pm – Midnight