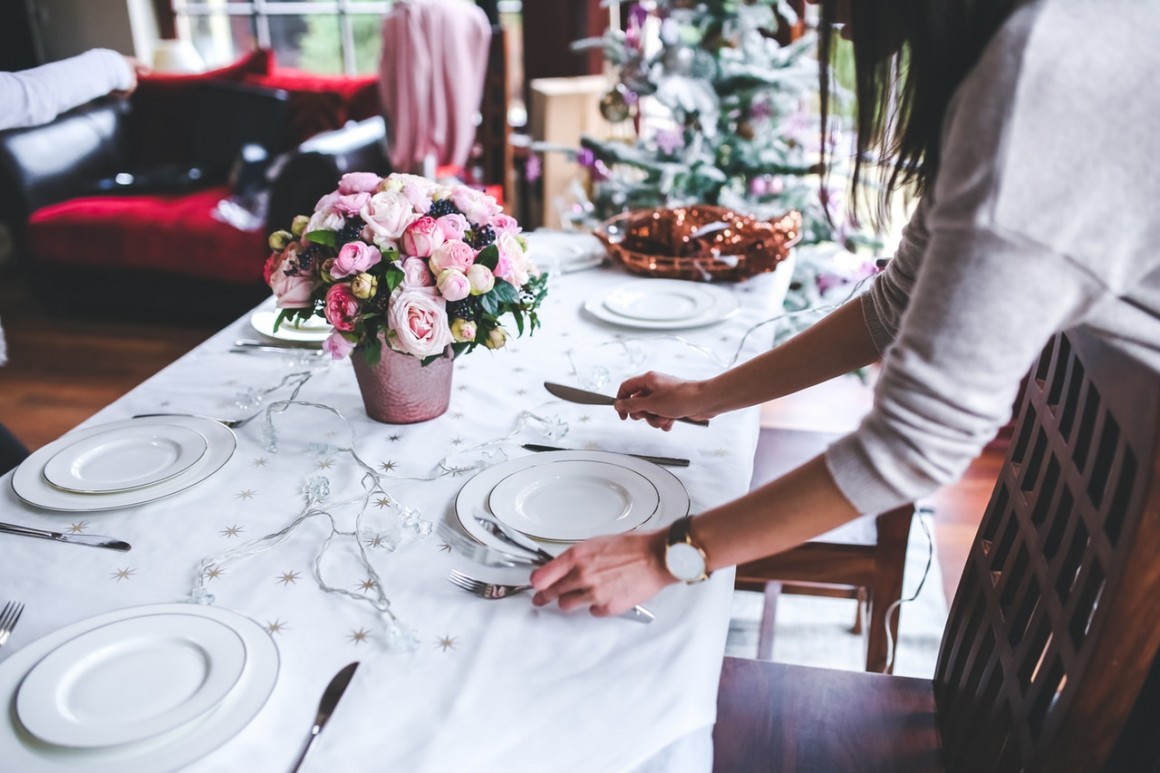 RELAX, TAKE IT EASY: LGBTQ FRIENDLY WEDDING PLANNERS FOR YOUR CEREMONY
Is my wedding going according to my plan? Oh, yes! Because you choose one of our perfect LGBTQ friendly wedding planners, who know how to keep calm and make your ceremeny shine. Relax and celebrate we will take care of your special day.
Loni is extremely personable, kind, fun, thoughtful, brilliant, organized, a vendor conversing problem solver, and exceeded all your expectations of what a wedding coordinator should be! The best comparison would be to say she is a wedding fairy godmother. Weddings can be stressful, and with Loni by your side you will not have a single worry in the world. Whether you're looking for a full-service planner to execute your next event, a stylist to ensure your vision is fully realized, or just need someone to make sure your day runs seamlessly, LP CREATIVE have the skills and expertise to deliver a successful event.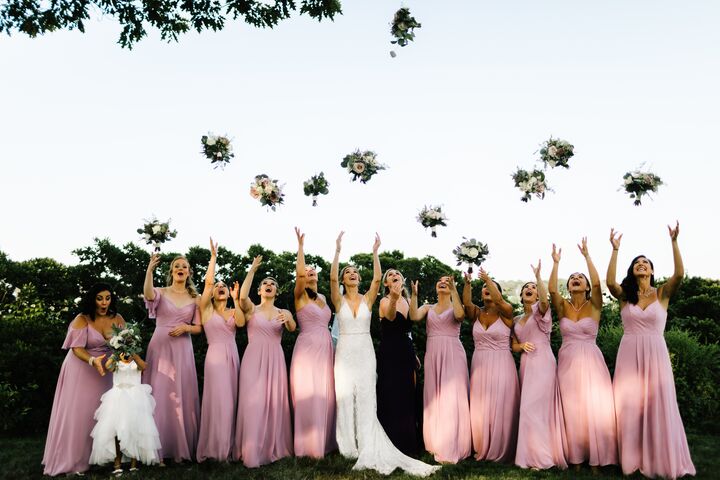 Pinch Me Planning started in 2016 as an outlet for their love of design. With many years of experience as a product developer, they soon recognized that wedding planning was the perfect combination of creativity and business acumen. Their time is now focused on supporting amazing couples like you and making their perfect wedding vision a reality. Because they believe that life is too short to do anything you don't love.
PRIME TIME EVENT PLANNING & CONCIERGE
Based in Lansing, IL, Prime Time Event Planning & Concierge is a wedding planning service. Run by an exceptionally talented mother-and-daughter team, this company is focused on client satisfaction. Together, this duo is capable of addressing all features of an event, ensuring that clients' preferences and requirements are met. Jaqueline and Brittany Taylor are the creative minds behind Prime Time Event Planning & Concierge. They craft beautiful, unforgettable occasions that stay in guests' minds for all the right reasons. If you are looking for a wedding planner with passion and skill, this team has you covered.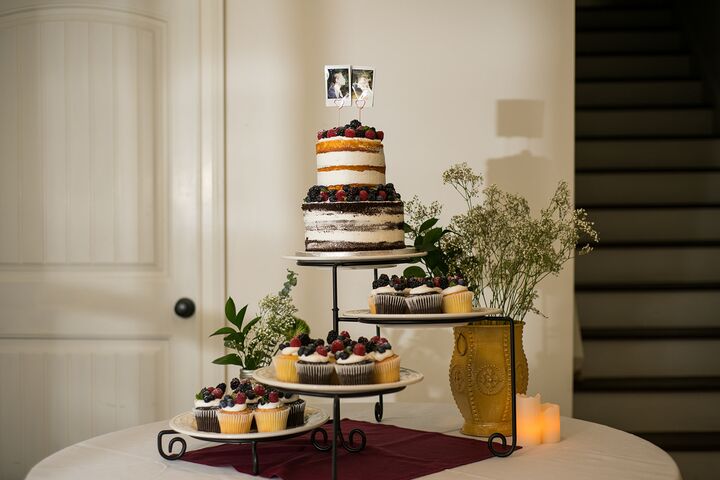 Party Mountain Events, LLC is owned and operated by Sam Owens. With over a decade of party planning and catering experience from New York to California to Montana, Sam knows how to accomplish her clients' goals as she coordinates each event to perfection.
Sam is knowledgeable, confident and easy to work with. She can take on any challenge and is an excellent planner and problem solver. Sam puts her clients' minds at ease as she is friendly, understanding and able to do what it takes to get the job done beautifully.
NATALIE SOFER WEDDINGS AND EVENTS
Full Service Planning provides you with an "Advocate" that allows you to breathe easy and enjoy the experience of being a bride – not just on your wedding day, but during the entire planning process. Once in a lifetime events are created by once in a lifetime experiences. Company offers full-service planning packages that cover everything down to the finer details. They are happy to plan extravagant weddings and intimate gatherings. The company also offers an à la carte list for couples who wish to create their own packages.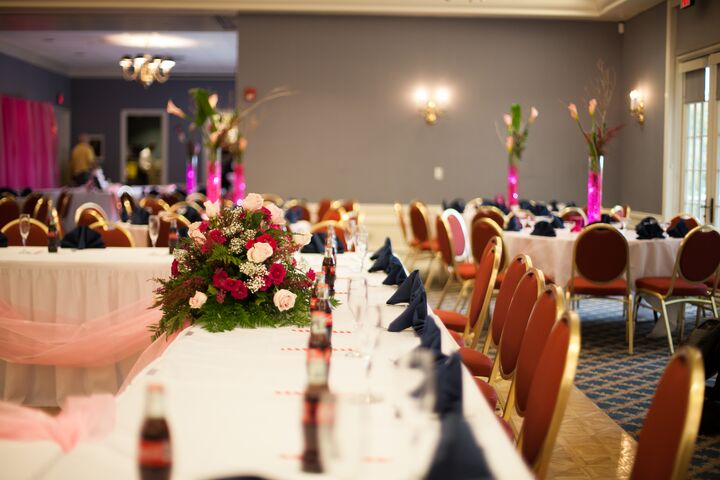 LimeLight Expressions can be involved as much or as little as you'd like on your special day. They want it to be a fun, memorable and relaxing experience…one that you will remember for a lifetime. They will graciously guide you through the planning process, from innovative concepts to flawless execution, allowing you to relax as they handle all the details. From your bridal shower to the moment you say "I do," they'll be there with you. LimeLight Expressions has wedding services that will fit any and all of your needs. They can custom design your wedding package with every service you need to make your day go flawlessly.