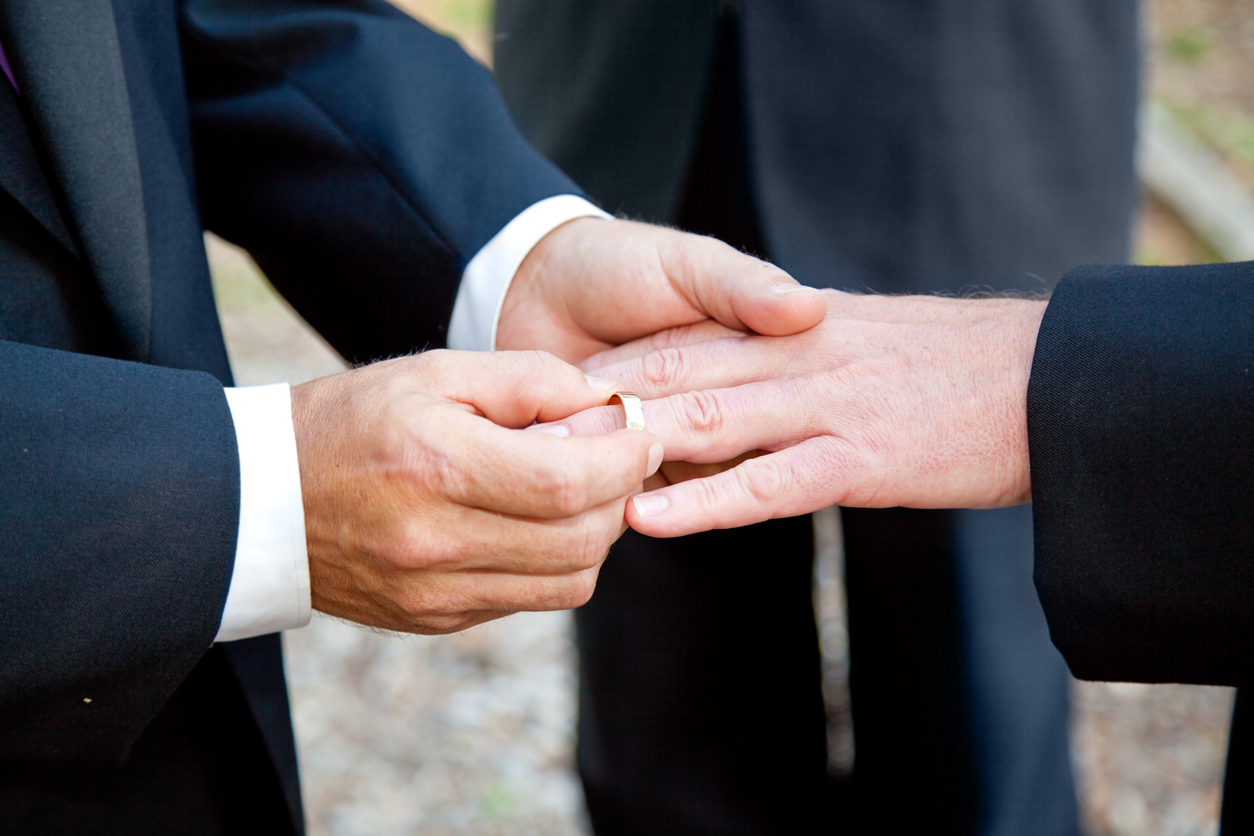 THIS RING IS PERFECT! ABSOLUTELY AMAZING LGBTQ FRIENDLY JEWELERS
We know what wedding ring means! To be honest it's way a very serious detail of your ceremony. Do remember rings are the one thing from your wedding that has to last long after the last crumb of cake is gone. Skimp on the ring and you have a lifetime of regret every time you look at your finger. Here we want you to meet our very LGBTQ friendly wedding jewelers.
THE GEM GALLERY
The Gem Gallery is Bozeman's premier custom jewelry and Montana Yogo Sapphire store. Founded in 1994 by Don Baide, they are located in historic and vibrant downtown Bozeman, Montana. They specialize in rare Montana Yogo Sapphires, custom designed jewelry and GIA certified Diamonds. Talented in-house goldsmiths and designers can help you to visualize and create distinctive, one-of-a-kind jewelry that you will treasure and adore. Whether you are looking for a custom heirloom piece, your perfect engagement ring, a treasure to take home with you or just a repair on your favorite necklace, The Gem Gallery is your local jeweler.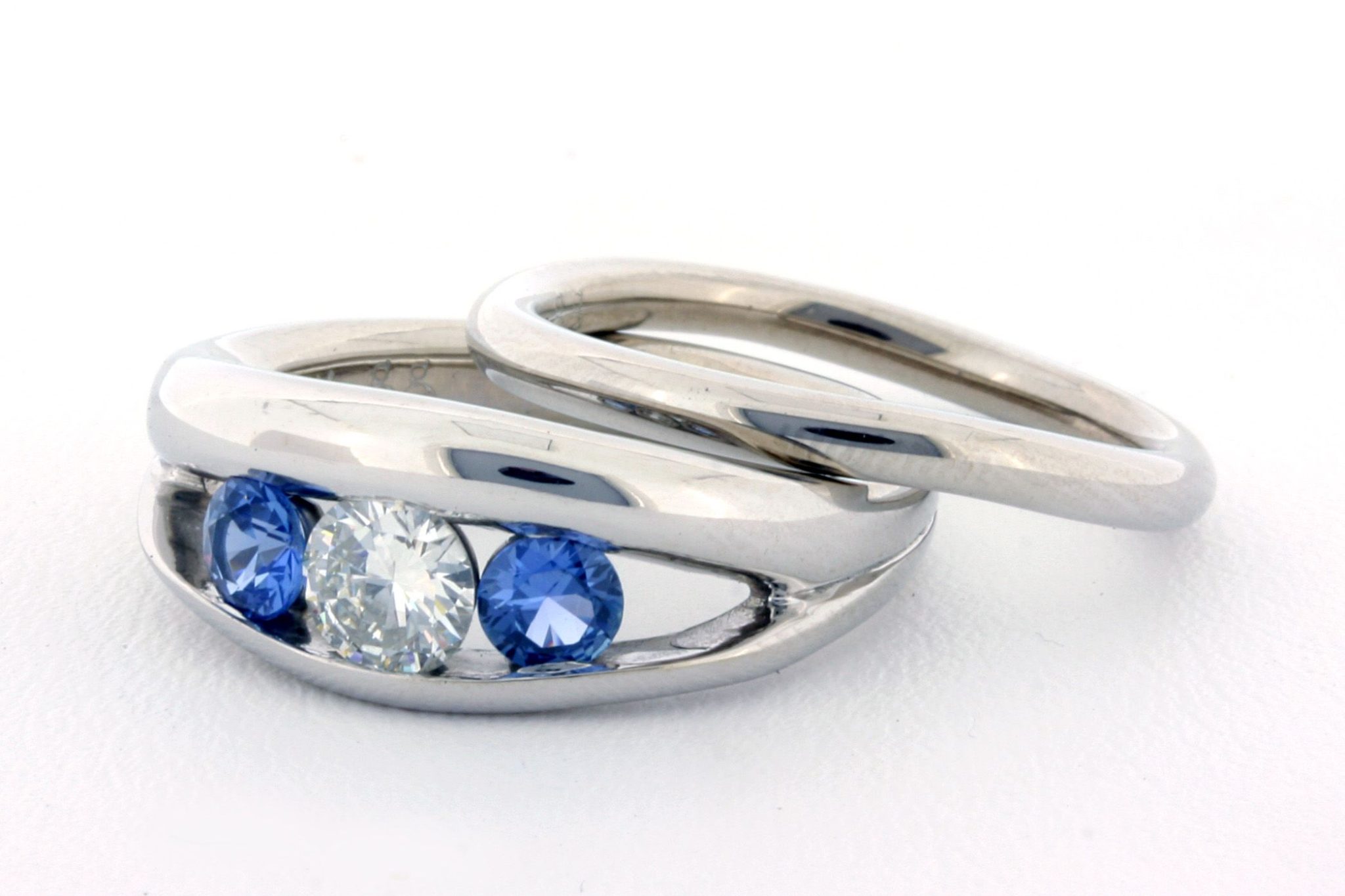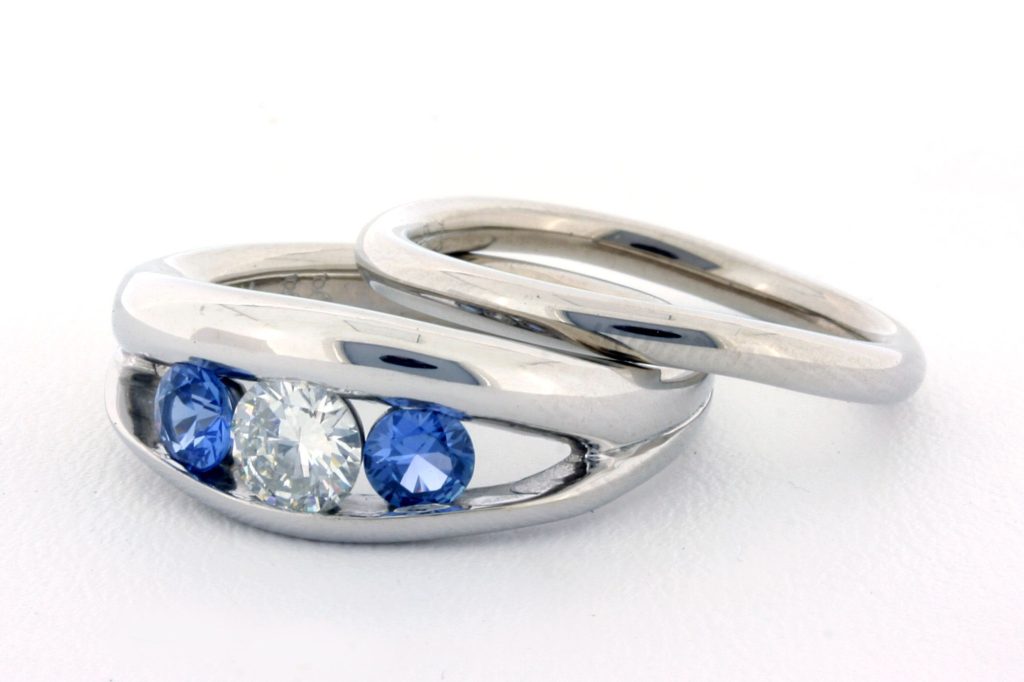 BORSHEIMS FINE JEWELRY & GIFTS
The sparkle in his eyes. The racing of her heart. The smiles on their faces. There's something about a gift from Borsheims. And it begins the second people see their signature silver box with a burgundy ribbon. For over 100 years Borsheims, one of the largest independent jewelry stores in the country, has offered thousands of settings, loose stones and designer jewelry and watches. And with twelve months zero-interest financing, you are sure to find a style that perfectly suits your love and your budget. Your story started long before you got engaged. Let Borsheims and our trusted makers provide the details that will add new meaning to the next chapter. Specially cut Canadian Signature Diamonds and the exclusive Kalahari Dream diamonds of South Africa tell the story of responsible sourcing, sustainable mining and giving back while pre-set rings from the Classic Collection allow you to pick out a ring and leave with it in hand the same day, on any budget.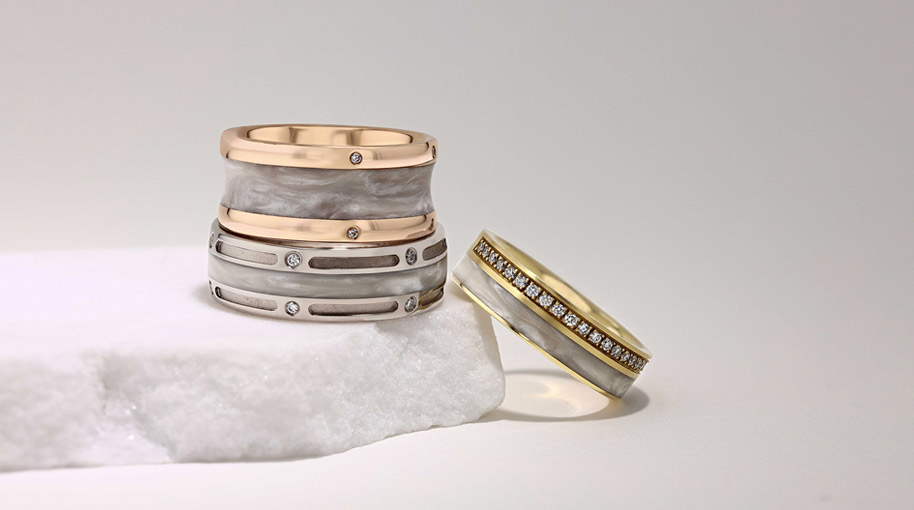 MARK PATTERSON JEWELRY
Mark Patterson is a National fine jewelry brand founded in 1985 in New York City by Mark and Josette Patterson. Opening their flagship store and studio in Newport Beach California in 2010, they continue their creative partnership to create the finest jewelry made ethically with sustainable materials utilizing the finest diamonds and gemstones.
The Mark Patterson team of artisans meticulously hand craft from start to finish each piece of jewelry whether it is an engagement ring, wedding band or any bespoke heirloom under the discerning eyes of Mark and Josette.The Mark Patterson brand is represented in over 50 independent retail stores nationally where their highly successful Promise Bridal Collection receives industry awards and acclaim.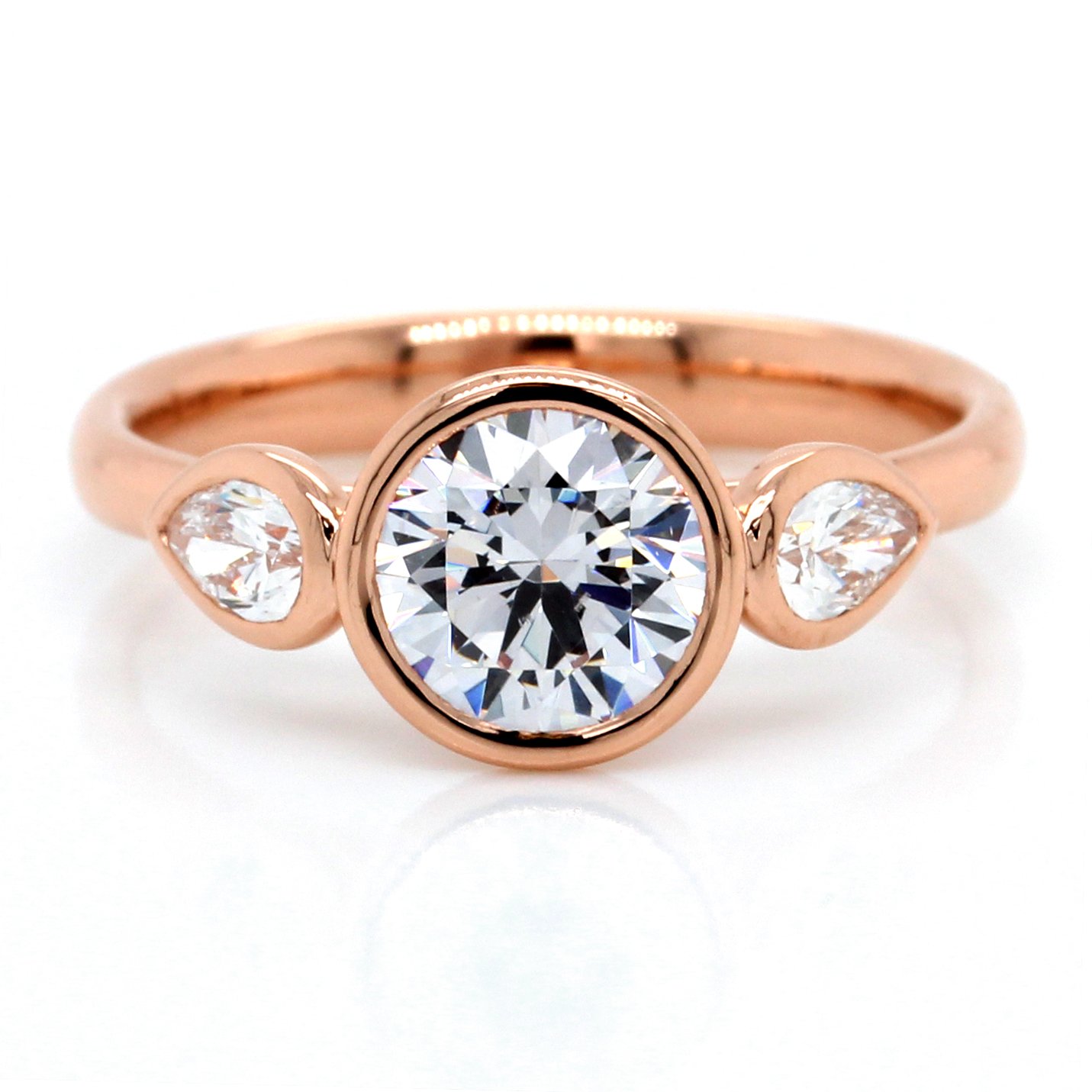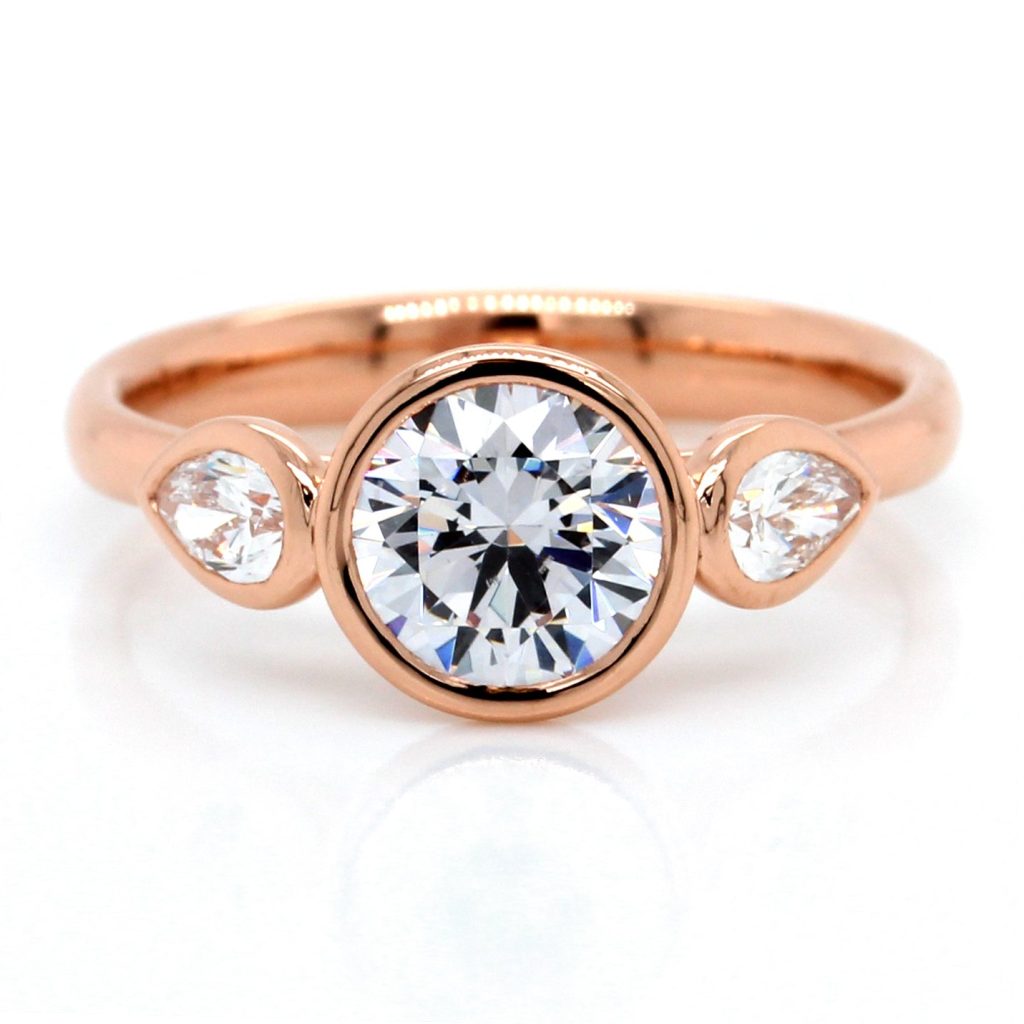 JEWELS BY JOE
Jewels By Joe is a family owned and run business since 1978. Offer a large selection of certified and non-certified diamonds in all shapes and sizes to fit your budget. They mainly offer E.G.L. and G.I.A certified diamonds. As many have heard of the 4 C's in diamond grading they offer the 4 S's: Savings, Selection, Service, and Satisfaction. They have the biggest selection of platinum, 14 KT, and 18KT white and yellow gold fine jewelry to satisfy every taste and budget. Weather you are into contemporary, vintage, traditional, or unique jewelry they have it all. Jeweks by Joy specialized one on one attention to each customer that we come across. They do not push or pressure our customers. They know that buying a precious jewelry for your loved one is very special time for you and your loved one and they treat each customer with care.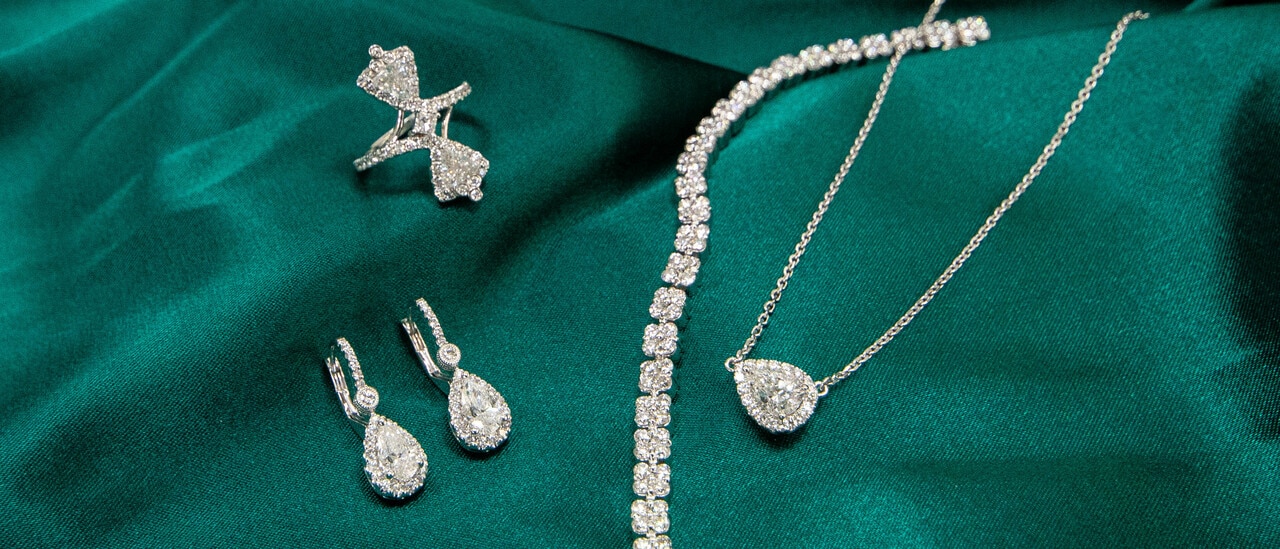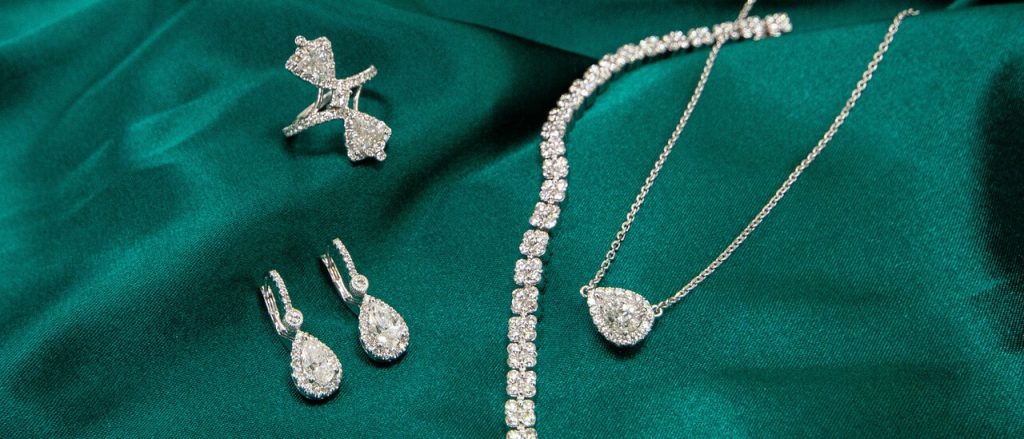 GEOFFREY'S DIAMONDS & GOLDSMITH
Located in Cambell, CA, Geoffrey's Diamonds & Goldsmith is a jewelry company that specializes in wedding pieces. Serving engaged couples for over three decades, the store offers a luxury experience and a range of stunning products that will delight any newlywed-to-be. From engagement rings to wedding bands to gifts, clients will find everything they need and more at this upscale boutique. This award swimming company was founded in 1984 as a jewelry repair shop by the eponymous Geoffrey Stern. The store was soon recognized for staff's stellar work and dedication to the preservation of fine jewelry and grew into one of the top diamond curators in San Francisco. This tradition continues today, with the team offering that same focus on extraordinary customer service and high-quality products. Engagement ring options include every cut imaginable, from princess-cut to solitaire and halo designs. This store also offers a range of fine jewelry that would make an ideal wedding day gift, including necklaces, bangles, and earrings.