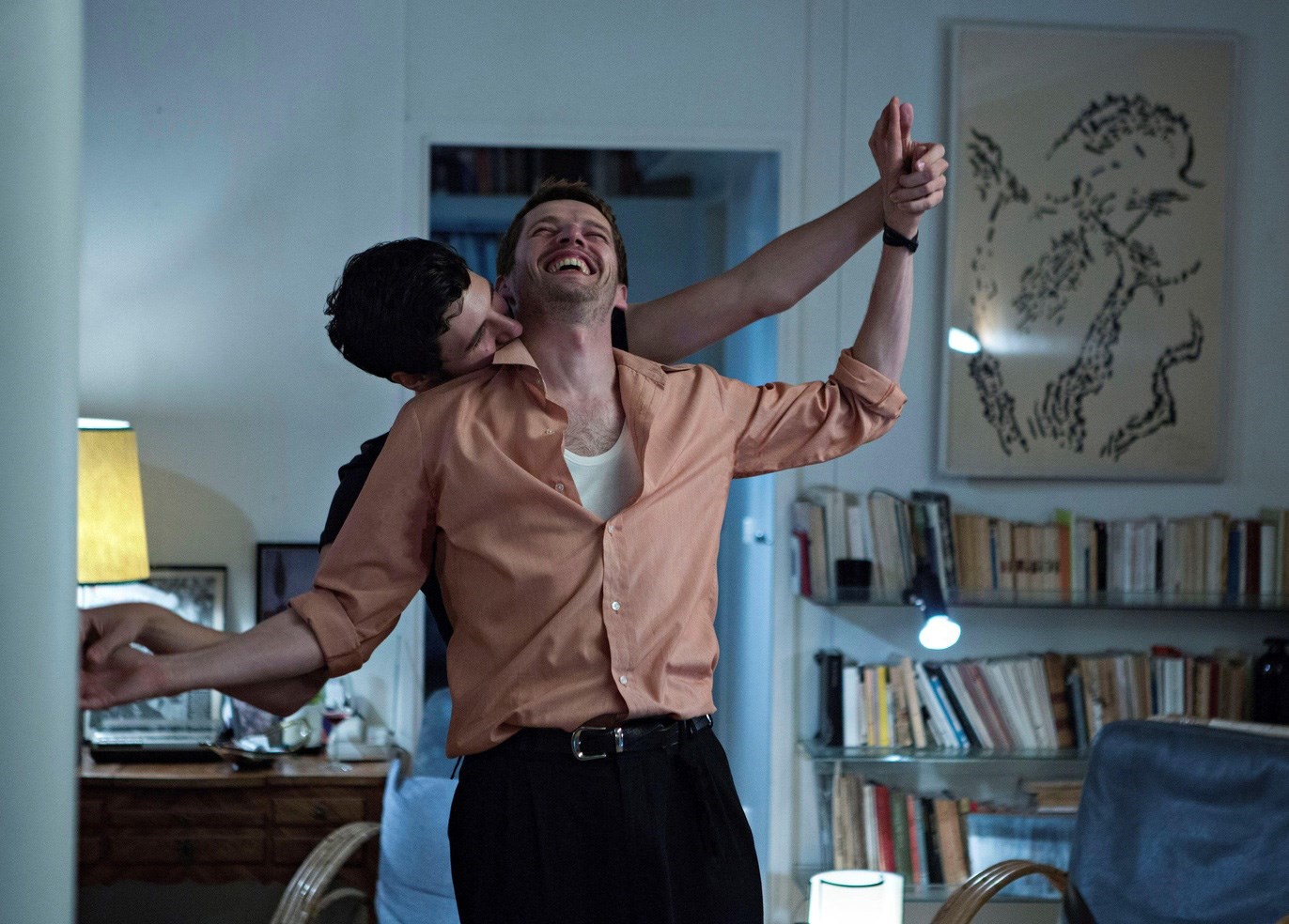 List of Must Watch The Most Sensual LGBTQ movies
The rich world of cinema was kind enough to present us with lot of bright, dramatic and thrilling love tales. There are a few super sensual and breathtaking LGBTQ movie stories we sure you would love to know.
1.

 
Carol, 2015
Manhattan, early 1950s, Christmas and.. this two! The story of love Carol Aird (Cate Blanchett) who's going through a difficult divorce from her husband and young aspiring photographer Therese Belivet (Rooney Mara). Carol is a slow, beautifully film that doesn't rush and gives small hints, leaving the audience with an ache of want. Don't worry, it has sensual love scenes but still gives us a chance to notice deep platonic connection between two women. 
2.

 

Brokeback Mountain, 2005
Heath Ledger and Jake Gyllenhaal playing two sensitive cowboys, you probably already heard about this movie. American West, couple of drinks and love scene in the mountain tent. Both of men are going through accepting new feeling and developing a passionate sexual and emotional relationship. Brokeback Mountain garnered three Oscars and millions fans all over the world. Strongly recommended.

3. Room in Rome, 2010
Spanish girl Alba in Rome brings a younger Russian woman Natasha to her hotel room during both of their last night of vacation in Rome. Extremely attractive love scenes and deep talks that's what waiting for us in this movie. Step by step women discover they have more things in common that they thought. But would it be more than just one night adventure? 
4. Kiss Me, 2011
Swedish drama film about a young woman Mia who's engaged to be married finds herself in an affair with her soon-to-be stepmother's lesbian daughter Frida. Oh yes, it sounds a little confusing! First kiss and secret sensual sex night at parents' house. Mia struggles with doubts about her future and tries to choose between her fiancé and big new feeling in her life.
5. Desert Hearts, 1985
American romantic drama film about Professor Vivian Bell who arrives to stablish residency in Nevada to get a quickie divorce finds herself increasingly drawn to Cay Rivers, an open and self-assured lesbian. Vivian's uncertainty and inaction make Cay act more resolutely. Women face with a misunderstanding and judgment from others and they have to decide if their love's worth it.
6. Call Me by Your Name, 2017
Summer of 1983 in the north of Italy is time for love between Elio, a 17-year-old Italian who lives with his parents in rural and Oliver, 24-year-old graduate student who was hired as research assistant by Elio's father. Guys spend much time together, ride bikes, go party and fall in love with each other. Beautifully scripted, photographed and acted, a gay love story that's romantic and a little sad too.
7. Portrait of a Lady on Fire, 2019
French historical romantic drama about Marianne, a painter who arrives on a distant island in Brittany to paint a wedding portrait of a young woman, Héloise. Both of women act carefully with each other and don't rush to get closer. But more and more getting in a strained relationship they find there lot of forbidden sexual attraction. Gorgeous and sensitive story of love in the late 18th century what we really recommend to watch.