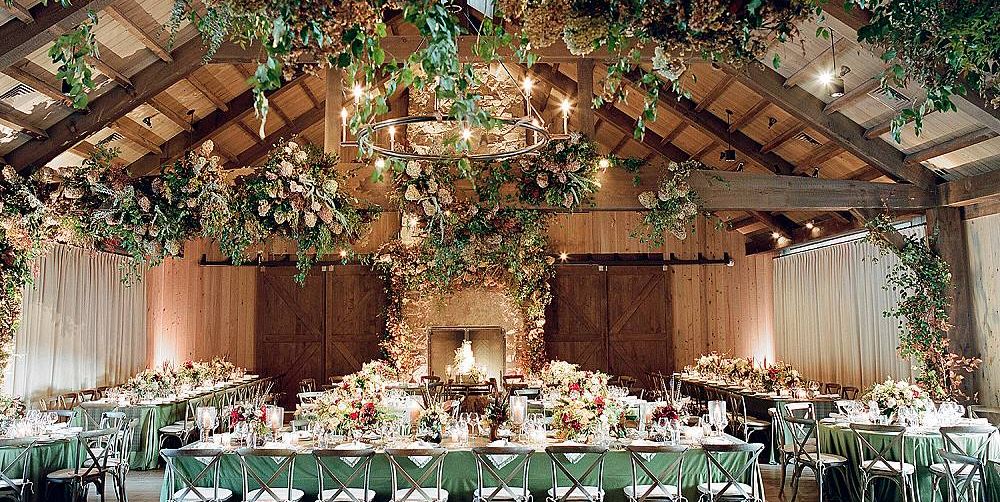 WILL MAKE IT ESPECIALLY BEAUTIFUL: LGBTQ FRIENDLY WEDDING DECOR TEAMS
The most important thing at wedding ceremony is love, I tell you. But if you really want have the gorgeous and amazing celebrating you probably should think about some decor. Okay, okay, we know super LGBTQ friendly teams who will help you decorate your ceremony with love and style. Let's go!
Linen Effects was founded on the belief that every event should be spectacular. Since then, team has grown steadily to be the Twin Cities premier vendor for table linens, chiavari chairs, tabletop decor, chair covers, backdrops, and ceiling draping. Leading hotels, event venues, professional event planners, and country clubs in the Minneapolis and St. Paul area use Linen Effects when they desire a superior product, excellent service and a most extraordinary event.
DesignLight is a wedding lighting & décor company that blends the couple's vision with our own expertise to create custom lighting and fabric designs for weddings throughout Boston, Cape Cod and New England. The team helps set the tone for your special day, using exceptional design & personalized attention to provide transformative lighting and decor solutions. Backed by years of experience and a talented staff, they use the latest lighting technology and equipment to transform ordinary events into extraordinary ones.
SOUTHERN SOIREES AND SWEETS WEDDINGS & EVENTS
The wedding and event planning team is dedicated to guiding their clients through the entire planning process, saving time, money and stress, so you can relax on your big day! Based in Raleigh, NC. Southern Soirees and Sweets weddings and events believes getting married is one of life's most amazing celebrations and what's more special than proclaiming a commitment to love.
TIMELESS FLORAL, RENTALS, & DECOR
Based in Albion, NE. Timeless specialzes in floral design for any occasion as well as decorating services for special events. Stop into their shop and see their home goods and baby section! They'd love to see you! Timeless specialzes in floral design for any occasion as well as decorating services for special events and your wedding.
27 STUDIOS EVENT LIGHTING & DRAPING 
27 Studios is a boutique creative design and solutions firm specializing in event production for corporate and social events. They've provided our unique services throughout the Maryland, Washington, D.C., Virginia, Delaware and Pennsylvania regions. As visual designers they provide decorative solutions for special events, utilizing audio visual technology to create the event and celebration of your dreams!
Spend your day creating unforgettable memories and leave the details to us. While each wedding/event is wonderfully unique, they have designed pre-packaged choices to make planning your special event elegantly simple. Each package includes set up, take down, and can be fully customized for budget flexibility and to facilitate individual needs. Based in East Moline, IL.