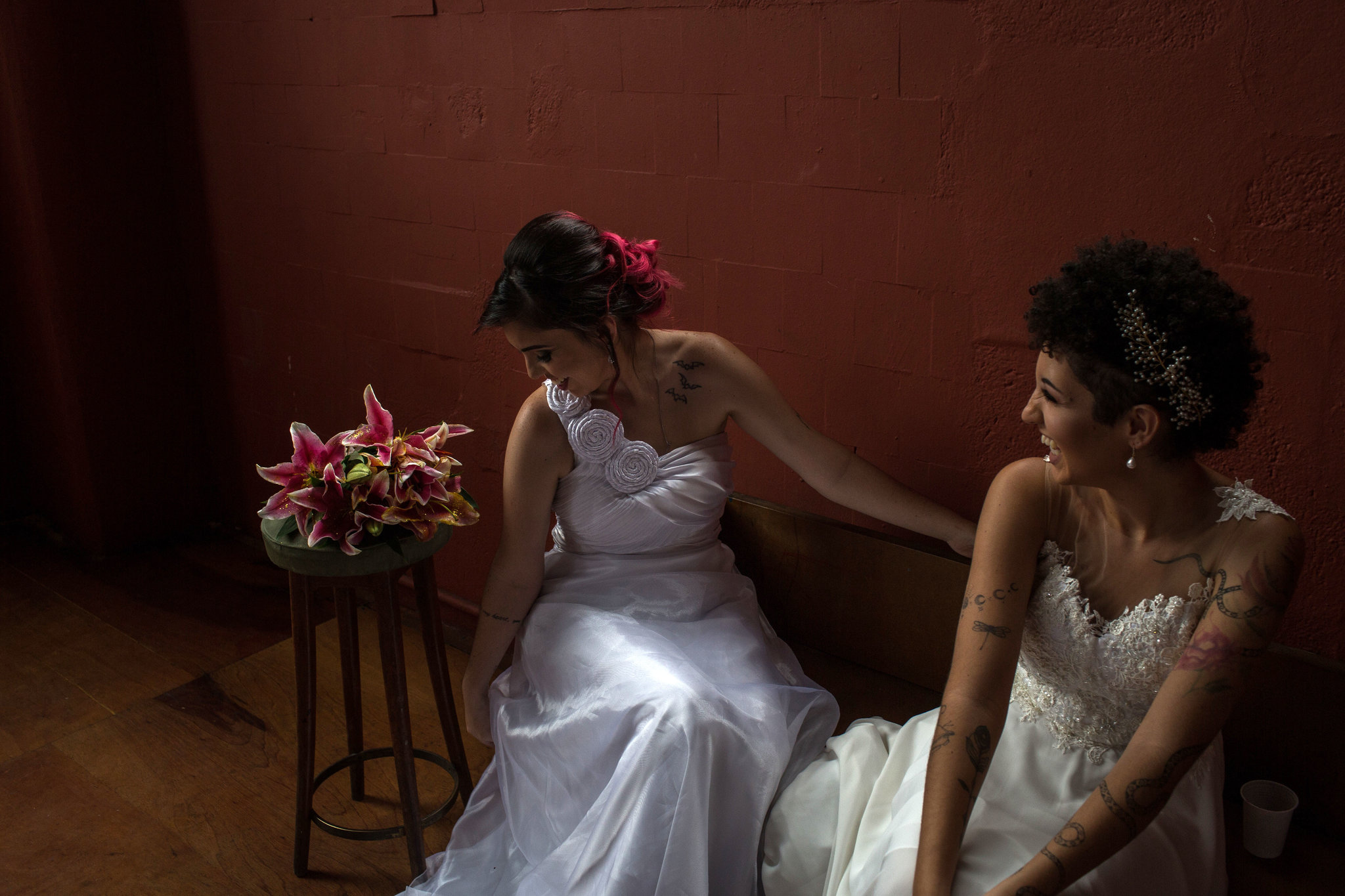 5 STUNNING LGBTQ-FRIENDLY MAKEUP TEAMS FOR YOUR SPECIAL DAY
We know how important for you to have perfect look at your perfect day. Thankfully we have our amazing artists who can help and make your wedding absolutely amazing. Here are five extremely attentive to details and super talented LGBTQ friendly make up teams with just a perfect taste.
Makeup team available on location from Montauk to Manhattan – and destination. Elite bridal beauty hair and makeup team known for elevating natural beauty and bringing out the inner goddess in every client they work with, team of industry professionals pride themselves on making your bridal beauty visions come to life.
Freelance make-up artist Lauren Fisher working in Salt Lake City will help you make your day perfect with her excellent knowledge in makeup and skincare. Not only is she incredibly talented but she is very flexible and attentive to your needs and wants.
Hassle-free, professional, beauty services serving Maui, HI. Makeup and Talent Hawaii provides 5 Star, award-winning, makeup & hair artistry that has won numerous awards since 2014, hand-chosen by brides and grooms. It is their mission to provide you hassle-free, professional, luxury, beauty services where you look and feel your most beautiful and confident self.
Min-Ah is a Professional Makeup Artist based out of Barrington, RI. Her experience also gives her the ability to see instantly what is the best way to make her client's natural beauty shine through. With expertise uncompromising professionalism and attention to detail, Min-Ah ensures that all clients look their best on and off camera.
Arch is a luxury beauty boutique with locations in Chicago and Rockford, Illinois & Madison and Milwaukee, Wisconsin. Wether you have an intimate group of bridesmaids, or have a large bridal party, they will create the perfect package tailored to fit your every need. From everyday skin, eyebrow and lash upkeep to a special makeup application and blowout before a big night out, Arch is the one-stop-shop for your best look.