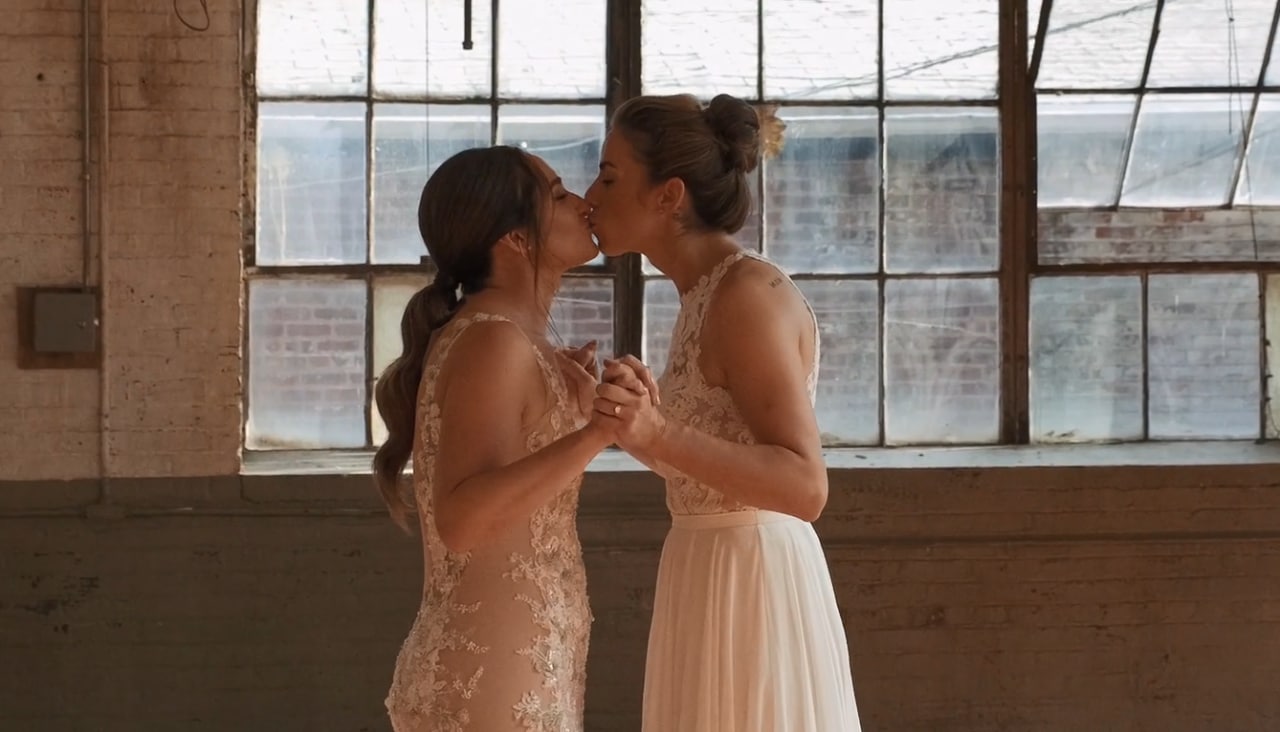 Amy & Melissa | New Jersey
Amy and Melissa met hundreds of miles from home when they both just happened to be celebrating with friends in New Orleans. They infused their wedding with many of those same friends, the soul of jazz, and spirit of that city at the Art Factory in Patterson, NJ. It was a night filled with laughter, drinks, good food and of course love.
Videographer: Mist and Most Films
September 18, 2021
MORE VIDEOS FROM New Jersey, UNITED STATES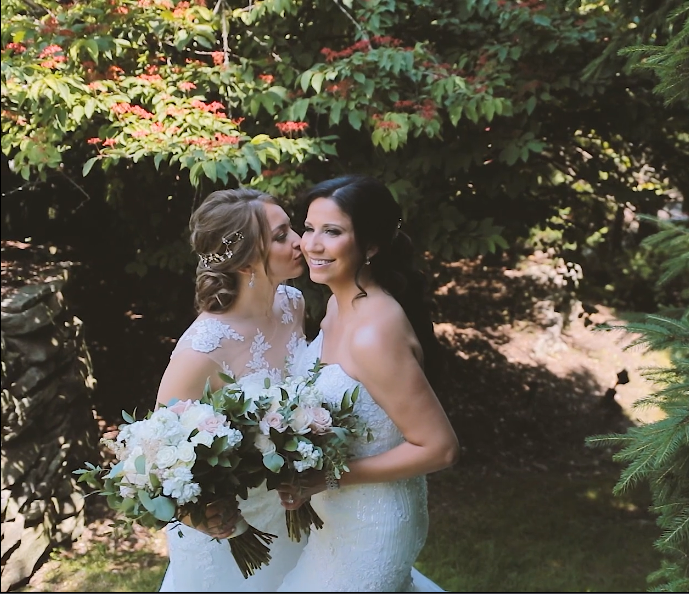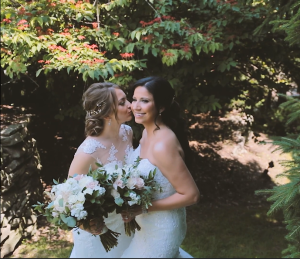 Submit Your Video Share Wedding in The Park Savoy Estate, New JerseyThese stunning brides have been in love since November 27, 2016, their first date.
Read More »
More Businesses Serving New Jersey
Hi, I'm Sophie (she/her)! I'm a Makeup Artist, Licensed Esthetician & Studio Owner with an inclusive and pro-science approach to beauty.My business, Sophie Marcs Beauty
A floral design studio in South Orange, NJ with a strong commitment to featuring locally grown flowers and sustainable practices. We design florals that evoke the movement of Natur
Waterfront WeddingsYou found the love of your life and now it's time to celebrate! Whether you dream of a lavish affair, an elegant soiree or an intimate gathering to mark the be