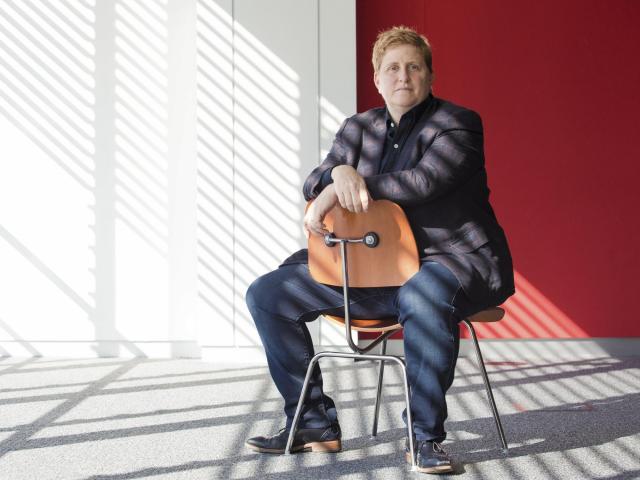 CHRISTINE MARINONI
Christine Marinoni is a renowned American education and gay rights activist. She is also famous for her marital relationship with actress, activist, and politician Cynthia Nixon. Nixon is famous for her role of a lawyer Miranda Hobbes in Sex in the City. 
EARLY YEARS
Marinoni was born in Washington, United States, in 1967 and spent much of her formative years in Bainbridge, Washington. According to sources, she has been a pro-LGBTQ activist since the early '90s. Her parents were academics and that seems to have been her line of discipline. Marinoni helped found The Alliance for Quality Education (AQE) in New York; an establishment formed to ensure high-quality education standards in the state of New York.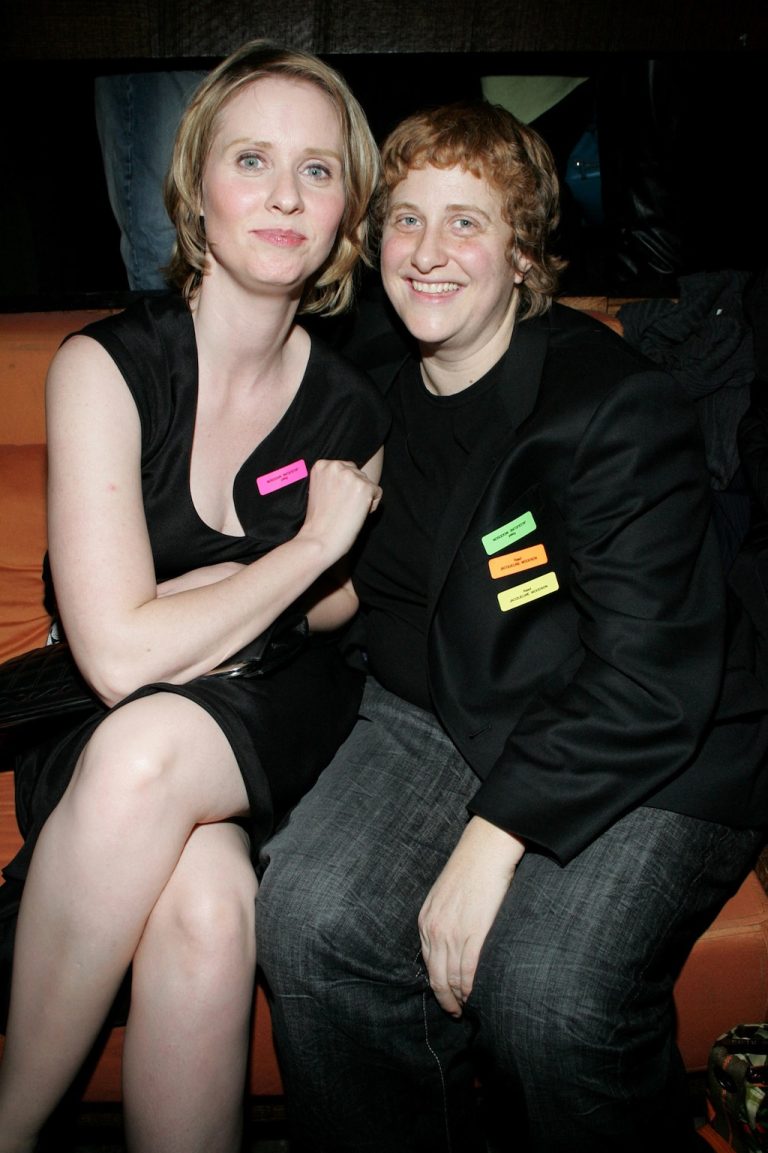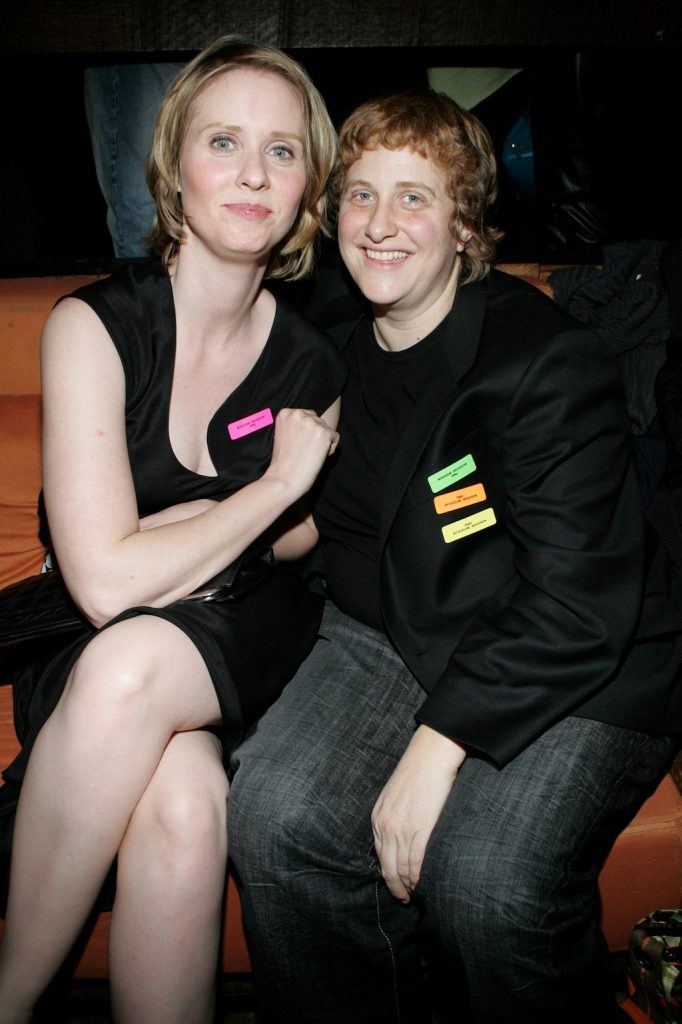 Marinoni's career
Christine Marinoni initially established herself as a gay rights activist and education activist. According to her, she started working as an activist due to the self-interest that she felt after certain events in her life.
Marinoni came out as a lesbian in 1995 and soon started a lesbian coffee shop in Park Slope, Brooklyn, New York. A few years later, one of her bartenders left the job after becoming a victim of hate crime.
After the event, Marinoni organized some small events to raise attention to the issues faced by the LGBT people. She also asked the police for the increased police protection. She became the active activist after a gay college student Matthew Shepard was brutally tortured and murdered in 1998.
Her involvement in the legalization of gay marriage increased after she started dating actress Cynthia Nixon. The two wanted to marry, so they met the legislator in Albany to discuss the same-sex marriage.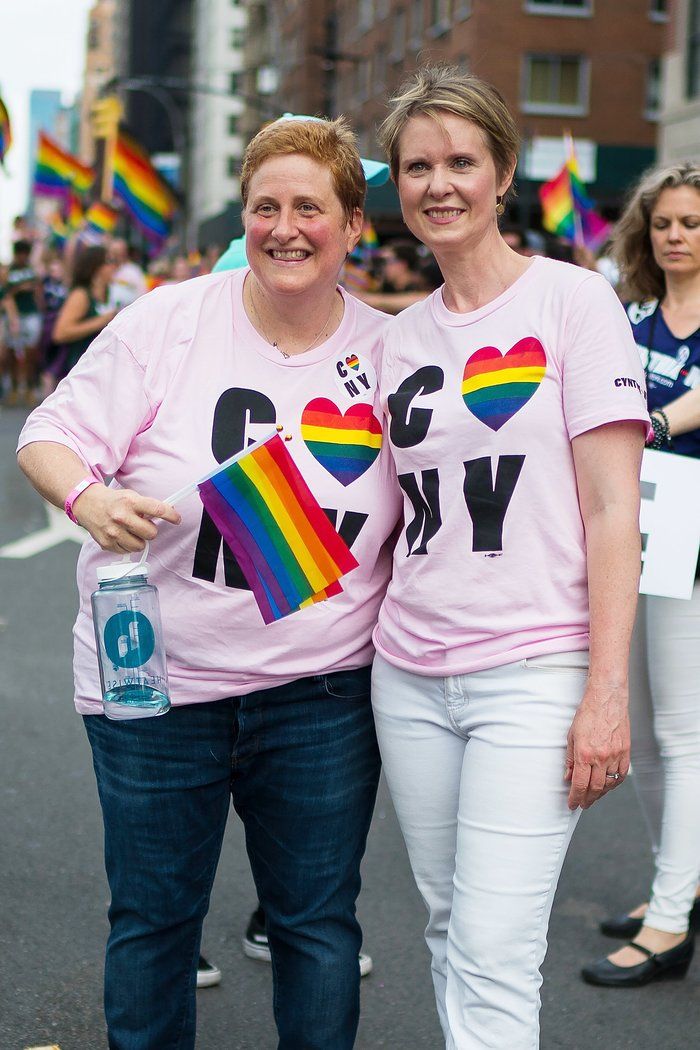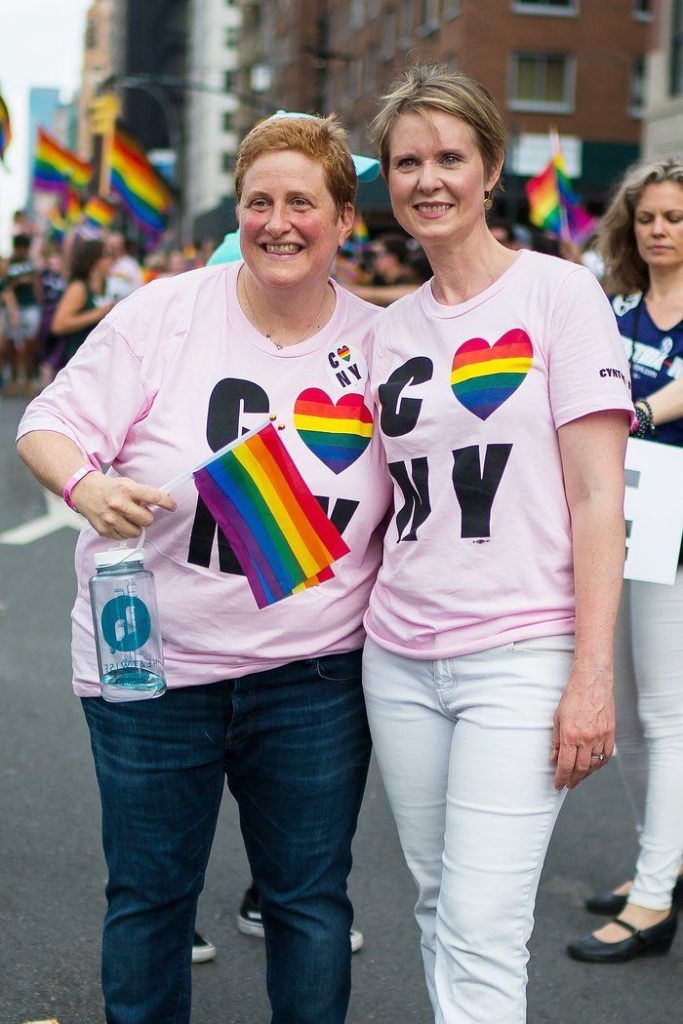 Personal life
Christine Marinoni met actress Cynthia Nixon in an education fundraiser rally in May 2002, which she helped in organizing. While Marinoni had been an education activist for years, Nixon was at the time campaigning to reduce class sizes in public-schools in New York City. In the following years, the two worked on several other political issues together and grew close to one another. When Nixon's relationship with her then-boyfriend Danny Mozes ended in 2003, Marinoni became her emotional support. The couple began dating officially in 2004, but Nixon kept the relationship under wraps out of concerns that it would ruin her acting career. During an interview with Radio Times in 2017, Nixon revealed that they stopped worrying about it after Marinoni met her mother, following which they confirmed the dating rumors. Interestingly, Nixon had told 'The Advocate' in an interview in 2012 that she identified as bisexual, adding that "In terms of sexual orientation I don't really feel I've changed."
They got engaged in April 2009, but decided to wait for gay marriage to be legal in New York where they wanted to tie the knot. They began campaigning and fundraising for the issue during the next couple of years. In February 2011, 'The Daily Mail' reported that Marinoni had secretly given birth to a baby boy named Max Ellington Nixon-Marinoni. The couple had not announced the pregnancy prior to that and the identity of the father was not revealed either. After gay marriage was legalized, they finally got married in New York City on May 27, 2012. A picture from the wedding was published by 'People.com' two days later, in which Nixon could be seen wearing a pale green gown by Carolina Herrera while Marinoni wore a suit with a dark green tie. Marinoni reportedly preferred that Nixon used a gender-neutral term like "my spouse" to refer to her, but Nixon thought that was a crazy idea and refers to her as her "wife". The couple lives together in Manhattan, New York City. Nixon also has two children, named Samantha and Charles, from her previous relationship with Mozes. She said in an interview that her two elder kids also call Marinoni 'Mommy' and that she is very close to them. Nixon once told 'The Advocate' that "A lot of what I love about her is her butchness."