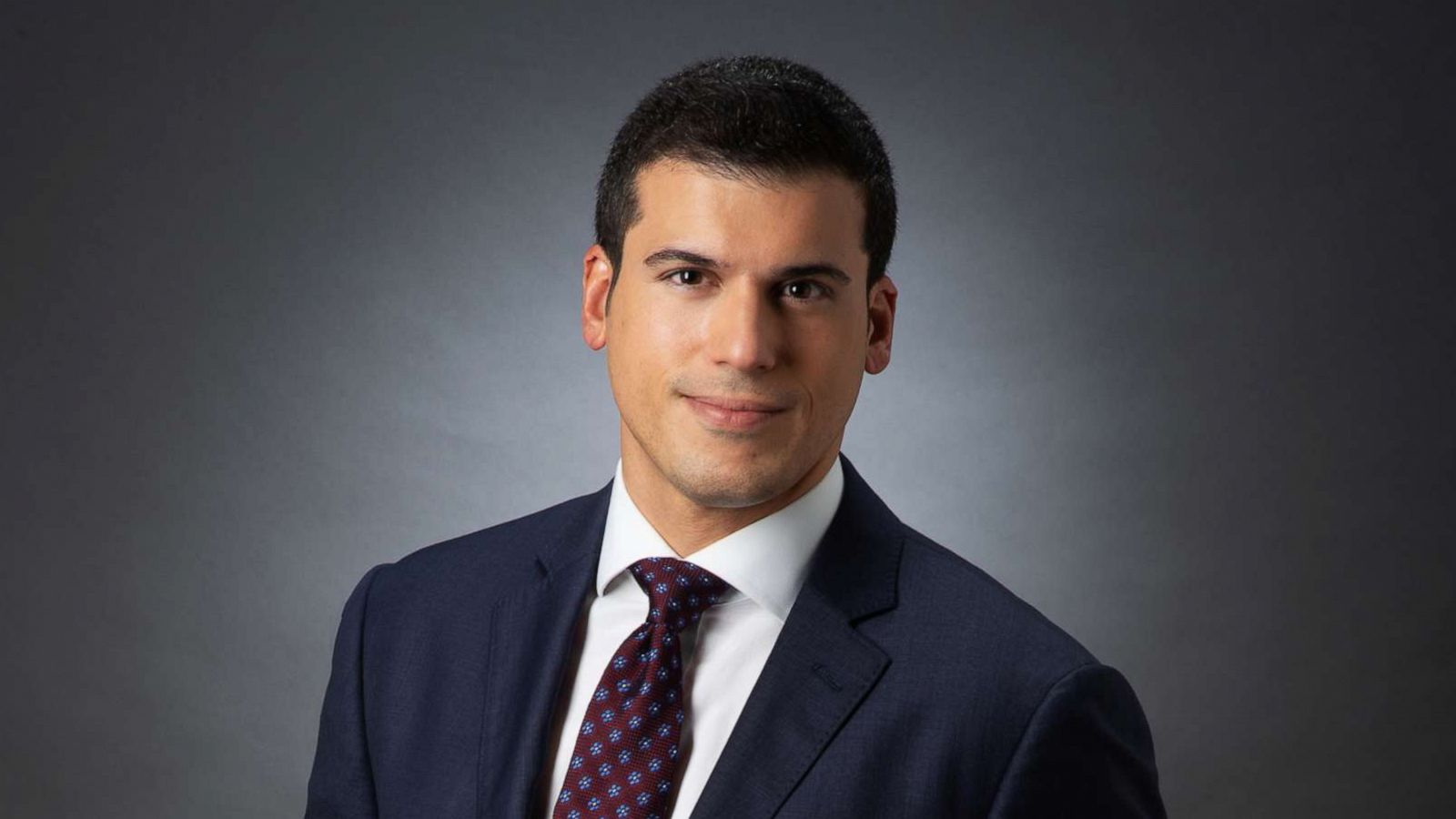 GIO BENITEZ
Giovani Benitez is an American broadcast journalist and correspondent for ABC News, who appears on Good Morning America, World News Tonight, 20/20, and Nightline. He also hosts the Fusion collaboration version of Nightline. He has won three television news Emmy awards. On April 9, 2020, Gio Benitez was promoted to Transportation Correspondent, operating from New York and DC.
EARLY YEARS
Benitez was born in Miami to a family who immigrated to the United States from Cuba. He graduated from Miami Coral Park High School in 2004. In 2008, Benitez graduated with a Bachelor of Arts degree in Anthropology and Sociology from Florida International University. He is natively bilingual, speaking fluently in both English and Spanish.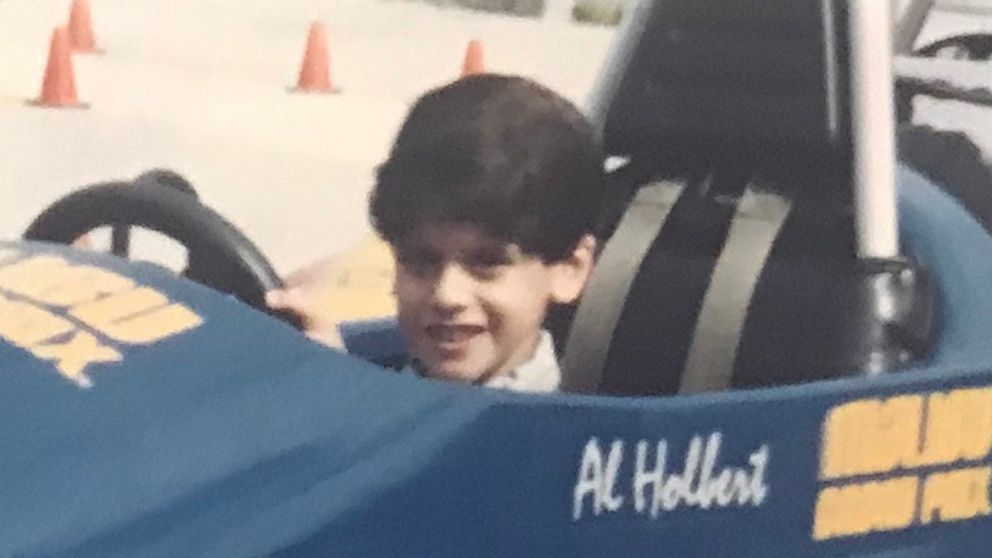 BENITEZ'S CAREER
In 2004, he was a graduate of Miami Coral Park High School. In 2008, Benitez graduated from Florida International University with a Bachelor of Arts degree in Anthropology and Sociology. He has widely written on plane and helicopter accidents around the world, train derailments, and the dangerous effects on children of hot vehicles. In the COVID-19 pandemic, he has also written on the major shifts and challenges that transport industries face.
He was a reporter for WFOR-TV in Miami, where he covered the 2012 presidential election and the Trayvon Martin scandal, before joining ABC News in 2013. Benitez flew to Haiti in January 2010, reporting recovery operations after the catastrophic earthquake. As he flew with wounded Haitian evacuees to the island of Curaçao, his return flight to Miami was transformed into a rescue operation. He was the first reporter to ever film a TV story exclusively on an iPhone in June 2009.
Benitez has won three Emmy National Awards, two Emmy State Awards, and is an eight-time nominee. He was nominated in Miami for his documentary series on perceived police misconduct, resulting in two cops from Miami being forced to turn in their guns and badges. Benitez was an investigative producer at WFOR-TV before becoming a reporter and worked on reports about Medicare abuse, public welfare, and wrongdoing by the government. As an Emma L. Bowen Foundation work-study scholar, he began at the station.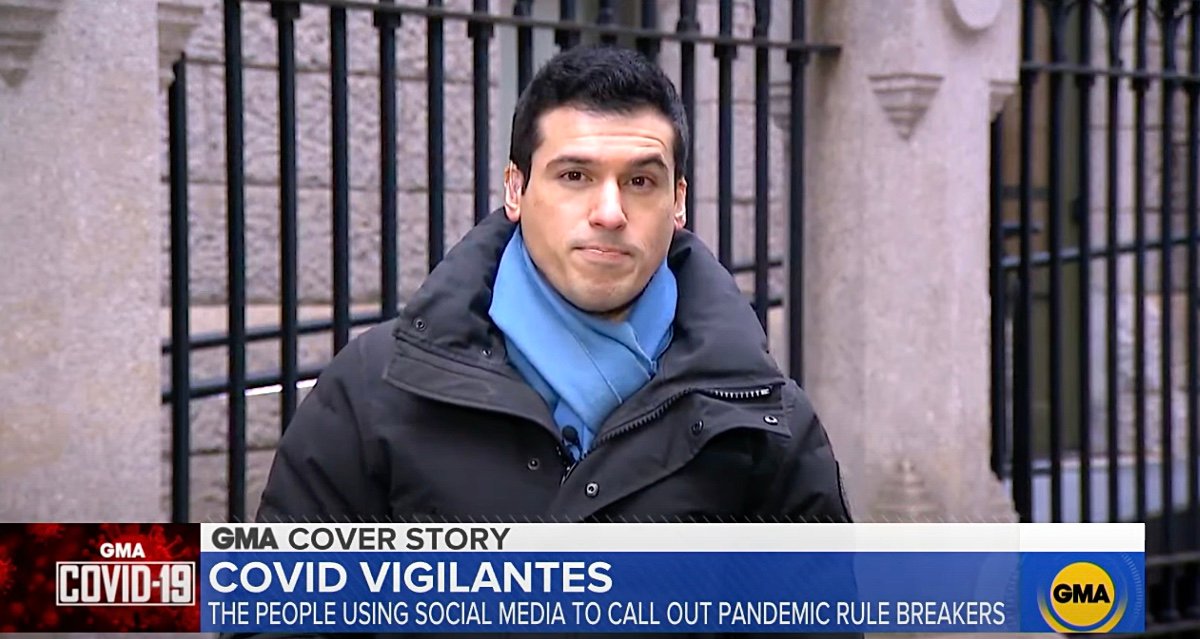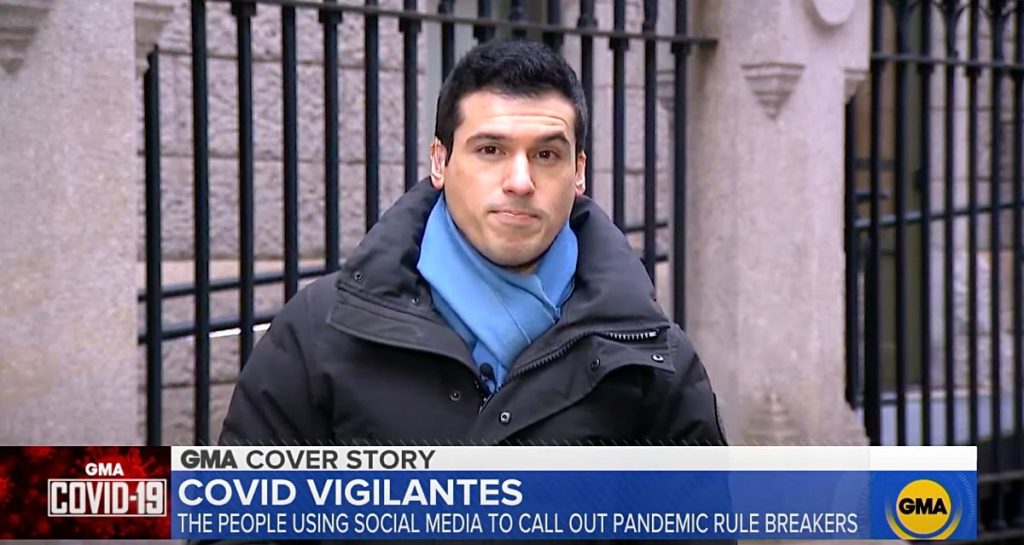 PERSONAL LIFE
The 35-year-old began dating Tommy DiDario in 2015 after meeting on Instagram. Their first date was over "tacos, guac & margarita(s)." Gio and Tommy got engaged by September of 2015 while they were on a trip to Paris. Less than a year later, in April of 2016, the two swapped vows in a Miami ceremony, which was officiated by Tommy's sister.
Tommy is a model, actor, and fitness aficionado. 
Like his husband, Tommy is no stranger to appearing on TV. He's done spots on Rachael Ray, Entertainment Tonight, and The Today Show.