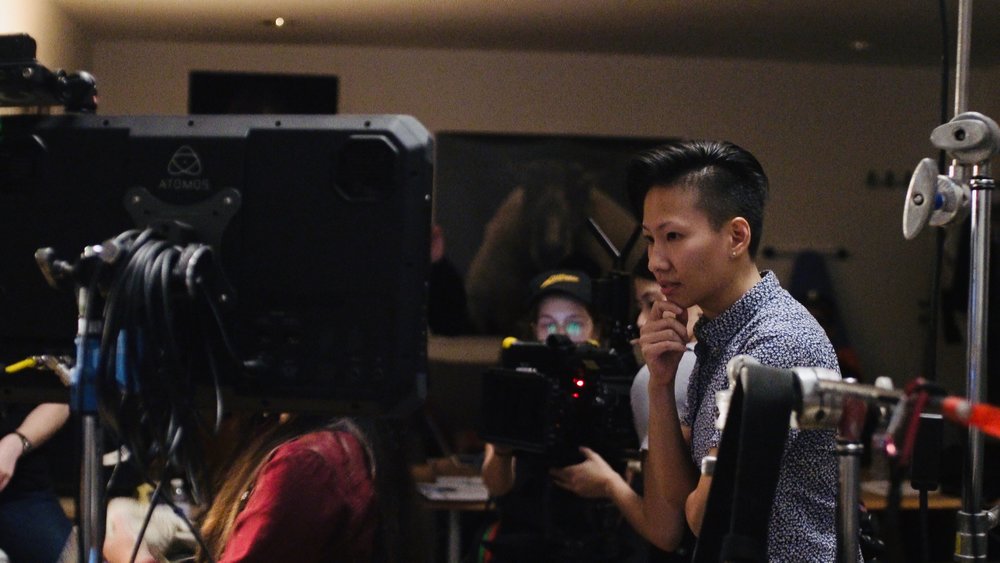 SABRINA SKAU YOU DIDN'T KNOW ABOUT
Sabrina Skau is a film director, film producer, cinematographer, video editor and an ethnographer who came into the spotlight after getting married to actress Shalita Grant in San Francisco on August 8th, 2018.
According to multiple online sources Sabrina Skau's net worth in 2020 is estimated to be between $300,000 and $500,000.
As of October 2021 Sabrina Skau doesn't have a public Instagram account but you can find her profile on Twitter. The only "Sabrina Skau on Instagram" mention we found is a post by FreeTheWork featuring Sabrina's amazing work.
EARLY YEARS AND EDUCATION
Sabrina was born on October 30, 1988 in Malaysia. She completed her Masters of Arts in Visual Anthropology from the University of Southern California. She did Bachelors of Arts in Anthropology from Brown University.
Before joining Brown University, Sabrina studied Anthropology at the University of London in 2011. Skau is the alumni of David Douglas High School.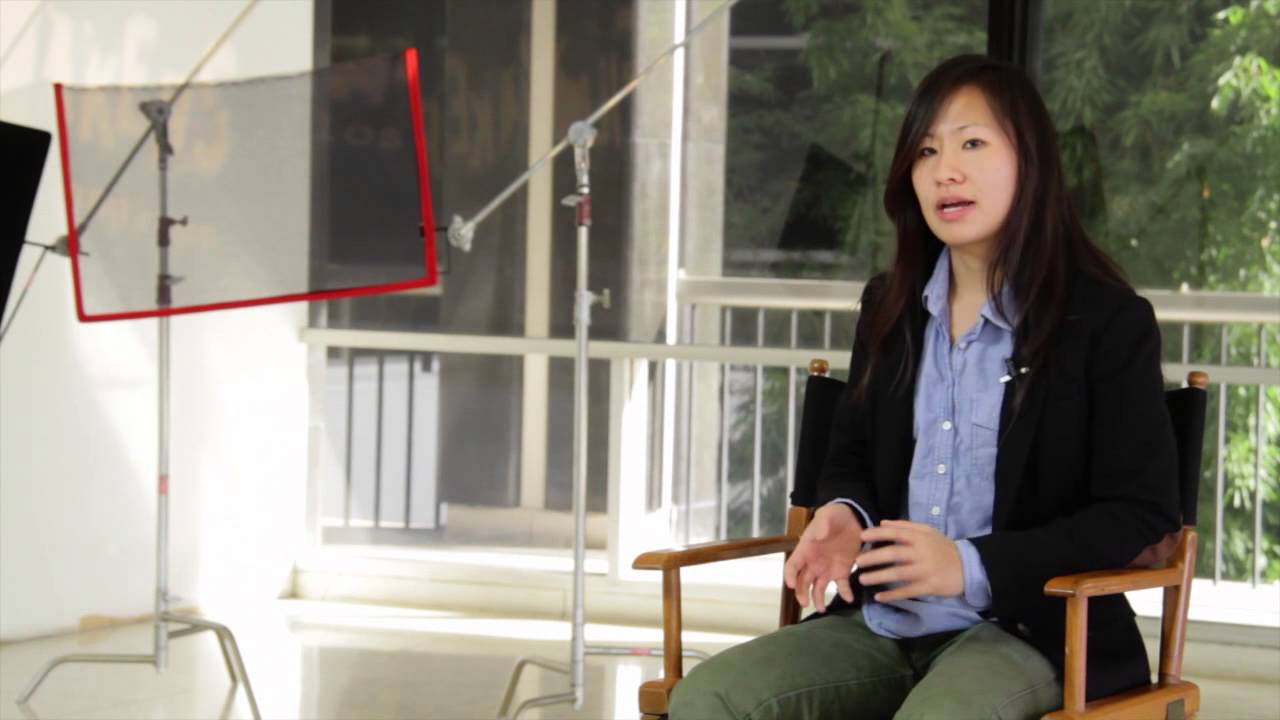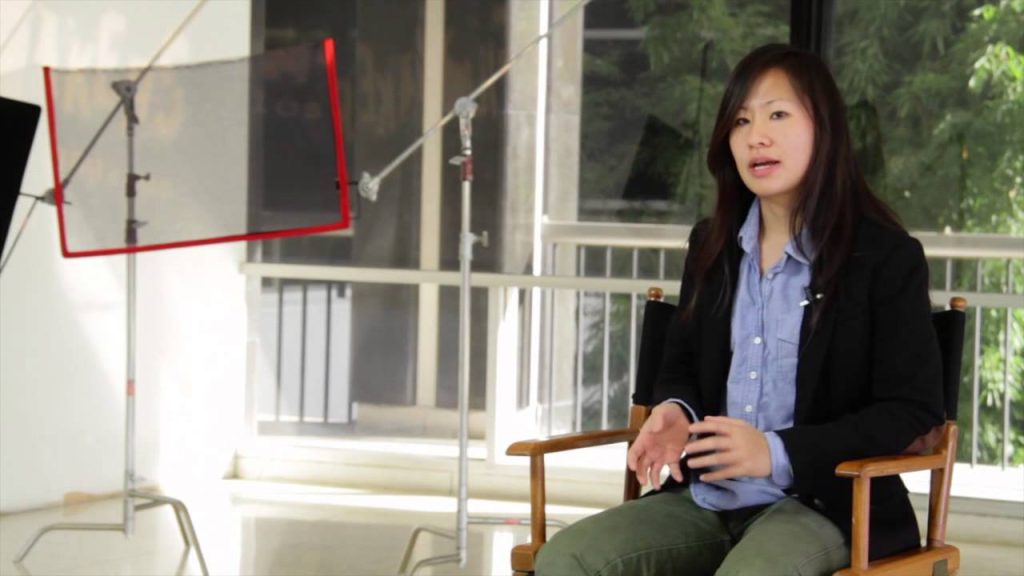 SABRINA SKAU'S CAREER
Sabrina Skau is a commercial director in Empress Studios since July 2018. Besides she is also a Freelancer Video Editor from May 2018. Before this, Skau worked as a Video Producer at Fathappy Media LLC from October 2017 to March 2018.
Also, Sabrina was a creative director at Sandwich Video. She worked there from March 2014 to October 2017.
Sabrina mentors the LGBT youth in the Los Angeles LGBT center. She has been volunteering in the organization since April of 2015. Skau guides her mentees through the development of a LifePlan to help youth develop skills to live independently.
Sabrina Skau is known for producing documentaries Los Villanos (2013) and What Would Beethoven Do? (2016). Sabrina also has multiple credits as a camera assistant, editor, cinematographer, director and actress. Get the details at IMDB.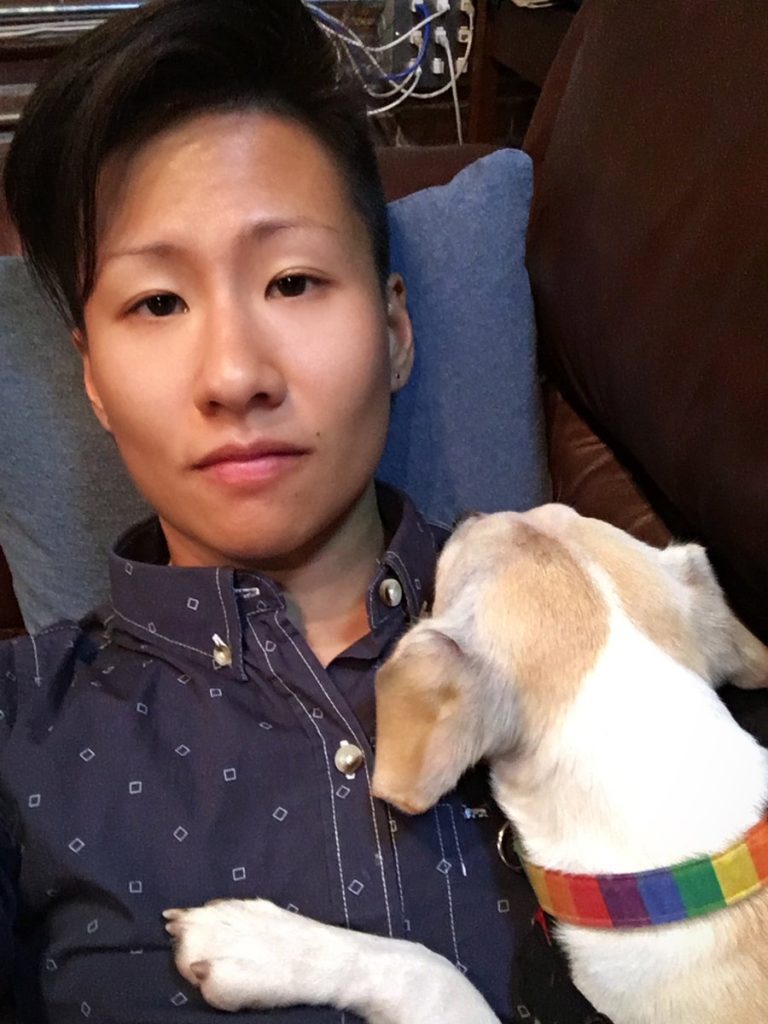 PERSONAL LIFE
Sabrina Skau first met her partner Shalita Grant on a dating app and started dating. They were dating long distance for a year as Grant was in New Orleans for her filming. On Christmas Eve of 2017, Skau proposed to Grant with an engagement ring.
After eight months of engagement, Sabrina Skau tied her knot with Shalita Grant on 8th August 2018. Their intimate wedding ceremony took place in San Francisco's City Hall. The newly married love-birds celebrated their reception at a private home in Palo Alto.
Sabrina Skau and actress Shalita Grant live in Los Angeles with their two dogs.