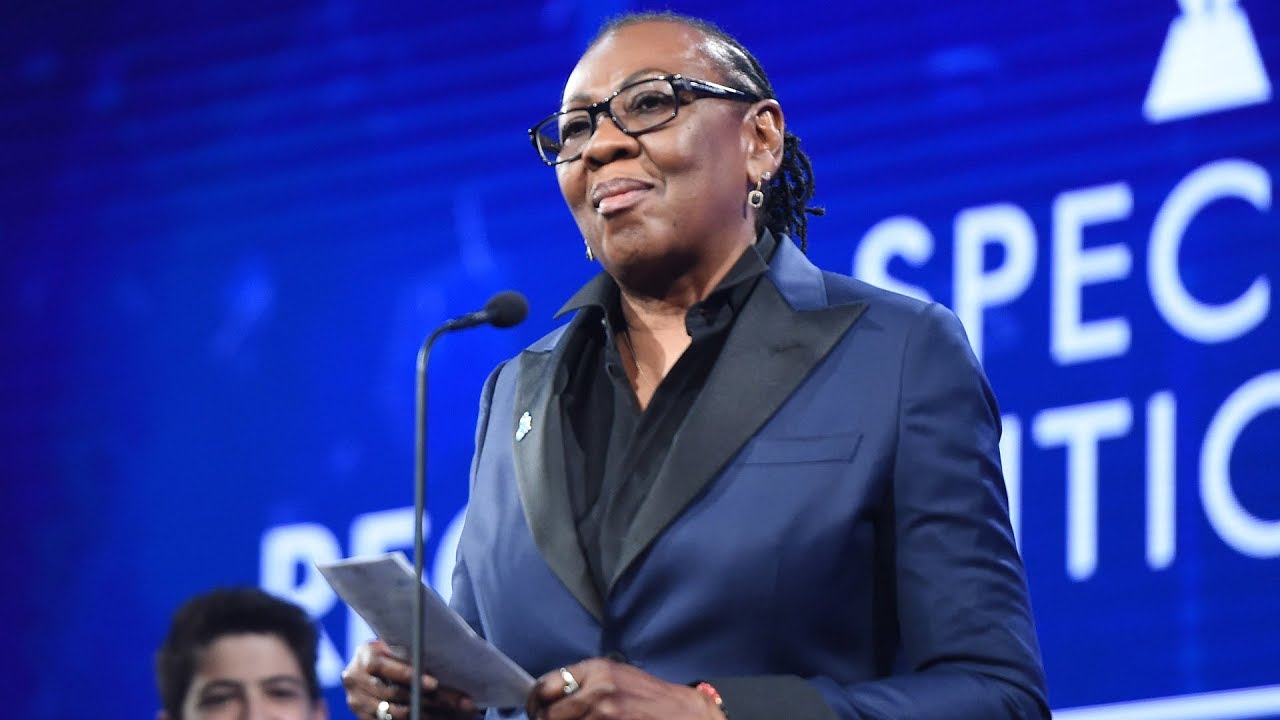 GLORIA CARTER
Gloria Carter is the Mother of famed rapper Jay Z whom revealed in one of the songs from his album 4:44, that she is a Lesbian. She Co-Founded the Shawn Carter Foundation as a means of helping People to further their Education.
GLORIA CARTER'S CAREER
In 2003 she co-founded the Shawn Carter Foundation in New York City. Although the Foundation is named in Jay's honor, Carter has made it very clear that she is the driving force behind it.
"There's so many people that have a desire to go to college, but they can't get the funding. With me taking on this responsibility, we make dreams come true. (…) The underserved have so many problems. Sometimes they need someone to give them a hand… My son says that if you can dream it, you can achieve it. All you have to do is put the work in."
According to their website, the Shawn Carter Foundation has raised over $4M to support initiatives to empower youth and communities in need through programs like: Scholarship Fund, College Prep and Exposure, International Exposure, Professional Development, Scholar Support and Community & Goodwill Programs.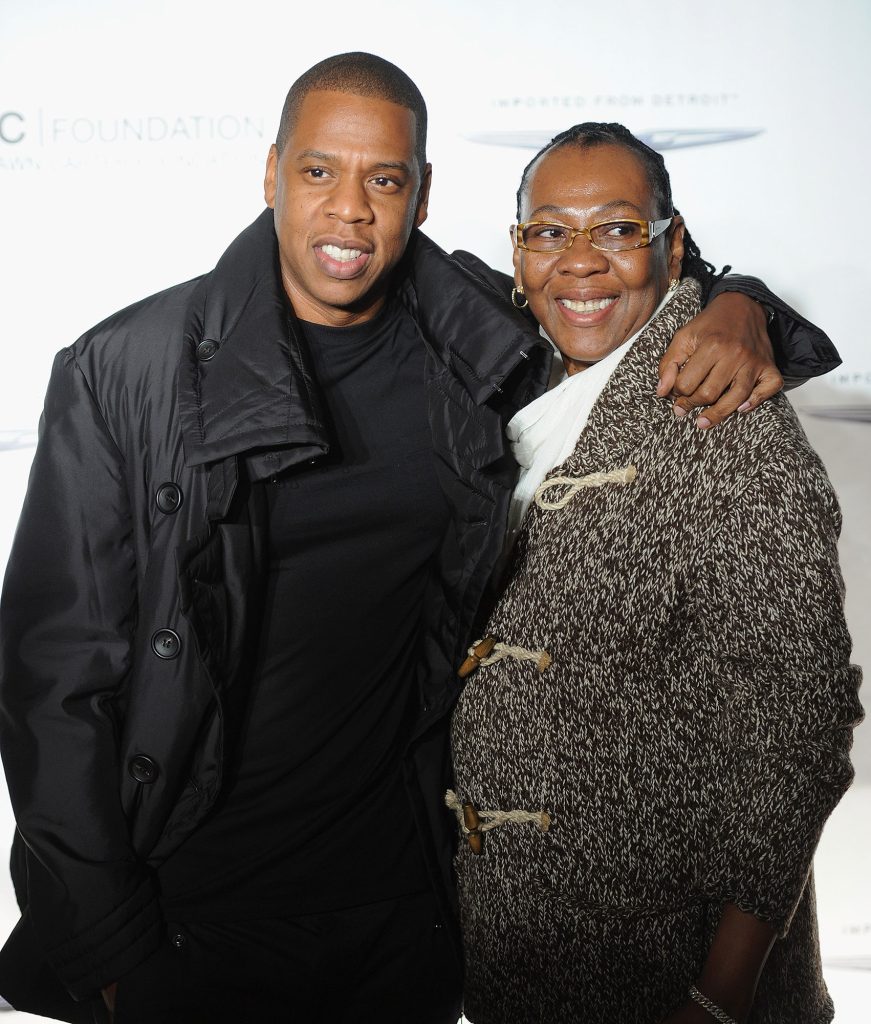 PERSONAL LIFE
Gloria lived much of her life in the East Coast of the United States. She lived in the housing projects of Brooklyn where she raised her four sons, Andrea, Eric, Michelle, and Shawn.
"He was the last of my children," she told, "the only one who didn't give me any pain when I gave birth to him, and that's how I knew he was a special child."
She managed to raise the four children without the help of the father, Adnes Reeves – the two separated early in their relationship, when Jay-Z was 11.
COMING OUT
Rumors about Gloria Carter's sexual identity began in 2013, when she allegedly began dating Dania Diaz. 
Carter and Diaz, a former school teacher, started their relationship shortly after Diaz joined the Shawn Carter Foundation. 
There were also allegations that the two were diverting funds from the Foundation to donate to various LGBT causes in the New York area.
Enstar and Hollywood Street King reported that "Tax returns from 2011 show the foundation had revenues of about $802,000, assets of nearly $630,000 … yet had given out roughly $100,750 in scholarships," implying that Carter and Diaz were diverting funds off the record. 
These allegations were never addressed or confirmed by Carter or Jay-Z.
In June 2017, Carter came out as a 

Lesbian

 on her son's album 4:44. Jay Z also spit a verse about her lesbianism and the societal pressures that forced her to pretend she was straight.
Gloria says this verse in the outro of the album's title track:
Living in the shadow
Can you imagine what kind of life it is to live?
In the shadows, people see you as happy and free
Because that's what you want them to see
Living two lives, happy, but not free
You live in the shadows for fear of someone hurting your family or the person you love
The world is changing and they say it's time to be free
But you live with the fear of just being me
Living in the shadow feels like the safe place to be
No harm for them, no harm for me
But life is short, and it's time to be free
Love who you love, because life isn't guaranteed
Smile