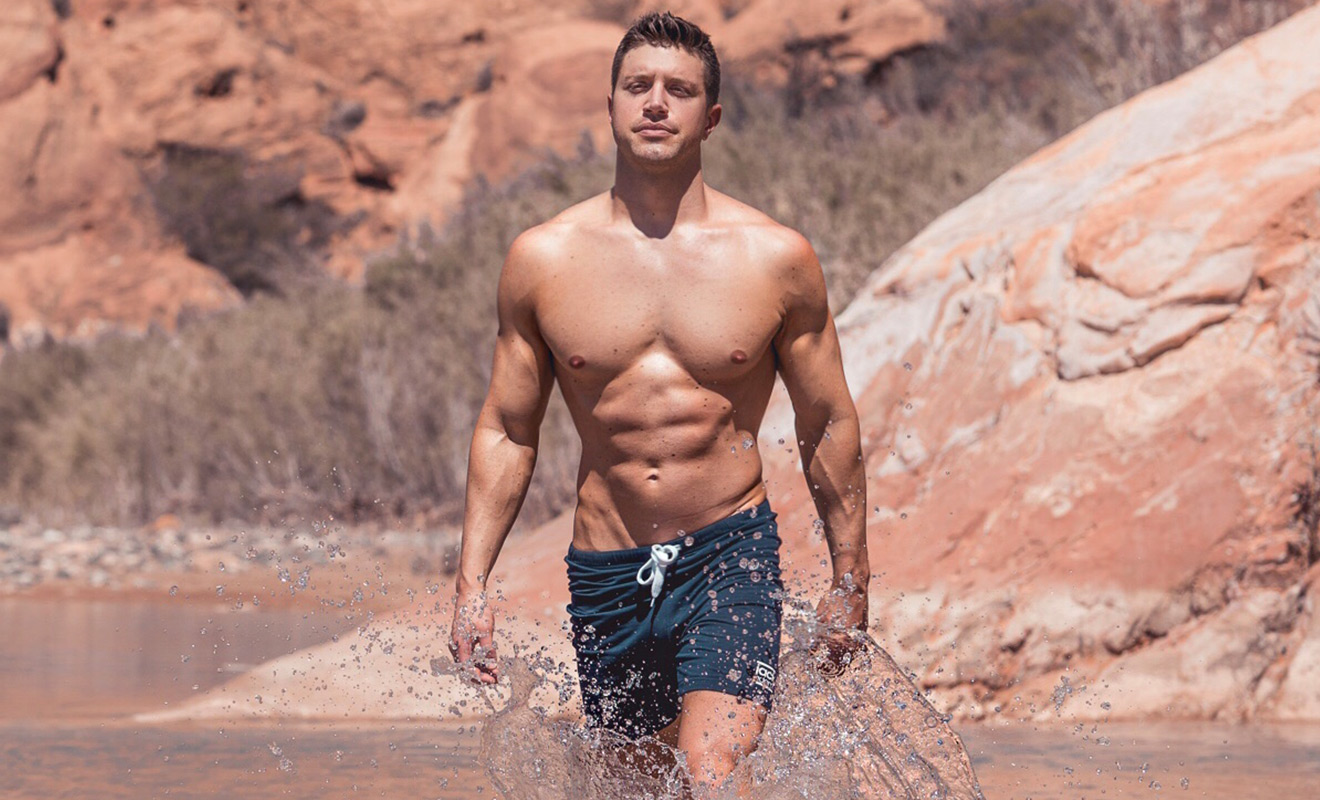 TOMMY DIDARIO
Tommy DiDario is known for being a TV show host, American lifestyle expert, and for being the husband of Gio Benitez.
EARLY YEARS
Tommy spent his childhood living in the US with his parents Karen A. DiDario and Thomas G. DiDario, and his sister Megs A. DiDario. His mother works as an assistant editor for Information Today which publishes Internet and tech magazines, while his father is the owner of Landscape Maintenance Services located in Hillsborough, New Jersey. Tommy was interested in theatre as he was growing up, and spent a lot of time practicing acting and appeared in some plays including in the role of Cheshire Cat in an "Alice in Wonderland" production in his elementary school – he had and still has a dream of becoming a writer and an actor. He was also interested in sports as he played basketball, baseball, and did gymnastics. After he matriculated from high school, he enrolled into New York University, and graduated with a bachelor's degree.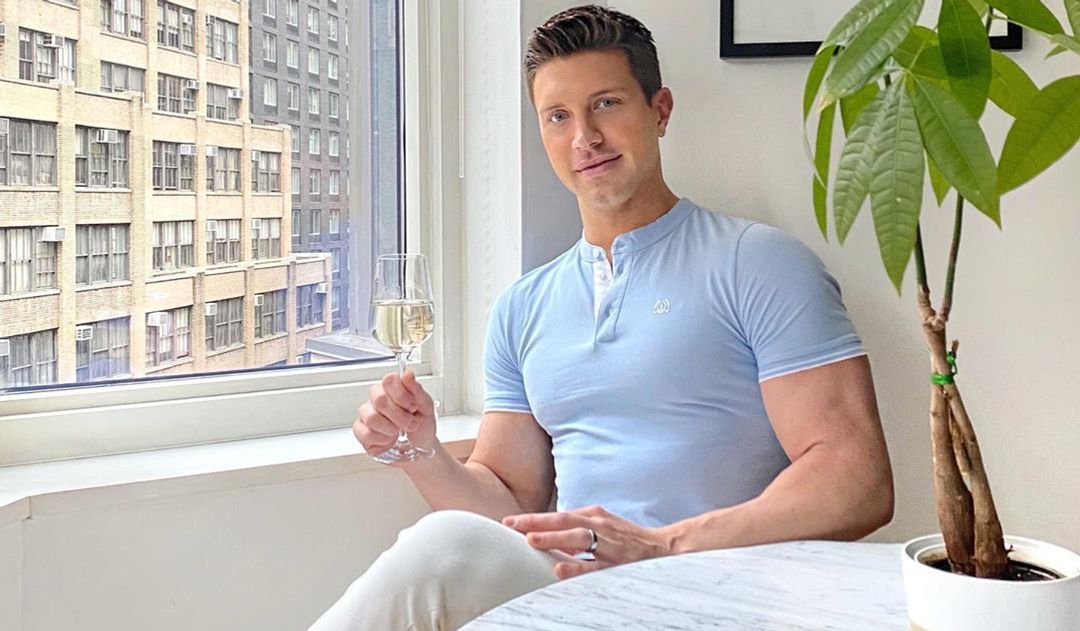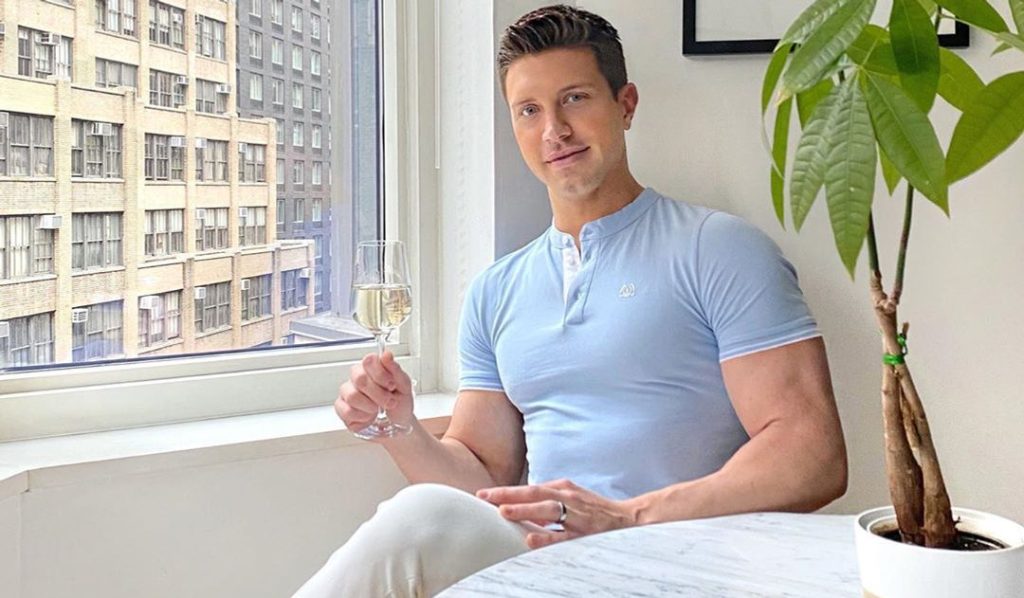 Tommy DiDario's career
One can say that Tommy made it out there as he is now working multiple jobs and loves each one of them – his personal favorite is the job of an on-air Lifestyle Expert as he gets to cover things he is passionate about, such as fashion, travelling, health and fitness, and many more. He became quite popular after he began hosting "The Rachael Ray Show", and besides also being an exclusive GQ Insider for the "GQ" magazine, he is a health contributor for the Sunwarrior fitness food brand, and often hosts events about health, fashion and fitness around the country. More than a million people read what he writes and listen to advice he gives on social media platforms.
Tommy is currently running his own marketing and branding consulting company in New York, focused on managing social media marketing for numerous brands, and is also working as a model ever since he signed with the Bella Agency based in New York. Even though he appeared in an episode of "Broad City" TV series in 2016, he still hasn't fulfilled his dream of becoming an actor. Tommy has also been featured in the 18th episode of the "Be My Neighbor" podcast published on 11 April 2019.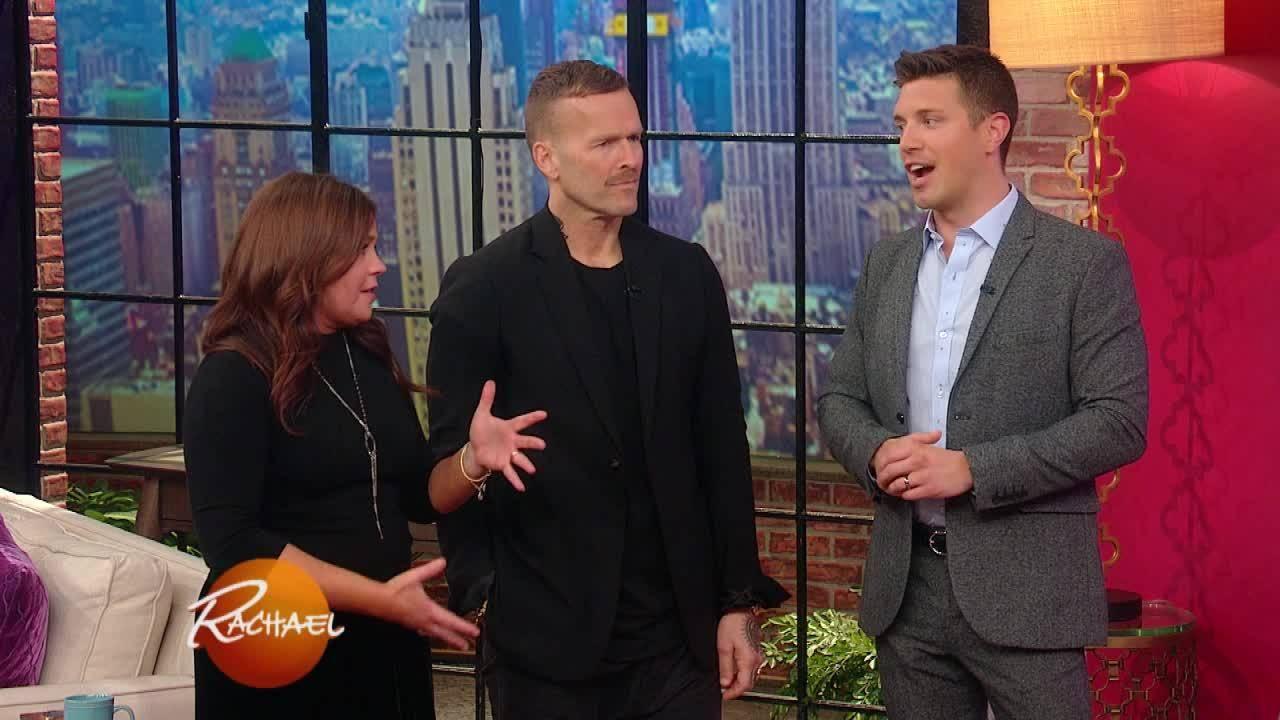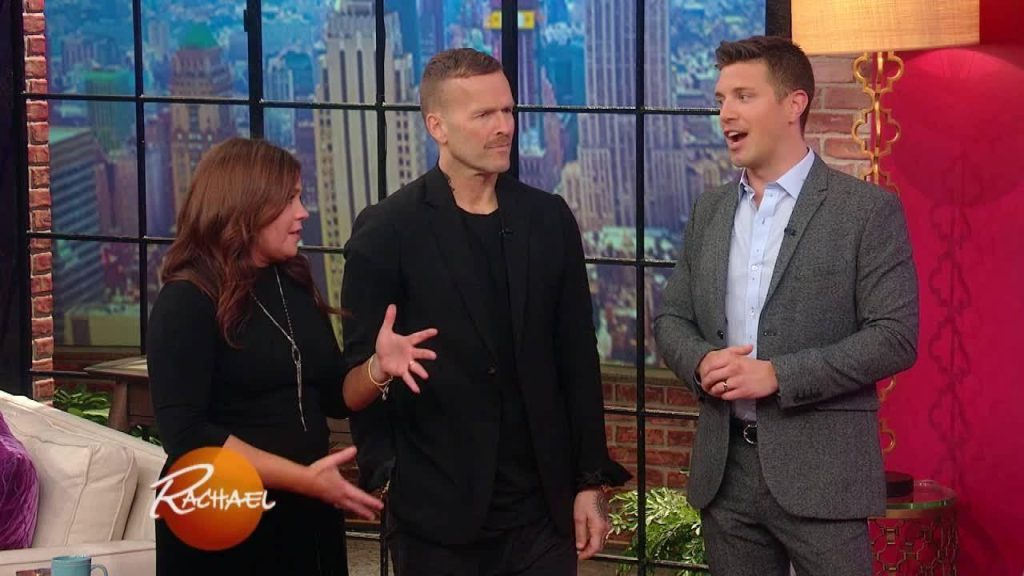 PERSONAL LIFE
For those who did not know about Tommy's sexual orientation, he is gay and has been married to Gio Benitez since they exchanged their vows at Walton House in April 2016 – they invited only closest friends and family members to the wedding, and a couple of people from their workplaces (Gio is an ABC correspondent). Tommy's sister served as the Universal Life Minister at the wedding, and the newly married couple danced to the Disney song "Can You Feel Love". It is said that the couple started talking on Instagram in January 2015, and by the end of that year, Tommy already had an engagement ring on his finger after Gio proposed to him in front of the Eiffel Tower.