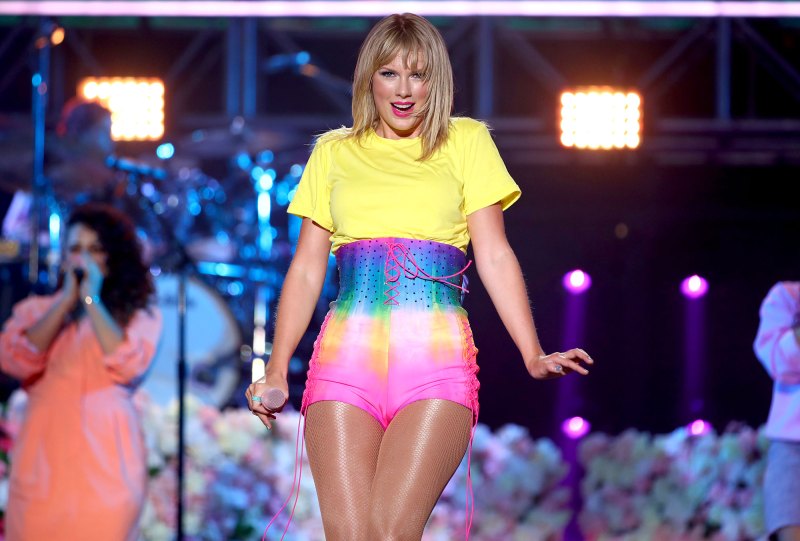 How do Celebrities support LGBT?
The Grammy winner has become an advocate for the LGBTQ community over the years, with one of her first references of support appearing in 2014's "Welcome to New York." The song, which appears on 1989, includes the lyric: "And you can want who you want / Boys and boys and girls and girls." She also dropped a pro-LGBTQ anthem ahead of her surprise Stonewall Inn appearance in June 2019, titled, "You Need to Calm Down." The bubbly pop song features lyrics such as, "Why are you mad? / When you could be GLAAD?" and "Sunshine on the street at the parade / But you would rather be in the dark age."
The Hustle actress and her family left the Catholic Church when she learned her brother Michael was gay. "The whole family converted to Episcopalianism after my older brother came out," Hathaway told British GQ in May 2011. "Why should I support an organization that has a limited view of my beloved brother?"
The "Nothing Breaks Like a Heart" songstress is often vocal about her love and support for the LGBT community. Her most predominant work, however, came in 2014 when she founded the Happy Hippie Foundation. "Our mission is to rally young people to fight injustice facing homeless youth, LGBTQ youth and other vulnerable populations," the mission statement on the non-profit's site reads.
"Bye," the actor clapped back after a commenter told him they were going to unfollow him for being supportive of his gay daughter.
The Doctor Strange actor has often shared his strong beliefs on people's right to love who they want to love. "People are being beheaded in countries right now because of their beliefs or sexual orientations. It's terrifying. It's medieval — a beheading! I'd take up arms against someone who was telling me I had to believe in what they believed or they would kill me," Cumberbatch said in an interview with The Guardian in October 2014. "I would fight them. I would fight them to the death."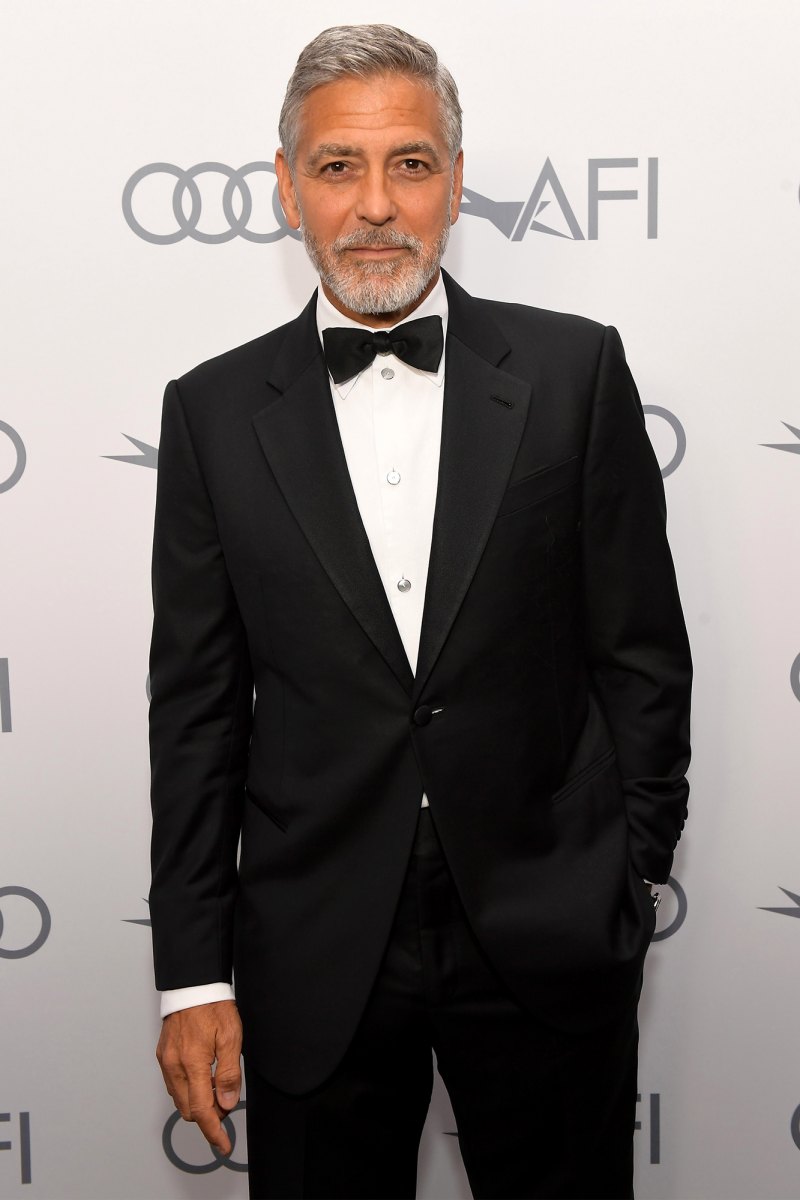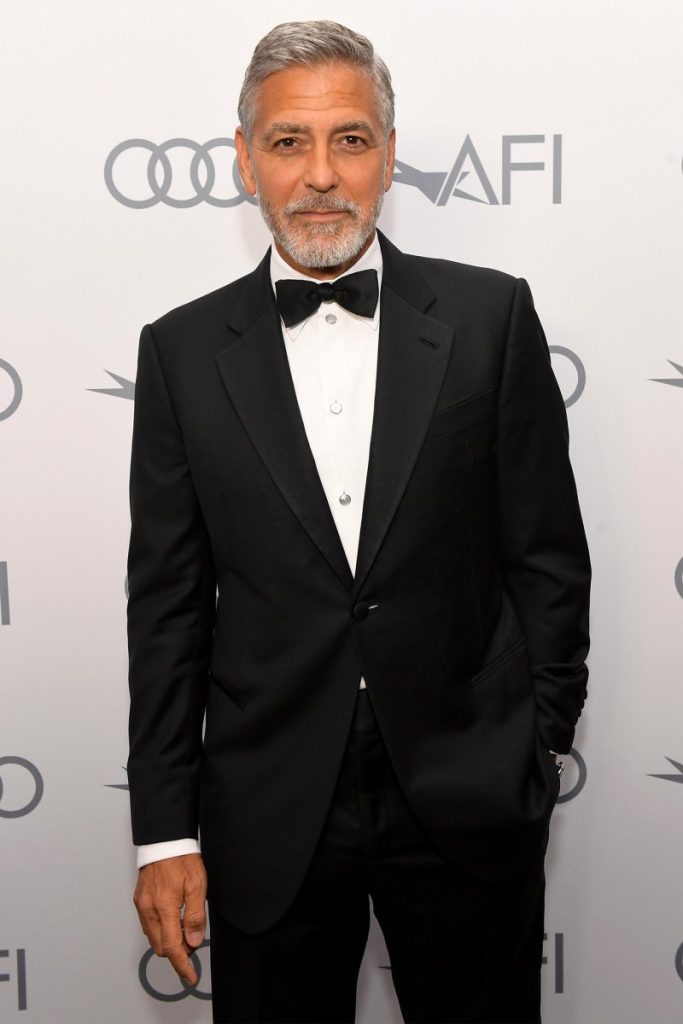 The ER alum took a stand in 2019 when he called for a boycott of nine hotels because of their ties to Brunei — the country where a law was passed in April 2019 that allows homosexual acts to be punishable by death. "Every single time we stay at, or take meetings at or dine at any of these nine hotels we are putting money directly into the pockets of men who choose to stone and whip to death their own citizens for being gay or accused of adultery," Clooney said in a statement at the time. "Are we really going to help pay for these human rights violations? Are we really going to help fund the murder of innocent citizens?"
The American Idol alum shared her support for LGBT equality in her 2015 music video for "I Still Love You." The video follows shows the emotional last minute decision a father makes to attend his gay son's wedding.
Since 2009, the Harry Potter star has worked with The Trevor Project, a suicide-prevention/support group for gay, lesbian, bisexual, transgender and questioning teens. "If you're feeling helpless or hopeless, there's always a safe place to turn," Radcliffe said in a March 2010 PSA.