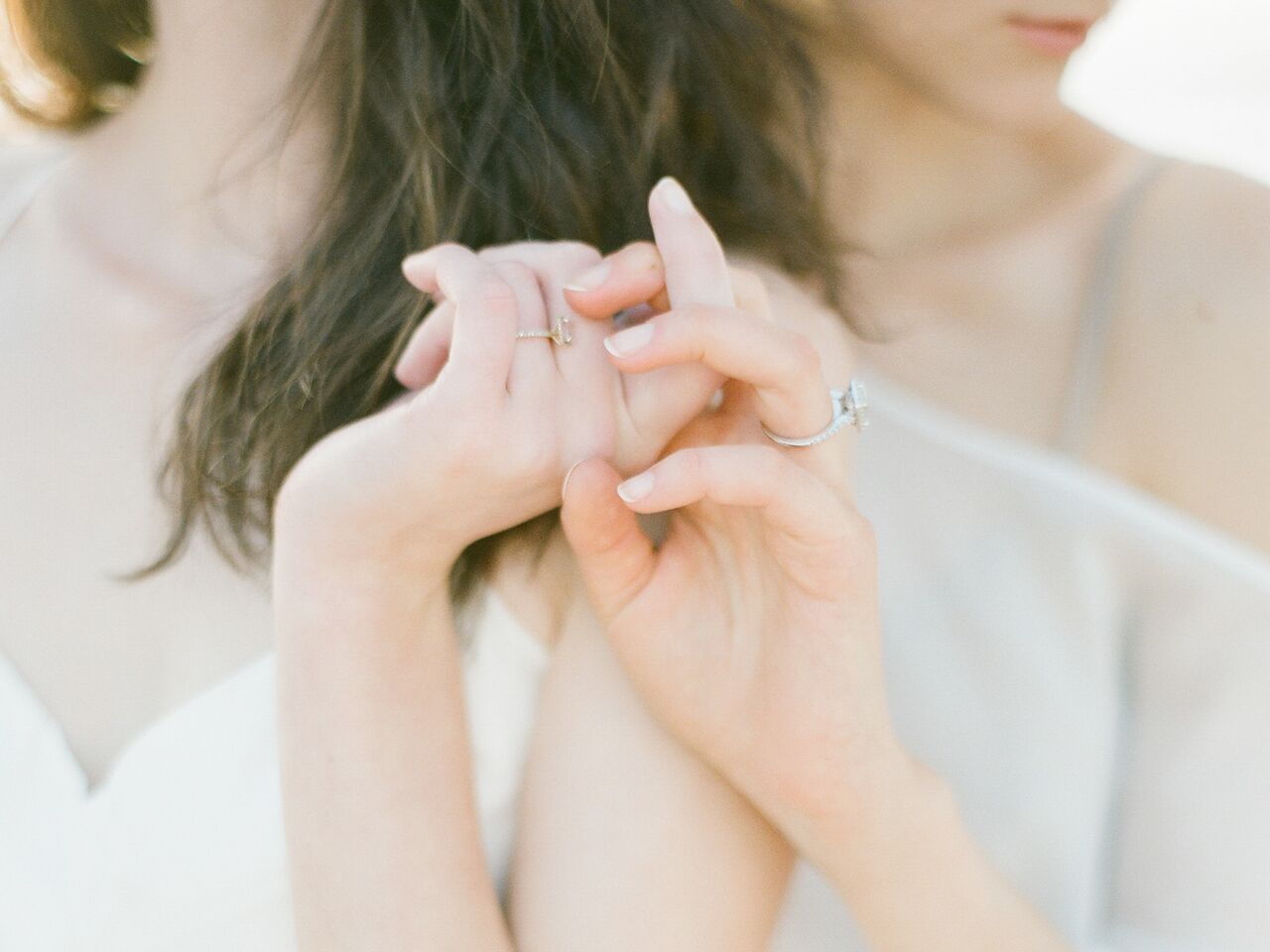 How Should We Tell Less-Than-Supportive Family We're Engaged?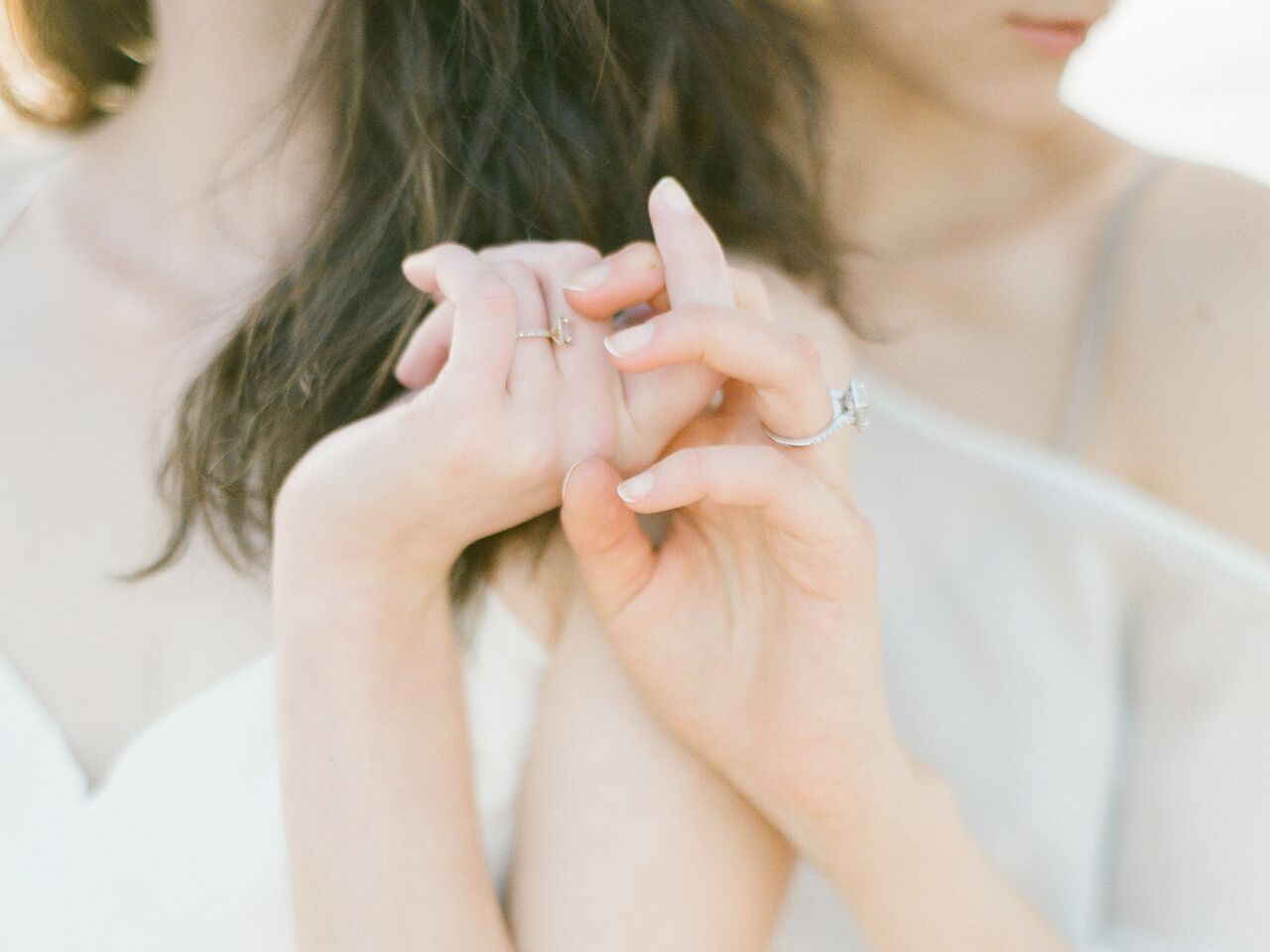 Q:
We just got engaged and are really excited to tell the world. That said, we've only told a few of our best friends because not all of our family is supportive. What's the easiest way to go about telling everyone (besides just changing our status on Facebook!)?
A:
There's really no wrong way to announce your engagement, but our advice is to first tell those who are most supportive of the two of you as a couple, be it your closest friends or family. Doing so should help build up the confidence you may need when it's time to tell the not-so-supportive folks.
Also, don't miss out on the chance to have an engagement party. You could announce your engagement at the party as a surprise or plan the party after you've made your announcement. Whether it's a big bash complete with a band or a small get-together at your favorite local hangout, make certain to include all your nearest and dearest.
And after you've told all your friends and family, there are still more ways to announce and commemorate your happy news. Get engagement photos taken (a great way to test out a potential photographer for your wedding day), and think about submitting an announcement to your local newspaper. You can preserve the clipping in your wedding album or scrapbook for lasting memories.