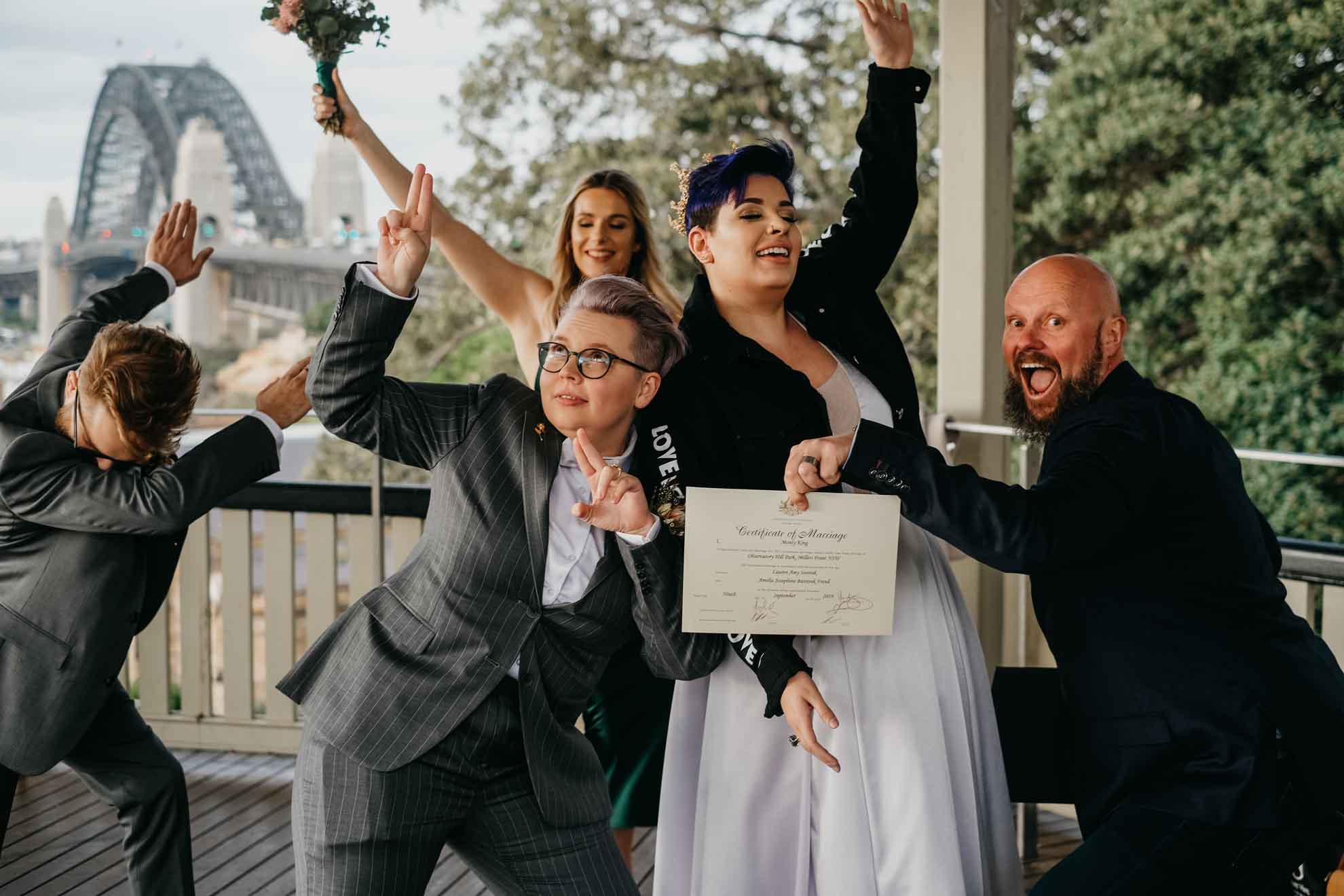 HOW TO FIND OUT IF YOUR WEDDING VENDOR IS RELIABLE
It takes time to choose right and reliable vendors to be ready to lean on and trust all your wedding planning to them. To be sure, try to learn more about your vendor before deal, here some ways how to do it.
Social Media
If you're in the process of researching wedding vendors near you, it's a good idea to check them out on social media. Not only will you be able to see more of a wedding pro's work (a particularly good idea if you're hiring a vendor creating a physical product, like a florist or cake baker), you'll be able to get a sense of their personality and work style. And also, a wedding vendor's website or EVOL.LGBT might not feature as up-to-date photos as their social media—so you know you're getting an idea of their most current work or images on their Instagram.
Awards
Fact: A wedding vendor can be totally amazing without winning awards. But recognition shows that a pro has a good reputation in the industry—a helpful piece of information as you're researching vendors. The Couples' Choice Awards, in particular, honor pros who display top quality, service, responsiveness, and professionalism based on reviews from couples. Whether or not a wedding vendor has won awards shouldn't be the deciding factor in hiring them, but can be helpful information as you narrow down the list of pros in your area.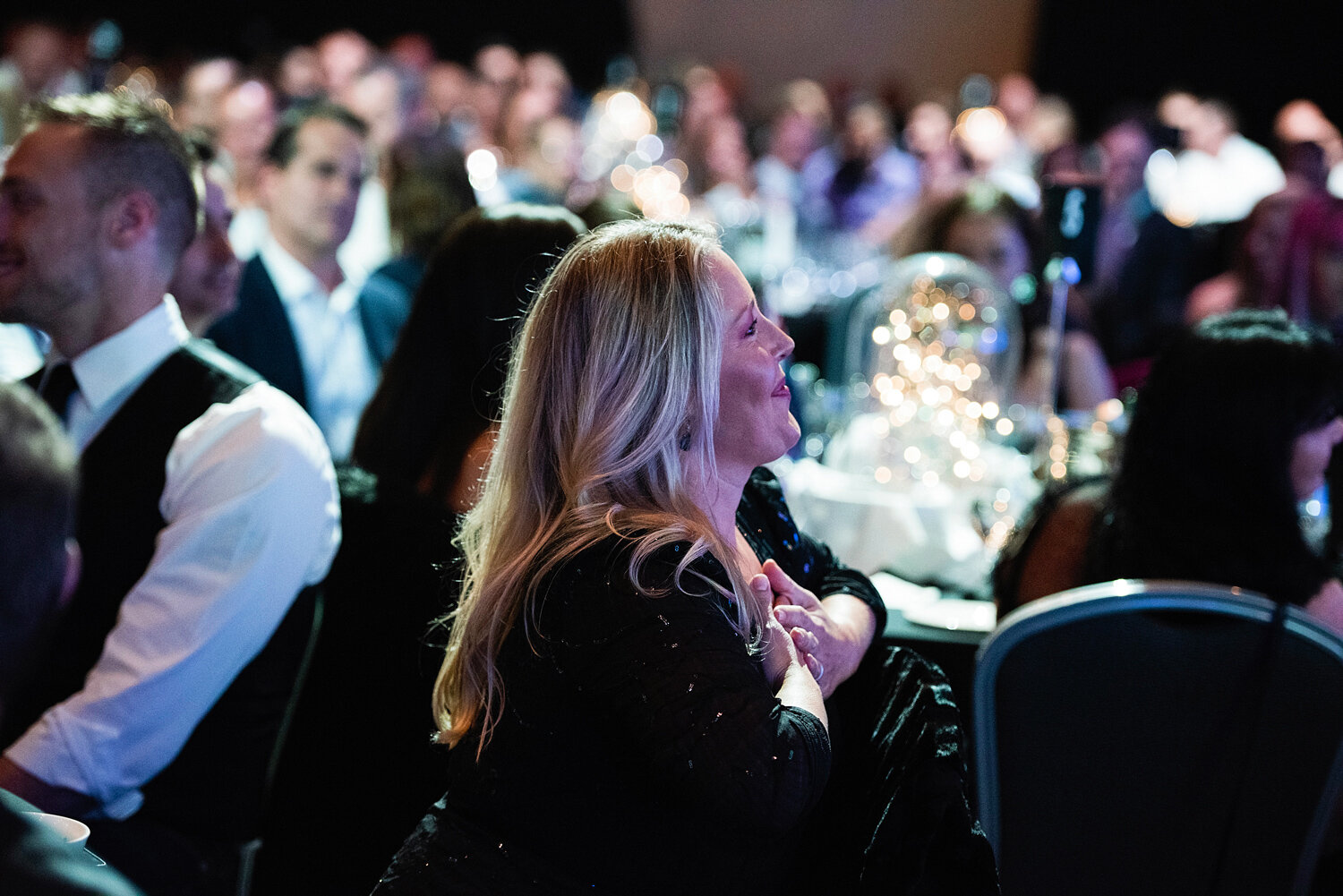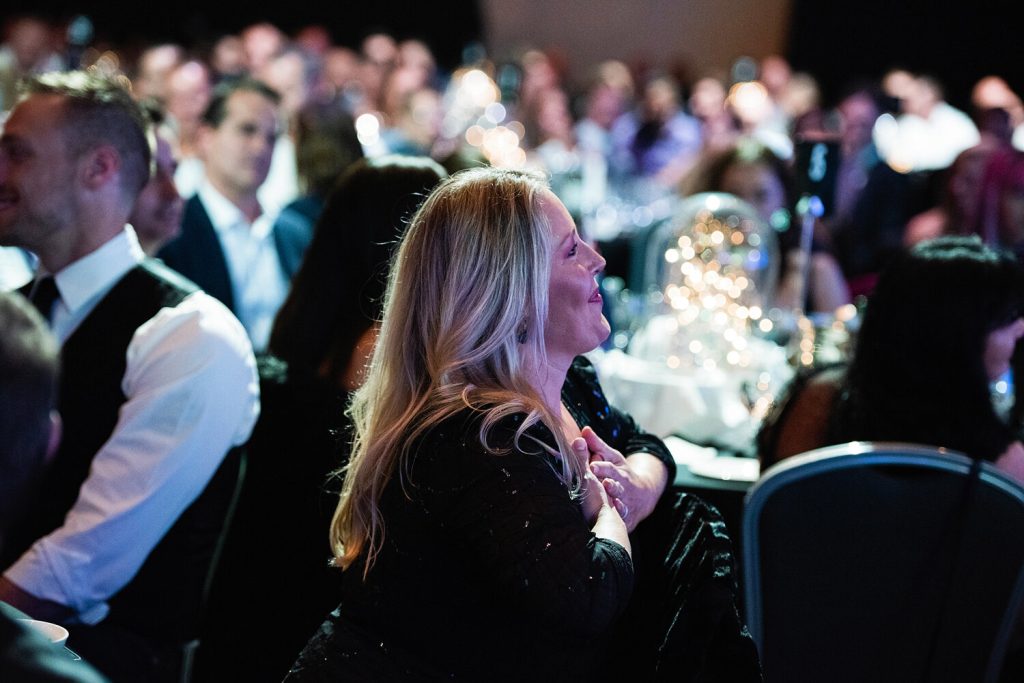 Real Weddings
You've probably seen real wedding features on websites or in magazines before—beautiful photos of nuptials with stunning and unique details. Real weddings are a great way for pros to show off their best work, and they're a nice way for you to see wedding vendors near you in action. And on EVOL.LGBT, you can simply check out to see if they've been featured in a real wedding. While a wedding vendor doesn't have to have been featured in a real wedding to be ideal for your big day, it's another detail to help you make your decision.
Other Editorial Features

Doing a simple Google search of your wedding vendor's name and/or company name may turn up some interesting info. Perhaps the pro you're researching has been quoted as an expert in local, or even national, news articles about the industry—maybe talking about trends they're seeing or sharing their expertise. The fact that a wedding vendor has been quoted in the news means that they're seen as an industry expert—a good thing to know as you're building your vendor team.
Vendor Connections
If a wedding vendor has been in the industry for a while, he or she probably has a group of fellow pros they often work with and maybe even socialize with outside of work. By viewing a wedding vendor's social media accounts and real wedding features, you can get a sense of the other pros the vendor works with often. Are these other pros well-regarded in your area? Might they be people you'd want to work with, too? Knowing that a wedding vendor is well-liked and highly-regarded by other pros can say a lot about their personality and work ethic. On EVOL.LGBT, you can check out a vendor's professional network and endorsements right to get a sense of who's in their crew and their experiences working together.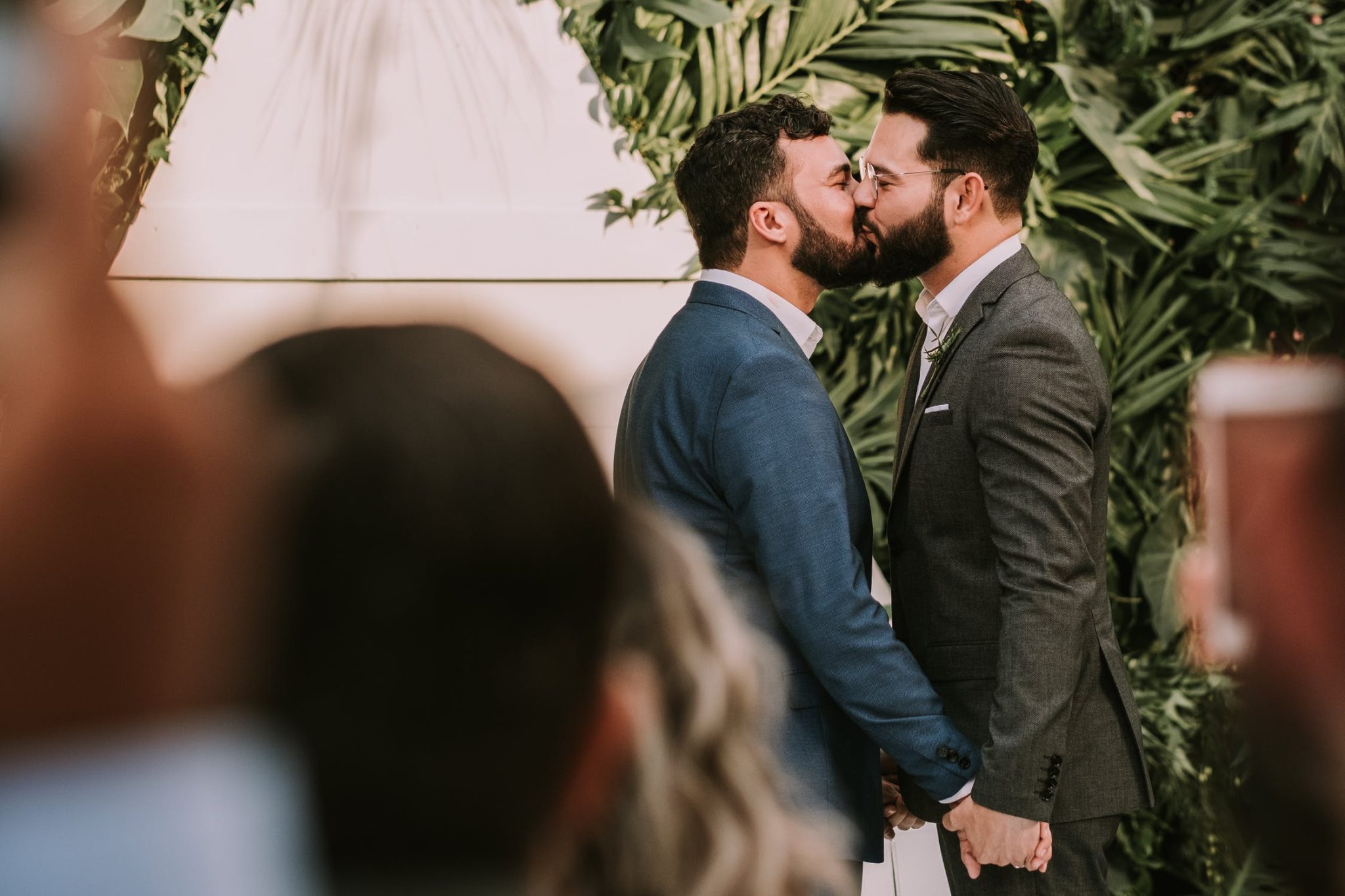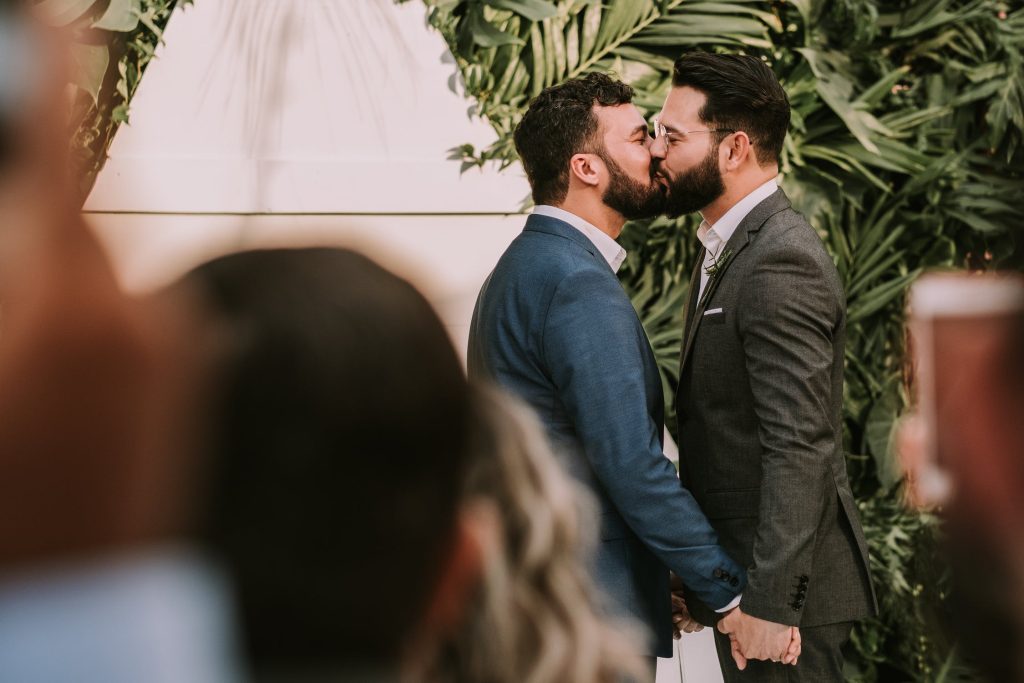 Industry Organizations and Events
It's nice to know if a vendor is active in the wedding industry, whether that means belonging to local or national organizations, attending educational conferences, or frequenting networking events. Not only does this mean that a pro is well-connected, but they're also interested in staying up-to-date on what's going on in their field and learning from others.
Wedding Forums
It's always a good idea to get references for a vendor you're considering, whether that means reading online reviews or asking the vendor to provide contact information for past clients. Another way to find out more about wedding vendors near you is to take a look at the local groups, where you can discuss local vendors with other engaged and recently-married couples in your area.