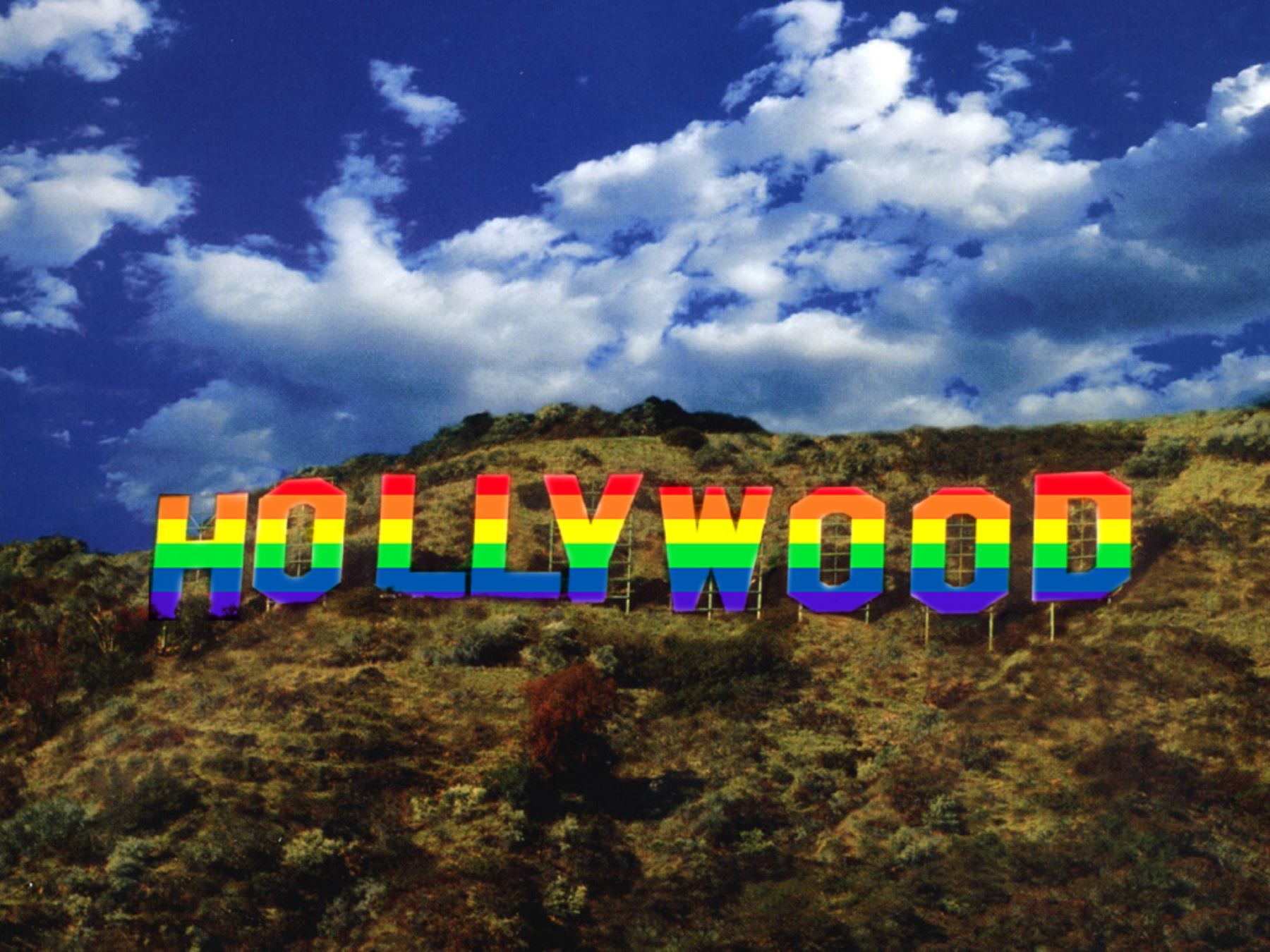 OUT OF THE SHADOW: COMING OUT STORIES BY HOLLYWOOD STARS, 3
When it comes to the moment of truth and you have to be open and brave to be yourself, sometimes you probably need some inspiration or right example. In this article we will introduce you to some very memorable Hollywood stars coming out stories.
The actor and screenwriter was the portrait of brute masculinity in the 2005 Fox series "Prison Break," which made his heartfelt coming out in 2013 — and subsequent admission to body image and depression struggles — resonate all the more with fans.
After a blistering takedown of Hollywood and a wrenching chronicle of botched plastic surgery thanks to body dysmorphia, "Modern Family" actor Reid Ewing openly celebrated his sexuality in response to a Twitter question about his being "out of the closet." The actor responded, "I was never in."
At 73-years-young, singer Barry Manilow opened up about his sexuality for the first time in his long 50-year career. He invited People into his home to introduce his manager and husband Garry Kief about their 40-year romance. "I thought I would be disappointing them if they knew I was gay," Manilow said of his fans. "So I never did anything."
"Juno" star Ellen Page spoke at the Human Rights Campaign Time to Thrive supporting LGBT youth in 2014, but surprised the audience by coming out. "I am tired of hiding and I am tired of lying by omission," Page said. "I suffered for years because I was scared to be out. My spirit suffered, my mental health suffered and my relationships suffered. And I'm standing here today, with all of you, on the other side of all that pain." Six years later, Page further clarified their identity: "I wanted to share with you that I am trans, my pronouns are he/they and my name is Elliot."
"Stranger Things" actress Shannon Purser used Twitter in 2017 to say she was grappling with her sexuality. Within days of doing so, she revealed that she had only just told her family and friends that she identified as bisexual. "It's something I am still processing and trying to understand and I don't like talking about it too much," she said. "I'm very very new to the LGBT community."
In October 2017 at the height of the #MeToo movement, the Oscar-winning actor chose a truly awkward moment to publicly identify as gay — shortly after he was accused of making sexual advances on an underage actor, Anthony Rapp. "I honestly do not remember the encounter," Spacey said. He was later accused of sexual misconduct by many more individuals, and faces sexual assault charges in the U.K. in 2022.