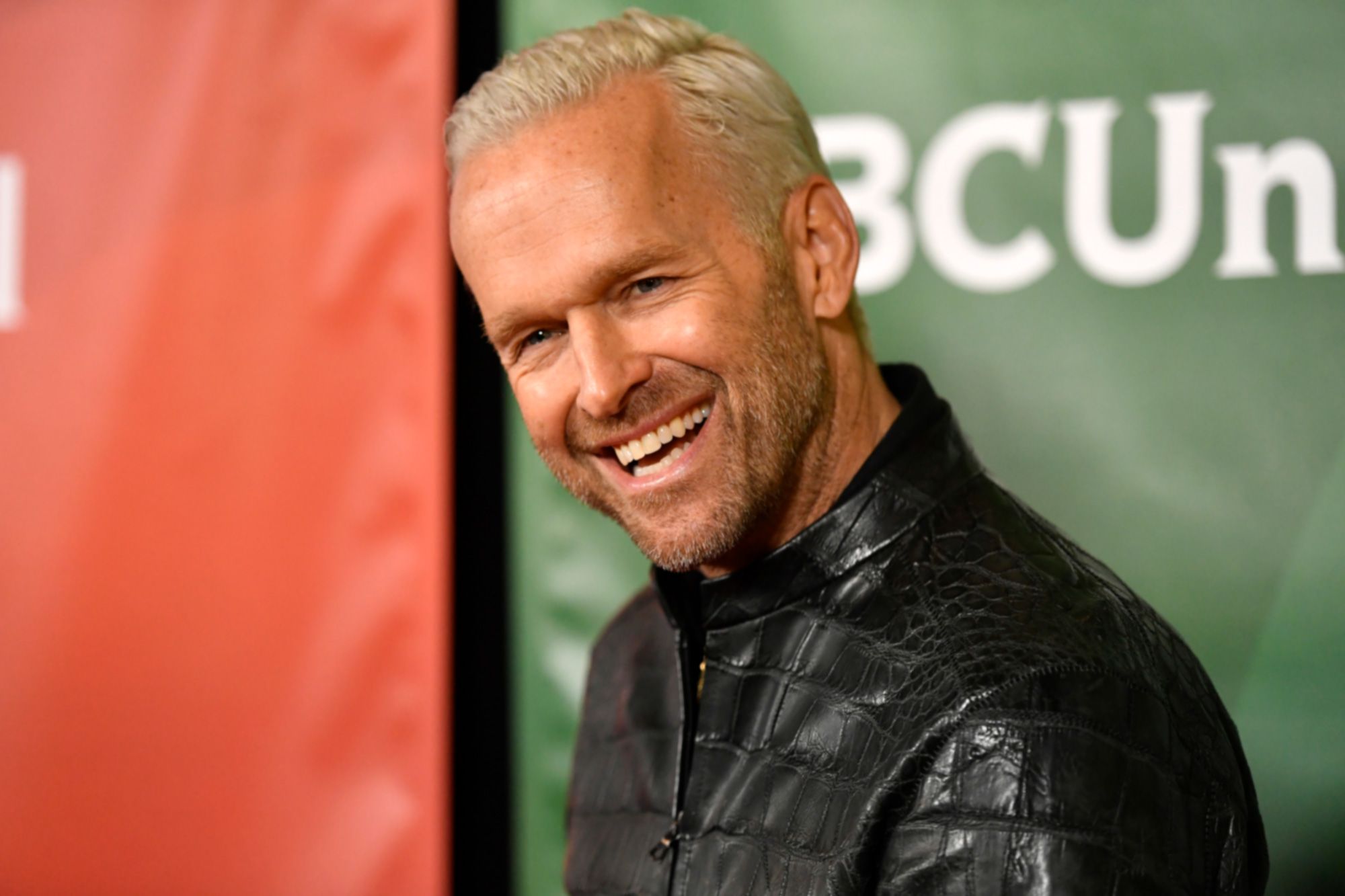 BOB HARPER
Bob Harper is an American personal trainer and author best known for appearing on the American television series The Biggest Loser. He became the host of The Biggest Loser on September 8, 2015, succeeding Alison Sweeney. Harper has been a trainer on the NBC show since 2004 and has appeared in several Biggest Loser DVD workouts. Let's know more about him through this article.
Early years
Recalling his early life, Bob was born in Nashville, Tennessee, the USA in the year 1965. His nationality is American and he is of North American ethnicity. The name of their parents is not to known but he said in an interview that his mother had died due to a heart attack. He spent his early life on the cattle farm in Nashville with his father.
Education
Concerning his education details, Bob attended Austin Peay State University in Clarksville, Tennessee, but did not graduate. He has taken training from the American Fitness Training of Athletics to get the certificate as a personal trainer. He also went to the Aerobic and Fitness Association of America to get the certificate.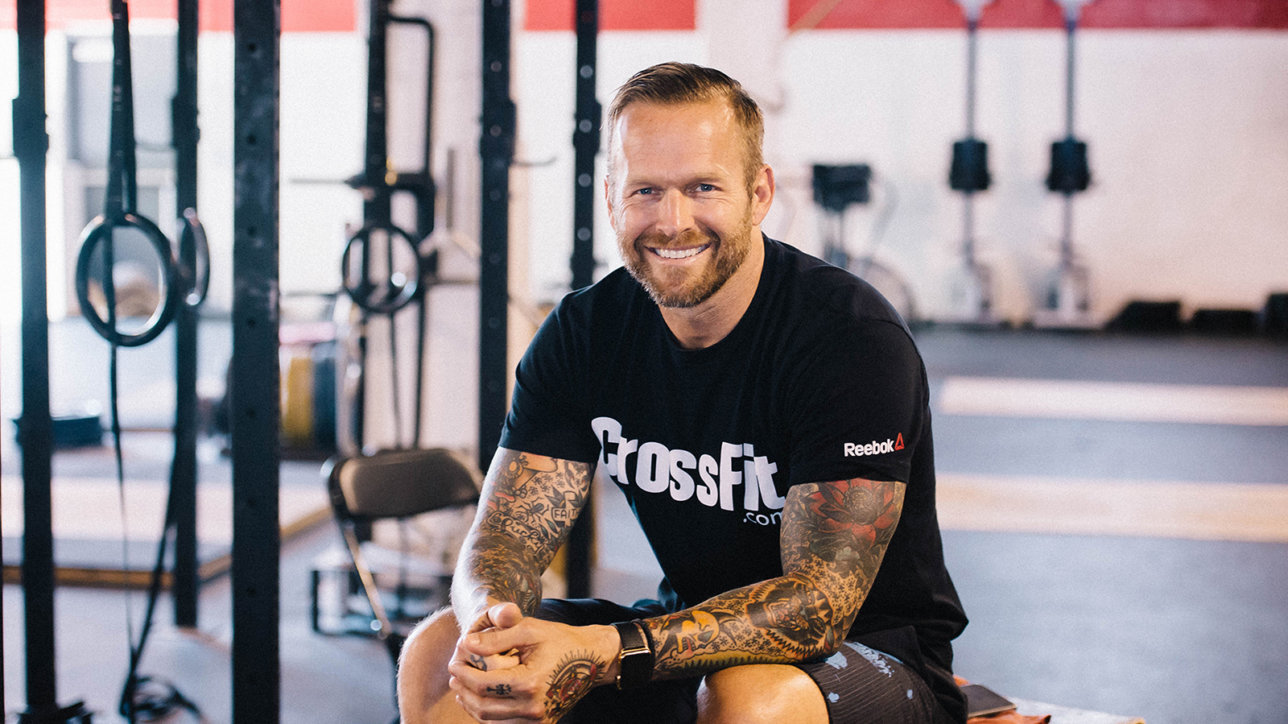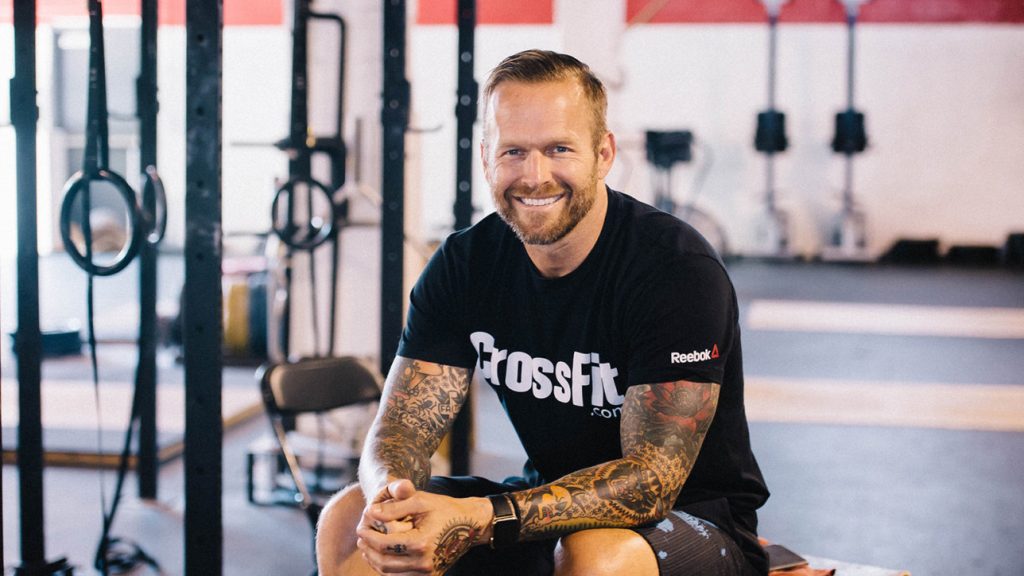 What does he do?
Moving towards his career, Bob Harper moved to Los Angeles to begin working as a fitness instructor. Soon, he began to work with celebrities. One of her first clients was the actress Jennifer Jason Leigh. He then trained Ben Stiller and also added Ellen DeGeneres to his list of celebrity clients. In 2004, a new TV show took America by storm. The Biggest Loser dealt with a problem Americans were finding hard to cope with – obesity. He along with Jillian Michaels was a coach on the show that targeted super obese people and motivated them to lose weight while capturing their progress on TV. Over the years, the show has transformed countless lives and led people to a healthier and leaner body and a fit lifestyle. He is known for being gentle with his contestants and guiding them lovingly towards weightloss. He has completed more than 15 seasons on the show and feels blessed to have the opportunity to change so many lives. The show has made him a celebrity in America. In 2008, he published Are you Ready?: Take Charge, Lose Weight, Get in Shape and Change. The book was a best-seller, and Harper went on to release several more fitness books. He has also launched a nutritional supplements brand. In 2012, his book The Skinny Rules was released. A year later, he published Jumpstart to Skinny. He is also a yoga instructor and contributes exercise routines to the Shape magazine.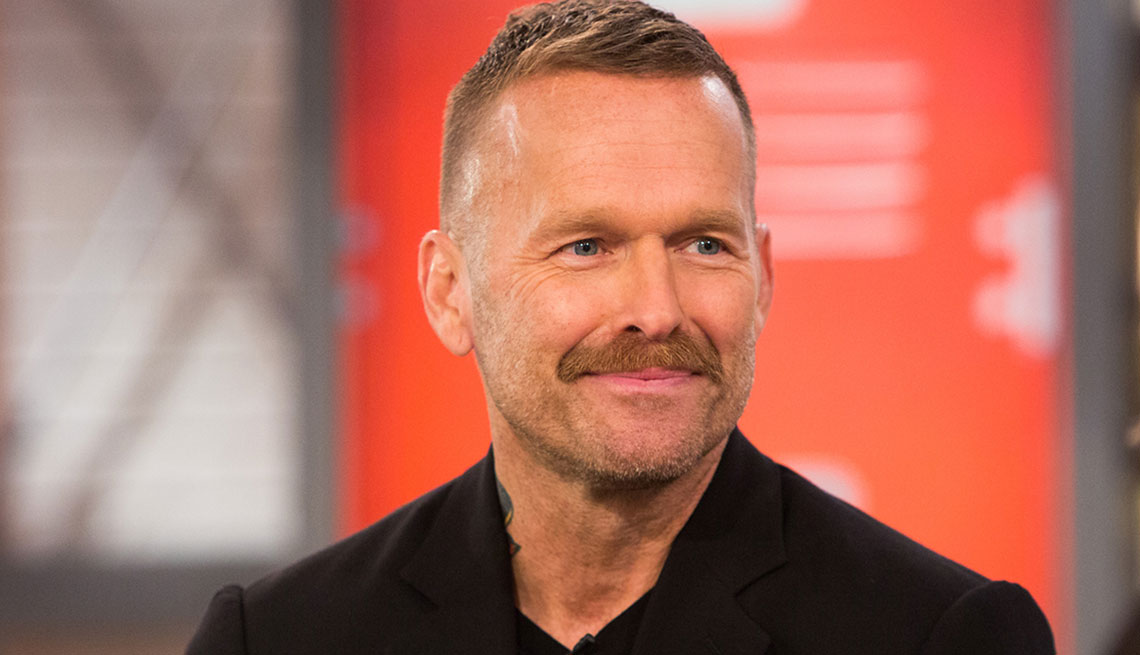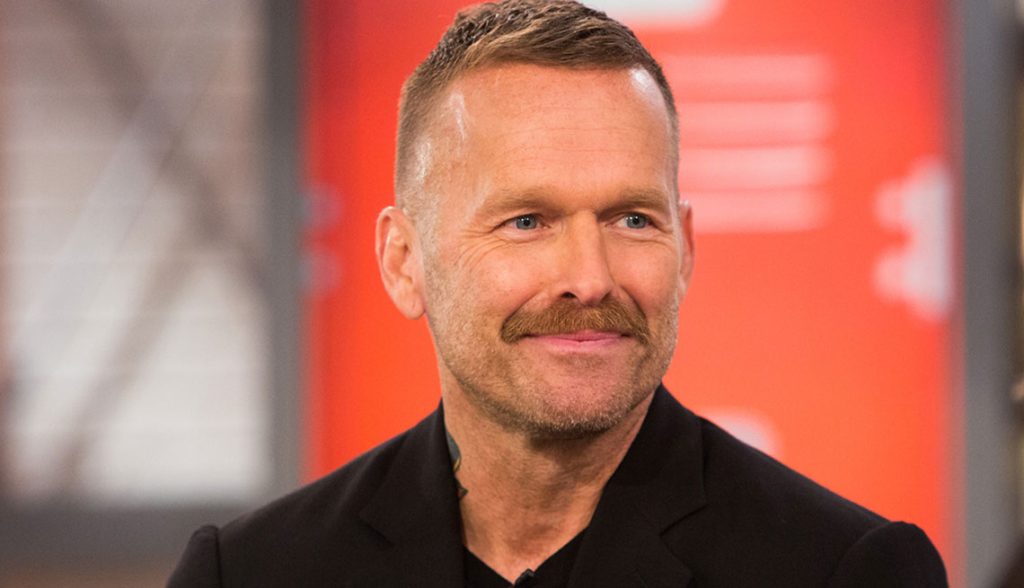 Personal Life
Reflecting on his personal life, Bob publicly came out as gay in the year 2013 in the seventh episode of the fifteenth season of The Biggest Loser, while talking to the contestant who was having difficulty telling his parents about his sexuality. Similarly, He revealed on his Twitter account that he had dated Reza Farahan in the 1990s. However, their relationship could not last long and later broke up. Also, he had an alleged affair with Anton Gutierrez but they did not confirm. But in November 2015, they confirmed their relationship when they were spotted kissing each other in West Hollywood.
In 2019 Harper shared a photo of their matching wedding rings on Instagram, writing, "Well this happened yesterday." The rings are Cartier and the two celebrated at Via Carota, according to details in his caption. The image shows his and Gutierrez's matching gold panther wedding rings as well as the ring box.