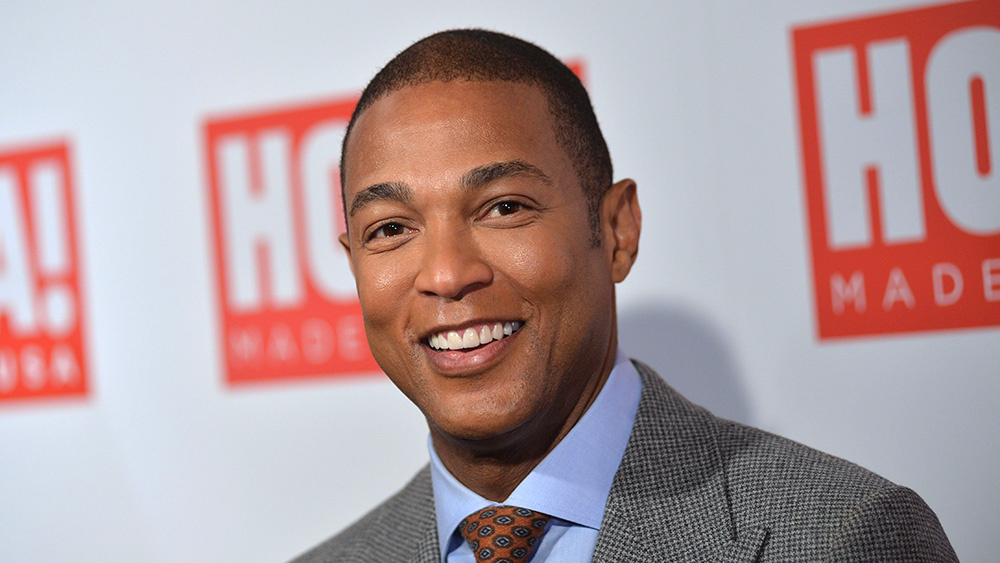 DON LEMON
Don Lemon is one of the famous American journalist and author is Don Lemon. His birth name is Don Carlton Lemon. In New York City, he is the news anchor for CNN. He is also commonly known for his work on NBC and MSNBC. While he was in college, Lemon worked as a news assistant at WNYW in New York City. He is engaged to real estate agent Tim Malone.
Early Years
Don Lemon was born on 1st March 1966 in Baton Rouge Louisiana, the U.S. His nationality is American and horoscope is Pisces. His father's name is Mr. Richardson and mother name is Katherine Clark. He has two sisters named as Yma and Leisa. He holds a mixed ethnicity of African-American and French. Regarding his education, he attended Baker High School in East Baton Rouge Parish. In Brooklyn, he majored at Brooklyn College in broadcast journalism. He attended Louisiana State University. In New York City, he also worked as a news assistant in WNYW.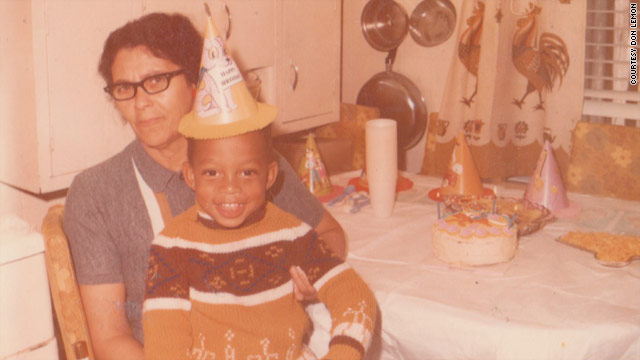 Don Lemon 's Career
In Birmingham, Alabama and WCAU in Philadelphia, he was reported as a weekend anchor for WBRC. For KTVI St. Louis, he was also the anchor and investigative reporter. He worked as the correspondent for Today and NBC Nightly News for NBC News. He also worked as the anchor on Weekend Today and MSNBC.
He began at NBC O&O station WMAQ-TV. He was also a reporter as well as a local news co-anchor. In the year 2006 of September, he joined CNN. He has hosted CNN's New Year's Eve special since 2014. In 2018 January he broadcasted with "This is CNN Tonight, I'm Don Lemon. The President of the United State is racist."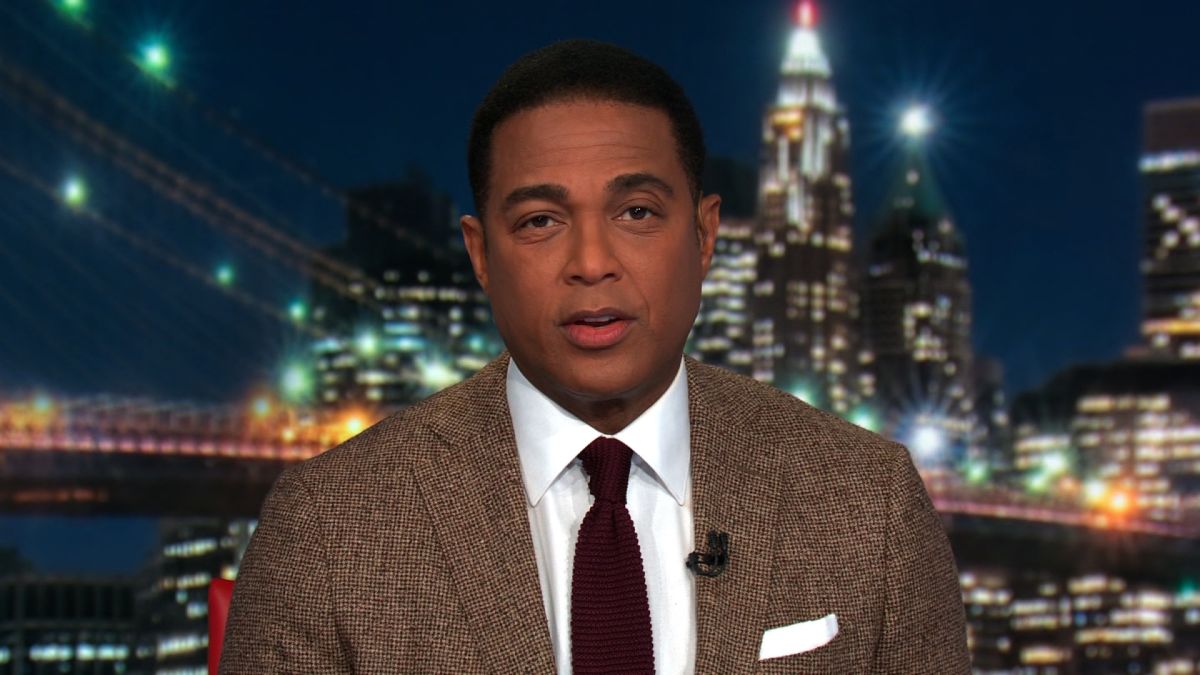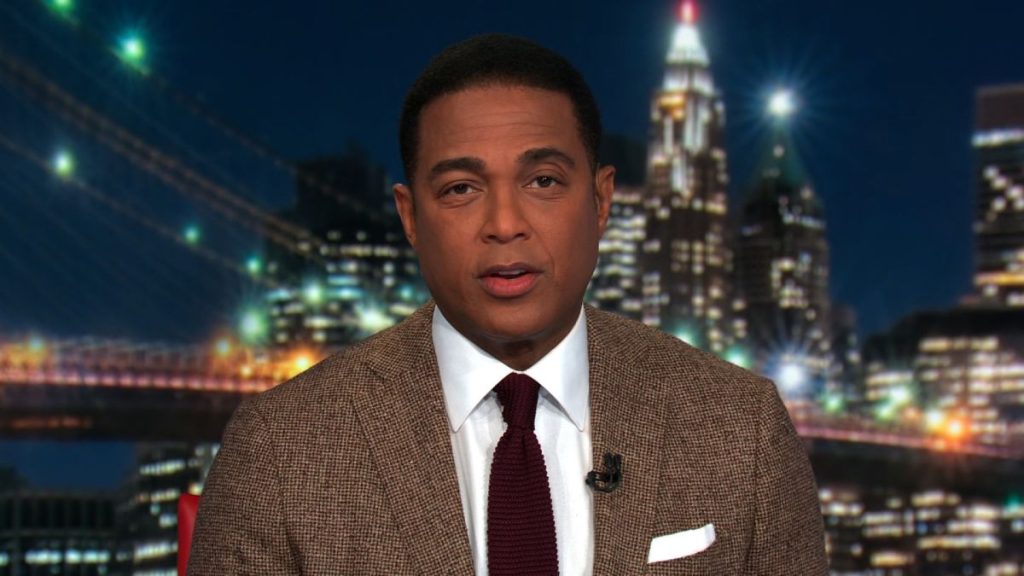 Personal Life
Don Lemon said that he was the victim of sexual abuse as a child when he was eight years old. At the age of thirty years, he revealed it to his mother. In his memoir, Transparent, he came out as gay. He discussed his sexual abuse and colorism in the black community.
Currently, he is engaged to real estate agent Tim Malone. During the celebration of New Year 2018, he kissed his boyfriend Tim, in front of his co-anchor, Brooke Baldwin on a live show, which was shared on Twitter. The couple is living happily together and there is no sign of separation between them. They are enjoying their life peacefully without any disturbance. The couple announced their engagement in April 2019.