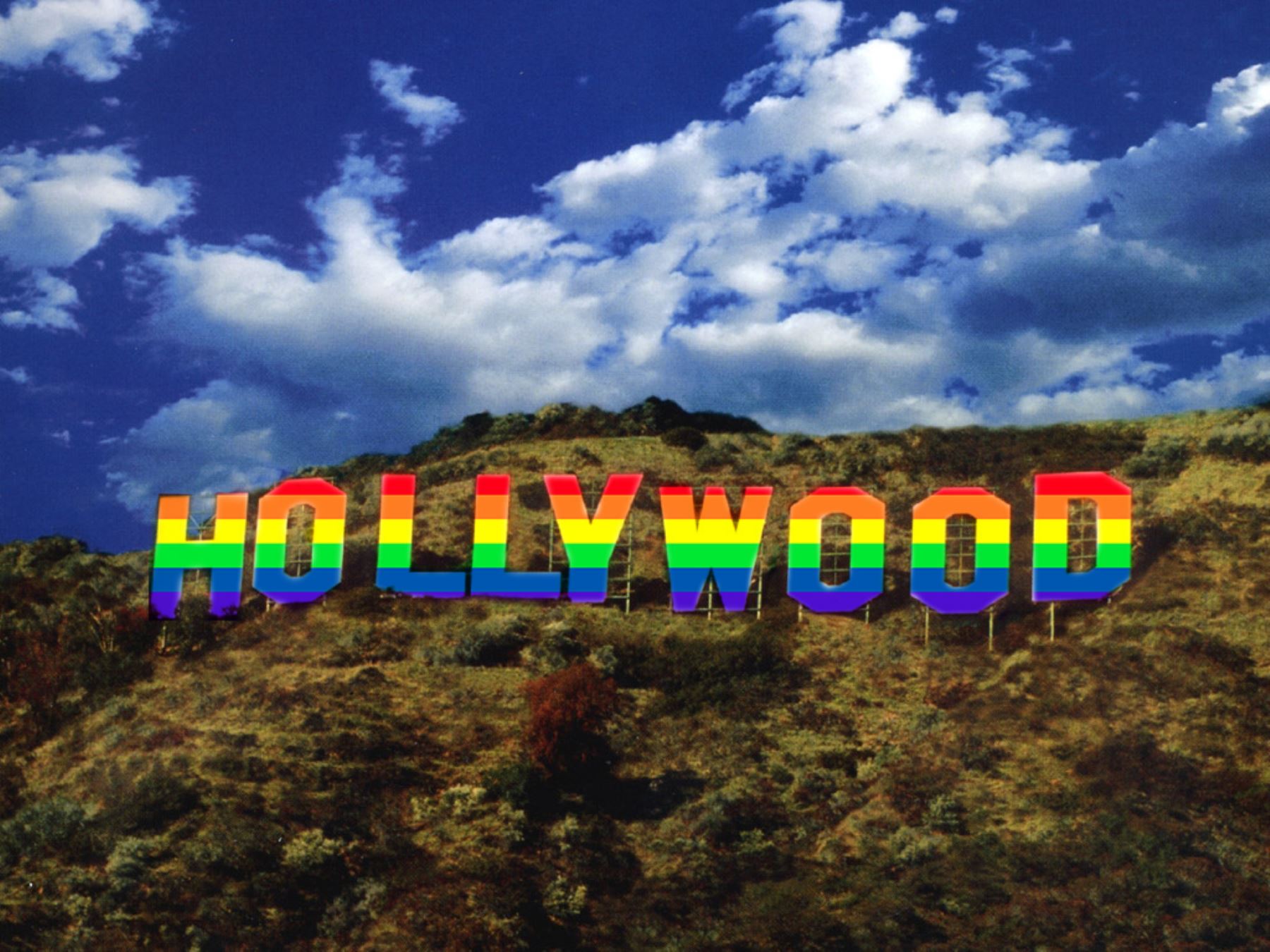 OUT OF THE SHADOW: COMING OUT STORIES BY HOLLYWOOD STARS
When it comes to the moment of truth and you have to be open and brave to be yourself, sometimes you probably need some inspiration or right example. In this article we will introduce you to some very memorable Hollywood stars coming out stories.
Ellen DeGeneres
There's no room for argument — the comedian and talk show host's 1997 Time magazine cover declaring "Yep, I'm Gay" is pop culture's flagship coming out story.
Elton John
While the iconic singer has been synonymous with the LGBT community for decades, he didn't come out formally until 1976 – at first telling Rolling Stone he was bisexual years before his partner David Furnish and their two children came into the picture.
Jodie Foster
While Foster's sexuality was a topic of discussion for decades in the press, her 2013 acceptance of the Cecil B. DeMille Award at the Golden Globes put any doubts to rest. In a speech that was widely regarded as bizarre, Foster thanked her longtime female partner and co-parent, Cydney Bernard.
Frank Ocean
In a widely celebrated blog post in 2012, R&B singer and prolific songwriter Ocean revealed a tumultuous romantic relationship with another man. The admission was applauded for discussing the intersection of sexual orientation and the repression of African American male identities.
Kristen Stewart
While her early career was defined by the fever pitch over "The Twilight Saga" and her co-star/boyfriend Robert Pattinson, Stewart later pursued a low-key slate of indies and relationship with female singer St. Vincent. She openly addressed their connection in a September 2016 Elle magazine interview.
Lance Bass
Bass was the subject of mass heterosexual teen girl fantasy as a member of the boy band *NSync. In a 2006 People magazine interview, however, Bass' coming out launched a new generation of LGBT entertainers casually revealing their sexual orientation.
Maria Bello
The actress and producer started a small movement with her tome on fluid sexuality, "Whatever… Love is Love," published in 2015. It discussed how her female best friend became her significant other.
Anderson Cooper
The CNN anchor had long ignored speculation over his sexuality until 2012. In an email with blogger Andrew Sullivan, Cooper wrote, "The fact is, I'm gay, always have been, always will be, and I couldn't be any more happy, comfortable with myself, and proud." 
Amandla Stenberg
The "Hunger Games" actress and millennial icon revealed in a Snapchat interview with TeenVogue that she identified as bisexual — but later said even that term was too constricting, as it did not account for trans identities. She now prefers "pansexual."