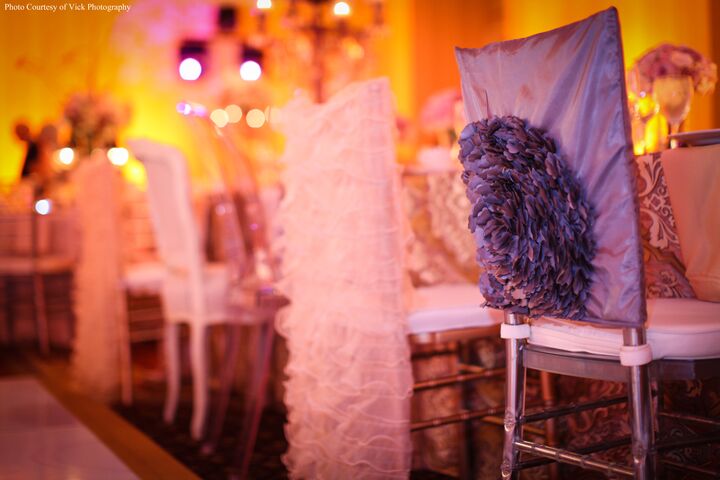 AMAZING LGBTQ FRIENDLY WEDDING DECOR TEAMS FOR YOUR WEDDING
When everything is almost ready, you know what you are gonna wear, what you are gonna eat, how you are gonna dance, maybe something is still missing. We mean the style of your ceremony. Are you sure you found it already. In this article we will introduce very special decor teams for your wedding. Check it out.
SOUTHERN SOIREES AND SWEETS WEDDINGS & EVENTS
Southern Soirees and Sweets weddings and events believes getting married is one of life's most amazing celebrations and what's more special than proclaiming a commitment to love and dedicate one's life to another? Complimentary Consultation? it's their pleasure to speak with you about your vision.
TIMELESS FLORAL, RENTALS, & DECOR
Welcome! Timeless specialzes in floral design for any occasion as well as decorating services for special events. Stop into their shop and see their home goods and baby section! They'd love to see you!
Linen Effects, Inc. is a well regarded and long established wedding vendor in the Twin Cities area. They specialize in chair covers, specialty linens, and tabletop décor for weddings, events, and meetings. Make an appointment to visit their showrooms and meet with one of their experienced sales staff!
They provide unique features for your wedding. They have Cherry Blossom trees, spheres and other items for your wedding. They also do lighting your tent or up lighting your venue. Check out pictures and contact them today for any lighting or just adding Cherry Blossom Trees to your special day. we have 8 footers and 12 footers. And Dont forget about their LOVE sign that goes great with the trees. They also have tents to rent out for your special day.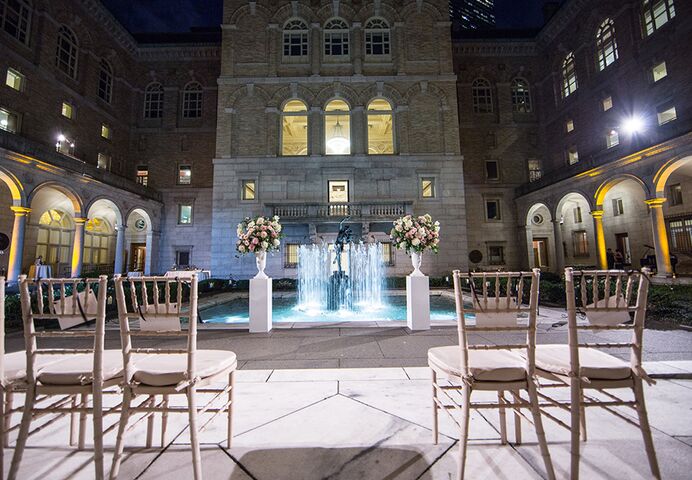 DesignLight is a wedding lighting & décor company that blends the couple's vision with our own expertise to create custom lighting and fabric designs for weddings throughout Boston, Cape Cod and New England. The DesignLight team helps set the tone for your special day, using exceptional design & personalized attention to provide transformative lighting and decor solutions. Backed by years of experience and a talented staff, they use the latest lighting technology and equipment to transform ordinary events into extraordinary ones. Their services include chandeliers, monogram projections, pin spotting, up lighting, lanterns, and string lights, as well as fabric draping and backdrops, for both indoor and outdoor event spaces. Audio/visual services are available, as well.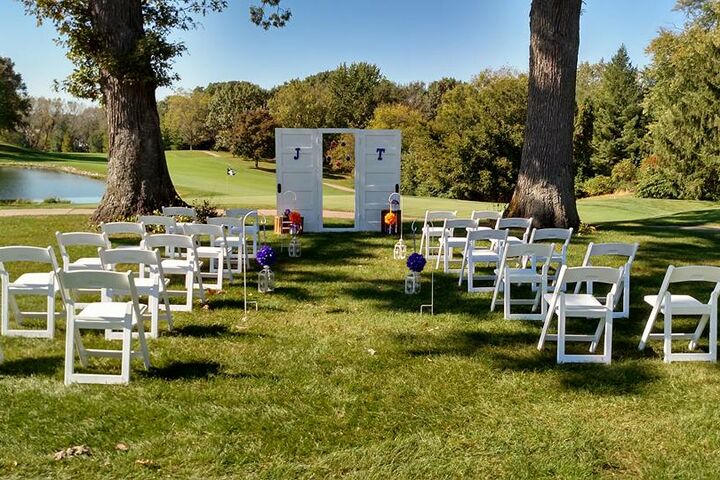 Their goal is to combine creativity, passion and professionalism in everything we do. Their specialize in making your vision a reality and the extent of the products and services that they can provide is limited only to your imagination. They understand that your events require your signature touch – your fingerprint. Their mission is to bring your dreams and vision to life and accommodate your style and budget. They look forward to helping you create memorable moments that will live on long after your final guest has left.
27 STUDIOS EVENT LIGHTING & DRAPING
27 Studios is a boutique creative design and solutions firm specializing in event production for corporate and social events. They've provided our unique services throughout the Maryland, Washington, D.C., Virginia, Delaware and Pennsylvania regions. As visual designers they provide decorative solutions for special events, utilizing audio visual technology to create the event and celebration of your dreams!