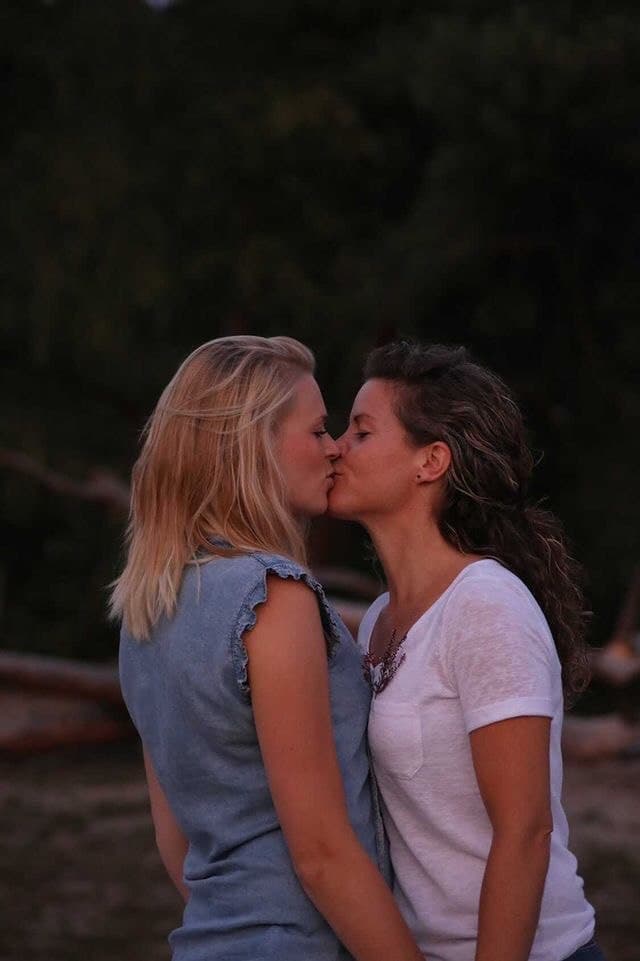 Proposal story of Sandra and Linda
Sandra: We met at work. We were both working as osteopaths there. We had an instant click and the same type of humor. For Me (Sandra) it was the first time I fell in love with a woman. But I knew this was different than with my other girlfriends.
Photo by: @nikkileeyenphotography
After I sad I liked her (Linda) more than just as friends it didn't take long before she sad she liked me too. We both had a difficult time in our lives at that moment but we knew we couldn't deny our love for each other. So we went for it even when it was hard we came out stronger! We are almost 3 years together now.
Sandra: I prepared My proposal for several months. I wanted a ring that was special Made for my girlfriend. So I made an appointment with Estona. Because of COVID-19 we had to reschedule 2 times. I wanted to ask My girlfriend on New Years Eve. The ring was luckily done in time. Because I wanted to involve My 5yo I asked stickies to make him a t-shirt with: (in Dutch) Dear Lin,
Would you like to marry My mom? And a little bit with me?
At new years eve at 11 I woke My Son up and he put his shirt on with his jacket over it. I've already made some preparations in the days before so I could light up some candles in the garden without Linda knowing. With an excuse My Son and I went outside to decorate the place and he called her outside. When she came out she teared up because she suddenly realised what was coming. 
I told her we had the craziest 3 years together and despite that we only grew closer to each other and I never want to let her go.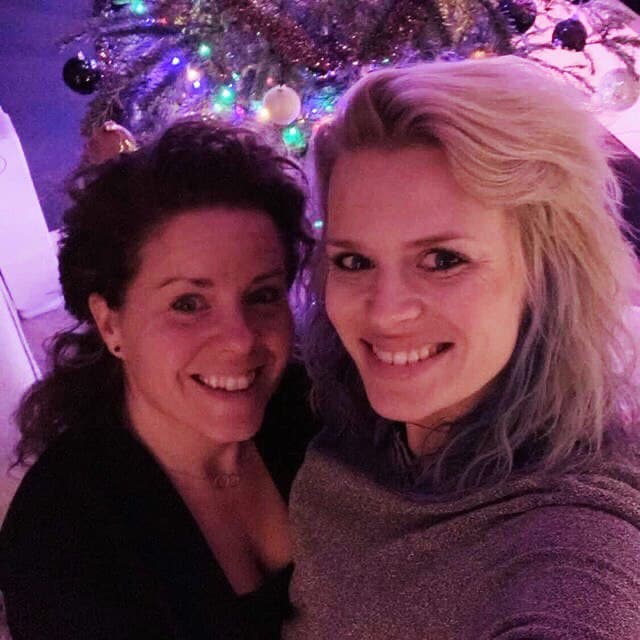 I sat down on one knee and told My Son that he could open his jacket so she could see his shirt. Than I asked her to marry me. And she sad Yes! 1000% Yes. 
We kissed and Hugged and after a little push we could get the ring around her finger.
We went inside and popped the champagne just before midnight.
Spread the Love! Help the LGTBQ+ Community!
Share this love story on social media