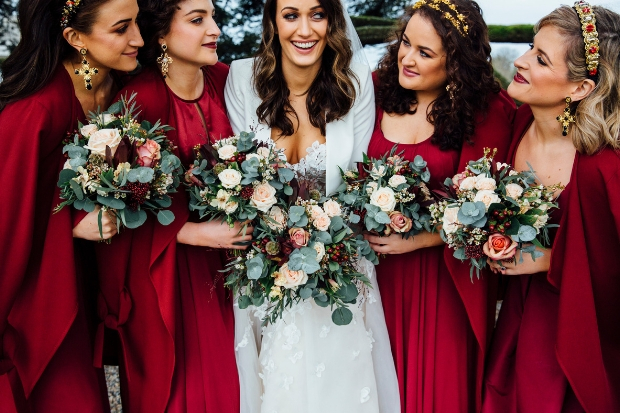 how to find the Style of your gown?
Yes, it's not easy, stressful, expensive and so on. But, make Slow, breath in and out.
One of the ways is to learn your own style.
Your ideal gown's shape is partly based on the style you like, the venue, and mood of your wedding, and also what flatters your body most. A fit-and-flare is both contemporary and traditional and works on many body types, whereas a simple sheath is best on tall, willowy brides. A voluminous ball gown adds drama but can overwhelm a petite frame.
2. Pinterest Is Your Friend
Yes, the number of wedding dresses on Pinterest can at first seem intimidating, but in reality, it's the perfect place to source some inspiration. Make a secret board and pin all the dresses you really love, then look for patterns and similarities among all your picks. Show your stylist your board, it really helps to get inspiration from bride and help guide her search.
If you're a boho girl at heart, then your wedding might not be the best time to throw on a princess dress.This mantra doesn't just go for your own personal style. It goes for the style of your venue and ceremony too. Church ceremonies often require a little more coverage, often including sleeves, while brides looking for a sexier, less traditional look will have outfits better suited to chic city venues or beach locations.
Once you're at the salon, stay true to yourself by considering what fashion you lean toward on a daily basis. If you favour clean lines and solids, look for a minimalist gown, or if you love quirky, retro styles, beeline for vintage-inspired designs. Listen to your inner style and voice, which can also mean limiting the opinions.
5. Consider the wedding location and theme
If you have decided to go with a specific theme and location for your wedding it will simplify your wedding dress options to those dresses that match your wedding theme and location. In themed weddings, your dress material and colour matters a lot and it should go with the overall theme of the event.