YOUR LGBT WEDDING RESOURCE
Find all the lesbian and gay wedding resources on a single website. Browse vendors in your area, read marriage proposals and watch LGBT wedding videos. Get your inspiration at EVOL.LGBT today!
Gay Wedding Friendly Venues
BEST VENUES FOR YOUR LGBT WEDDING
Find all LGBT wedding venues in the U.S., Canada and around the world. Browse venues by location. Read reviews and contact venues right from our LGBT wedding website.
Hudson Bend Ranch brings you destination weddings set on the private, gated estate of software entrepreneur, Steven Ray. Our three day packages include lodging for twenty, ceremoni
Nestled in the heart of the Texas Hill Country, Canyon Lake Cabins and Cottages has 24 rooms in three different sizes that can accommodate up to 160 guests. We are located within 5
Located in Milford, Ohio, Little Miami Brewing Company Event Center is a unique wedding destination. This venue was dreamt up by a pair of brothers-in-law, Dan and Joe. Their idea
Gay Wedding Friendly Vendors
BEST VENDORS FOR YOUR LGBT WEDDING
Find all LGBT wedding vendors in the U.S., Canada and around the world. Browse vendors by category. Read reviews and contact vendors right from our LGBT wedding website.
Nova Events by Greta McNebb is a boutique wedding and event planning company offering services in Miami and NY. We design, plan, and produce wedding and events that are intimate an
TOP 10 WEDDING PHOTOGRAPHER & VIDEOGRAPHEREuropean Style with American Quality!Our main goal is to create a Documentary video about your life- how it is- that's why we focus
Things to keep in mind while visiting Luv Bridal during COVID-19:All appointments will be limited to the bride plus 3 additional guest.Our showrooms will be limited to 20 people or
And we love them!
Couples love EVOL.LGBT
I was so excited when I found the EVOL.LGBT website. This is exactly what I needed when planning my wedding. We found all our vendors on EVOL.LGBT. Thanks you so much for what you're doing for the entire LGBTQ+ community!!!
LGBT Wedding Videos
Watch Wedding Videos from Around the world
Watch LGBTQ+ wedding videos from couples around the world. Get inspired.
LGBTQ Weddings
Real Stories from Around the world
View real LGBTQ wedding stories with photos. Learn how gay and lesbian couples spent their special day.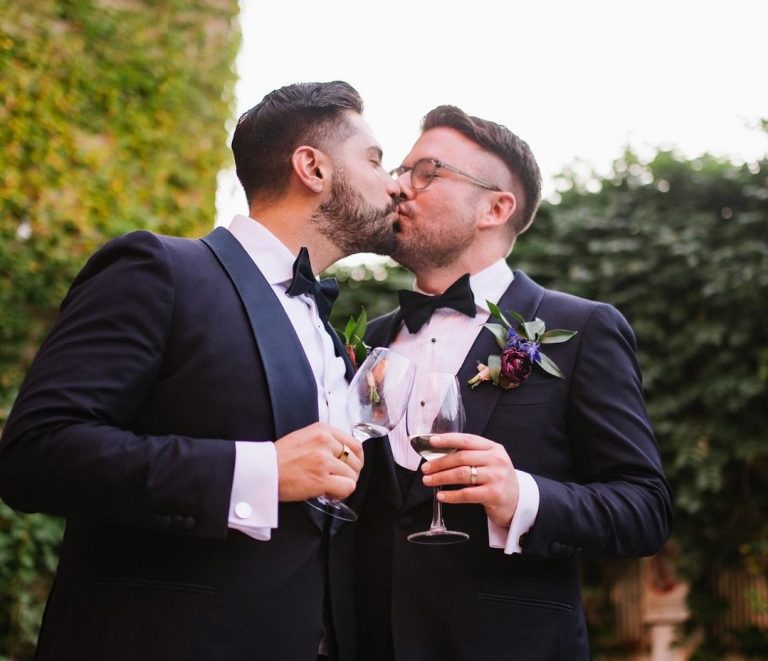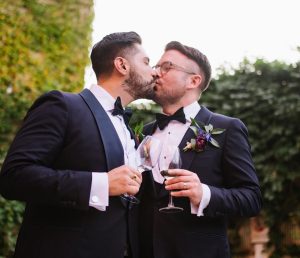 Jeremiah Bebo 32 and Daniel Madrid 35, together for 9 years (on January, 2014) First StepsМeet at the first timeJeremiah: "January 2014 around New Years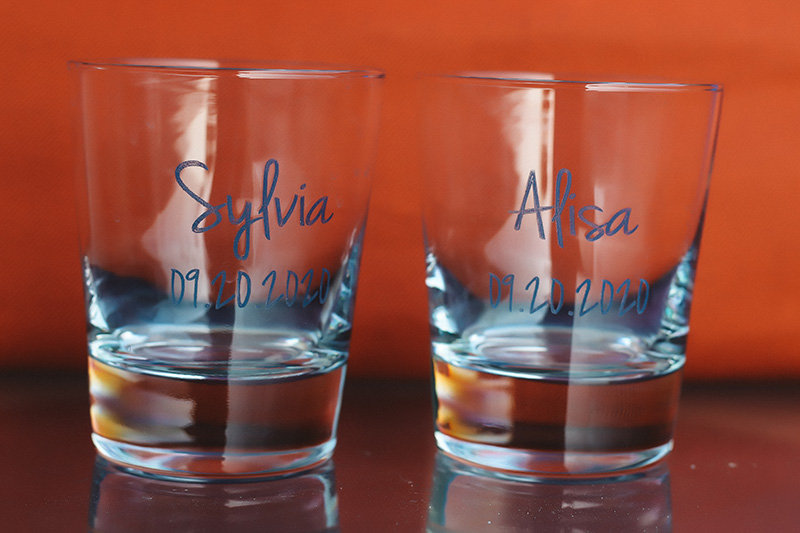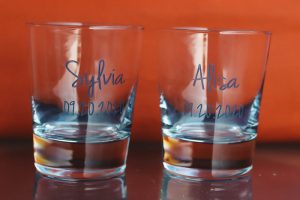 In this article we are gonna meet beautiful couple, Sylvia and Alisa, who've been together for 5 years and got married last year.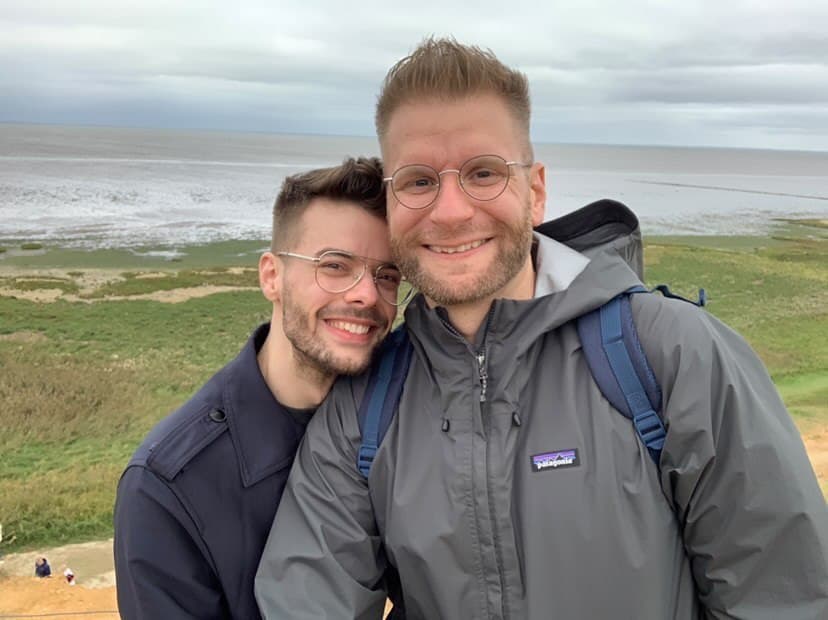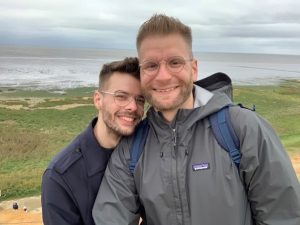 Adrian and Toby have met each other in 2016. We asked them to share some personal stories because we are really fascinated by their bright life full of happiness and love.
INSPIRE OTHERS WITH YOU​
SHARE YOUR STORY​
Many couples find the posts on our Real Weddings page helpful in terms of finding inspiration and even plucking up the courage to ask the question themselves.
Sharing your story is a powerful way of helping and motivating others so they know that they are not alone. Thank you for sharing your story with us and inspiring other couples with it.