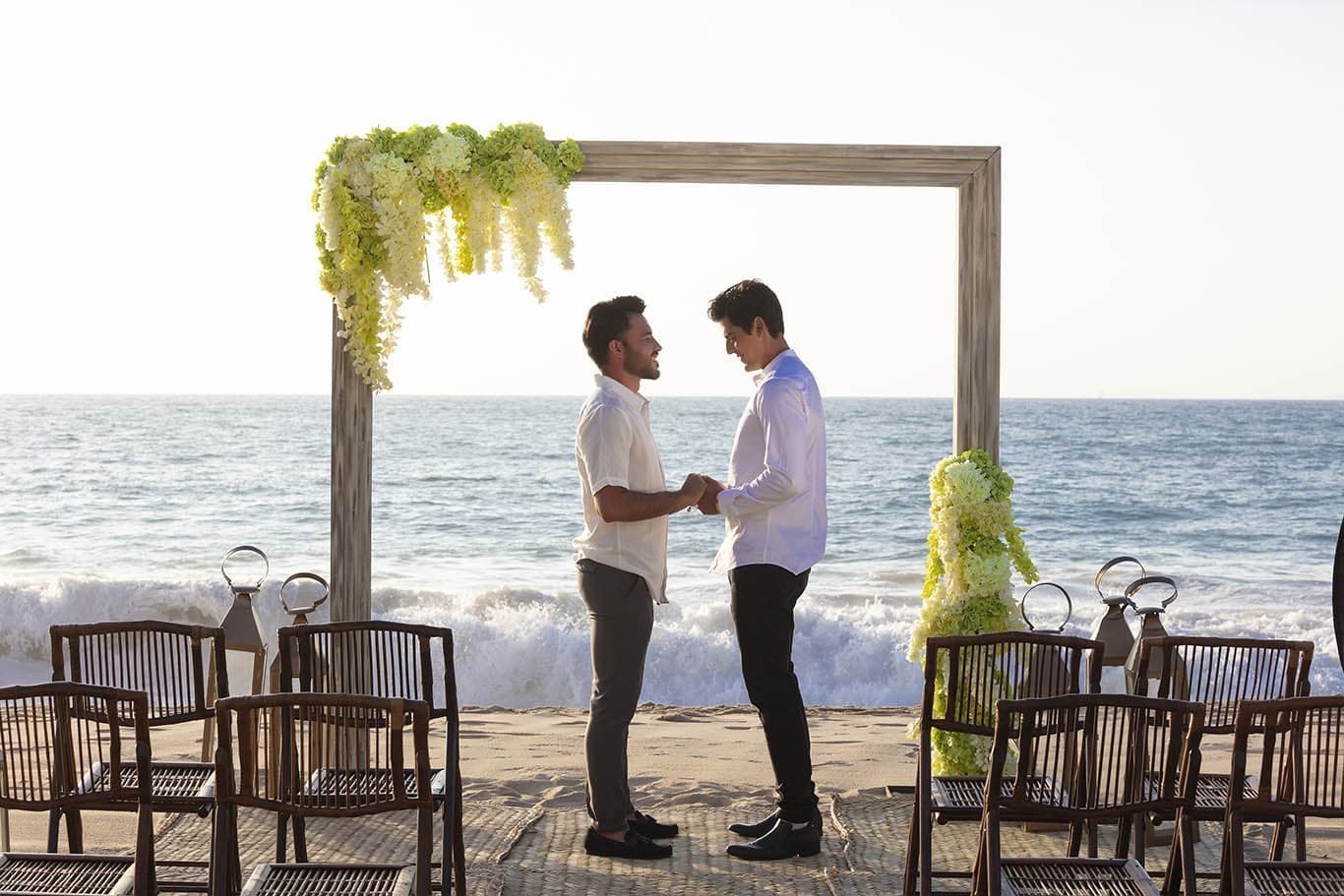 DREAM WEDDING ON THE BEACH: 5 best LGBTQ-FRIENDLY DESTINATIONS
Wedding on the beach is a dream for many couples who plan their wedding ceremony. Of course we understand you, sunny, breezy and always look like paradise. And sure it will be very special and absolutely unforgettable event for all your guests. That's why we offer to you our top 5 beach and LGBTQ-friendly destinations for your ceremony.
MIAMI BEACH, FLORIDA
Second name of Miami is the "Gay Riviera." Not only wedding like wedding, it's also can be turned into a real party on the beach. You can find there lot of LGBTQ-friendly restaurants, beach bars and nightclubs.
But Miami is not only about clubs. The city is home to a thriving art scene, gorgeous Art Deco architecture and globally inspired restaurants. Culture-hounds can taste Cuban cuisine in Little Havana or dive into the cutting-edge galleries in the Wynwood Art District.
Miami Beach offers wedding venues to suit all sorts. Intimate ceremonies can be arranged directly on the sand. Then, head inland for a romantic reception at the whimsical Curtis Mansion, a historic landmark. For something unique, small- to medium-sized celebrations can be held on one of Miami's mega-yachts as it sails along the coast. Back on dry land, the iconic 1930s-era Palms Hotel hosts beachfront weddings that don't skimp on glamour.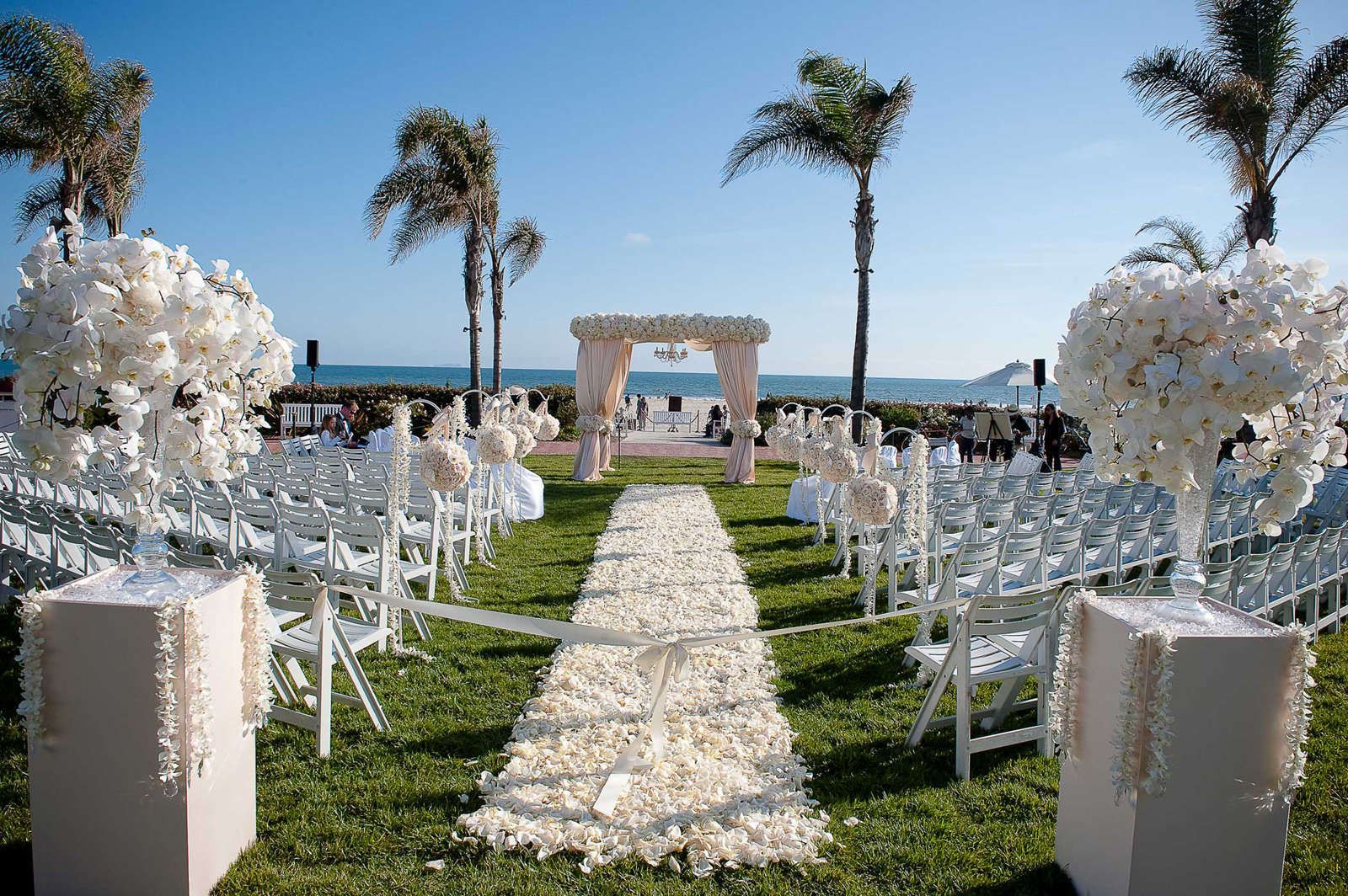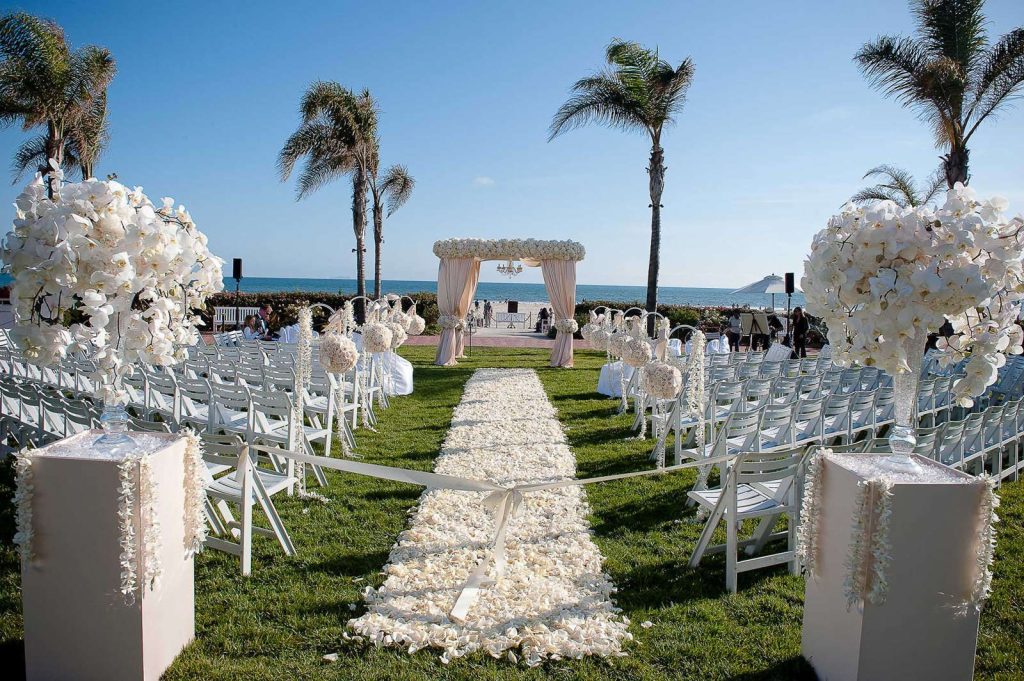 HAMPTONS, NEW YORK
Few destinations scream seaside Americana louder than the Hamptons. With its chic-meets-rustic atmosphere, windswept beaches and LGBTQ-friendly attitude. The Hamptons is comprised of a string of villages and hamlets on Long Island, each with a unique vibe. Nowadays the Hamptons is filled with gay-operated shops, cafes and more.
For an intimate beach wedding, have the ceremony on the beach and the reception in a rented beach house. With the wedding party staying in the house, the whole weekend can feel like a retreat. Weddings of more than 200 guests can go all out at the yacht club, with many venues to suit parties of all sizes.
While the wedding guests aren't busy dancing and toasting, there is so much to see and do in the Hamptons. Aside from enjoying the beautiful beaches, guests can go wine tasting, catch theater productions or try surfing.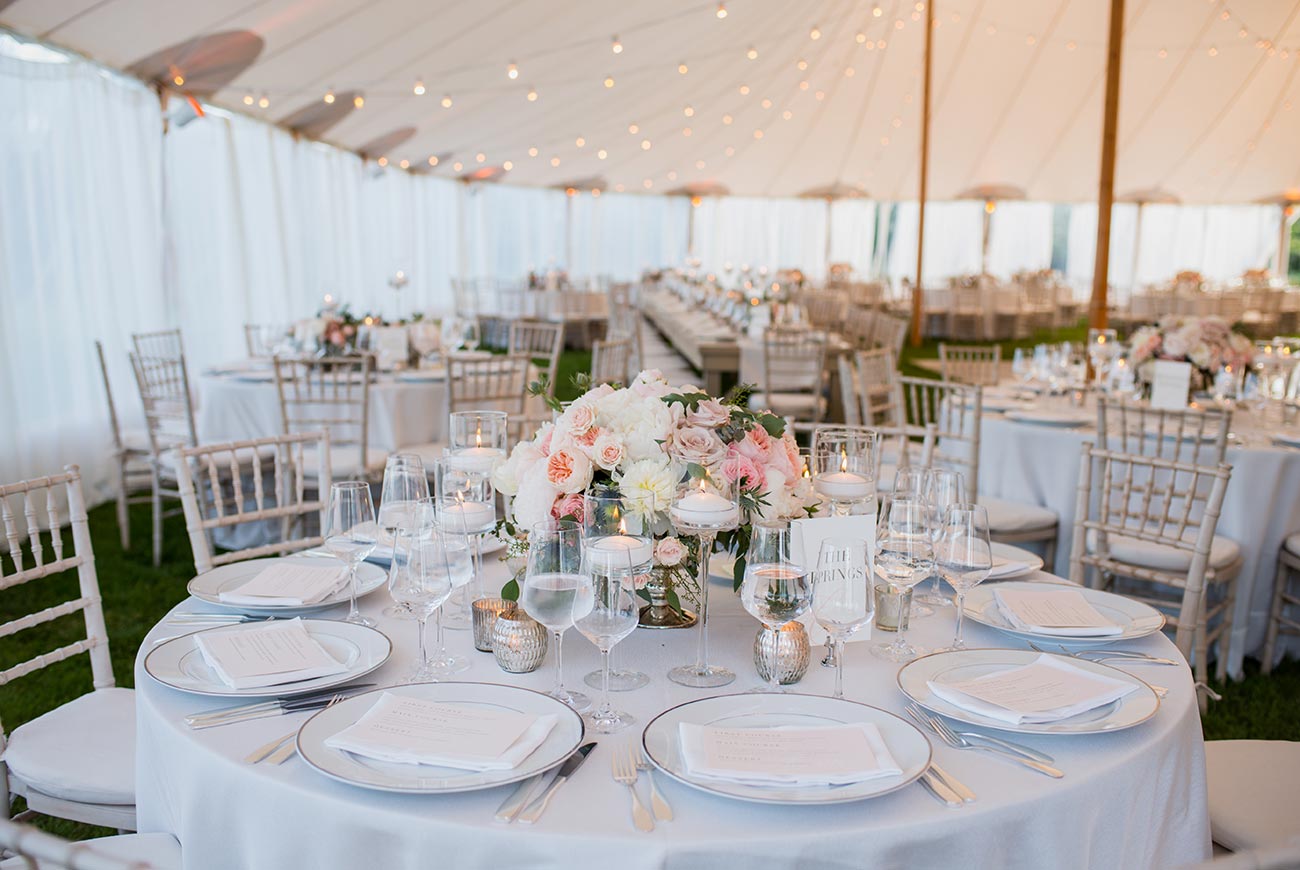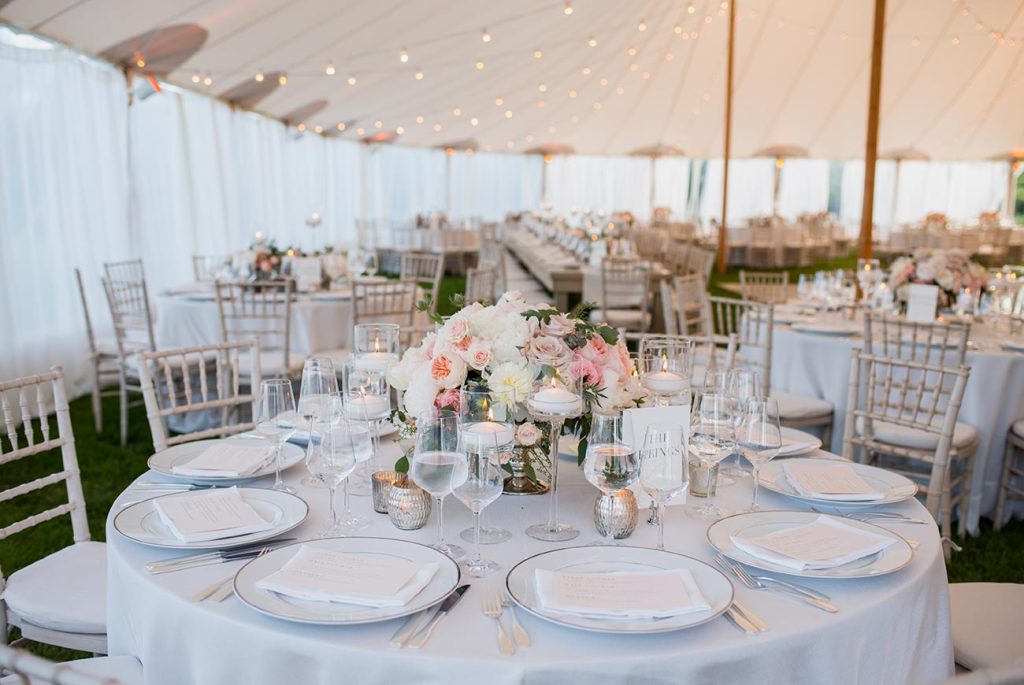 SEASIDE, OREGON
Located 80 miles west of Portland, Seaside is known for its dramatic coastline of volcanic cliffs and emerald mountains. The center of the LGBTQ community is in Cannon Beach, a few miles south of Seaside. Cannon Beach boasts the most beautiful shoreline in the region, marked by the iconic Haystack Rock. Aside from its natural splendor, Cannon Beach is a sophisticated community filled with LGBTQ-run cafes, restaurants and galleries.
Couples hosting an intimate wedding might love the castle-like feel, set on a secluded 2.5-mile beach. Medium-sized groups can opt for the cozy and elegant hotel along the beach. Large celebrations can take over resort, with its upscale but family-friendly feel and stunning views of Haystack Rock.
While in town, wedding guests can go hiking in the scenic Ecola State Park, taste local beers at the breweries or go gallery hopping on Hemlock Street.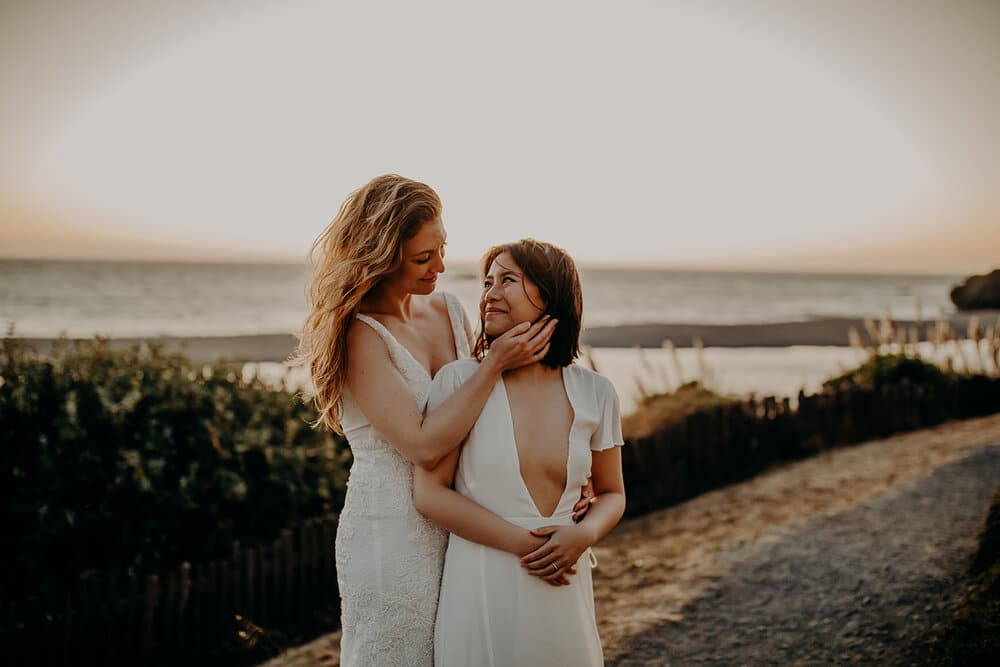 MONTEREY, CALIFORNIA
Monterey County is home to some of Northern California's most inspiring scenery. With its close proximity to San Francisco – just three hours to the south by car – Monterey is relaxed and LGBTQ-welcoming.
For intimate weddings, couples can hold the ceremony on the beach. Then, head inland to the magical mansion for a romantic reception. Medium-sized weddings are well-served at the elegant hotels, with its beautiful stretch of beach and lovely guest cottages. For epic celebrations, beachfront can accommodate hundreds of your closest friends.
While in Monterey, guests can spend their days hiking in Point Lobos State Park, wine tasting in the Carmel Valley, or exploring the shops, galleries and cafes in the storybook-charming town of Carmel-by-the-Sea. Don't miss the famous Monterey Aquarium and a walk along the water to spot seals.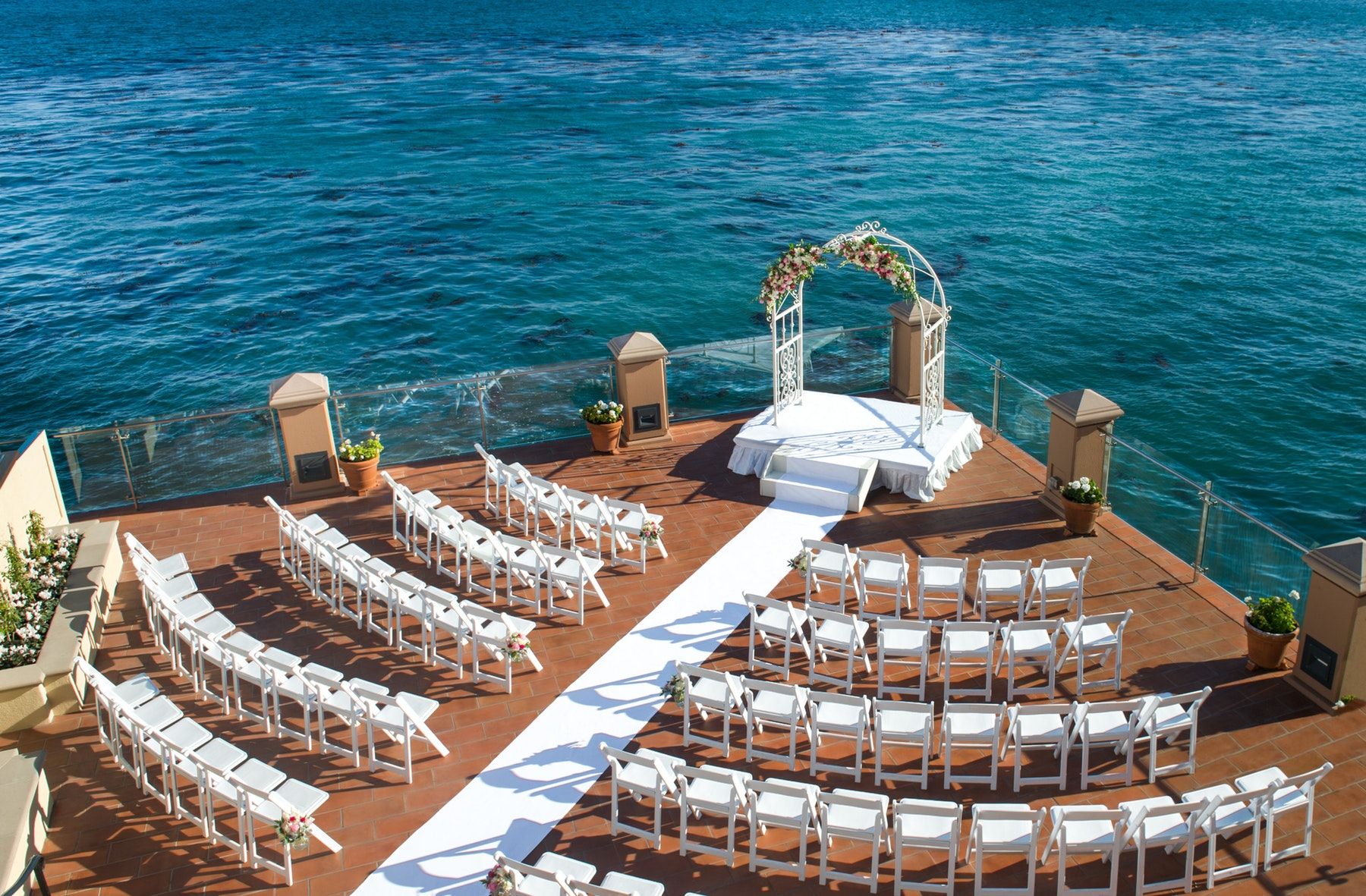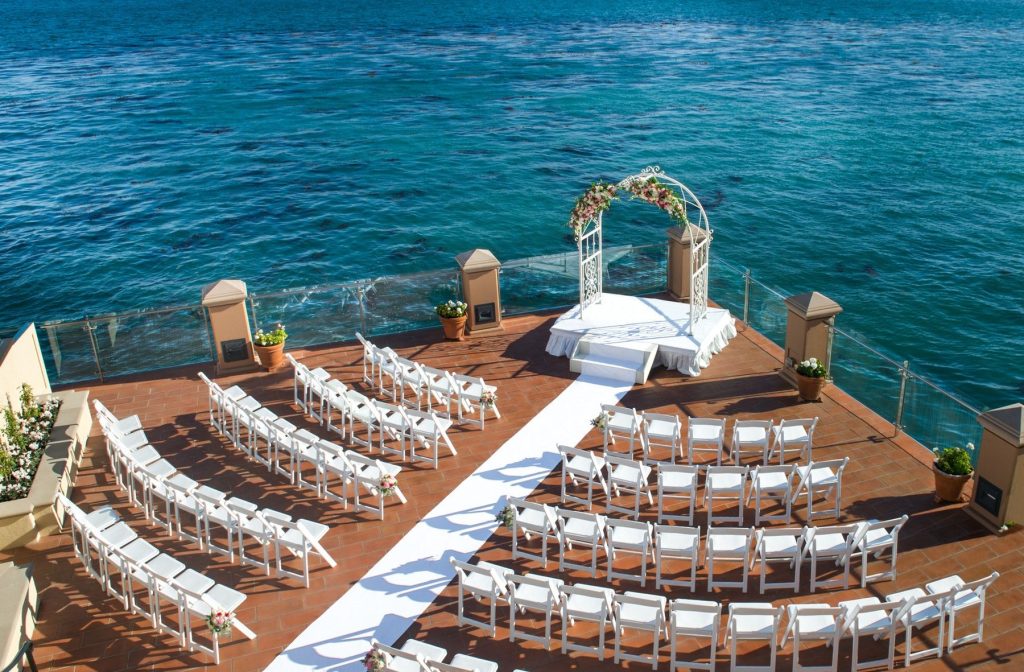 MAUI, HAWAII
There's no denying the wow-factor of a beach wedding in Maui. The second largest island in Hawaii, Maui is home to awe-inspiring scenery, stunning sunsets and powdery white sand beaches. Maui is also particularly welcoming to LGBTQ couples, with several companies specializing in planning same-sex beach weddings.
Couples looking for a a small, romantic church ceremony will be endlessly charmed by the Palapala Ho'omau Church. The small wooden church is set in a dreamy tropical garden with ocean views. For a ceremony on the sand, head to the spectacular and secluded Poolenalena Beach. For an epic wedding of 100 guests or more, splurge on a celebration at the luxurious hotel.
Wedding guests traveling to Maui can easily make the most of their time on the island. Active types can head to Haleakala National Park to hike on a dormant volcano or hit the beaches for surfing, snorkeling and parasailing. Maui is also one of the world's premier whale watching destinations.